Source
Evade Reality ...

Hi, readers of @adsactly
Every day there are more electronic devices, sites and applications that offer us virtual reality. In principle, virtual reality was created to help us visualize elements, spaces to which we did not have access; but with the passage of time, virtual reality has ceased to be an exclusive tool for education, medicine, architecture and training, to be present in the daily life of the human being. The creation of an unreal world, but possible, makes us maintain expectations and even forget about our environment, which can be insubstantial, demotivating and even unbearable. But to what extent can this be helpful?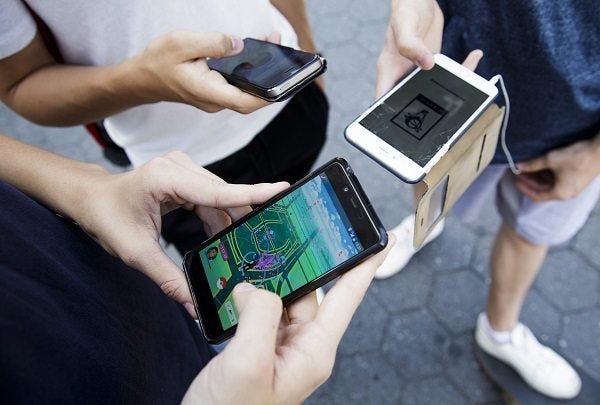 Source
For example, it seems illogical that a pioneer generation in telecommunications will find it so difficult to communicate with each other personally. It is strange that an expert generation in creating video game characters, that makes avatars, that develops lives in parallel and obstacle-filled worlds, cannot overcome the great inconvenience of maintaining a personal relationship or communication with another living being. Moreover, I know thousands of young people (and not so young) that reality frightens them, that they are held in their computers or cell phones as a way to get away from the society that surrounds them. Hence, suicide is currently related to the lack of socialization of the human being: it is harder for human beings to face reality every day.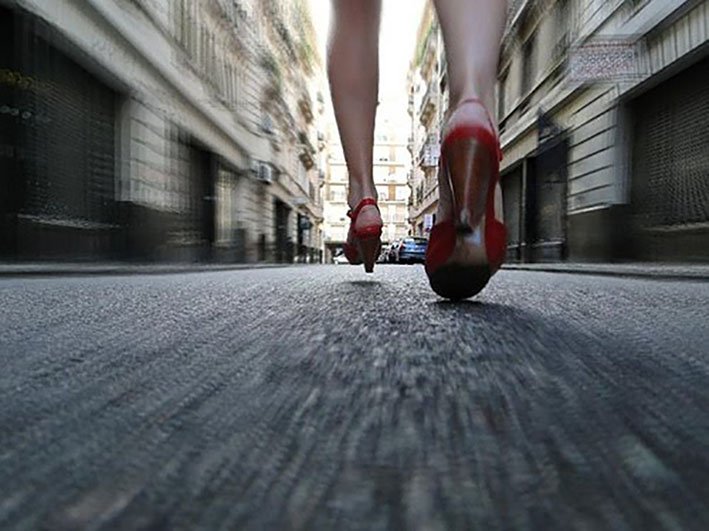 Source
These days I was reading a story by the Polish-Venezuelan writer, Krina Ver, Benjamin and the treadmill, who comes to corroborate what she said earlier. The story is about a middle-aged man named Benjamin, who due to his state of health, the doctor recommends walking. Benjamin's frequent walks through the city are interrupted by the danger he may run outside, so he decides to buy a walking or "treadmill" device. From that moment, we see how Benjamin, every day is isolated from the outside world to remain isolated in the exercise room, walking in the apparatus:
With a secret excitement, Benjamin stroked the key in his pants pocket and could not wait to restart his workout. Now he walked several times a day and every time he locked himself in more time with the treadmill.
At the end of the story, we observe that what Benjamin seeks with permanent exercise is to escape from his family, his wife and children. The room and the treadmill become a refuge and escape element, so you are always in the room training. But in an attempt to escape from all reality, Benjamin runs so frantically on the treadmill that he has a heart attack. In this way, Benjamin dies looking to avoid the reality in which he lives.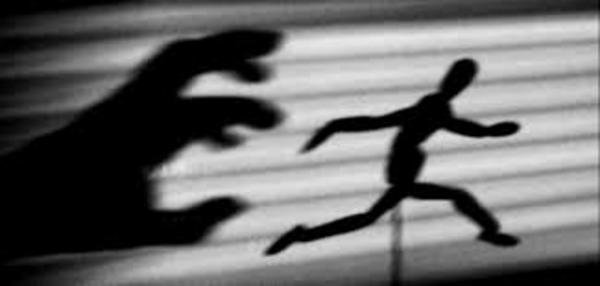 Source
In Venezuela, for example, we are going through a unique crisis, never experienced by another country. Daily we live experiences that crush us and that make us want to have wings and fly away or be Benjamin to run and escape. Personally, I have discovered that writing, reading, drawing and even having a beer makes me de-stress. I feel that the idea is not to isolate or evade reality, but to find ways to "dose" it. We cannot run away from daily problems, nor deny them or be indifferent to them; you have to face them and find a solution, without stopping living other things. We have to be aware that we will only change the negative things in our life if we act to change it: an adverse situation will always be adverse if we do not face it.
---
I hope you enjoyed reading. I remind you that you can vote for @adsactly as a witness and join our server in discord. Until a next smile. ;)

BIBLIOGRAPHIC REFERENCE
https://es.wikipedia.org/wiki/Historia_de_la_realidad_virtual
https://teseo.es/noticias/aplicaciones-y-usos-de-la-realidad-virtual/
https://cnnespanol.cnn.com/2019/09/09/una-persona-se-suicida-cada-40-segundos-segun-la-oms/
krina Ver (2004). Cuentos con agujeros. Monte Ávila Editores: Venezuela
Written by: @nancybriti
---
---
Click the coin below to join our Discord Server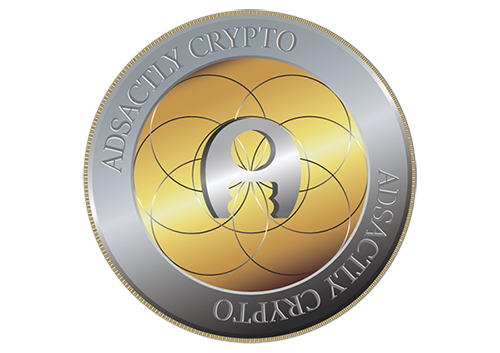 ---
We would greatly appreciate your witness vote
To vote for @adsactly-witness please click the link above, then find "adsactly-witness" and click the upvote arrow or scroll to the bottom and type "adsactly-witness" in the box
Thank You
---