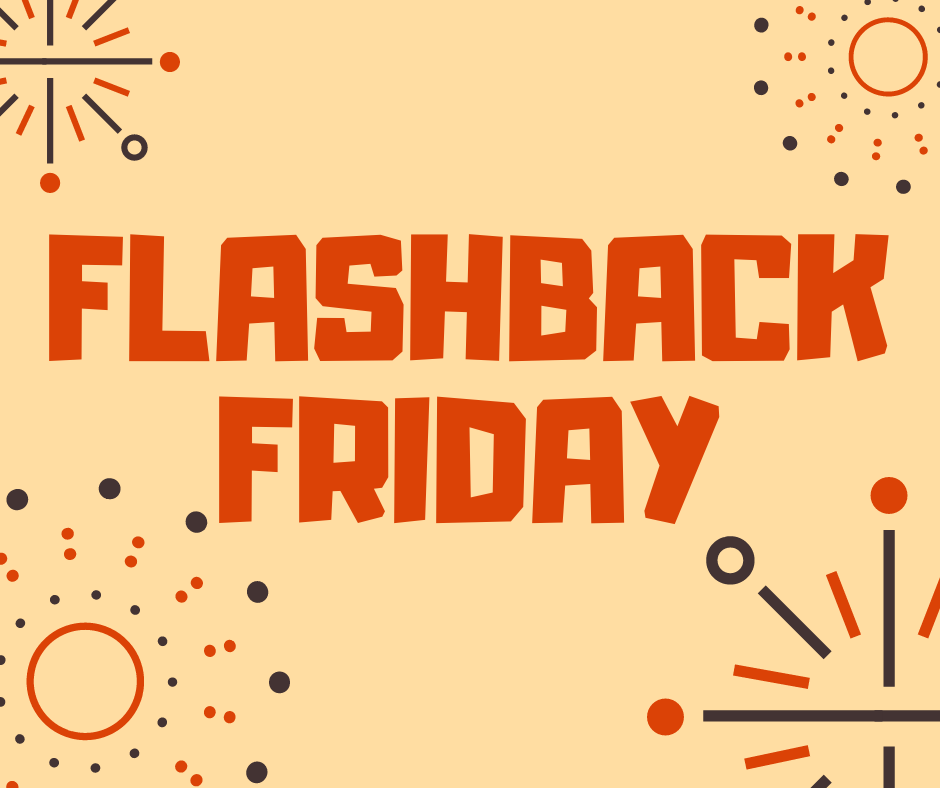 Welcome to another edition of our #FlashbackFridays!
Today we're going to branch off a bit from our Giant Robot Project video series and take a quick walk down memory lane to introduce you to The Greatest Toy in the Universe!

Jaimie has always enjoyed building and inventing cool and useful stuff. His favorite things to build growing up were robots! From the age of 5 he could be found tinkering with Lego and random bit around the house, turning these items into robots and all sorts of other neat creations.
Take a look at the videos below to see some more of the amazing things he's created.
Here are a few articles that talk about it:
Wired Magazine articles
Makezine Article
Neatorama Article
Optional Discussion Question:
What kind of attachment would you put on one of these robots?