Natural Beauty
The island of Aruba is flat topography although it has no rivers if it has beautiful white sand beaches, located on the west and south coasts of the island; in the interior of the island there are beauties in its architecture, for being an island wood constructions predominate, its capital is Oranjestad is located is located 25 km north of Venezuela, it is a wonder of nature where you can enjoy your hospitality.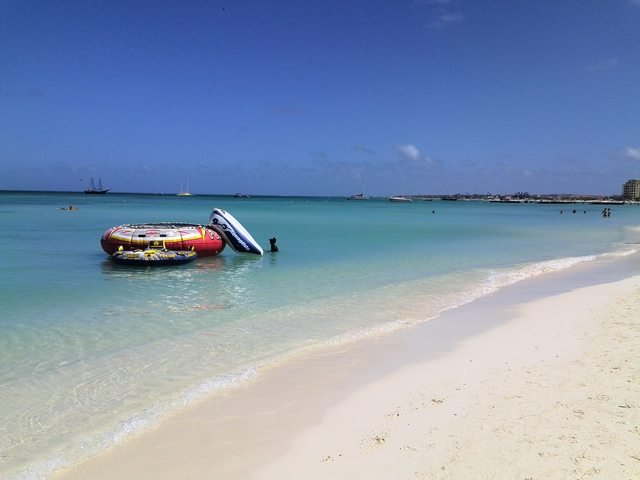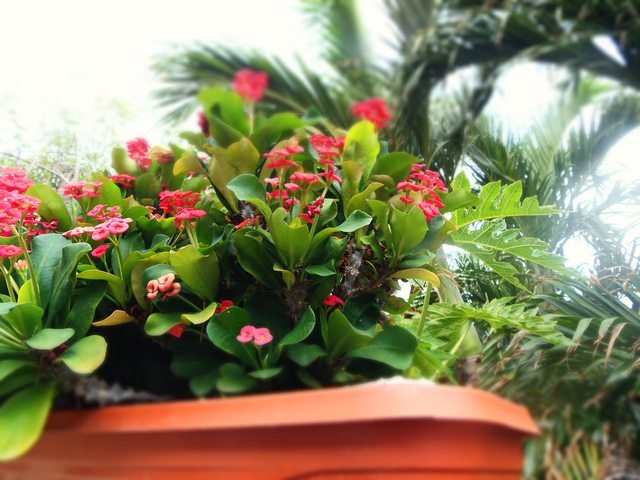 La isla de Aruba es de topografía de llana a pesar de que no posee ríos si posee hermosas playas de arena blanca, localizadas en las costas oeste y sur de la isla; en el interior de la isla existen bellezas en su Arquitectura.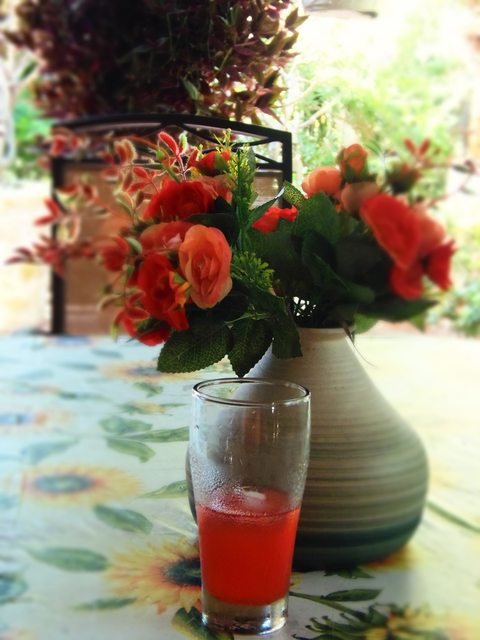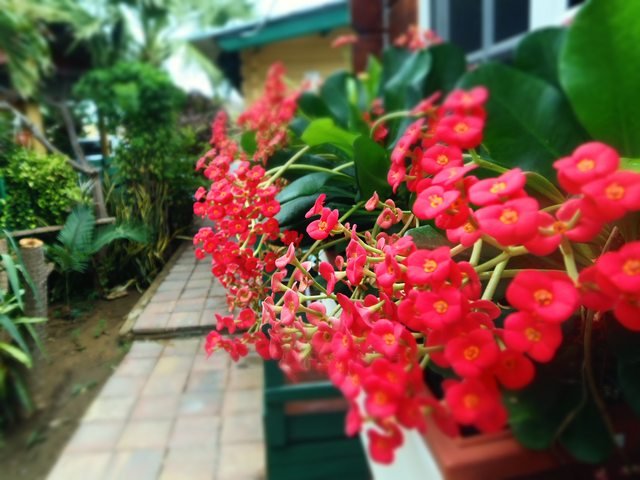 Por ser una isla predominan las construcciones en madera, su capital es Oranjestad está localizada está situada a 25 km al norte de Venezuela, es una maravilla de la naturaleza donde se puede disfrutar de su hospitalidad.