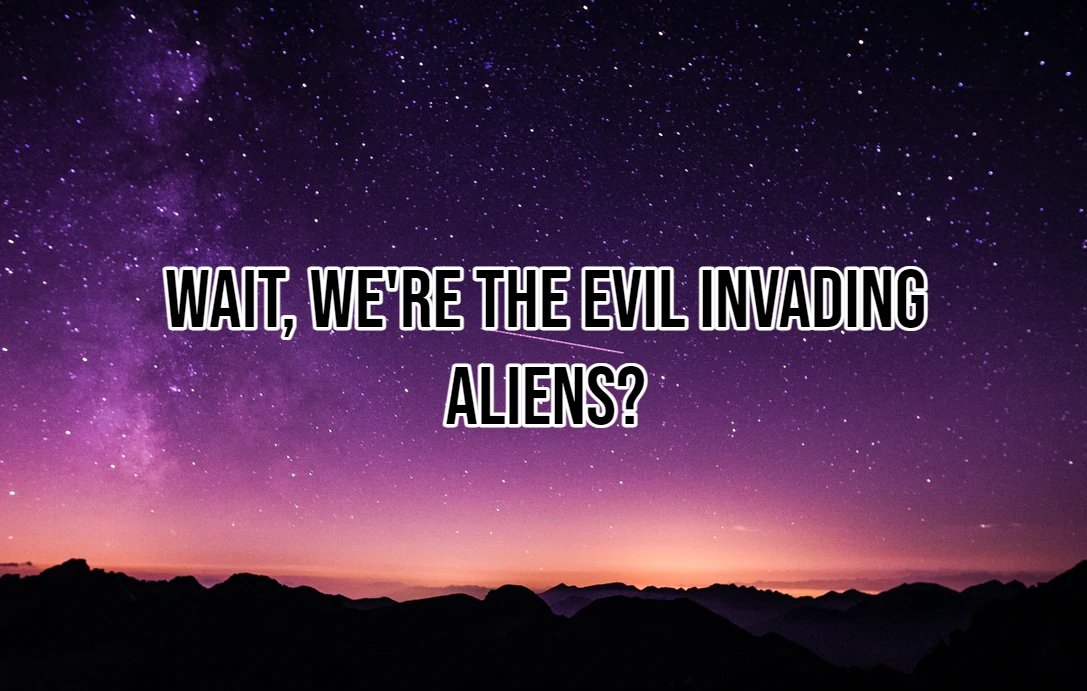 You're all grown up today and now you're thinking like:
"Wait, we were the uncool kids back in high school?"
"Wait, now I am the one creating drama?"
"Wait, I made that mistake that I thought I never would?"
"Wait, I've become that which I have sworn to destroy?"
"Wait, maybe I am the asshole all along."