Hello eSteemian friends wherever you are !!!
---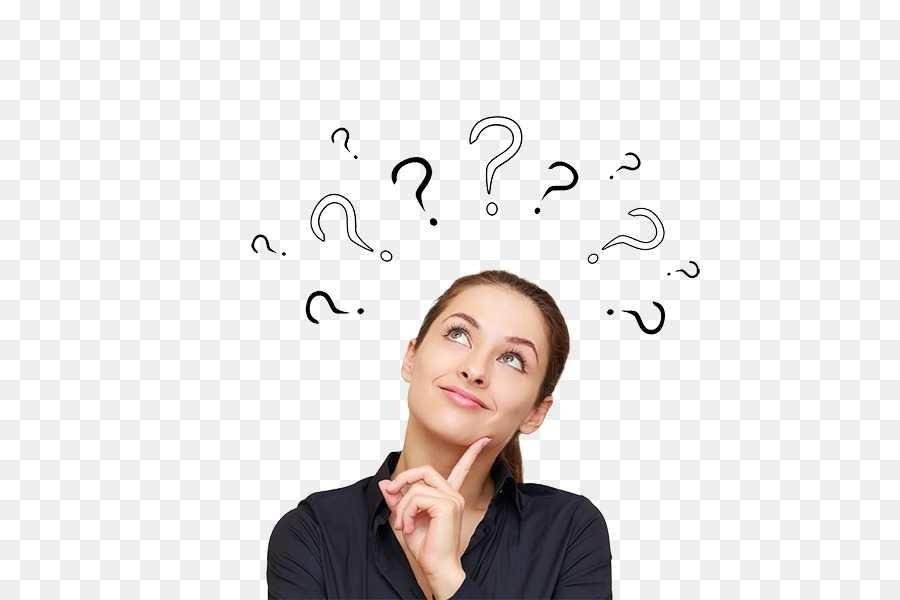 [source img]
---
Freedom of thought contains 3 important things in it:
The ability to consciously consider situations.

Able to think rationally.

Able to control yourself.
---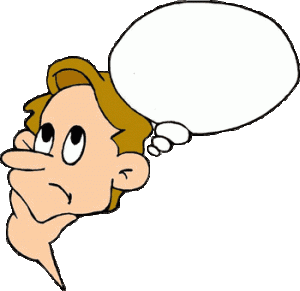 [source img]
---
Freedom also cannot be separated from responsibility. If he is free from responsibility, it will be dangerous and can be a weapon to eat, sir.
Our Mindset has long been colonized. Very little room for freedom at this time. Fanaticism, social media, lost traditional values, and mainstream anti-intellectualism have become guidelines. And this, indirectly makes us relieved, because these guidelines make the responsibility distributed to many people who also rely on the backrest.
For example, when we are different from others in terms of dress. If we go to the mall using only underwear, then we will feel embarrassed. That's because our essence is social beings. It will be different from those who dare to take responsibility individually. If we are in a group, we will not be ashamed. Because the responsibility is distributed evenly to each group member.
---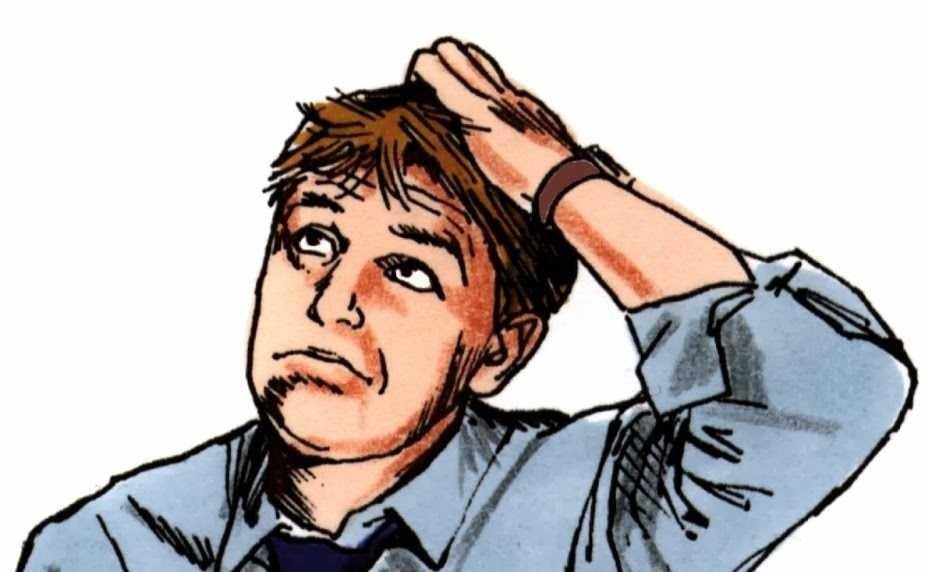 [source img]
---
Do you need to think freely to be represented in the form of behavior?
It must be clarified first, what freedom is thinking.
Freedom of thought means that the thinking process is not confined and rigid. Meanwhile, according to him, freedom of expression is clearly different from freedom of thought.
Without freedom of thought, there can be no such thing as wisdom and no such thing as public liberty Without freedom of speech. [Benjamin Franklin]
---