I am for one who fawns over my husband and children. I know, who doesn't, right? I mean, in this day and age people take to social media to publicize their daily lives like they were report cards, but while I understand the power of approval and assurance, socmed is really not the place for anyone who is in need of validation and worth.
The only reason for my PDA on socmed, really is just to update my family and close friends on what's going on and occasionally share some entertaining or useful stuff that I find. So today, I would like to (again!) share a little of my love life here, because hey, spread more love! The world won't hurt with a little more love 💛
I've been married for 5 years now, we just had our wedding anniversary a month ago 😂 today happens to be our anniversary of when we first started dating and decided to go all out in committing ourselves to each other in love.
13 years ago today also happened to be Easter Sunday. You could say it was a good day to get a boyfriend, LOL! 😂
Anyway, he bought a cake home. It's a black forest chocolate cake. As you can see, there were two little chipmunks not in the slightest bit trying to hide their excitement upon seeing such divine providence lol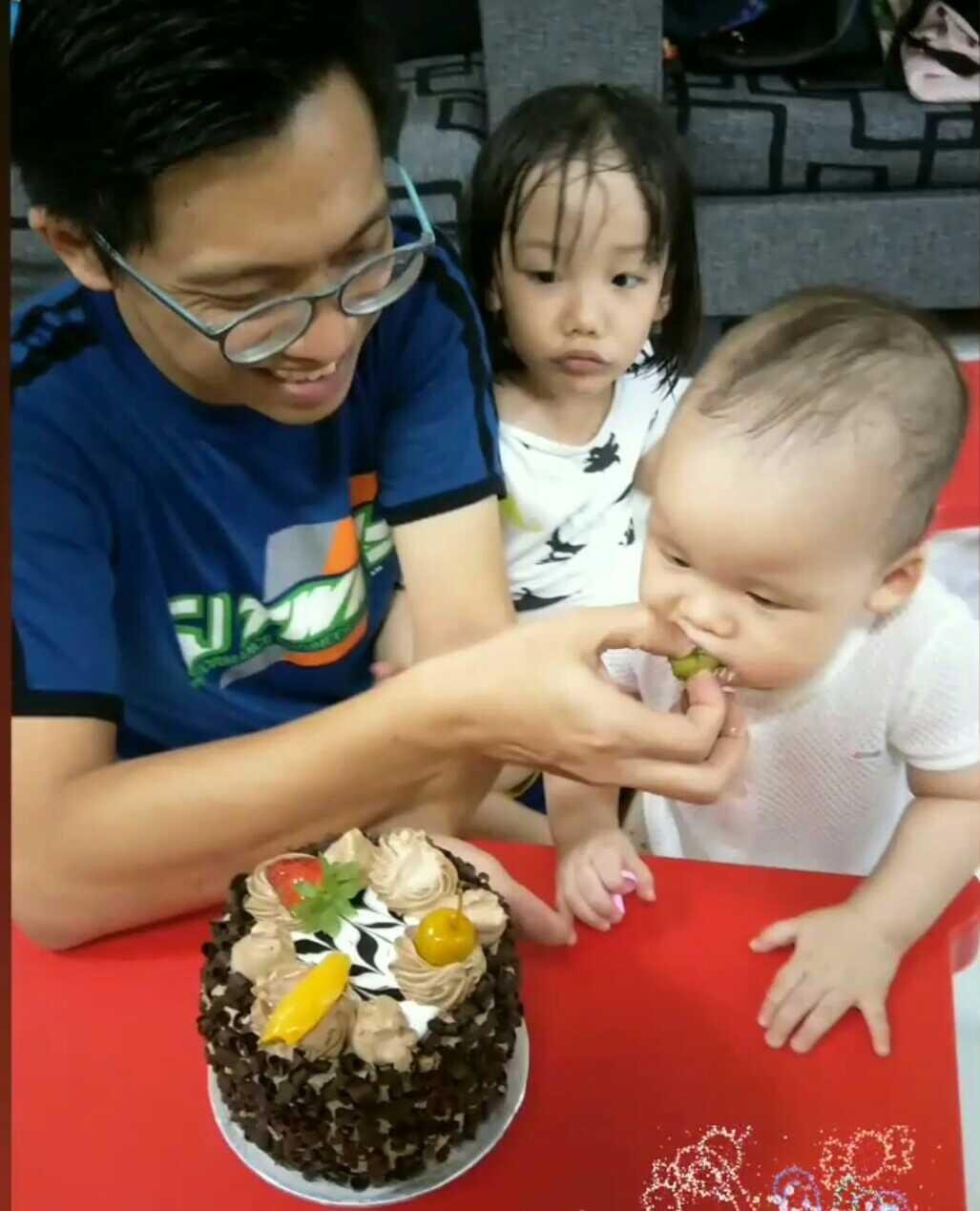 13 years of courtship feels just like yesterday when you choose to remain in love. As cliché as it sounds, it's true. Okay maybe not like yesterday, but like a good bottle of wine coming from good crushing and fermenting of happy grapes.
Nobody's relationship is perfect, but that's exactly how it should be so that we can all invest in ourselves and each other to make the relationship blossom.
To have your relationship as an oasis or a desert is a daily conscious choice.
I shall make this short so to you who is reading, lots of love and best wishes to you. May your days and year be the best one yet. Xx