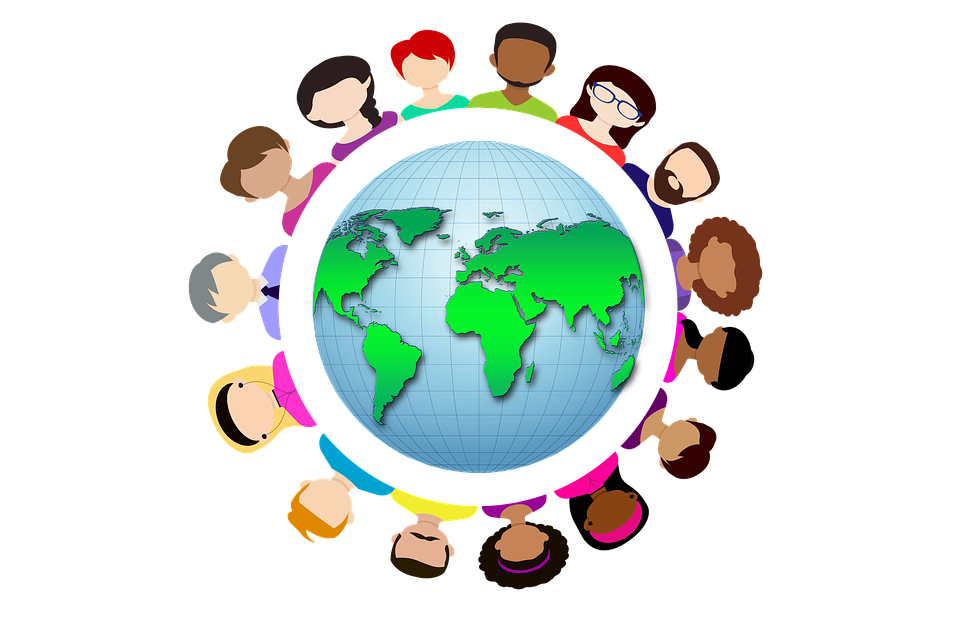 How can I be a social figure?
Social personality
Social relations are one of the most important elements of success in all aspects of life. A person who has a social personality can do whatever he wants through his ability to deal with all people with great satisfaction. This feature enables him to identify new people without fear or hesitation to deal with Such people.
The person who sees himself as incapable of social interactions and the formation of broad relations with people, follows all ways and means to get rid of this problem, because if he can not overcome them, he will remain self-contained and have a weak personality and can not deal with people, Many things need strong personality and social.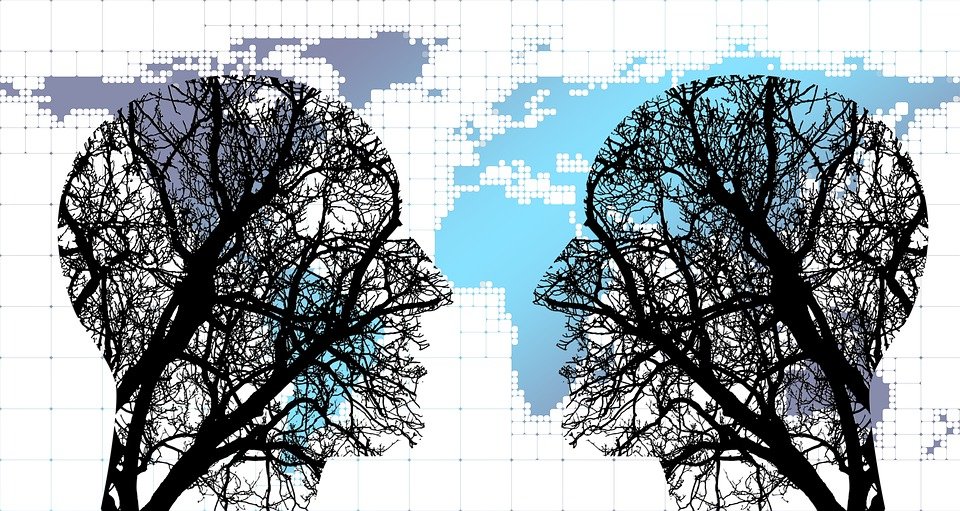 Methods of forming a social personality
There are several ways to get a social personality:
If a person has a desire to become a social person who is not afraid of anyone, he must set certain goals on his way, work hard to achieve these goals, and not be complicated and difficult goals difficult to implement frustrated, but choose simple goals at the outset to facilitate He has a way to achieve the basic goal for which he was created, namely to strengthen his character.

If a person searches for more interesting hobbies than quiet and regular hobbies, he or she should focus on hobbies that require mixing with new people. The more people get confused, the more confident they are.


The need to pay attention to the external appearance and attention to personal hygiene, working on bathing in a role, and care for the cleanliness of hair and teeth, and to lay off his hair and arrange to appear in a decent appearance, and attention to the consistency of colors to wear, all these things are one of the basics to accept the person and welcome by all persons who deal important, If he neglects these basic things, many people will be alienated from him and become ostracized by all.

Participating in sports and social clubs, because it is considered one of the best sites to meet new people like you in the interests and hobbies and way of thinking, which is why this is an important step in building the personality and ability to mix with others.

A person must know all the events about which he is fully knowledgeable, so that he can talk and discuss any topic that is discussed. He must venture and start the discussion and not be afraid to criticize anyone. At first things are difficult, but with time he gets used to such discussions And it becomes normal for him.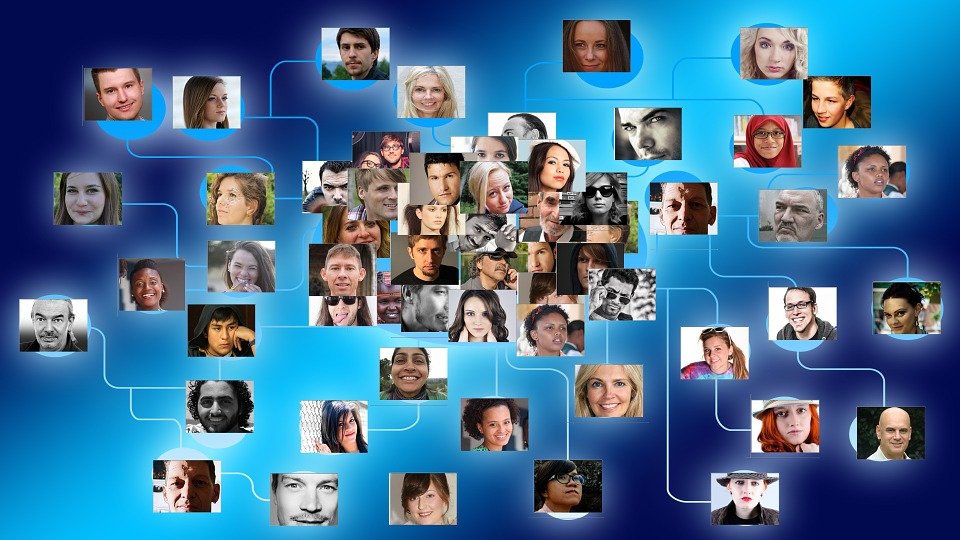 By Chirine Takatka