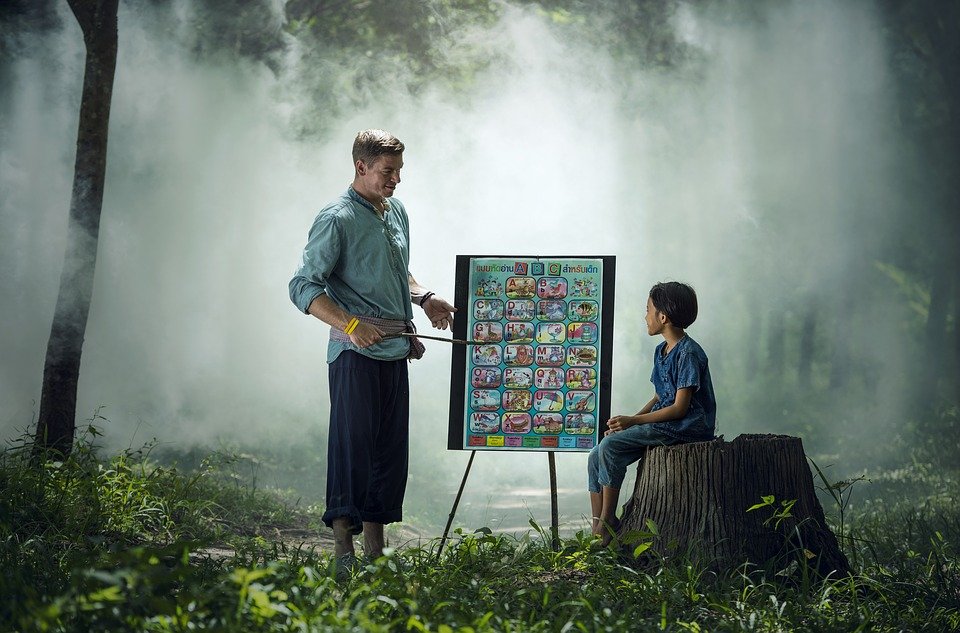 How to Become an Educator
Ways to become an educator
Some people feel uncomfortable when he classifies himself as an uneducated person, especially when he is newly engaged to find that the people sitting with him speak fluently and about things he does not know. They communicate better, but he does not have that huge information to communicate with others. But the good that this is not true, it is easy to acquire a broad culture, will need some effort to reach an educated person: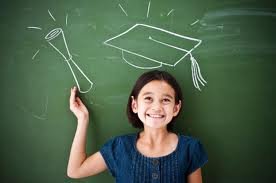 You want to educate yourself: put this end in the forefront of your goals, remember that what you have learned in schools and universities is not the right meaning of your goal, but the understanding of the world around you, and the human nature is curious to ask a lot of different questions, the creative mind often wonders about many things that And then try this mind to reach the answers, and so starts the mind gradually learning and this is what he learns (learning instinctively).

The fact that the outcome of the vocabulary: read several definitions in the day, and committed to learning daily have made up the outcome of the vocabulary in your mind, can buy specialized books in this matter or read dictionaries, Mahmoud Darwish , was read every day from the dictionary page.

Reading: Reading is the secret of high intelligence. It opens minds and provides them with innovative and creative ideas and gains the experiences that a person might not actually be able to achieve. The books must be varied to ensure that the person obtains various and different knowledge in many fields and levels. .


Be aware of what is happening around you in the world: increase your interest in the events that take place around you, watch the strange and exciting events, read the important quotations, the new books, watch the films and documentaries and learn about the latest studies and educational programs. As a result you will learn to think logically and critically. Of the subjects and able to express your own opinion, and will become more intelligent.

Expand your circle of relationships: Meet new people and expand your social relationships. You will communicate with them and use the information you have.

Learn another language: By learning a new language you will learn about a new civilization, new people and ideas that you have not thought before, and on your way you will realize that many words and concepts that you can not translate translate, challenge your mind to express in the mother tongue.

By Doha Ismail