You have not heard from me in a while. I didn't know what to say. I didn't know how to say it. I didn't want to be heard from. I am fine, getting better by the day. Sometimes you don't know how low you have sunk until you find yourself looking up at the light from inside a pit.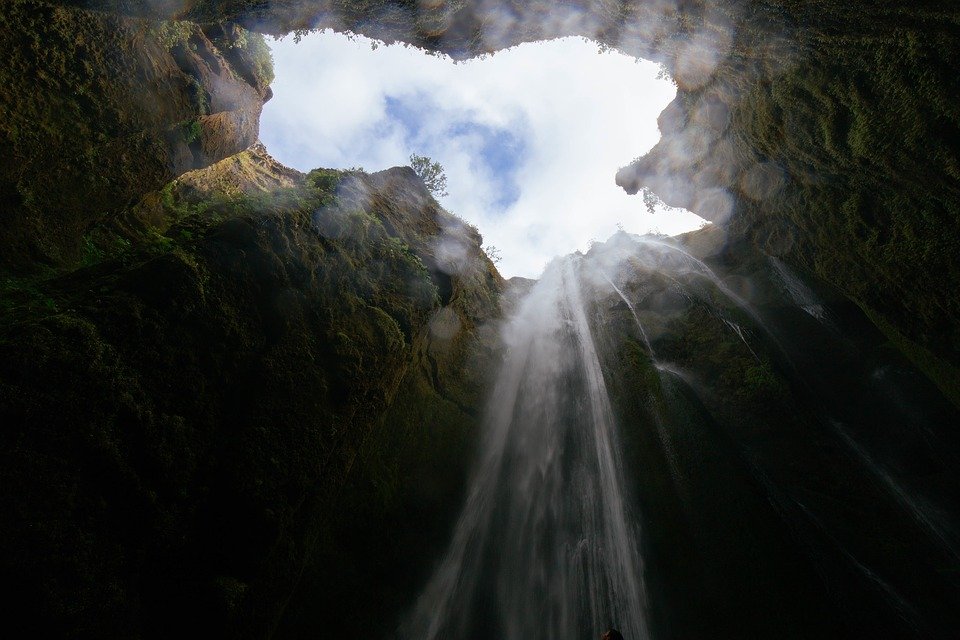 (I got this image off of pixabay.com and I don't own it)
Well friends, I have been climbing myself out of a pit. My (ex)girlfriend moved out, fairly amicably thank goodness, at the beginning of March, although we had agreed to break it off months before and had been rocky for months before that.
Once we agreed to break up, I stopped putting effort into our relationship and started to put effort back into the things that I am passionate about. That includes self-care, exercise, music, reading, writing, friends etc. These are things that I should never let slip away from my daily practice. I did, hence the pit.
I got so caught up trying to "make it work" with her that I forgot myself. I was taking care of her sometimes... and the financial burden fell upon me. I was spread thin. These are all excuses, but they were excuses that I believed. They became part of who I was. Hence the pit.
Once I got back into "my routine" without really caring about our crumbling relationship (while still caring about her) she told me, "you are becoming more and more like the person that I fell in love with now that we have broken up" with some remorse and regret. This is the ultimate irony. It reminds me of the story "the gift of the magi." I gave her everything I could while sacrificing my very self. What she wanted was me... and I had lost that... I had given me up for her. The relationship was destined to fail.
We are cool with each other. We have love for each other. I feel like it is one of the first relationships that I didn't completely fuck up. She didn't throw things at me when she left. I helped her move. I am still helping her move. It didn't work though... but I have learned a very valuable lesson. You can sacrifice many things for others, but once you lose yourself completely... you end up someone else, somewhere else. You don't want to be someone else. You want to be you, in fact, you NEED to be you. Otherwise what is the point?
Integrity.
When you are not yourself, how can you be integral? I know how much I value myself and my integrity. I am working hard to get it back, stand on my own two feet and stand where I need to stand. I know that I bring value everywhere that I go because I am genuinely me and value my integrity greatly.
We can get caught up "going through the motions" (yes, this as well as the title is a Buffy reference, bonus points if you already got that). That is something that I am incredibly guilty of and it stops here. One thing that I want to do in this life is write. The other thing that I want to do in this life is bring about positive change. Steem is a beautiful thing for both of those things. In order to write and bring about positive change, I need to be authentic, genuine and integral, all of the time, not some of the time... not when I feel like it.
I am feeling good. I am getting better by the day. I have even met a pretty sweet woman that I enjoy spending time with. Life has an interesting way of showing you your blindspots even though you are blind to them. Let us learn lessons and live better for having learned them... and never need to learn them again. Be well.