Here I find out some effective tips for really healthy life. this all are might be helpful to you guys. I would like to request my friend, please try to maintain this rules for better life...
1/ After night sleep , spend some time with nature. start your day with green world
2/At least 20 minutes walk everyday.
3/Make diet which get from nature instead of living being.(but don't be a fully non-vegetarian )
4/Have breakfast like king, lunch like renter or tenant and dinner like beggar.
6/Don't waste your precious time to hate someone ...try to forgive people.
7/Try to make smile at least 2 people in a day.
8/Drink adequate water and give one hour for your body & exercise.
9/Keep ignore those people directly who, demotivate you always or often.
10/ Don't underestimate yourself. because you don't know your potentiality. you are not just a part of energy, you are the source of energy as like the universe.
11/ Help the poor people. most heavenly feeling of the world is to give something to someone unconditionally from the heart.
12/Do not shelter your pain long time...spread it to the believable person as quick as possible.
13/What people think about you, does not matter; what you think about yourself matters directly. so always evaluate yourself.
14/To make your life better, don't depend on others....you always have the power & potential to make the life as you want.
15/ Don't leave your parents and family members....your root of achieving everything was started from them.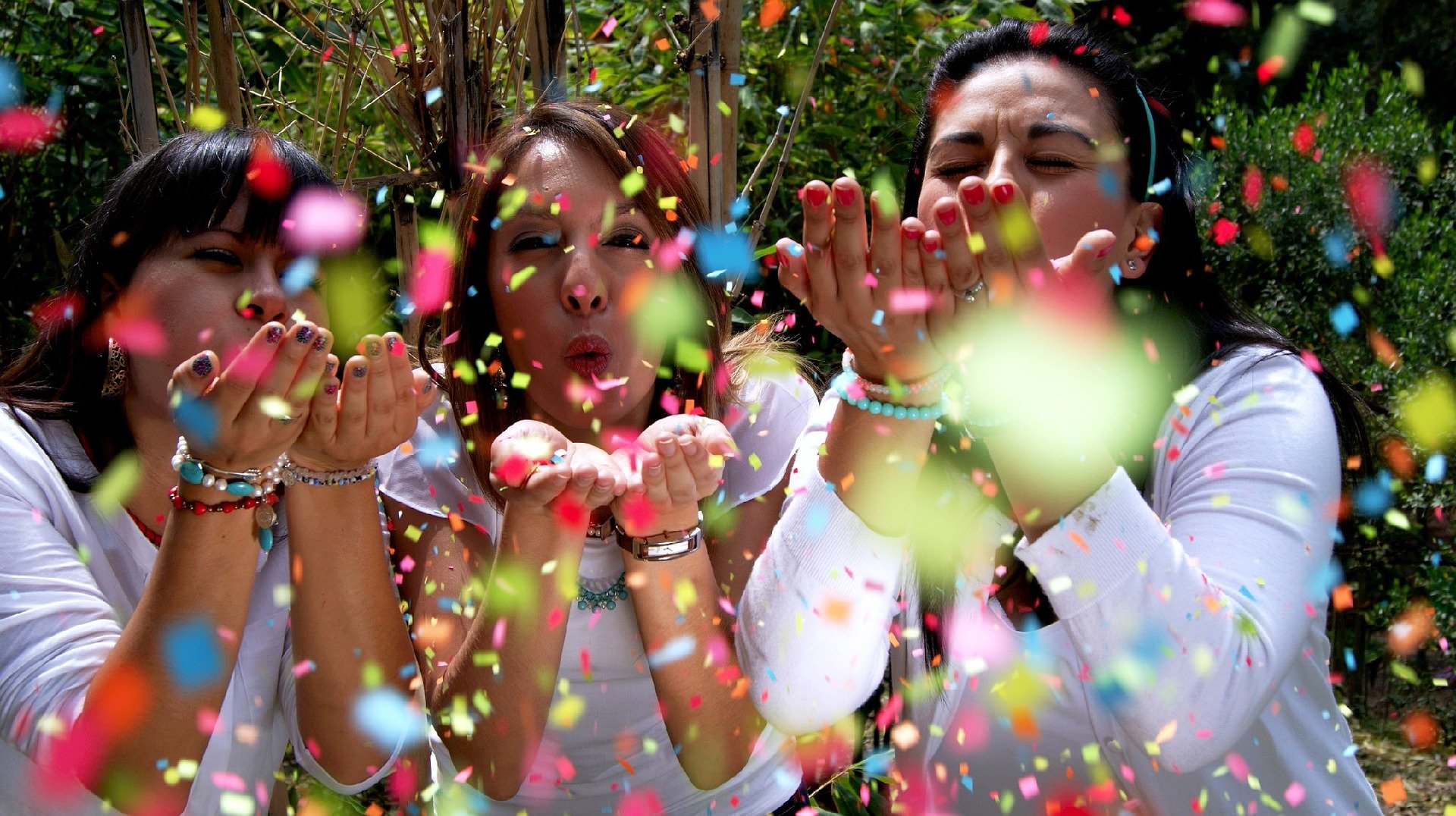 image source @pixabay