Dear friends.. It's my hearty present to you...I hope it will work for you.
I said in the title " Psychological habits". there is a reason behind it. although we see the habits in physiological level, but there is a strong link up of habits with psychological level. we know that we can't do anything without thinking. so, if we want to change something in outer world, we have to change some think process in our inner world. Here written bellow 5 Habits which you guys often watch and may be known to all. But we often failed to conquer those habits. To overcome this failure we have to change our think process....
1> BE EARLY IN THE MORNING : Everyone must have a goal of life life, purpose of the day, strategy of work. all this are happen spontaneously when you make your day in the morning. morning is the best time of day and sunrise is the best nature view within the earth. make a obstinacy for 2 weeks to early in the morning. the right process is-- firstly, you should make yourself as a early riser then go early to bed. body needs proper and deep sleep not long time on the bed with lethargy.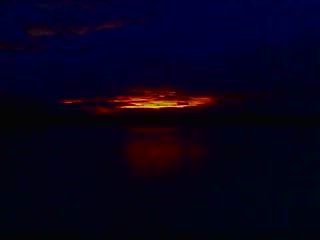 2> HABIT OF HEALTHY LIFE: Health is the most important thing for any living being. clever person always opted a good healthy life instead of any asset. you can't enjoy the assets without a healthy body, whatever you achieve doesn't matter. make sure this are included in your daily routine--- proper water, healthy food, cleanliness around you and the most important is 1 hour for exercise.

             3> AVOID THE HABIT OF PROCRASTINATION: Procrastination means feeling of lethargy to do some activity. make a habit of 'DO IT NOW'. but how? just think that if I avoid this work right now , it will disappear from my life permanently. a person with the habit of procrastination can't gain success ever.

              4> DO WORK BY PRIORITY: A lots of work have to do by a person in a day and often comes a haphazard situation in daily life. do the particular work which has the most priority on that time. Then the 2nd top priority and so on... continue your life with full activity like the floating water of river.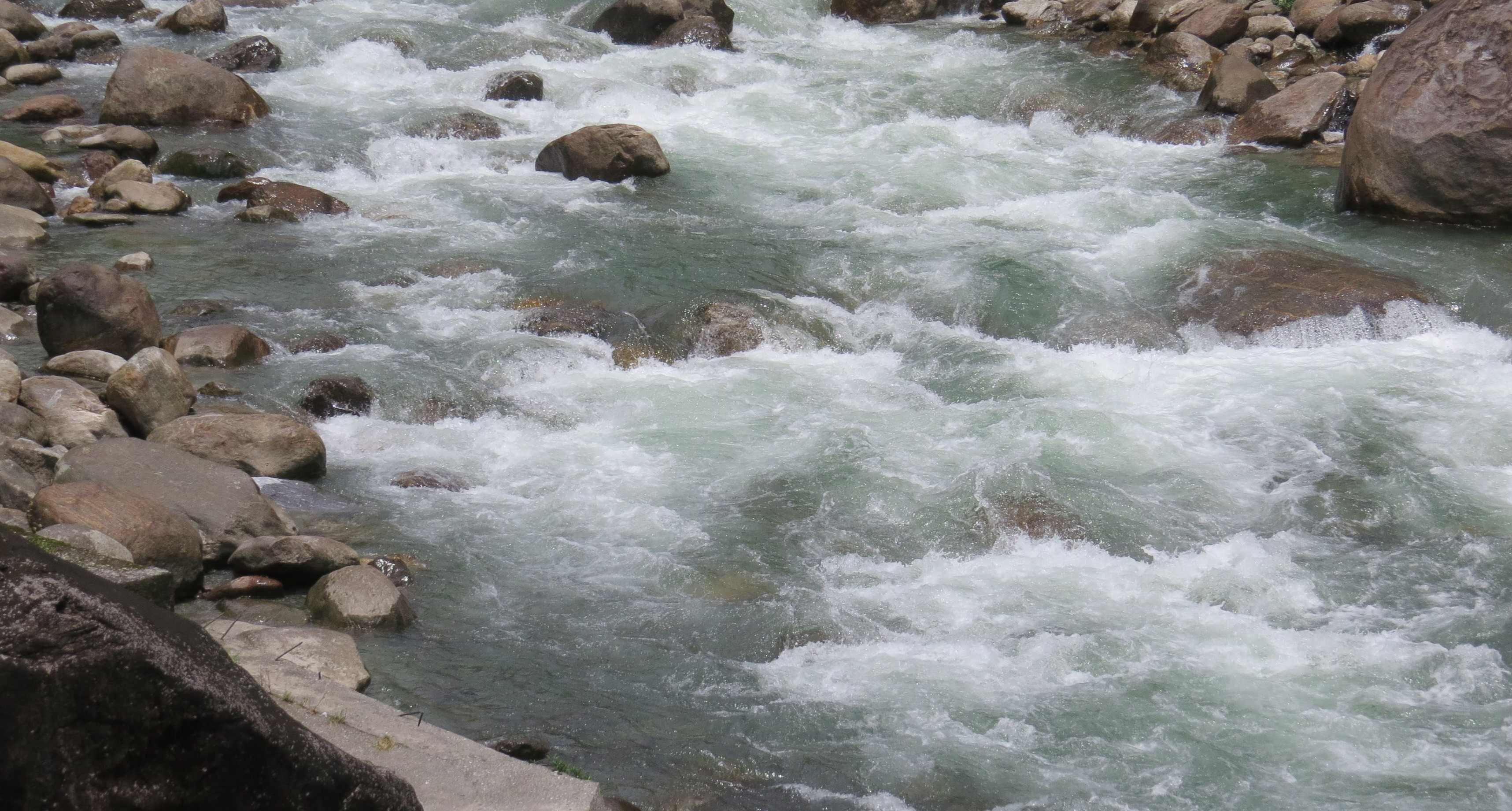 5> MAKE A HABIT TO BE POSITIVE & SELF CONTROLLED: Positivity and self controlling is the process which is related to our inner world. If anyone think that I will be positive by thrown out the negativity, it's next to impossible. forget all about negativity and start a process to think positive. In some days this thought process will make a good habit. And self controlling seems too hard to do, but it's not the ultimate truth. when we can't understand what is good or bad for us, that means we lost control on ourselves. put a minimum sense before do some work that is it right for me or not! we often heard this sentence -- Short time pleasure leads to longtime pain.

                that's all my friends. I think this will definitely work for anyone's life. have a better life.............Love you all buddy. thanking you..........

           @all in Heart