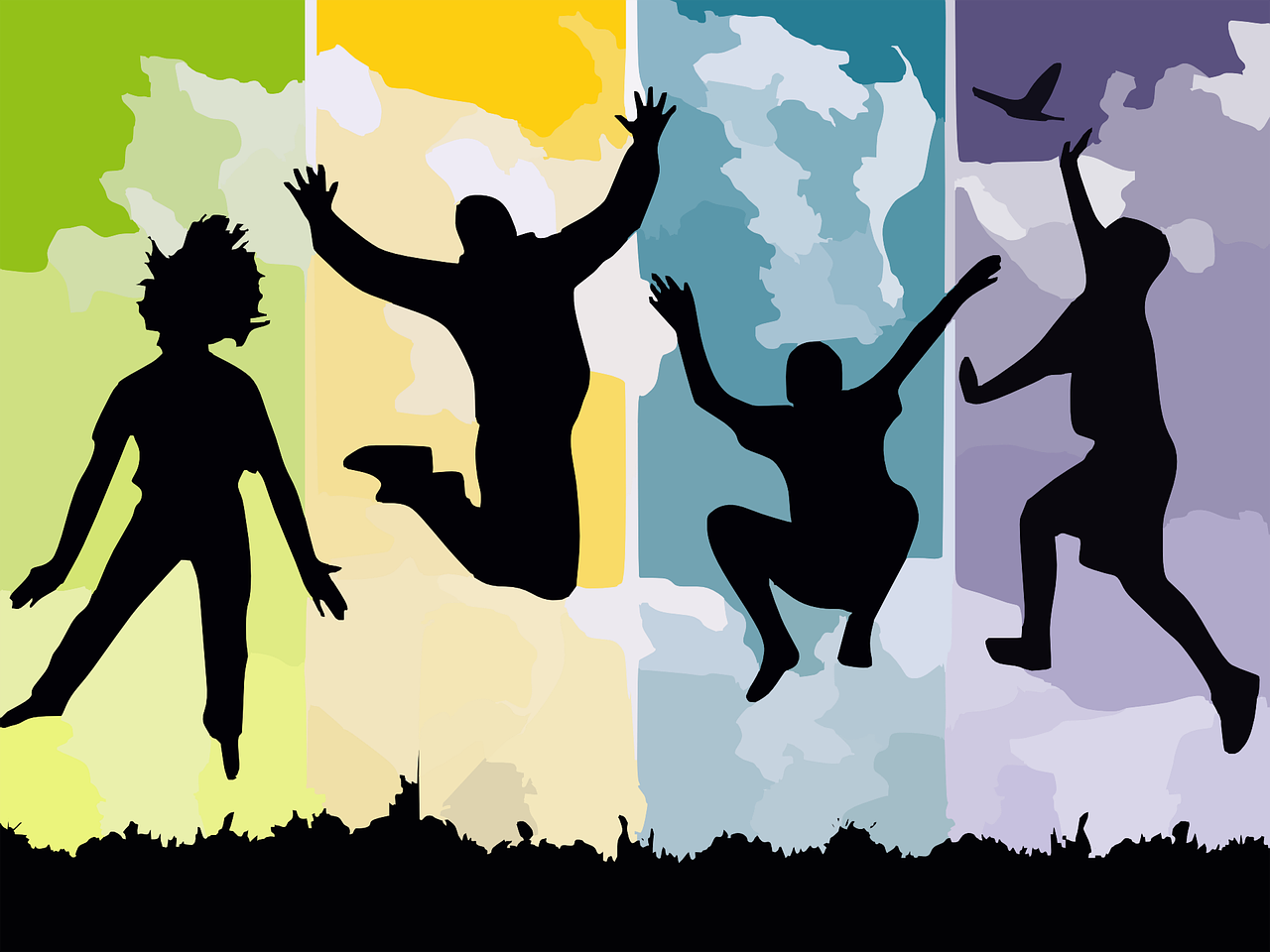 HELLO MY SWEET FRIENDS.....
I always try to give you some important messages which are profitable for your life. If this blogs can make a little bit help in your life my work & time could be succeed ... that's all. Today's topic is one of the important subject of everyone's life. Without GOAL or AIM life leads you definitely in a haphazard situation. From my knowledge & experience I will explore the main points of titled topic. There are written bellow some points in favor of GOAL SETTING:-
1> DISCIPLINE OF LIFE : Goalless life surely leads you in a indiscipline lifestyle. In this way there will be a huge possibility to lost your control from life. So, make sure you have a realistic goal in your life.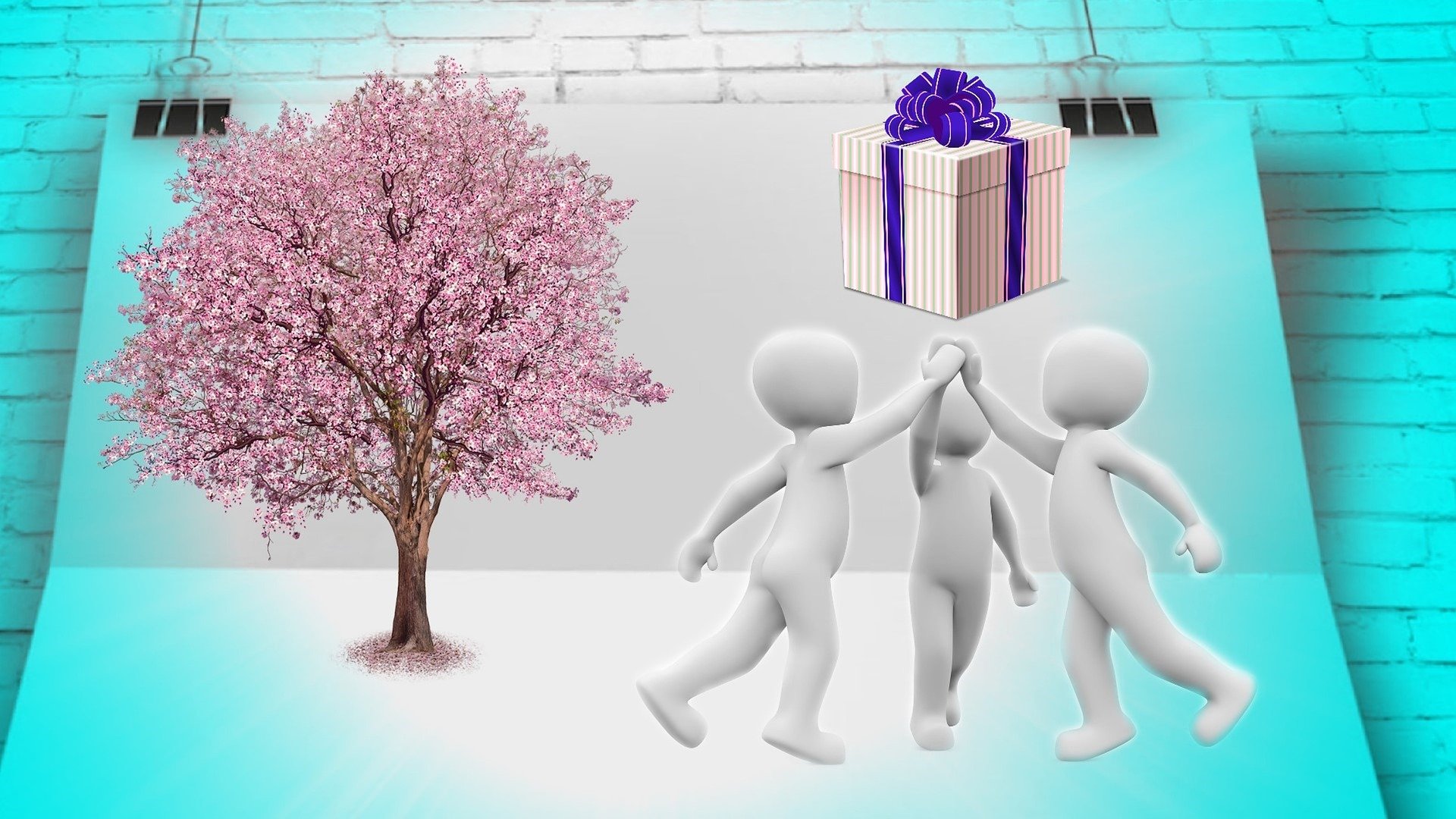 2> ALWAYS BOOST UP YOUR ENERGY : An extraordinary goal can power up your energy always in high frequency. when you have a goal, your mind always have a small pressure to finish the work on time. you will never feel bore if the goal related work is follow your passion.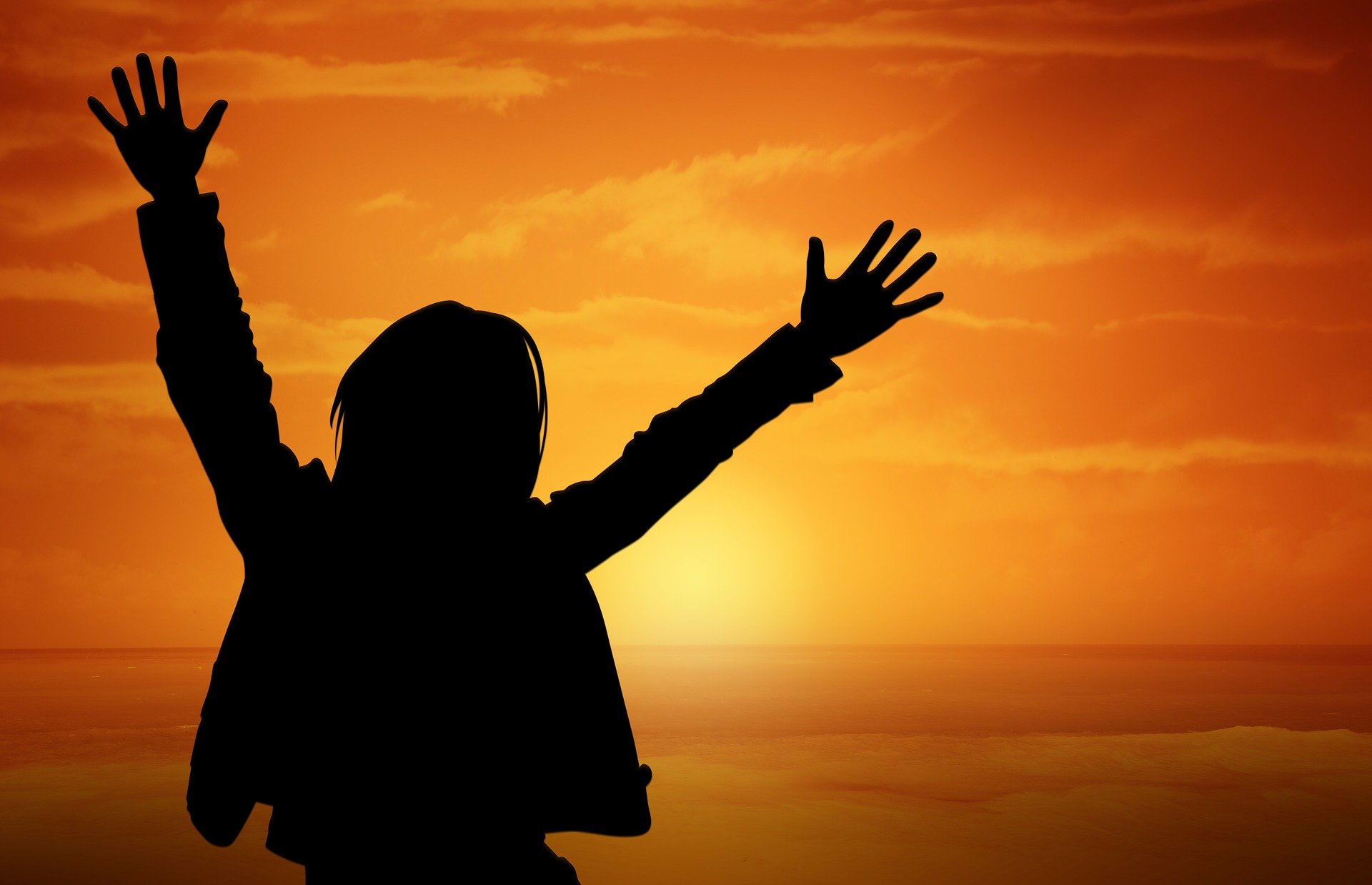 3> MAINTAIN YOUR TIME MANAGEMENT: Those people are called smart, who are able to management their time in daily life. your long term goal couldn't be achieved if you can't complete your short term goal or may be per day goal. you must have a goal in a day & the goal can be complete if your work in right scheduled.
4> MIND ALWAYS FOCUSED : Focused mind is the king of world. you can not accept anything properly & quickly without focused mind. A realistic & time bound goal can make your mind always focused.
5> YOU ARE IN YOUR HAND : If you understand all the circumstances what is going on & all the things around you can not break your mind at all, that means you are in your hand. A perfect goal helps you to give a clear mind which can make yourself in you.
I give you guys THREE extraordinary tips which can make the goal setting unbroken. A flawless goal can change your life permanently :
1> ADD REMINDER SYMBOL : There is huge possibility to lost your focus on your planned goal. Add & attached everywhere some symbol or sign or reminder to remind the goal again. It's really work a lot. Reminder have to attached in those place where you spend most of the time.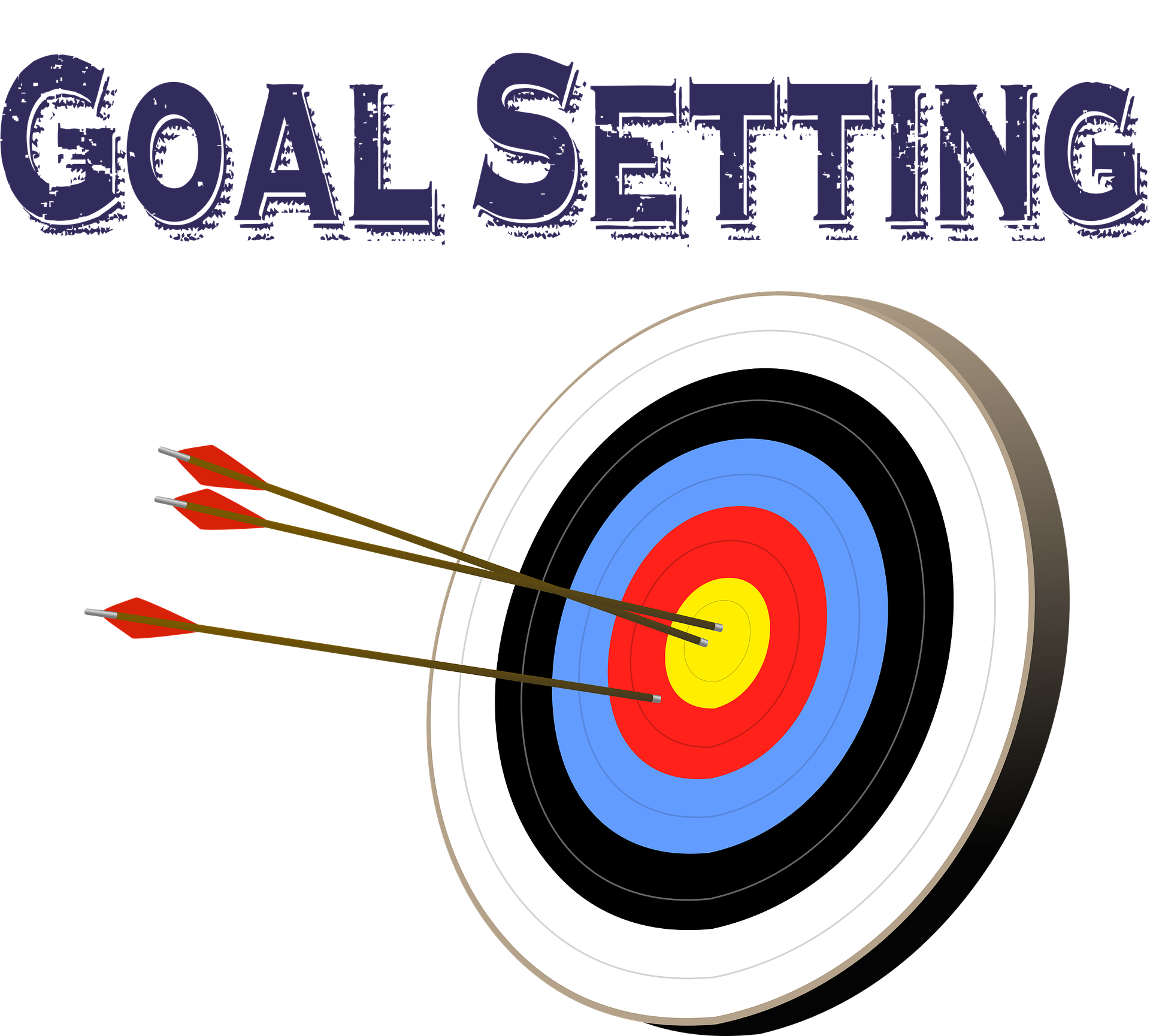 2> PIC EMOTIONAL REASONS : This point must be added. attache some emotional reasons behind the goal. You will get a lots of extra power to achieve your goal in long term process by emotional reason.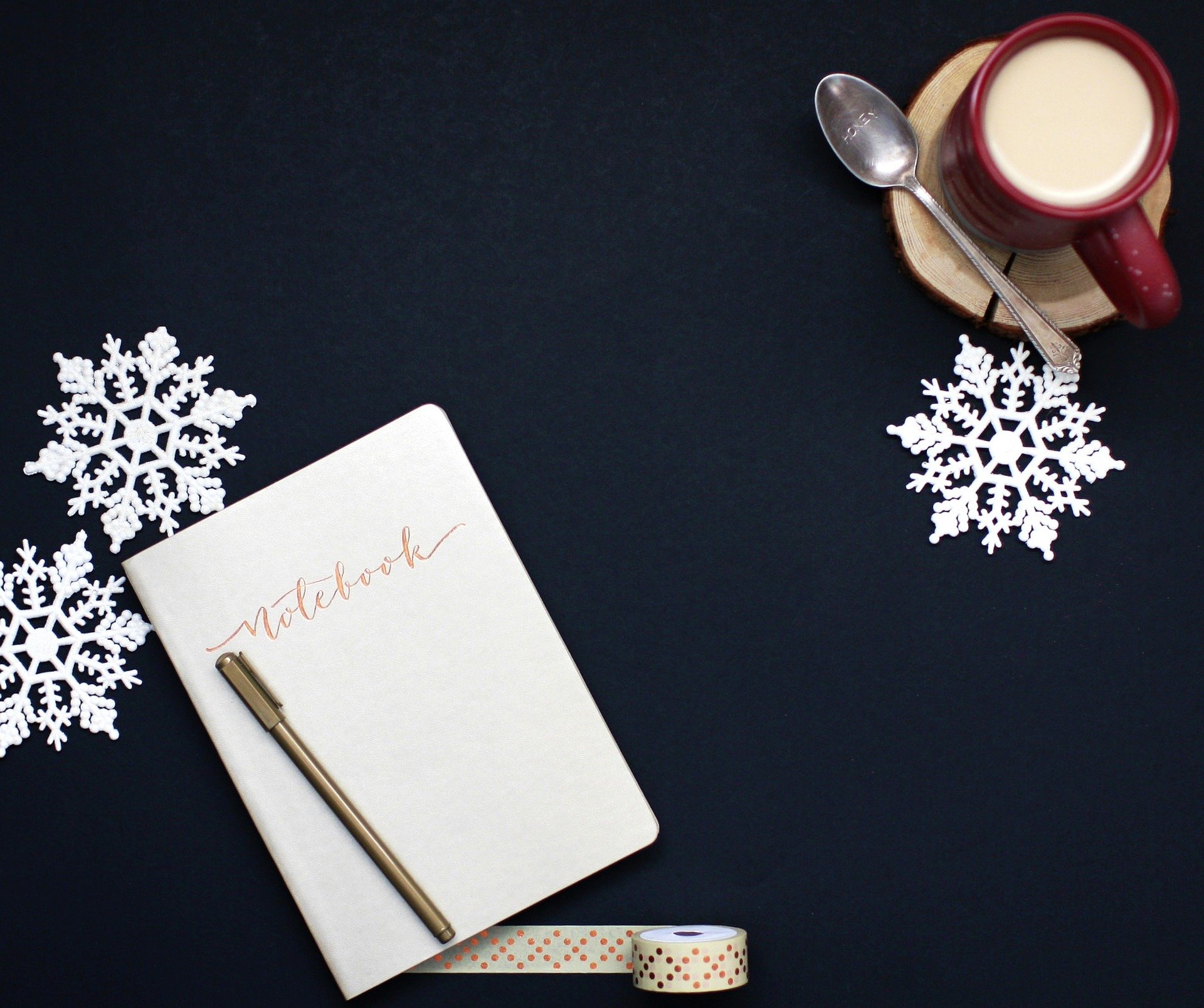 3> TRAINED YOUR MIND SLOWLY : In primary days, You will get some obstacles to follow the rules. But mind could be trained in some days. Mostly 15 to 20 days your mind will be trained in proper way to make you stable on goal.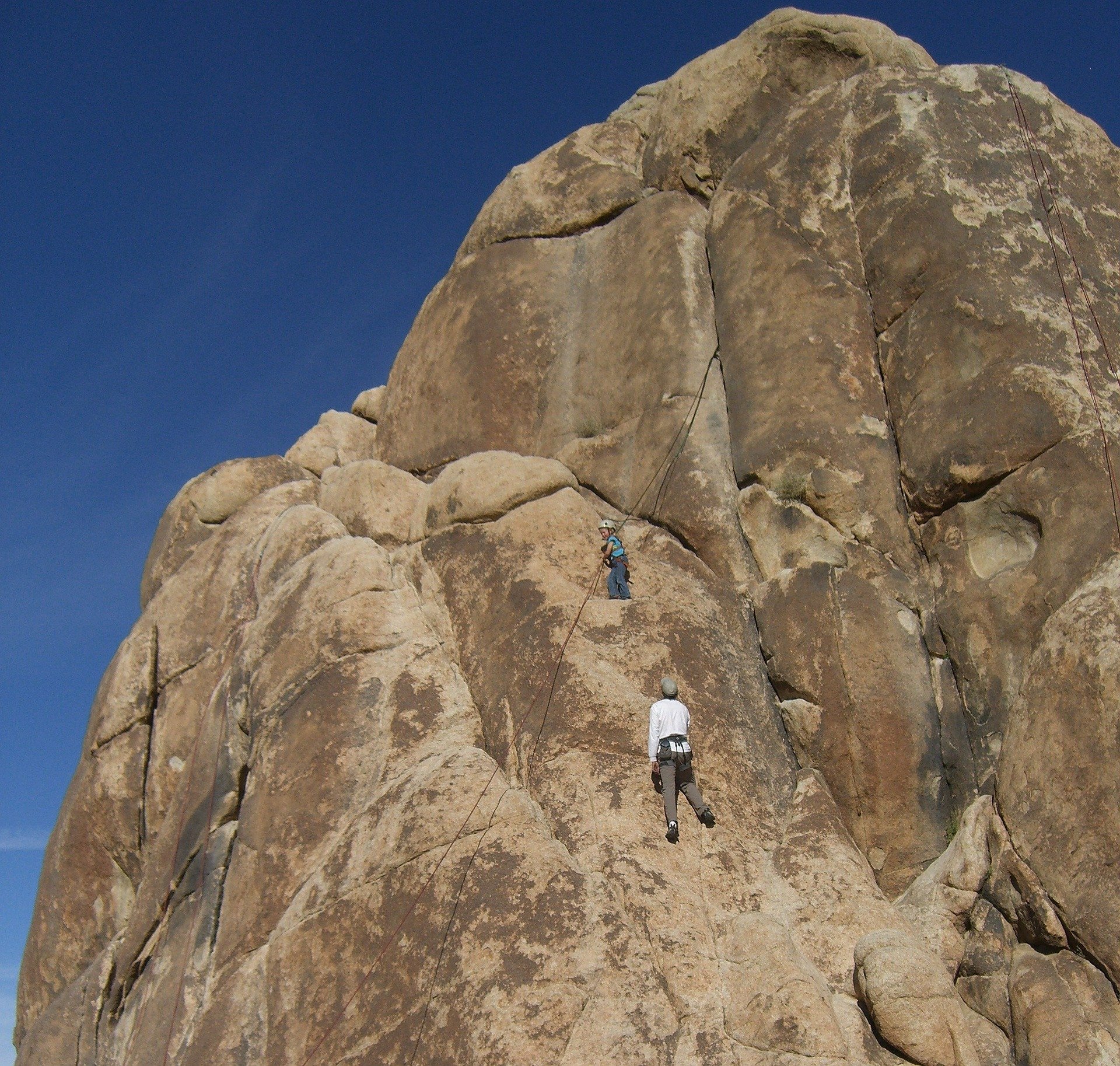 There have a lots of points to write, but I wrote only those which is top in priority. I am sure this rules are help you to give a proper mindset for GOAL SETTING.
Images sources @pixabay
Thanking & Loving You
HEART