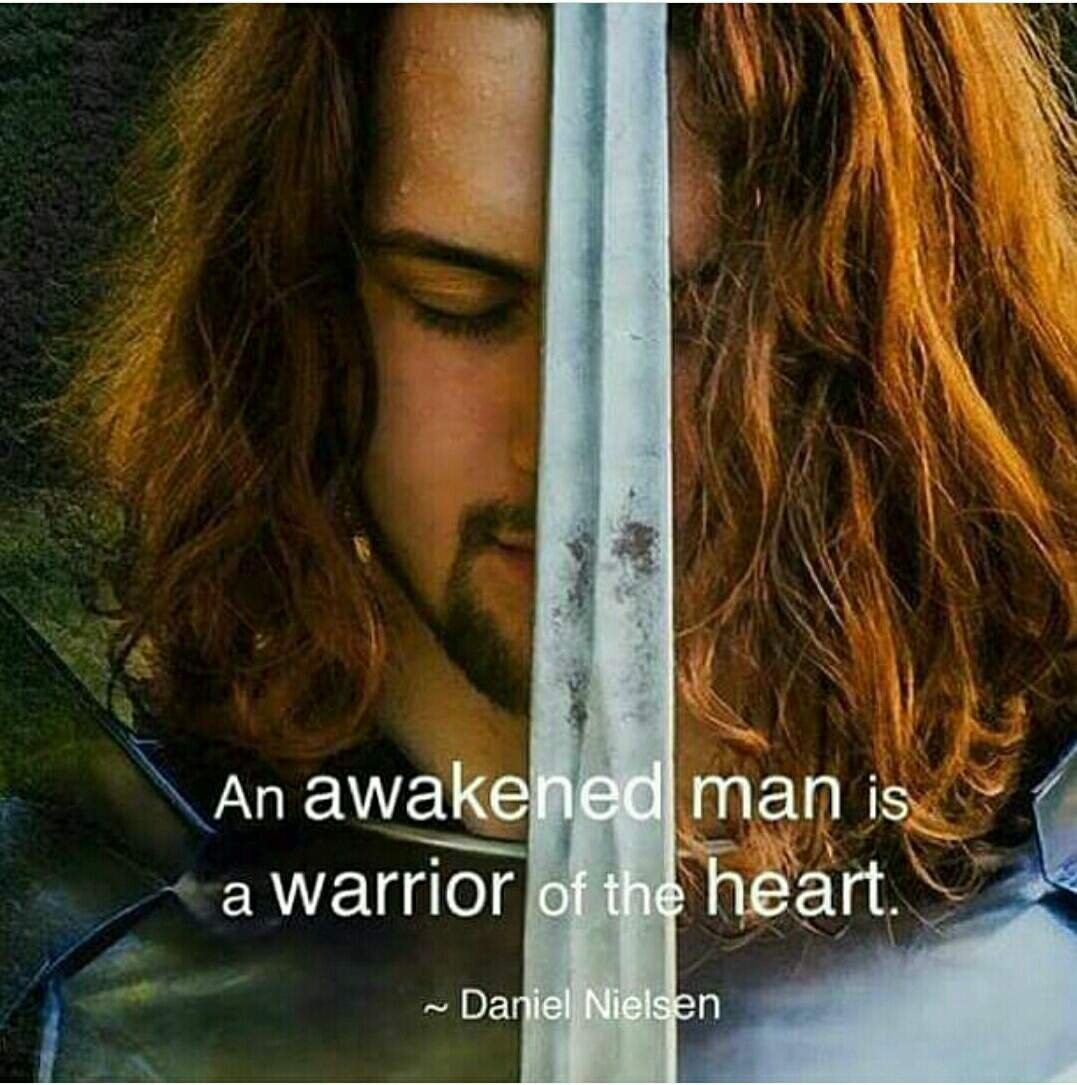 I would wholeheartedly agree with this statment. Its also someone who has the balance of masculine and feminine aspects within themselves, and those who are not afraid to show up as their true selves.
Its can be a long road to become that truly awakened warrior, though when we get there, you will find no greater bliss.
For me that awakened warrior is one that puts on that suit of armour yet also knows when to let their shield down in order to show their vunerable selves.
An awakened warrior is one that has the balance and harmony of the masculine and feminine within themselves. Someone who steps into their true power and loves from their soul essence. They are at one with themselves and the interconnectedness of the universe and they love unconditionally.
I'm finally excited to release my Awaken Your Inner Warrior Course on Udemy. Its a course for conscious and awakened men and women who are looking to balance the masculine and feminine with themselves. This is so they can become whole and at one within themselves so they can live from a place of peace and harmony.
The course is now available on udemy. ❤💫🕊
Posted using Partiko Android