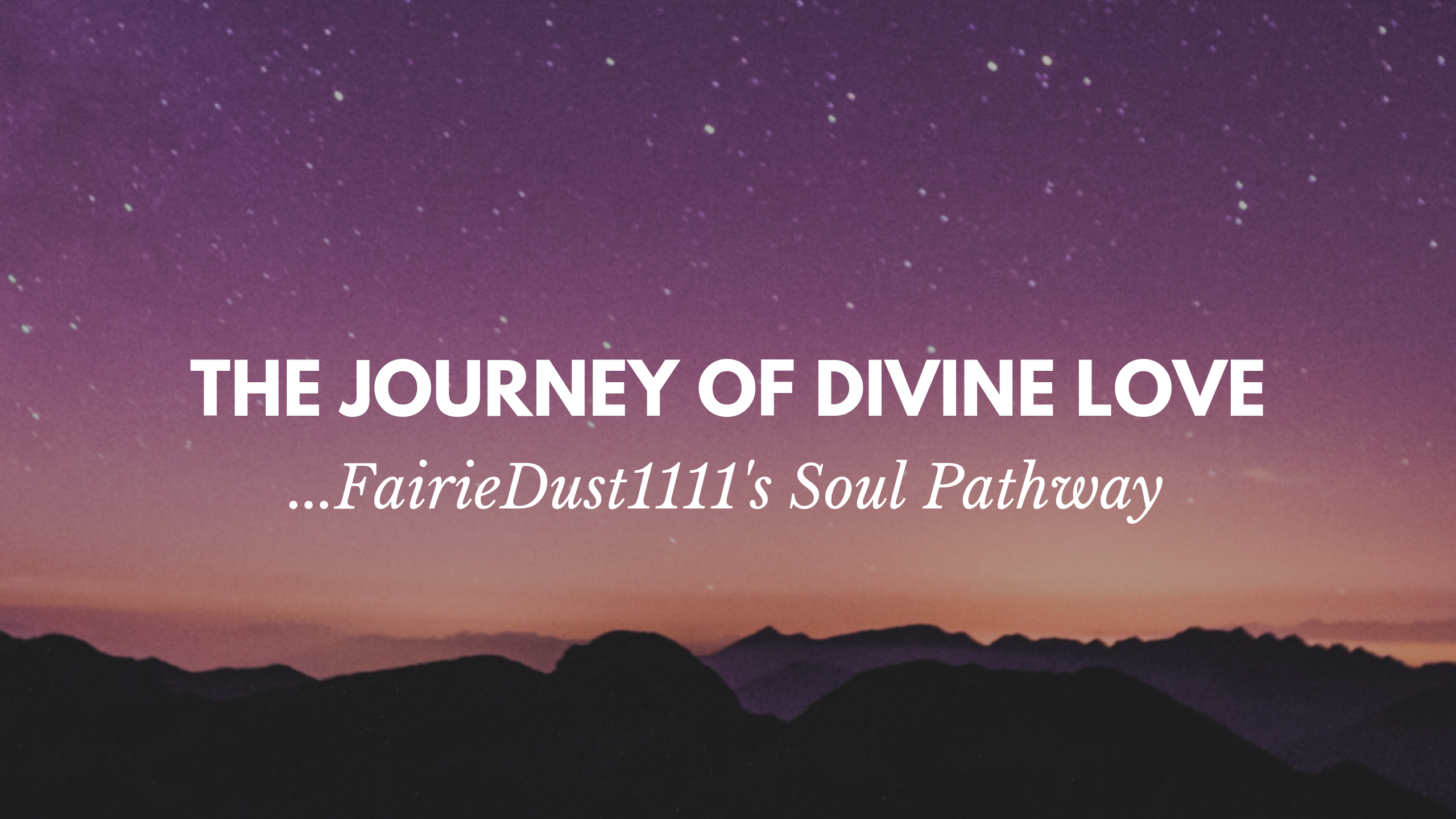 It was a real pleasure to share Fairy Dust's Soul Pathway and Journey to Divine Love. She shares her personal journey with you all as she has evolved into the person she is today. Together with that she share her lessons in love as she has become whole within herself.
Fairie Dust 1111 frequently shares intuitive messages regarding the #DivineMasculine and #DivineFeminine with you can find on her YouTube channel. I highly recommend watching to gain insights on your journey.
I hope your find the interview valuable and insightful for you on your journey. You can watch with interview within my app "Awaken Your Soul Pathway"
(I'm not able to upload to DTube as it is showing a IPSF Error at the moment)
Hope you have an amazing day connecting with divine love 😊❤💫🌌