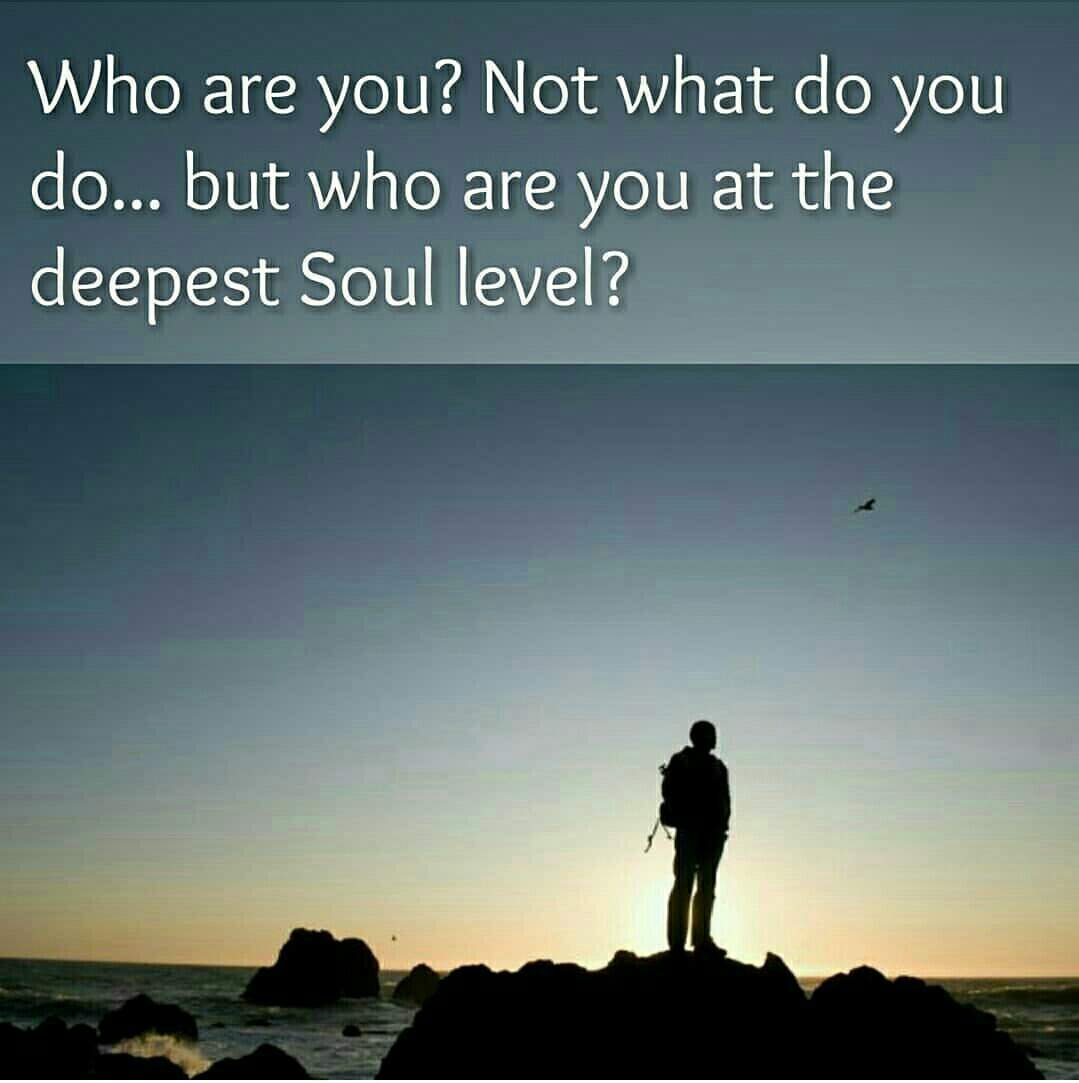 Often we show up in the world as projections of what other people want us to be. We live our lives through these projections without realising the truth of who we are. Its as if we are living life on autopilot without any thought of what we are doing or were we are going in the in life.
Then one day we awaken to realise we are unhappy and unfulfilled within our lives as we face the realisation that things need to change. This change is the universe calling your Soul to awaken to who you are.
Do not be afraid of it, allow the everything to naturally unfold as you awaken to the magic of the universe. Your true self will soon be revealed to you and the world is awaiting for you to show up in the world.
Are you ready to express your full Soul Essence? Your soul pathway is calling you...
#TrueSelf #SoulEssecnce #BeYourself #LoveYourself #SoulAwakening #SoulPath #KnowThyself #WhatDoYouDo #SelfAwareness #SelfConfidence #consciousness #Unification #UniversalTruth
Posted using Partiko Android