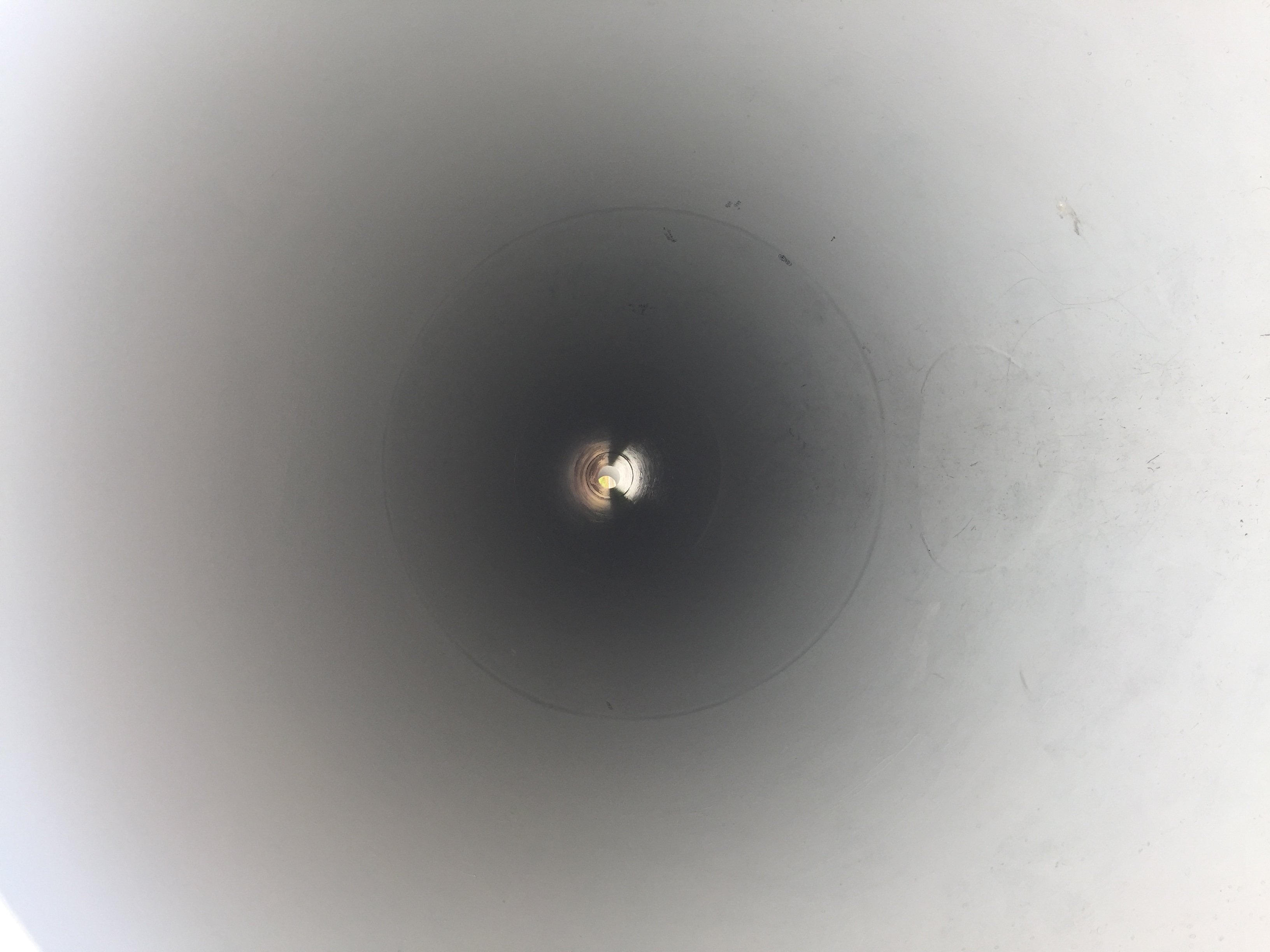 Hello all, it has been a while(?)!
For the past few days, I was dealing with low steem power and some personal schedules and now I am back. (Frankly speaking, it is still hard to get how it works here on Steemit but let's just get it on!)
So at work, I am struggling with people and especially with my co-workers. Not that I hate (some of) them but there are some specific points that I can't stand );
Three types:
A: seems like he/she listens to co-workers but actually quite the opposite. Just pretends he/she is not the type of person who hates dictatorship BUT he/she sure is pro-dictatorship. Full of new ideas but does not really discuss with his/her co-workers. More like pushing his ideas anyway and putting blames in people who are against his own ideas.
B: always serious at work and does something hard BUT he/she ain't do anything right. The problem is that he/she thinks that himself/herself as if good on work while other people is working hard on getting things done and even covering his/her a**.
C: a complete bystander.
I do love what I do for a living but I am losing confidence due to these 3 types of people at work. Not sure how many of you read this posting (since I am a newbie here) but hope to see your opinions/suggestions on this subject.
Thank you for reading!!