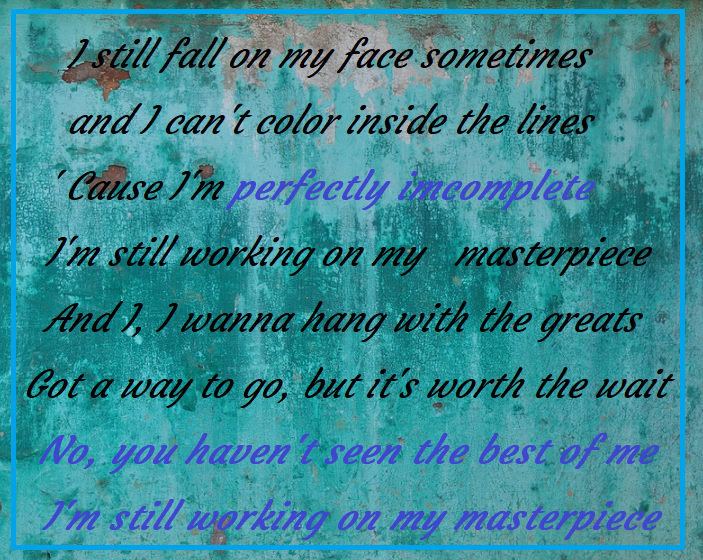 One video led to the other.. and before I knew I was watching voice auditions for hours
It all started by noticing a random link to a video in the Whaleshares discord server, please watch it to be blown away! You will not be disappointed..
I don't know about you, but these girls blew me away! I used to watch the Voice when it just started in Holland, because the format comes from the Dutch tv, so we were actually the first ones that were introduced by this new tv show, that has now taken over the world. There have been many times that people blew me away, and I got goosebumps all over. This is one of the auditions where you just know, they are going to win, no doubt about it. So talented, wow! I sent the link to my boyfriend, who was blown away as well, and before we knew it, we were watching all kinds of videos of auditions.

Then I bumped on a video from Jessie J
I knew I heard some songs before, but I didn't really know who she was until I watched more of her videos yesterday. Although we do have TV, we don't watch it often, mostly we use Netflix, because we don't like the fact that most channels either use Hungarian audio (which can only be turned off on a small percentage of the channels) or they use English audio but Hungarian subtitles (which is really really distracting, trust me).
So I do miss a lot of new songs that get released and I miss a lot of info on artists as well, which I actually don't like because music is something that can lift me up quicker than anything else. Music is in my blood I guess, my grandfather has been a musician since he was a young boy, and he has always managed to take care of his family with his earnings. Although I don't fancy the instrument he plays at all, I thank him for the fact that music has always been running through my veins. I never remember it being anything different, than that I can lose myself totally listening to music. Nothing else matters anymore when music touches my heart. Anyway, back to Jessie J, the first video I clicked happened was sort of meant to be I think, it's called "Masterpiece", here is a link:
I love the song, the lyrics speak to me.. especially the part that I've written in the header image.. Not only did this song give me a sort of powerboost listening to it, I also discovered quite a few cool videos when Jessie J is performing and selects a child from the audience, which she then performs a song with. This one below, is a must see, it will make you smile for sure.. we loved it..
What did you think? Liked them? Do you experience that too? That some lyrics seem to be written for you? I have a lot of them, but this one seems to lift me up at this moment, and therefore I wanted to share it.
~Anouk
---