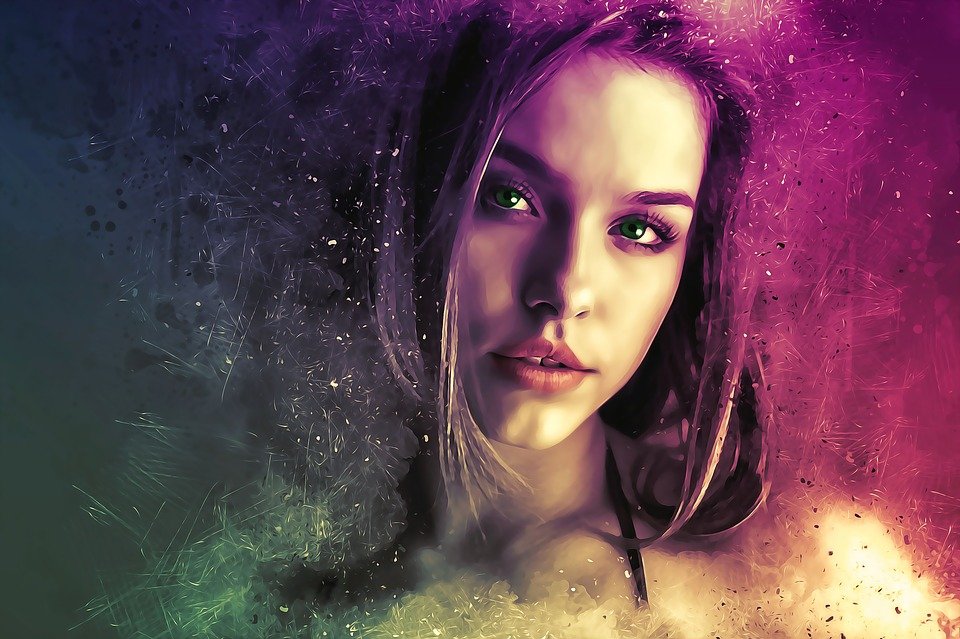 Source
Not really me to be absent that long...
While I also mentioned in my last post that I was trying to catch up on things, as I was far behind on everything after being sick for a couple of days. Things didn't really improve at all, I barely managed to check a few things of my to-do-list, and frustration was growing by the day. Heck, even @profanereviews sent me a DM earlier, to ask me if I was dead... He wasn't that far off (figuratively speaking) because I felt so exhausted and not me the past days, that I didn't really know what to do with myself. Every day I told myself, today I will do better than yesterday, to eventually feel like an even bigger loser at the end of the day. So I had to decide how to change that..
Step 1: No obligations
As much as I love curation, and as much as I'm dedicated to do that for different communities, sometimes I got to tell myself that it's not a bad thing to take a break from some things. When you are working outside of your house for a boss, you aren't working 52 weeks a year either, so it's not a shame to cut the break every once in a while. But I feel dedicated to things that I committed myself to, so somewhere in the back of my mind I feel guilty when things come to this point as they are now. So, today I decided that I will not commit to anything for at least the next couple of days, until I feel I'm back on track. No curation, unless I bump on a great article and happen to be logged into the dex anyway ;)
First things first
Finding back my mojo is needed because the day before I got sick, I was driven by passion, and I feel like such a loser when that one little thing (getting sick) kicks me back so hard that I wasn't able to write down the things as planned. I know that the only way to get back in that flow, is by not having any tasks breathing in the back of my neck and only do things when I feel like doing them. That's the luxury of not having a boss, except being your own. The downside is, that no earnings have been coming in either, so it's in my own interest to make sure I get back in my routine asap.
Family time
Although we will probably not do that much as the weather isn't as beautiful as today (29 degrees), this weekend I will be trying to spend more time with boyfriend and daughter, and move the online stuff to the background. If I have time and feel like it, I will write, otherwise I won't allow myself to feel guilty about it. I have some artsy things I want to finish and start (trying out if I can pull that off) so this will be a good moment for that. Being creative always helps when I feel like this... Plus, not to forget that new exciting times are ahead for my boyfriend, he was done working at his former employer where he worked 1,5 years since we arrived in Budapest, and will be starting at a new company on Monday. I really believe things will get better for us.
~I wish you all a lovely weekend! And if you don't see me commenting or sharing, don't worry I'll be back ;)
Anouk