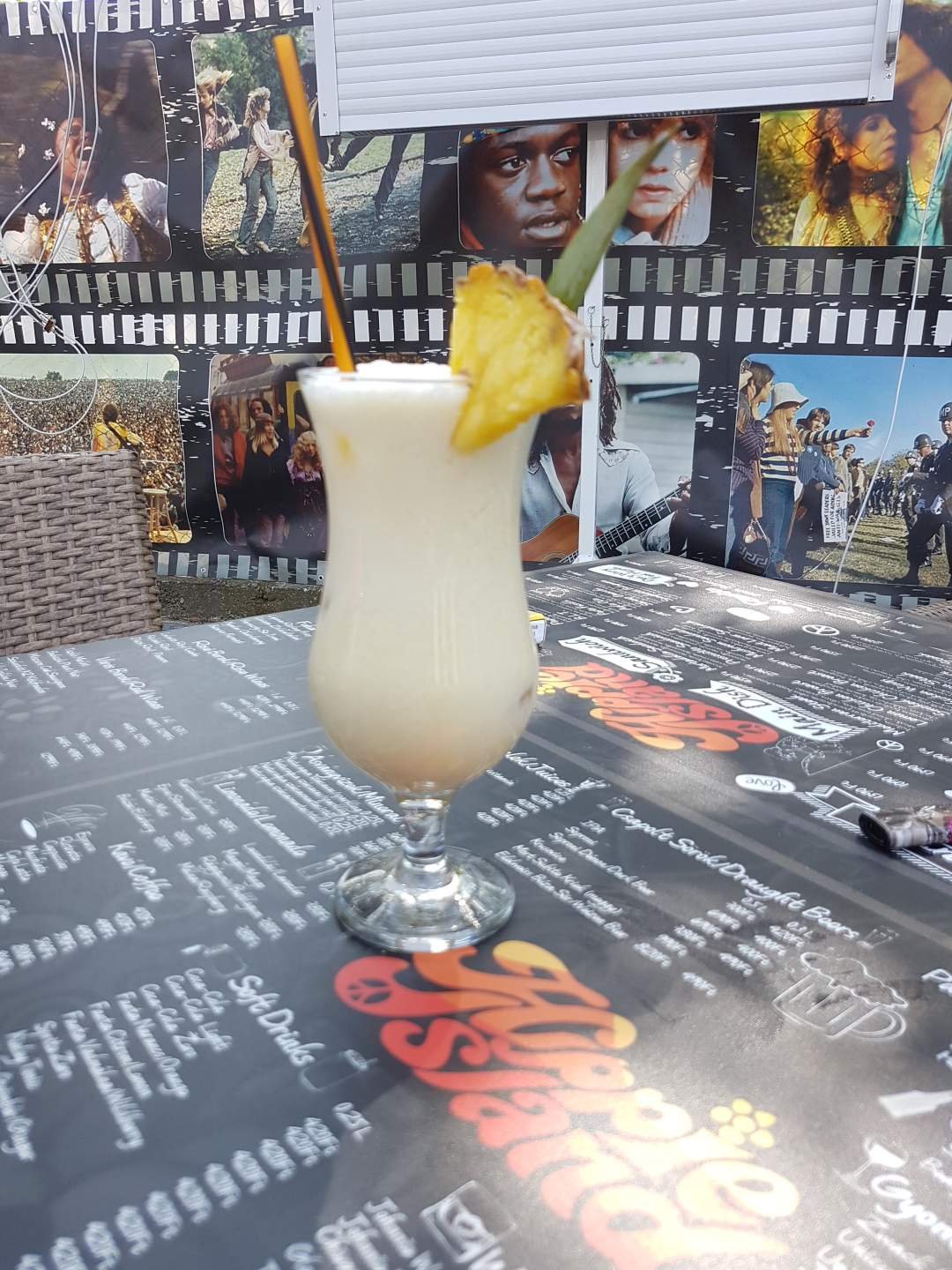 The weather is nice today
And because it's a public holiday, meaning boyfriend doesn't have to work, we decided to head over to the Margaret Island.. I think that was a great idea because the island is filled with others that had the same idea.
Margaret island means Hippie Island
Whenever we go to the island during the summer months, we traditionally visit Hippie Island where they serve nice Piña Colada's. Although usually the waiting time before you get your order is pretty long, it's the most logical spot to enjoy a cold drink because it's located in the middle of the island.
Cheers to summer vibes
Posted using Partiko Android