Hi Everybody !
I've finally moved to a new place! And it is not even half built :D!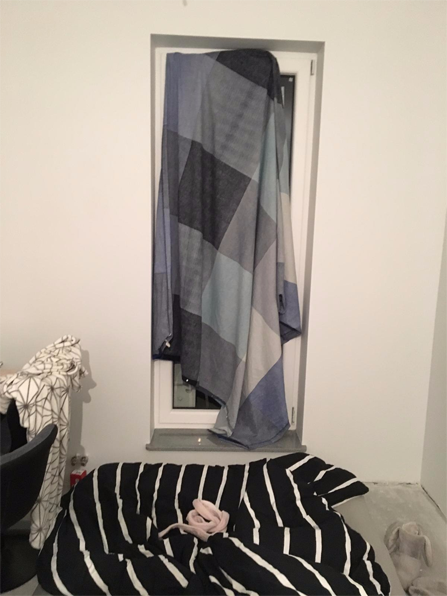 What have I done :D? This is so wrong :D!
Last night I finally moved into my new apartment. But as you can see, there are few things odd about it, and I will make a list for you so you don't miss anything:
Got no bathroom (nor shower, nor toilette, etc),
Got no curtains,
Got no kitchen,
Got no floor,
Got no light in half of the place,
Got no internet,
And the best of all... got no floor.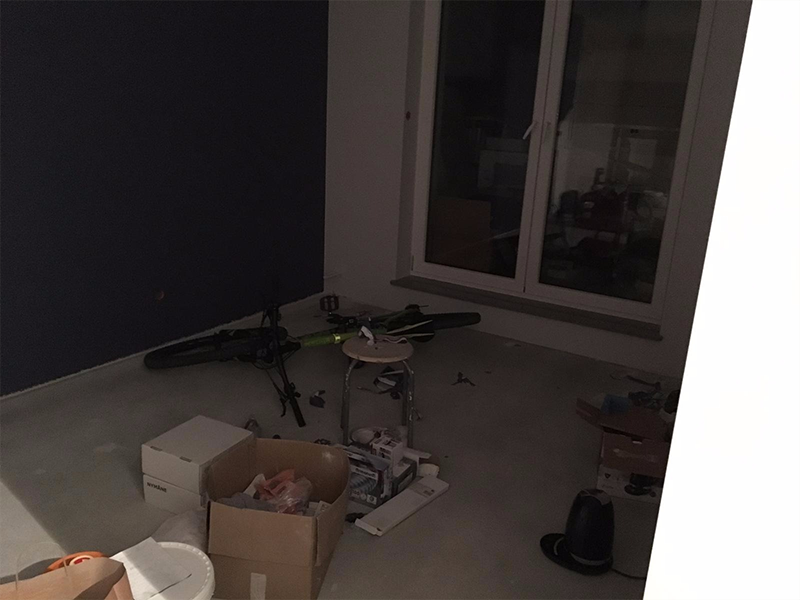 But it is a whole new experience. This is something I remain very positive about since it means a big challenge and change in my life. And I consider that challenges are amazing when it comes to life-changes. Because if there is a change, it means that there is movement. And lives with movement are the most worthy once, due to the fact that lack of movement means that you are dead. in any of the ways that you can imagine (physically, intellectually emotionally... you get my point).
I believe these changes are in the end for much much better and they are worthy to take. After all, those who don't risk, don't have a chance of winning!
Although yes, I must admit that it is a little bit hard to not being able to take a shower, to cook something or the mere fact that every time you step over the current floor you get white powder on your everywhere. Not to say that you struggle for getting your cellphone or laptop charged.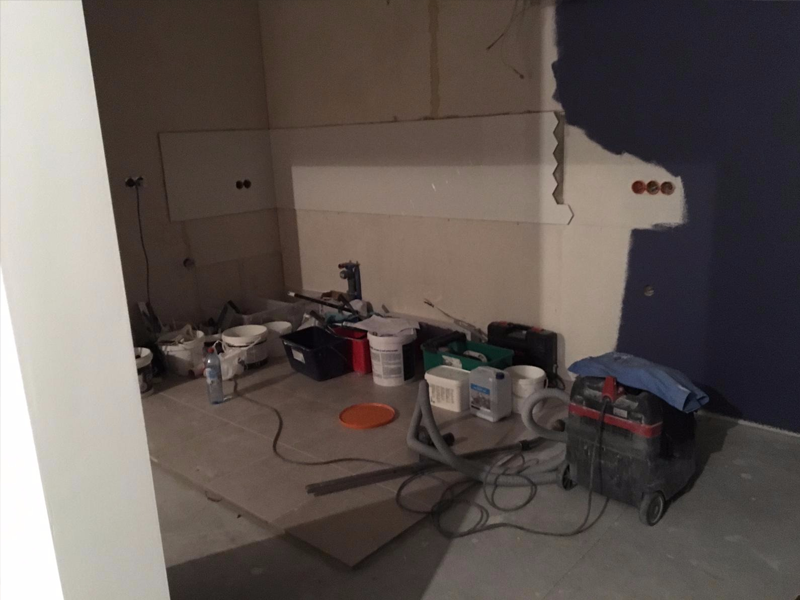 But it is fun!
Weirdly, it is sort of fun and a worthy experience to live such tiny adventure. Today morning for example, I ended up eating a coffee with milk that I didn't really know if it was in good state or not due to the lack of refrigeration, a piece of bread and some paté de folie that bought the previous day. So it really feels like a day of camping, except for the inflatable mattress, which was surprisingly way more comfortable that the mattress I was sleeping while renting the previous place.
So not all changes have a negative instance! You see?
Just for the sake of the brevity of this post, let's say that I will try to keep positive, strong and with the spirit headed onto the right direction. I believe that things will end up amazingly and we are heading there at the right pace.
Once again, thanks for reading my words and fool attempts of dropping some of my current misery status. I truly hope the best to all of you!
***
---
---
(All the images are my own creation and therefore I own their rights)
This post was first made on Whaleshares.io and you can see it here
---
---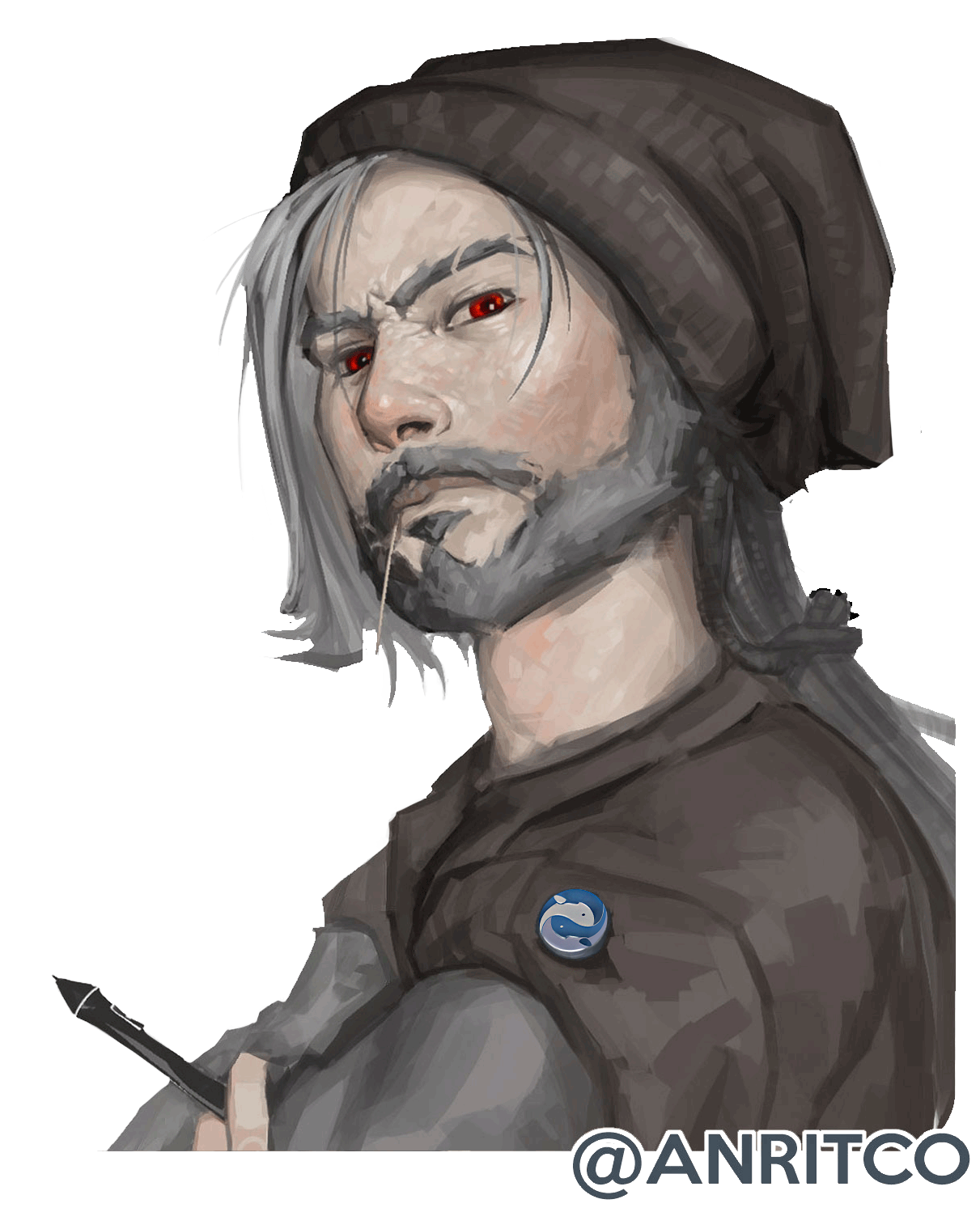 Fellow steemian, did you miss the opportunity of being among the first in Steemit? What would you give for having another chance?
Then you are lucky, because you don't need to give anything for such opportunity!
Come to Whaleshares! Sign up today and claim your opportunity to become a whale right now!!
Join to the Official Whaleshares Discord and meet the community!!
***
Have a great day!