Happy Valentine's Day to my esteemed Steemians family!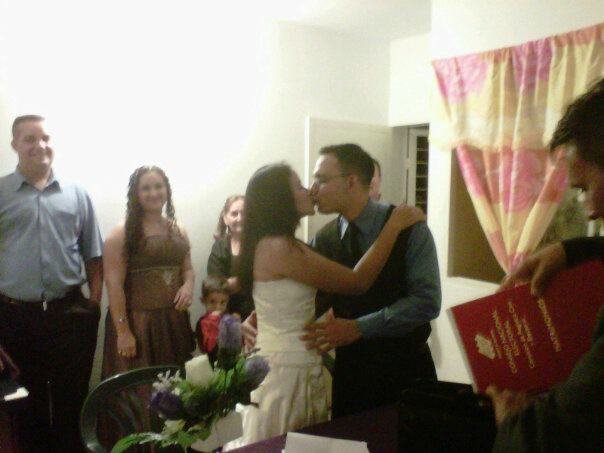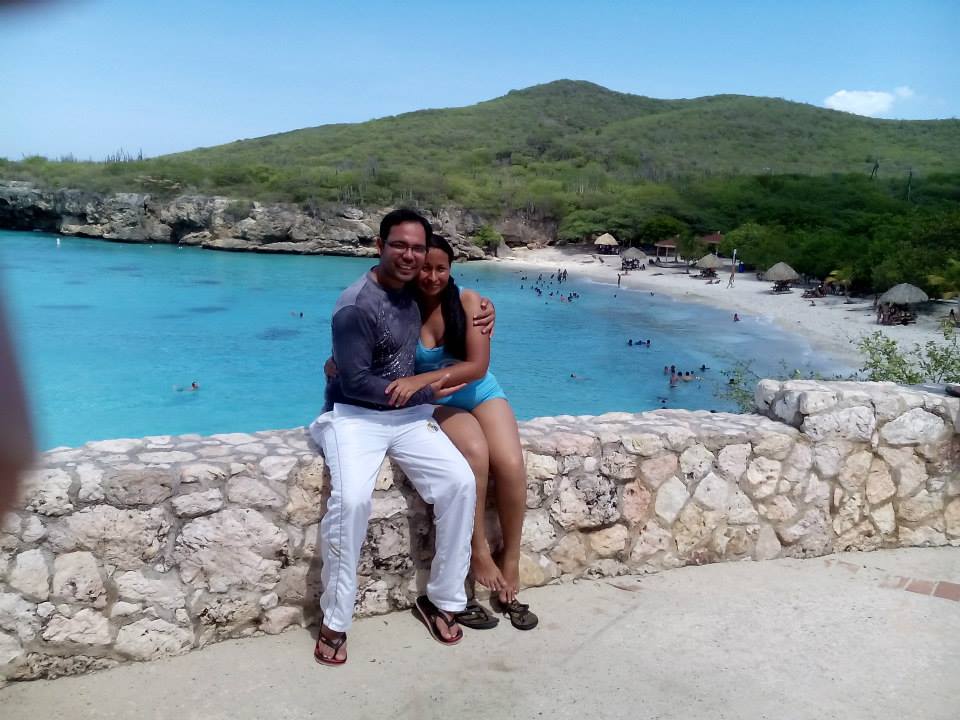 Our honeymoon
Since we are still in the month of Valentine's Day, we are very excited about this new contest. I want to show you a real love, true love, this unconditional love, it is such a great love that I want to express to be so wonderful, this incredible man in my life I have been present, in my worst and best moments of my life, because with the shared experience good, bad and worse, my support, my cane, the one that dries my tears in my failures, labor disappointments in the end that is with me to give me the best of himself, he is my eternal love, a love that came and came unintentionally as we studied at the international school of polymer, we came from very disappointing love and came from nothing and transformed my life and the hers in a wonderful place, where love is the most important thing in our life, is my friend, my husband, my lover, my everything, in short my eternal love asking God to reach old people like the little pasts juntico, forever.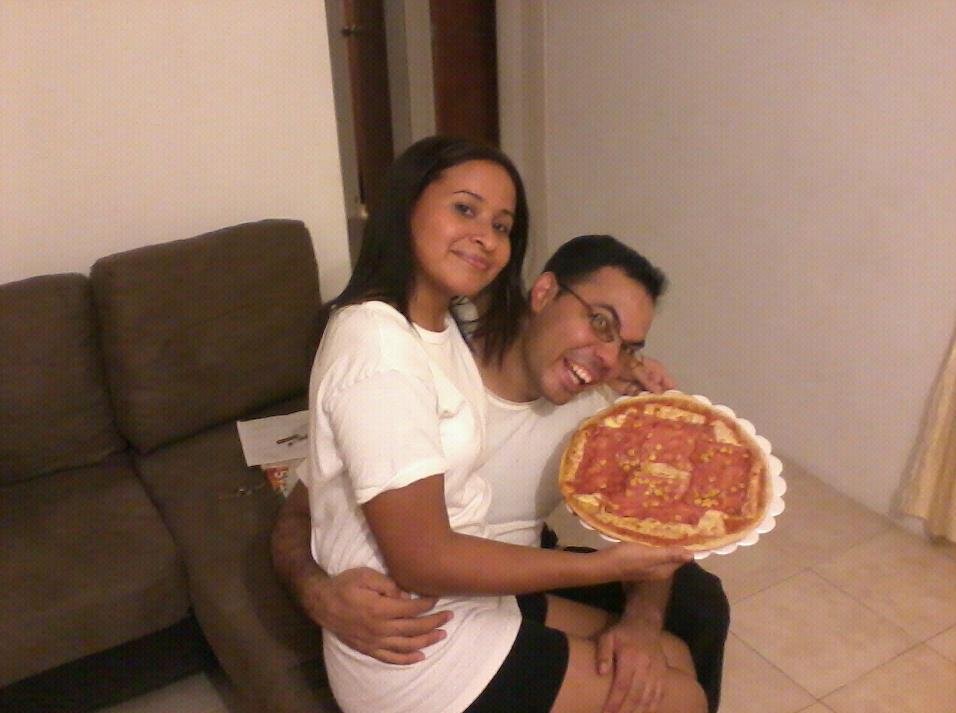 Our triumph is to pray to God to get together until we are old.
Love covers everything because love comes from God.
all these photos are ours.
This message was made for my greatest love, I wanted to share it with all of you, even with him, since he belongs to the same community.