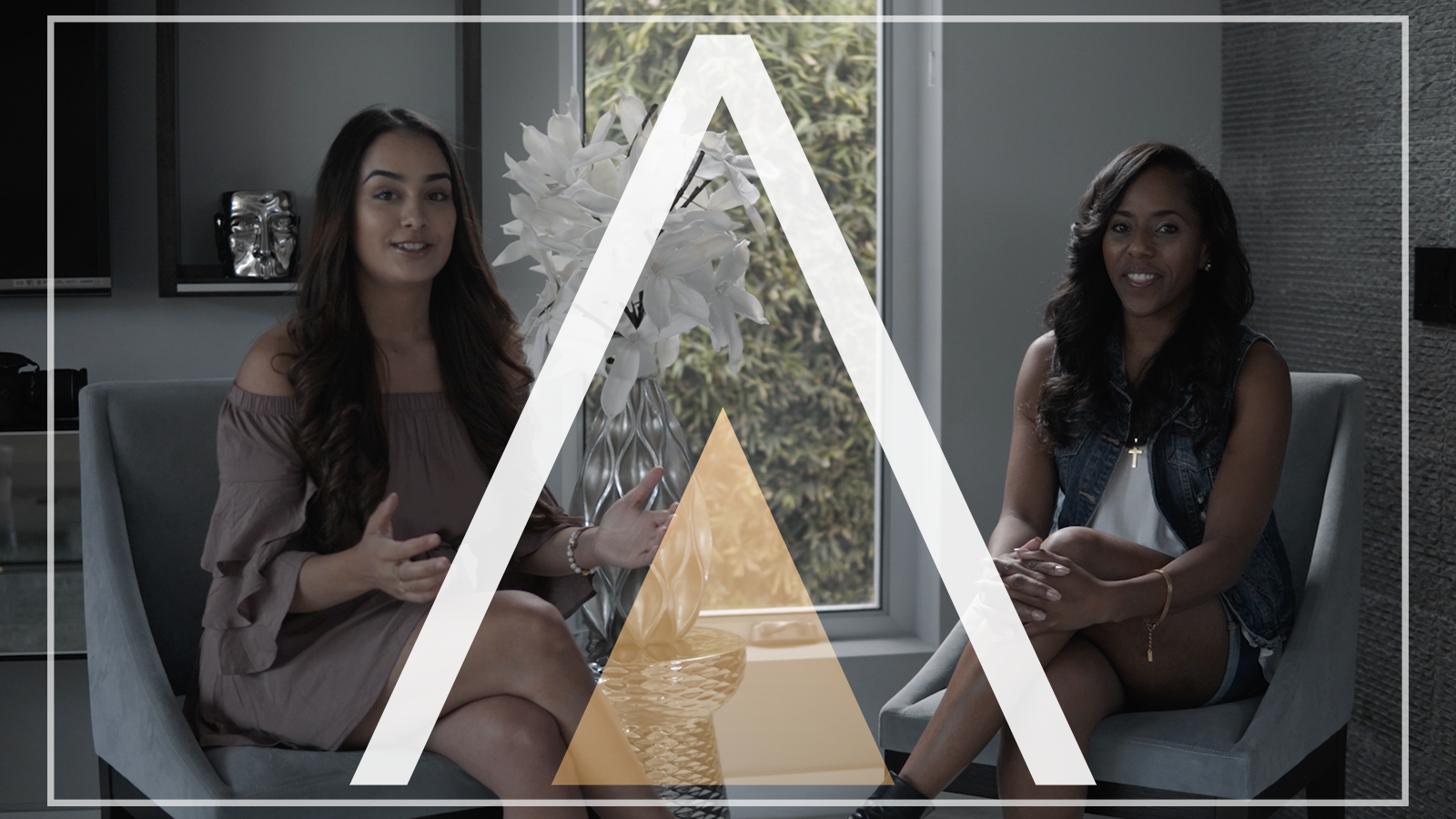 Each day is a new and exciting opportunity for everyone at APPICS.
The app development is progressing, new concepts are being created, preparations for the launch are being made - and our team is growing steadily!
As you might now, we spent the last few months establishing our APPICS U.S. Team in California.
Last week, we already introduced you to our President of US Business Operations, Paul Ring.
Today, let's get to know REYNA - part of our US Influencer Management Team!
Reyna discovered her passion for dance at an early age. With 13 she was a touring solo praise dancer at at 17 she was already performing as background dancer for Usher.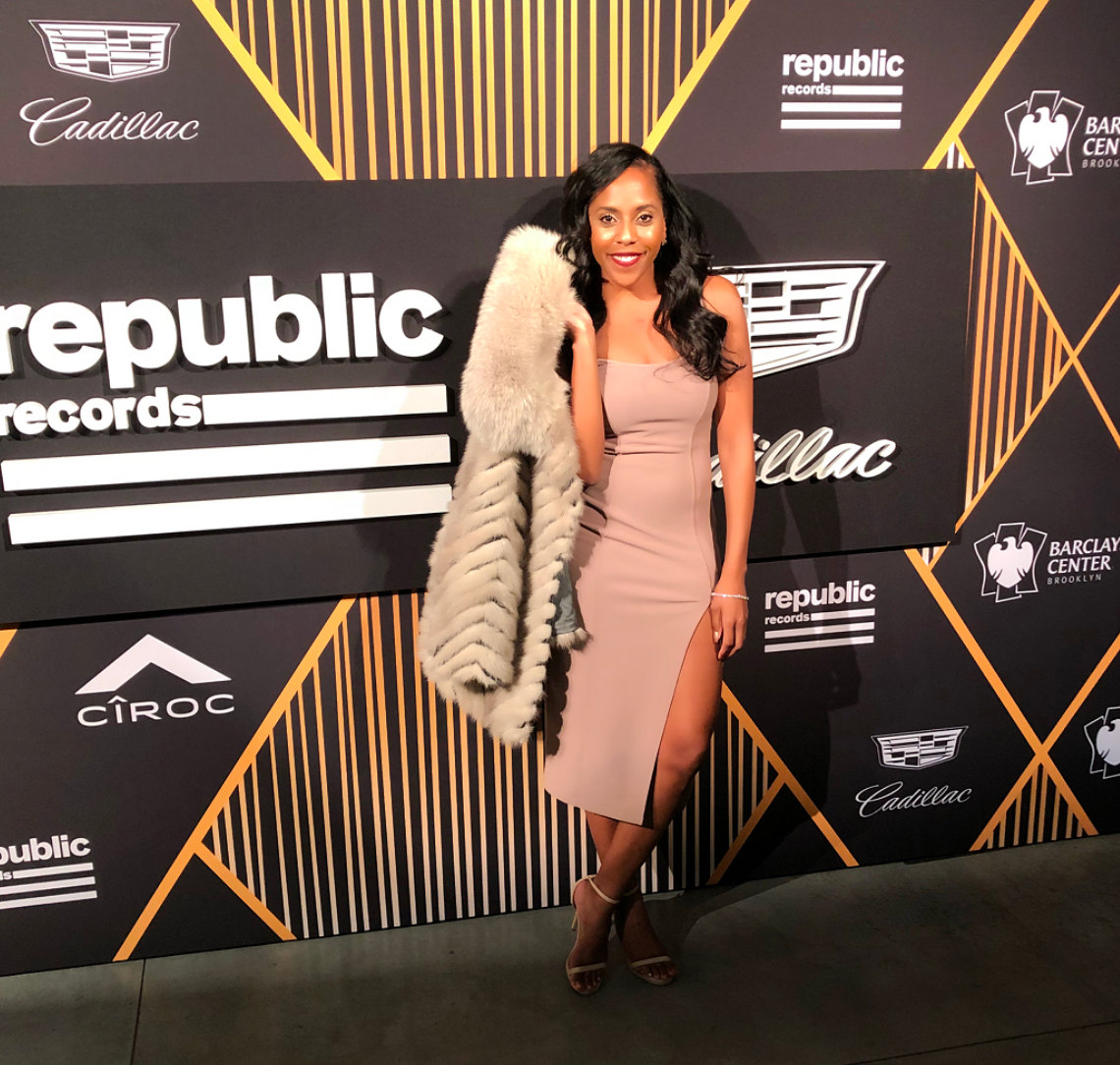 After completing her bachelor of arts in dance, radio television and film, she was determined to take on the entertainment industry!
In her early twenties, she became a lead dancer for celebrities like Beyonce, Ne-Yo, Justin Bieber, Toni Braxton and more, and she appeared as lead dancer / actress on the Nickelodeon show Victorious.
She soon realized that dance wasn't her only calling in life.
She also pursued a successful career as actress and discovered her connection to god, becoming a motivational- and christian public speaker as well, and bringing arts and dance to the gospel community.
As a creative director, Reyna also teaches and builds up artists and creates her own concepts for shows and events.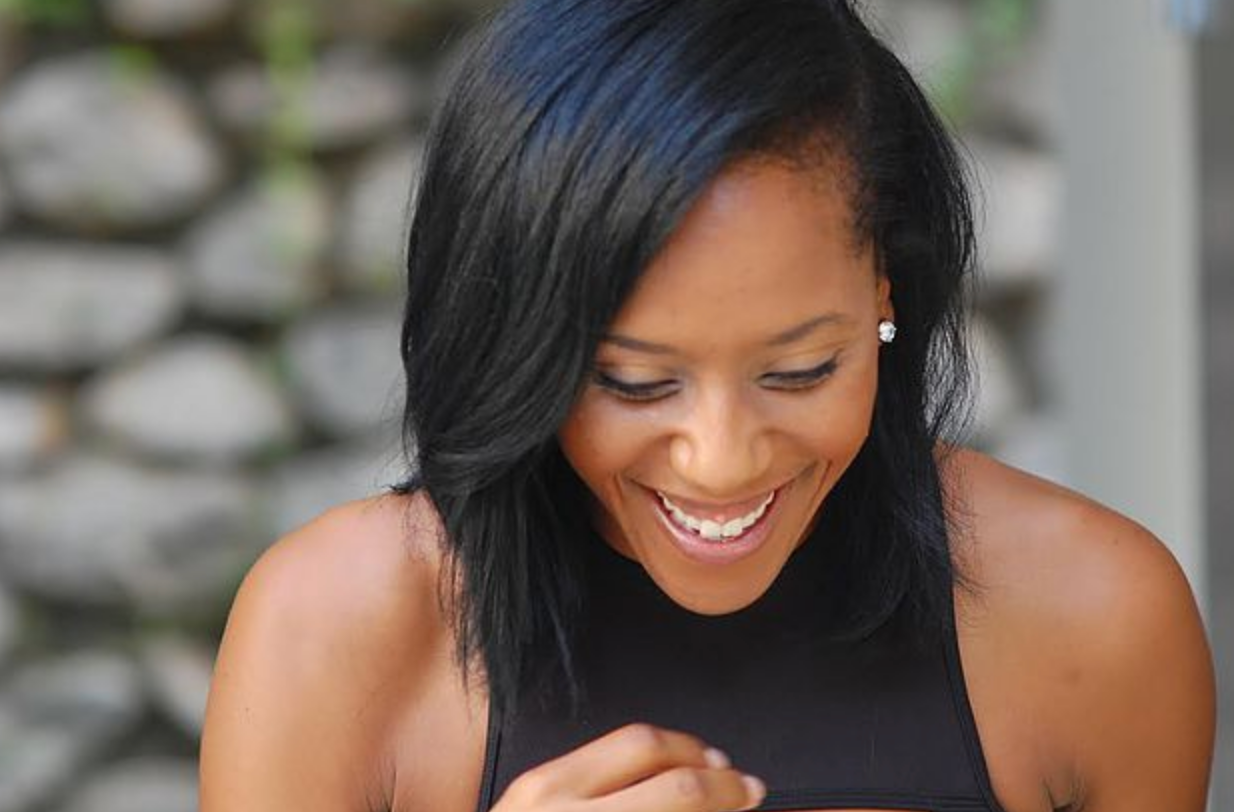 A few years later, she discovered first hand how the "Influencer Phenomenon" first started on Social Media.
Being an artist herself, she quickly realized the growing importance of social media presence, and how there was also a business side to this new industry.
Today, she manages artists and influencers of any kind, connecting APPICS to a network of passionate content creators.
Watch the Interview between Reyna and our APPICS COO Uma below in 3 short clips!
Part 1 - Introducing Reyna
Reyna talks about her professional background, and journey in the entertainment industry. From being a passionate dancer herself, she transitioned into a creative director and made it one of her main goals to help artists develop and improve.
Part 2 - Reyna about APPICS
Reyna has worked with countless artists who were incredibly talented - but struggled to generate income only with their art. She describes how APPICS could revolutionize the way of life for artists and content creators, and how it opens doors to completely new opportunities!
Part 3 - Reyna's role at APPICS
Reyna is connected to many artists who are greatly gifted and passionate - and with APPICS, they will have the opportunity not only to support their own goals, but to give something back to their audience as well and giving them the chance to get rewarded for their passion as well.
APPICS COO Uma @mrs.steemit and Reyna Banks, Influencer Management U.S. Shot & edited by @thehipsterguru
---
💬 If you have any questions about APPICS, you can ask our admins on Telegram:
Official APPICS Group 🌎
APPICS - South Korea 🇰🇷
APPICS - Deutschland 🇩🇪
APPICS - Russia 🇷🇺
APPICS - Nigeria 🇳🇬