Happy New Year!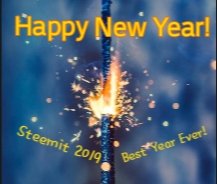 As we peer through the fog of post celebratory hangovers and brush aside the curtain of hope that drapes the optimistic promise of a New Year full of surprise and potential, let's remember that 2019 will be what we make it.
"Hope Smiles From The Threshold Of The Year To Come, Whispering, 'It Will Be Happier' " - Alfred, Lord Tennyson
A ball in motion keeps going until a force stops it or changes its direction. The same applies to your life. If you keep doing the same things you cannot expect different results. That, in fact, is the definition of insanity.
This is a brand new year! What better time than now to change the trajectory of your life?!
Today is the blank page to the beginning of a 365 page book. Write a good one. Write the one you want.
Today is a day of choices, and each one has its consequence. Eliminate toxic entities (bad habits, situations and people) so yay you can make room for the good things and people. Choose and start a good habit or two- you know it only takes 90 days to build a lifelong habit.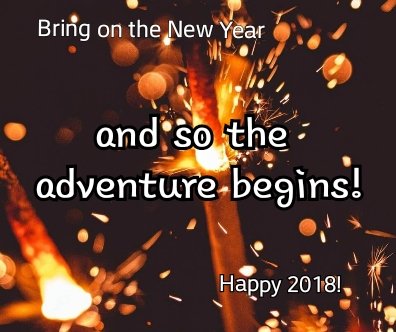 Decide what you want to be, do, or accomplish this year, and most importantly- take steps every day towards that! Remember- some of your best days haven't even happened yet!
Most People Will Passively Do Exactly What They Did Last Year. Whatever You Do, Don't Let That Person Be You!
Cheers to a new year and another chance to make it right. May you fully live life in the year to come!

Steemit works because of you.
You have the power to determine the success of your peers and create an informative and entertaining community. If you enjoyed this article chances are your friends will too! Resteem to share it with your fans, and follow for more great and informative posts!
I love your comments! Share your thoughts and questions below.
Please upvote this post, you know you enjoyed it 😃
Your support is appreciated 💜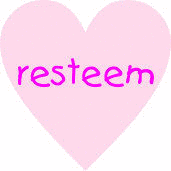 Images via my Sony a330, LG & Samsung Galaxy Android, Pexels, Pixabay, & Creative Commons.




In proud collaboration with the following stellar communities: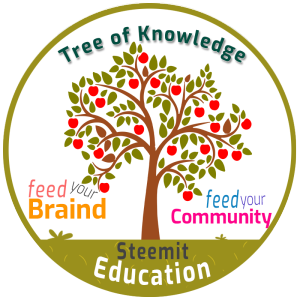 If you find this article after 7 days, please consider upvoting a recent article 🤗