These were the words of Philadelphia Union captain Alejandro Bedoya's goal celebration, a gesture that caused a standing ovation and also generated a lot of trend. This after the recent shootings in the states of Texas and Ohio that resulted in 32 deaths and more than 50 injured in less than 13 hours.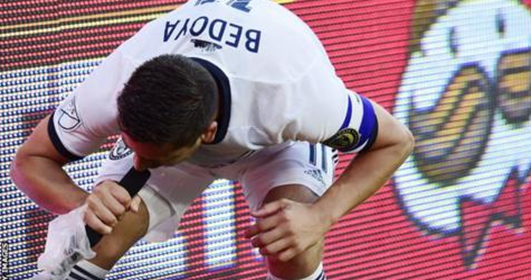 According to the Gun Violence Archive website, there are already 251 shootings reported in the country in the 215 days that have passed since 2019, lamentable numbers.
The gesture of the player was so well received that through the social networks was made much noise to win the prize to the MVP of the week, and after votes was given as the winner of it.
It should also be mentioned that in 2018, Bedoya wore a special jersey in tribute to the victims of the shooting at Marjory Stoneman Douglas High School in Parkland, Florida, where 17 people died.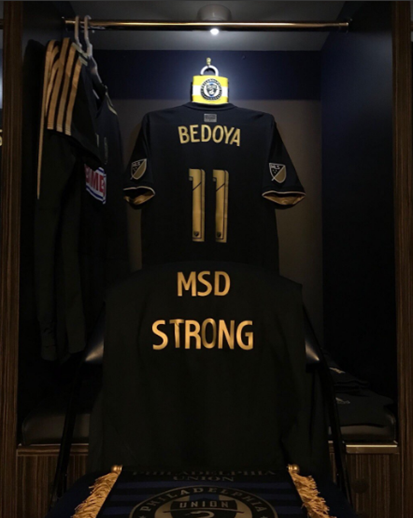 Let us hope that there is justice and that these tragedies are not repeated anywhere, peace for all.