Para este fin de semana te tengo una recomendación musical que deberían darle oportunidad, y es el álbum debut del rapero YBN Cordae: The Lost Boy.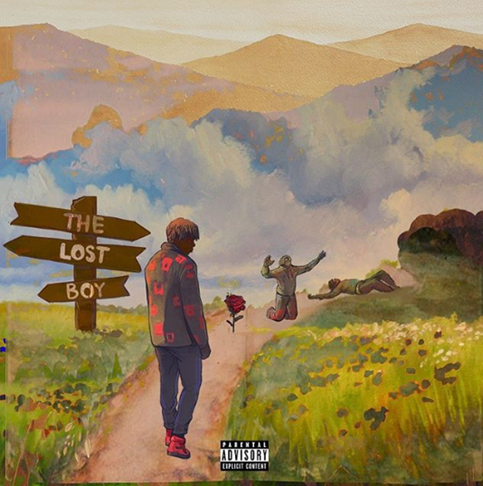 Cordae Dunston de 21 años es una promesa del género y la ha demostrado anteriormente con sus mixtapes Anxiety en 2014, I'm So Anxious en 2016, y por ultimo I'm So Anonymous en el 2017, para luego integrarse al colectivo "YBN" donde también ha tenido distintas colaboraciones. También fue uno de los escogidos por la XXL's 2019 Freshman Class, junto a otros como Lil Mosey, Roddy Ricch, Gunna, Megan Thee Stallion y Blueface.
Este álbum cuenta con 15 canciones que incluyen grandes colaboradores como Chance The Rapper, Anderson .Paak, Pusha-T, Meek Mill y Ty Dolla $ign. Incluye sin duda alguna una mezcla de la vieja y nueva generación del rap, es un álbum que debes darle una oportunidad de escuchar.