Hello everyone.
How are you guys? I wish you all good health and well. On this occasion I want to share a little story about my baby twins. Hopefully entertaining.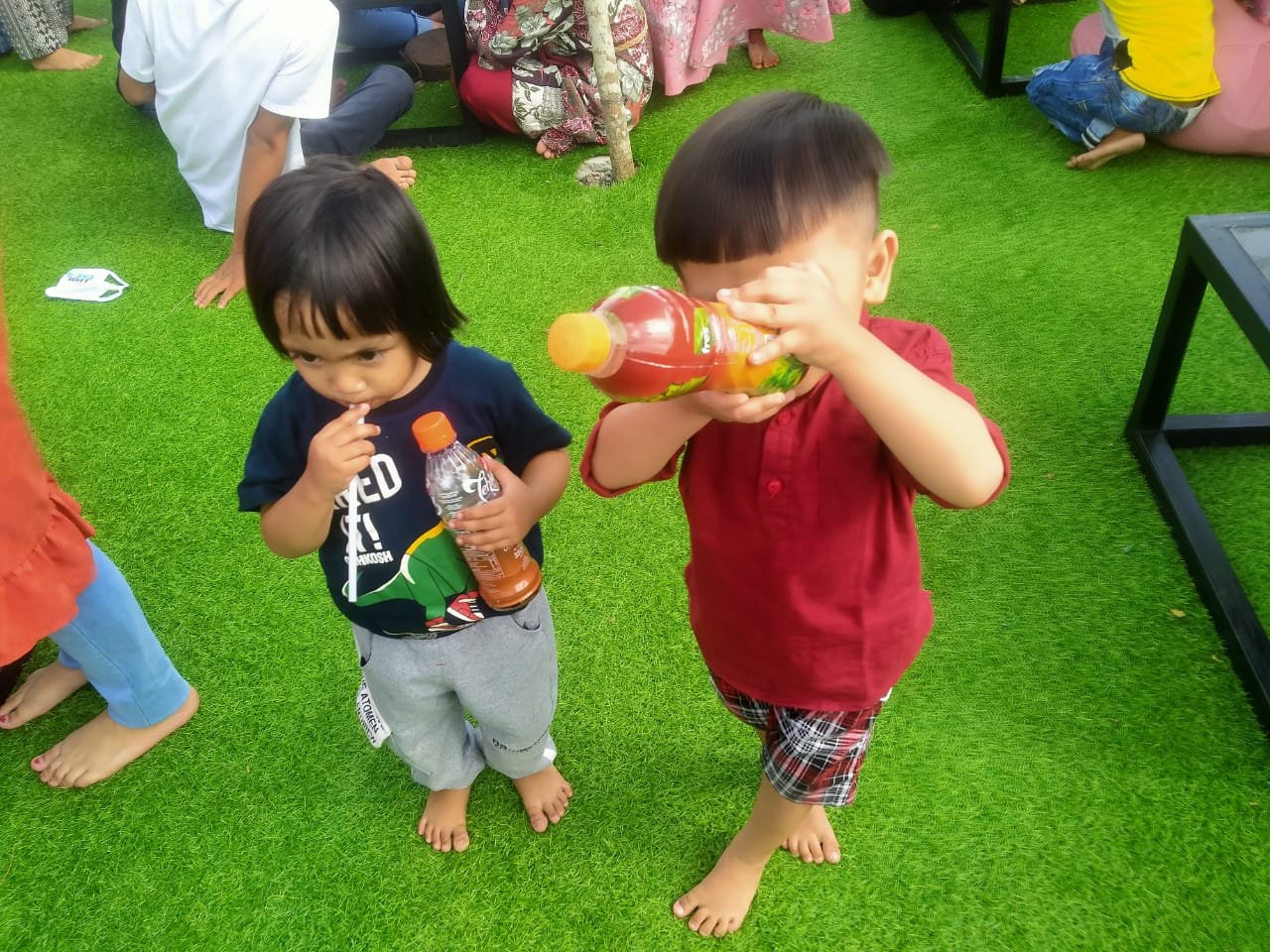 Who is not thrilled to see twins? Similar faces, wearing the same clothes and often laughing together, do look cute and adorable. Whenever I go out with Adiva and Asraf, I am often greeted by people just to ask, "You have twins? It's funny! " then they would notice Adiva and Asraf's behavior. But what are the twins really like?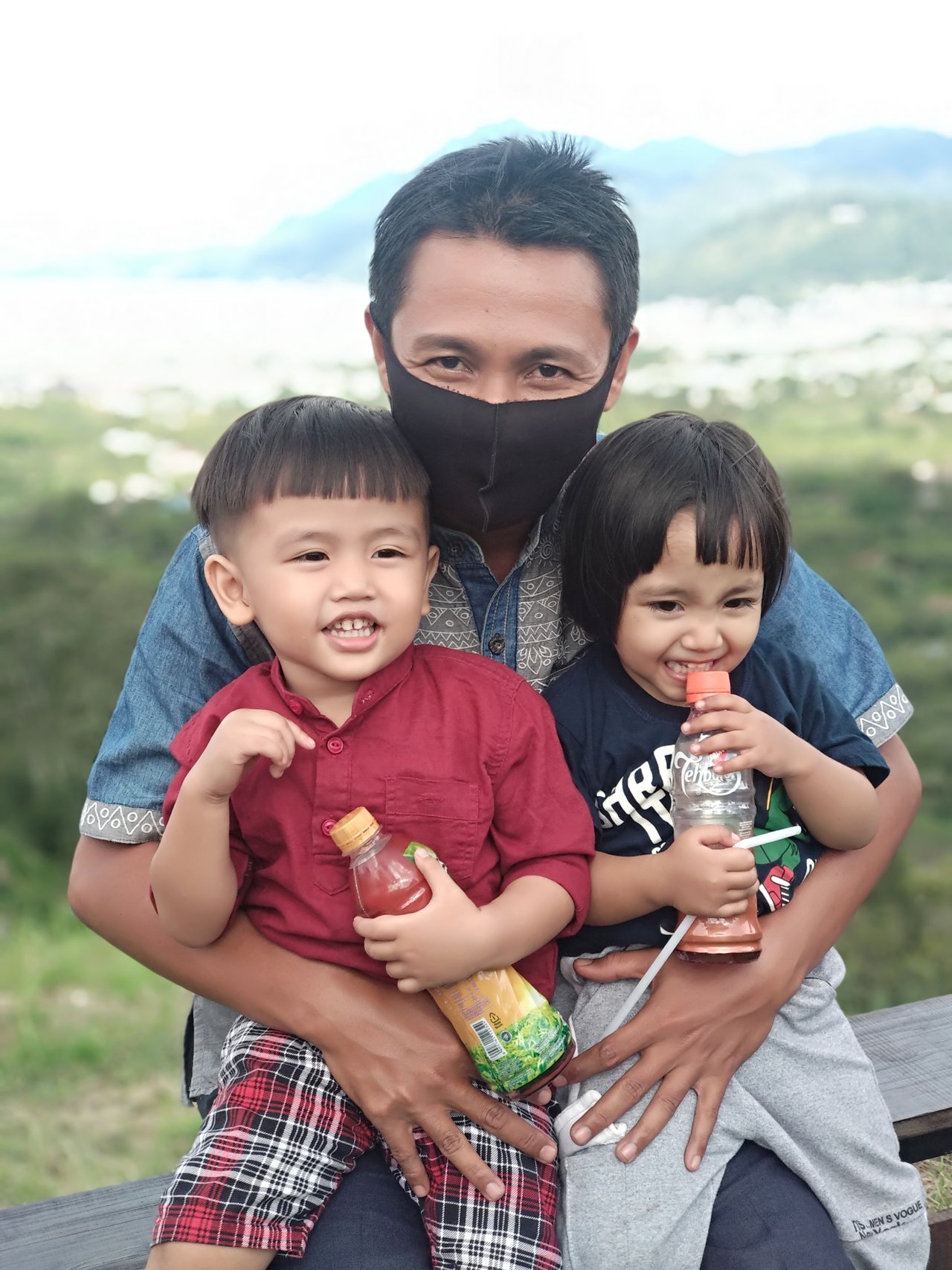 Adiva and Asraf were born as non-identical twins. If anyone thought that twins were not identical as children who would all be the same, it was not so with Adiva and Asraf. Adiva and Asraf have different characteristics, even very different. Because in fact no two individuals are always the same.
Just different in character and taste in dress? The twins' appetite for food is also different. If Asraf likes foods that don't have soup, Adiva really likes soup and foods with warm soup. Adiva likes boiled eggs, while Asraf likes fried eggs, either omelette or beef eye.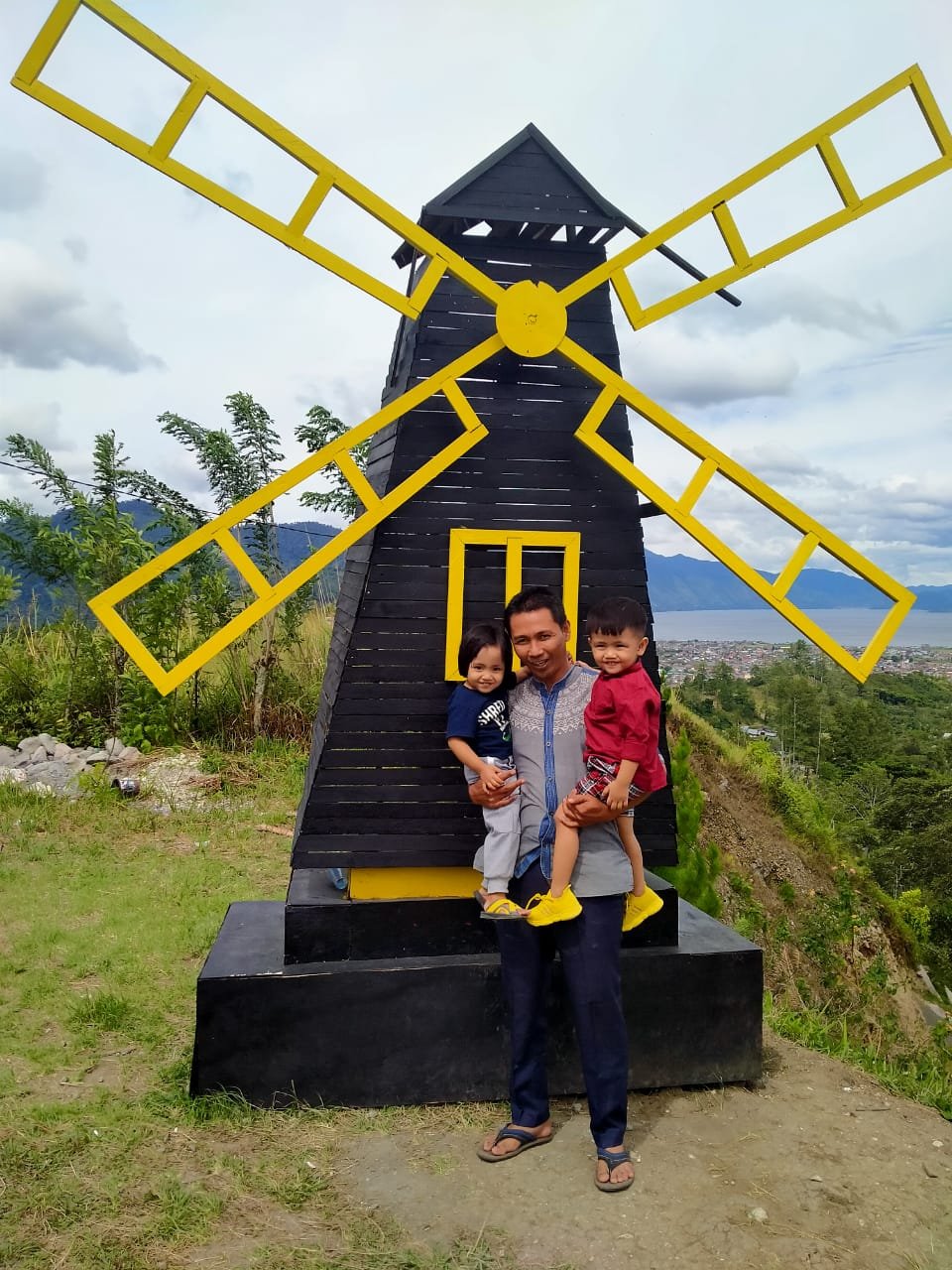 That's a little short story from me for all steemians. Hopefully this can be entertaining for all of us.

Thank you for seeing and giving upvote to my post.