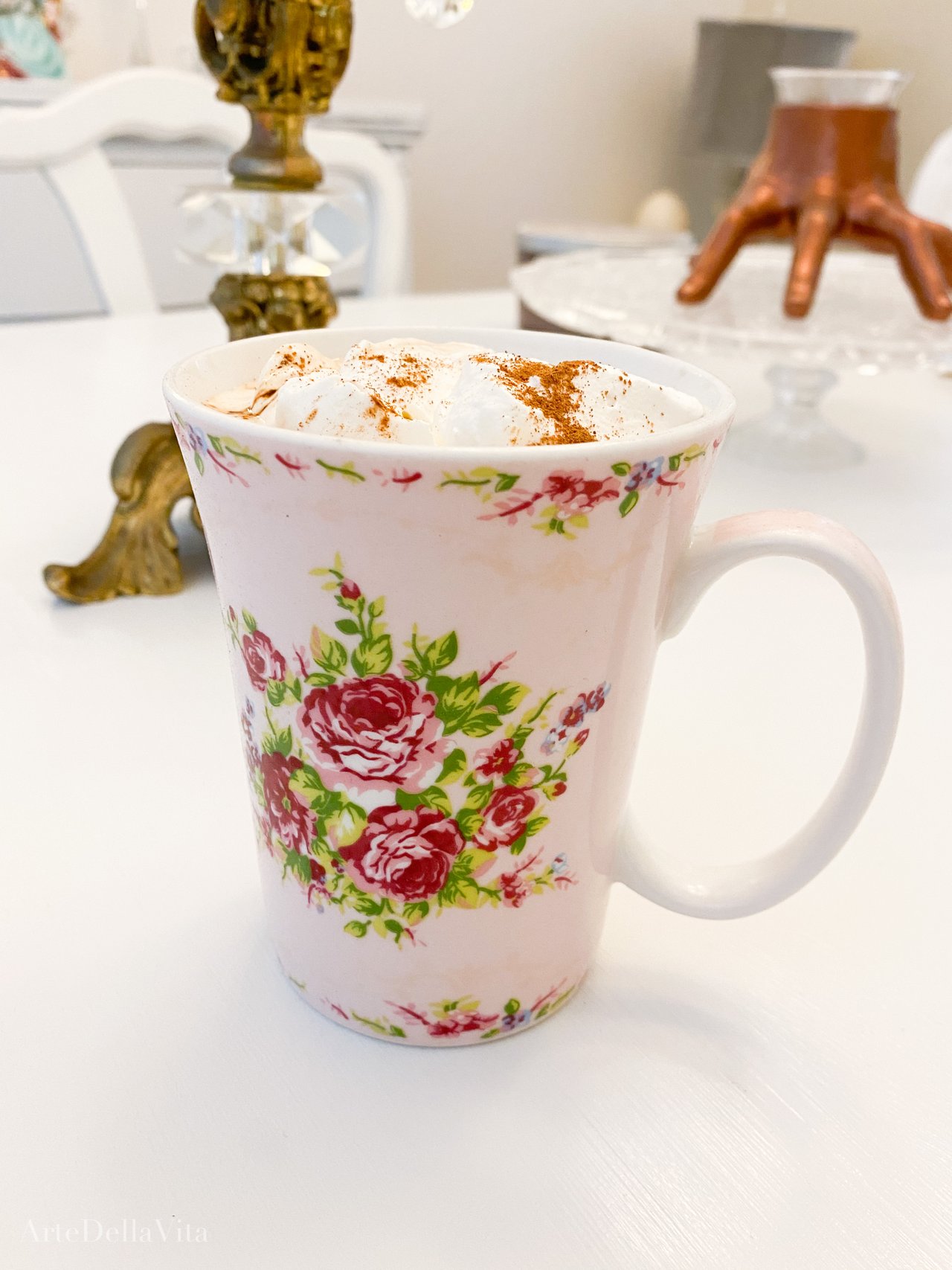 So California has just now been declared by our Governor as being in state of emergency. I hope and pray we all come out of this nightmare unscathed.
I hope this recipe for my homemade vanilla whipped cream brings some sweetness to your day.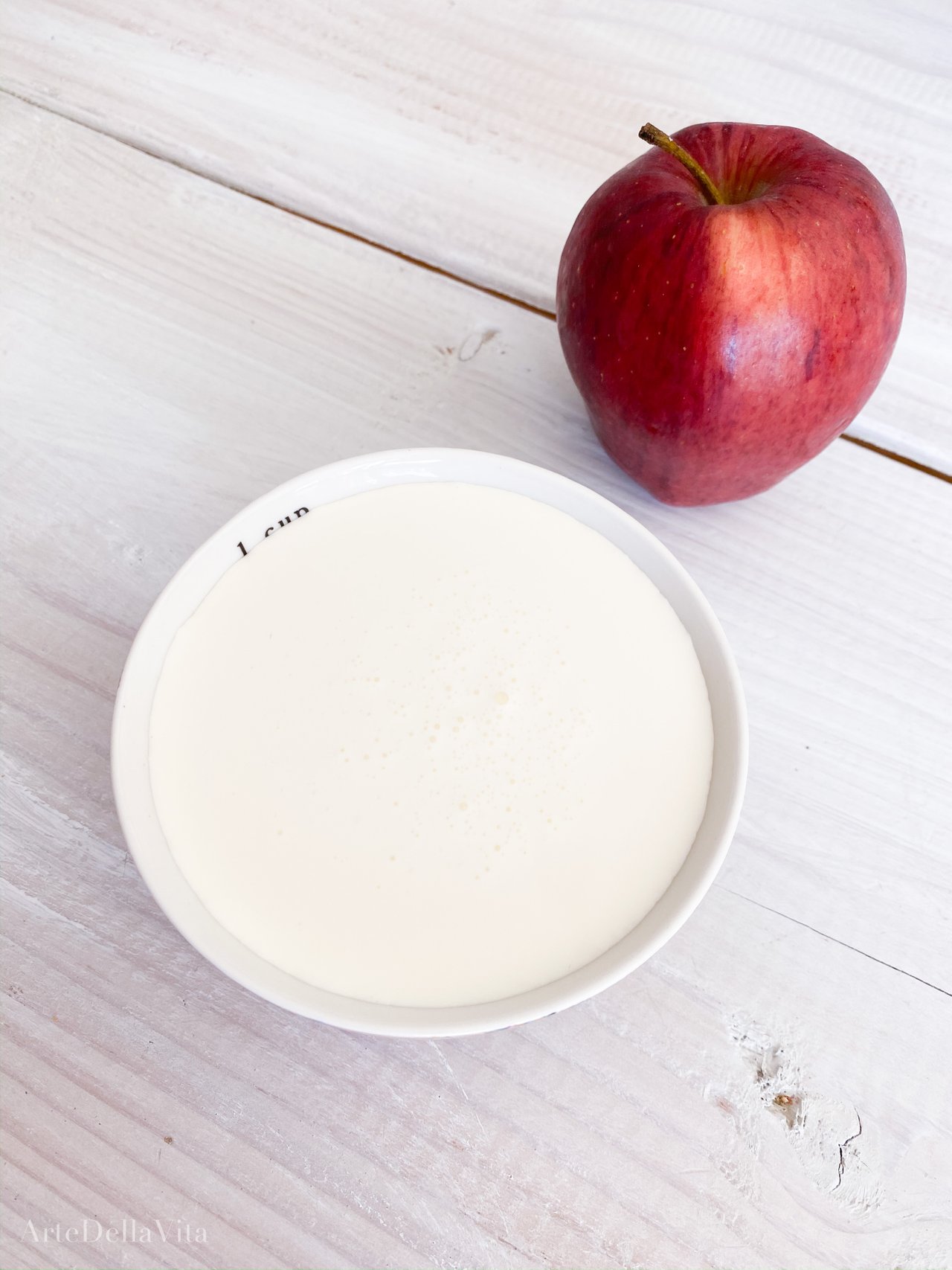 Ingredients
1 Cup heavy whipping cream
3 Tbsp powdered sugar
(You can use 2 Tbsp granulated sugar but it might have a little texture of the crystals.)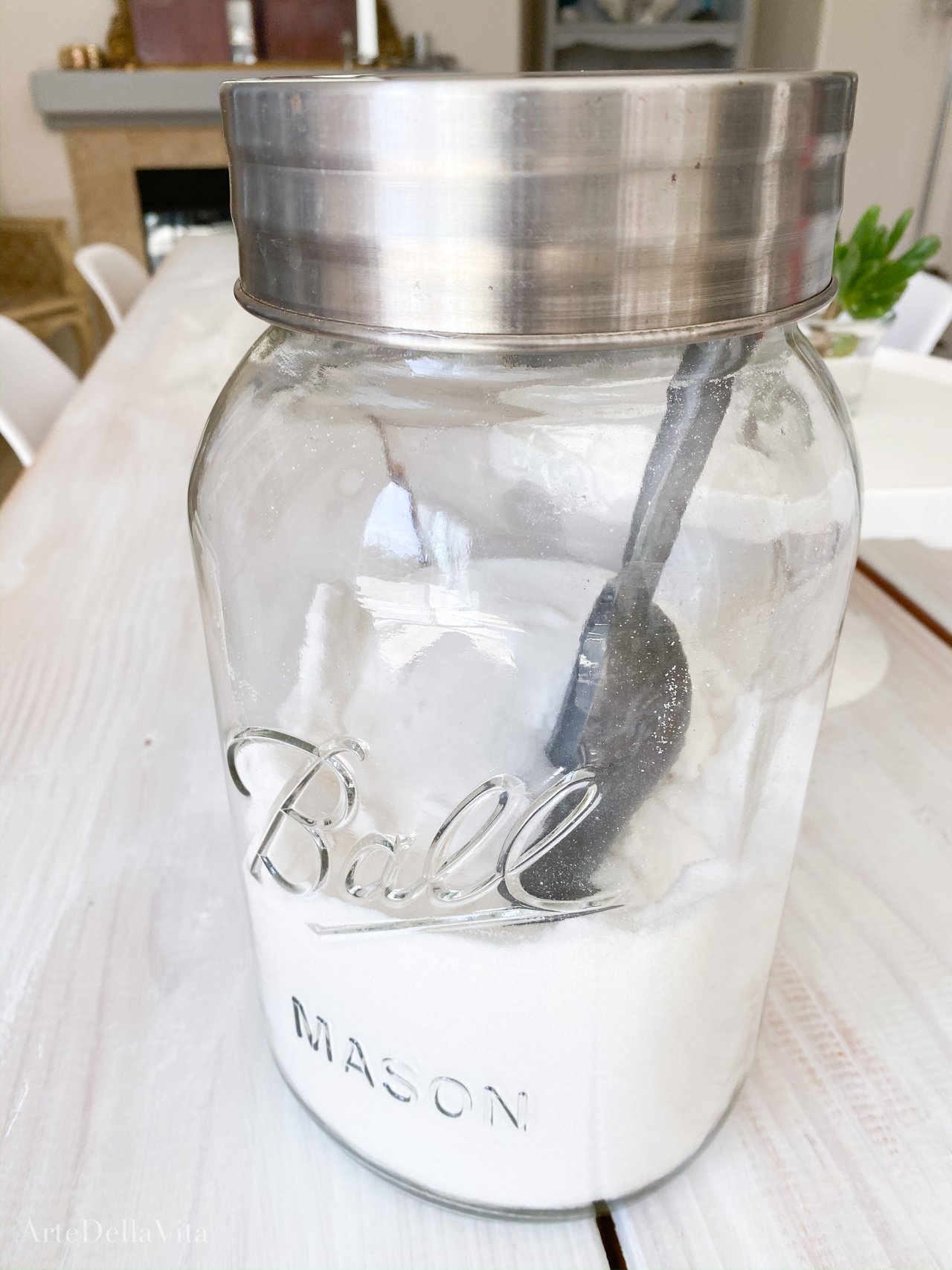 1 Tbsp vanilla extract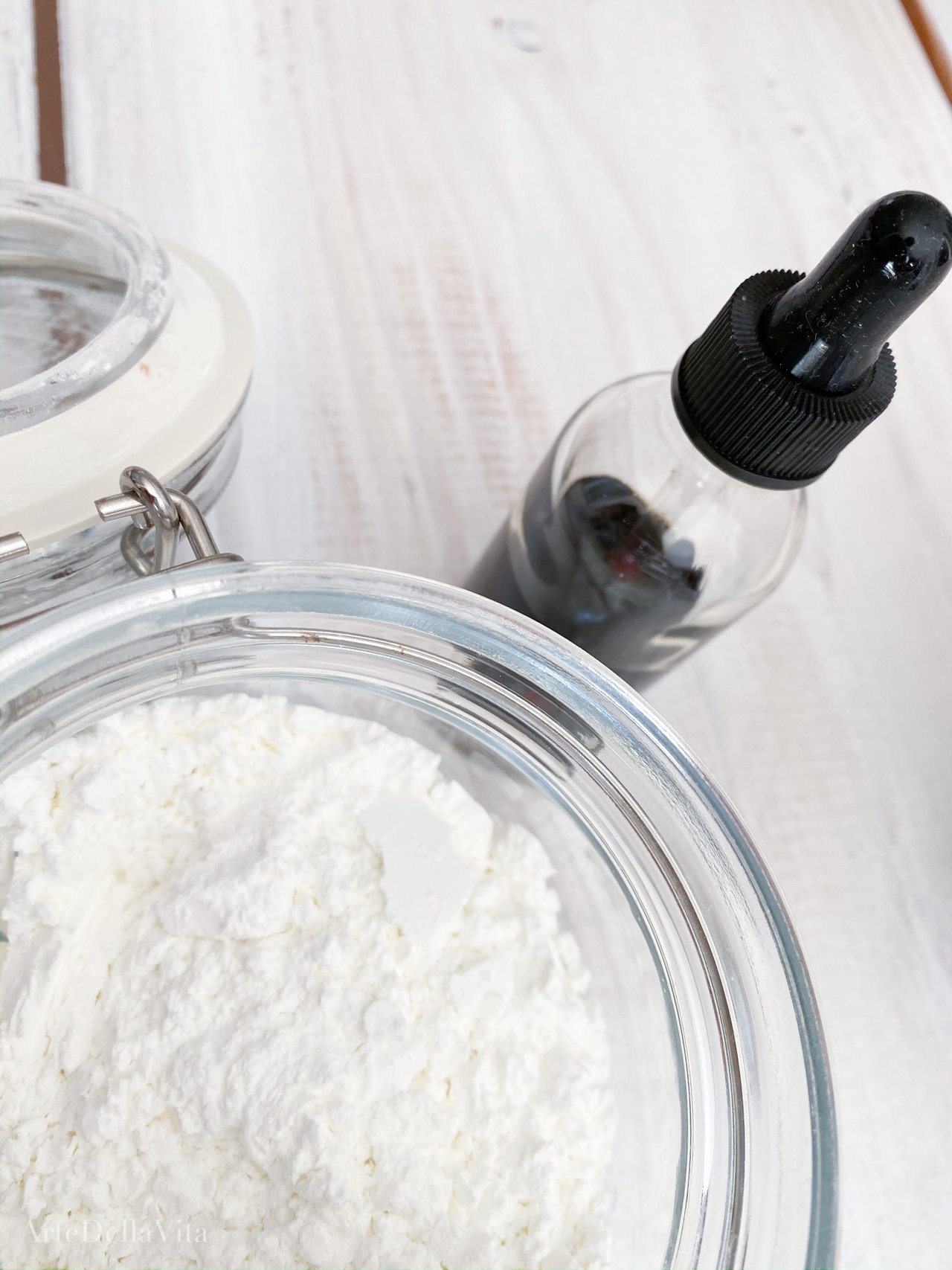 Directions
Pour cream into a very clean and dry glass or stainless steel bowl.
Mix on medium speed until soft peaks form.

Slowly mix in vanilla and sugar and continue mixing until you have soft billowy peaks. Don't over mix or you'll end up with stiff peaks or even butter!

Taste! (My favorite part!)

I love dollops of this over my café Napolitano sprinkled with a little bit of cinnamon!

Homemade whipped cream can be stored in a covered container in your fridge for up to two days although in my house I'm lucky if it lasts the day!
I hope everyone is safe, everyone is prepared not panicked, and everyone is with their loved ones today.
Stay safe!
Xo,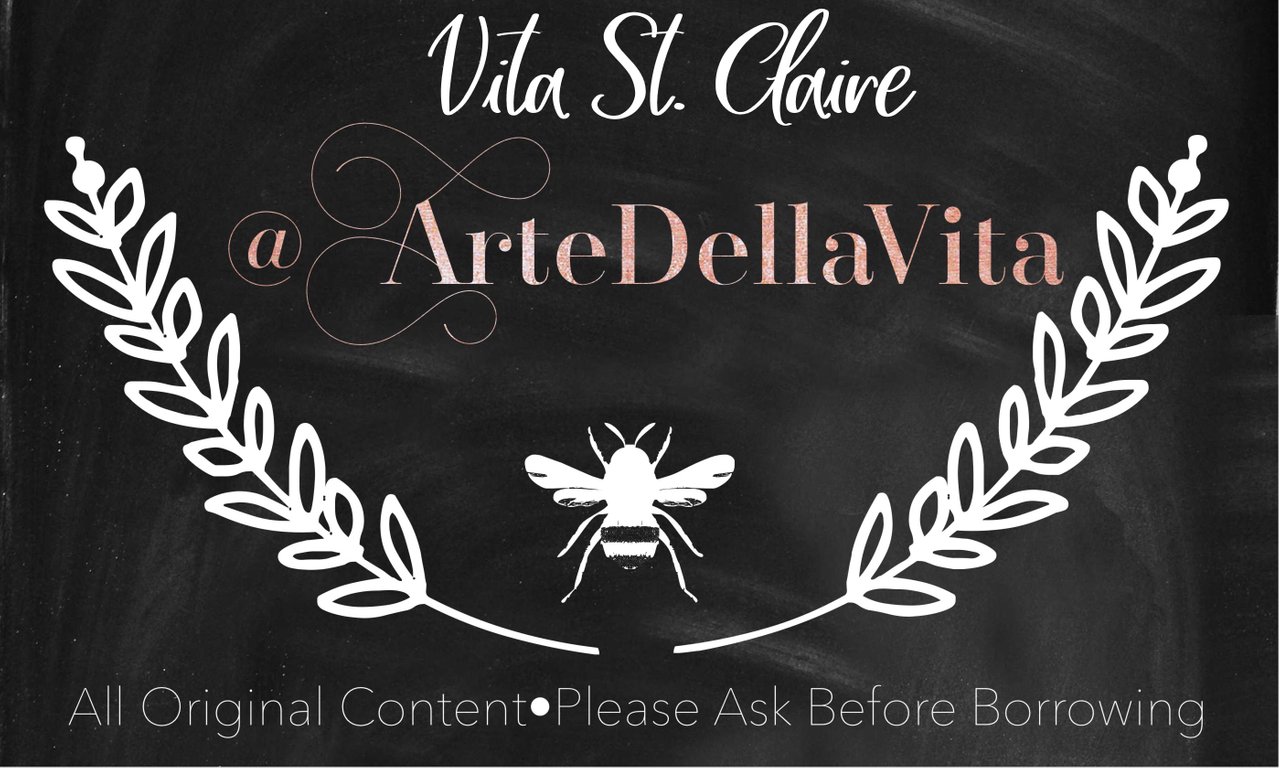 Upvotes, resteems & Donations are loved! Grazie 💕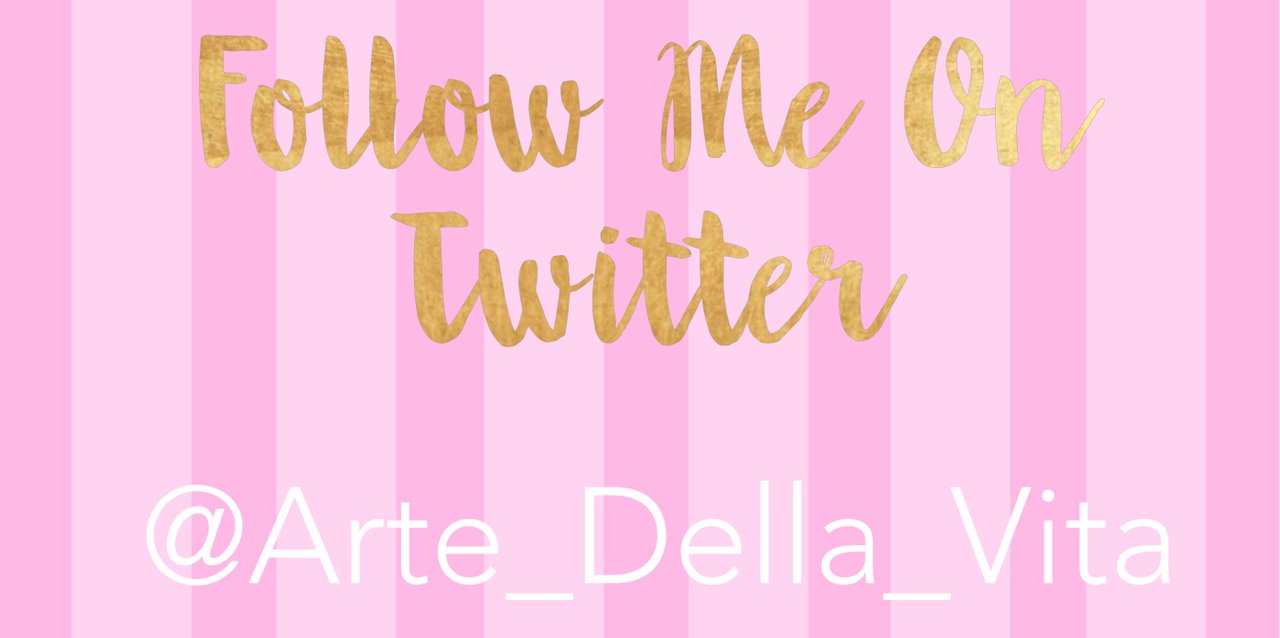 BTC
3EnChez6mqJGzsLtFzrXiuAcwy26QcE4YS
ETC
0x2D7Af3A929caFF0408B7b876BF6Be84A656e9668
LTC
LhTXkbJF7m4BrK2HFrF96xrKvoozRAy3w9