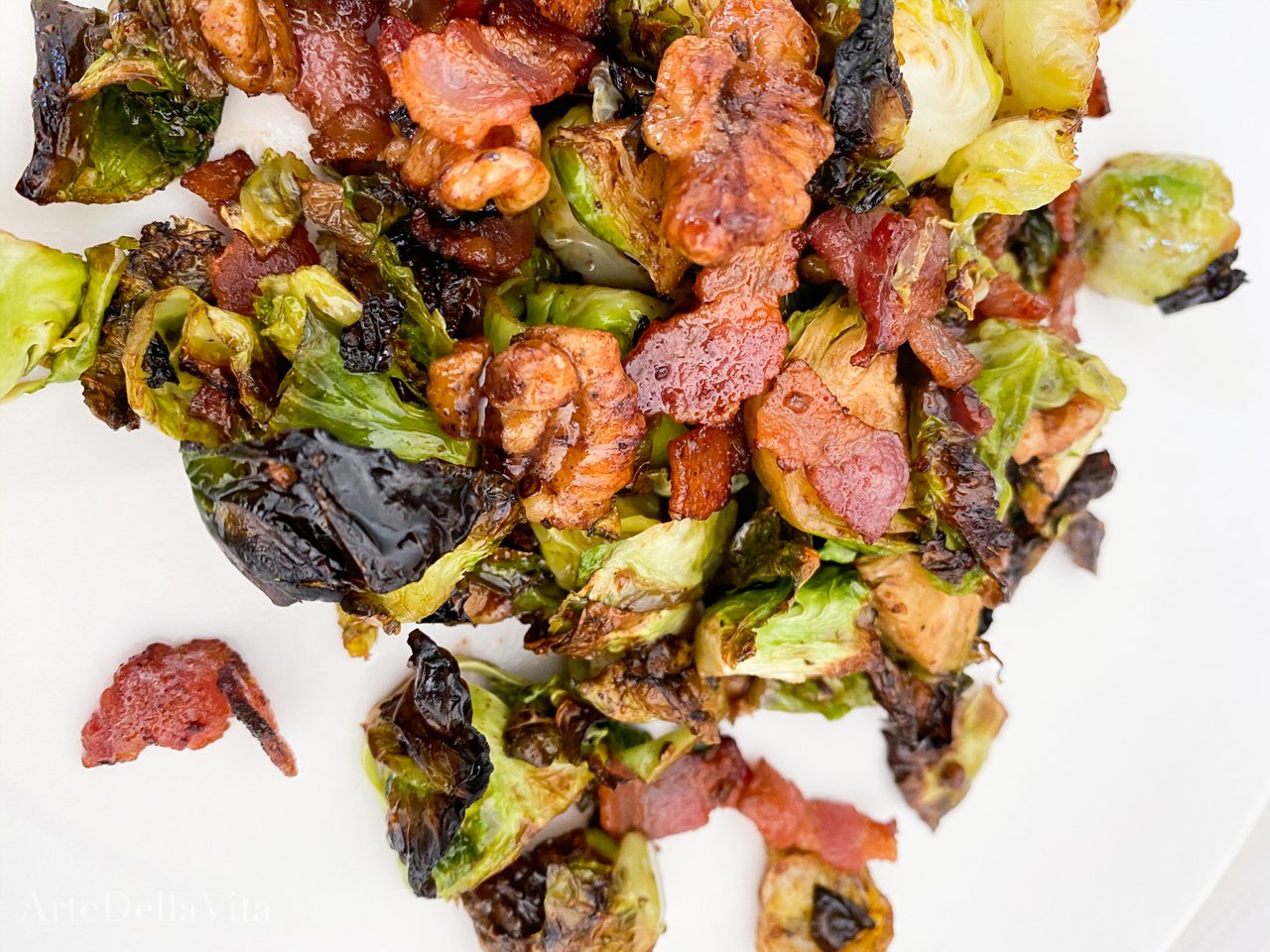 Hi everyone! I was gone for about a week trying to get some last minute clients in. As some of you know, I'm an esthetician and I own my own small spa. With Coronavirus lurking business has gone down significantly and I know there will come a time when I won't be seeing clients if this gets any worse as my job consists of literally being * in someone's face.* No matter how many precautions I may take being in such a close proximity to my clients is dangerous. It's scary not only financially but for the obvious reasons.
This week I spent making sure our deep freezers, pantries and water storage were fully stocked. Being a crazy prepper has its advantages in times such as these. I also am going to be selling more clothing and home goods online as to supplement my income. This is something we all in the prepper community prepare for but hope it never happens yet here we are.
Cooking has always been therapeutic for me. So much love and concentration goes into my dishes. Preparing them for my family and getting to share them with all of you here on Steemit helps me more than you'll ever know. So here's my recipe for Balsamic Glazed Brussels Sprouts, I hope you enjoy it!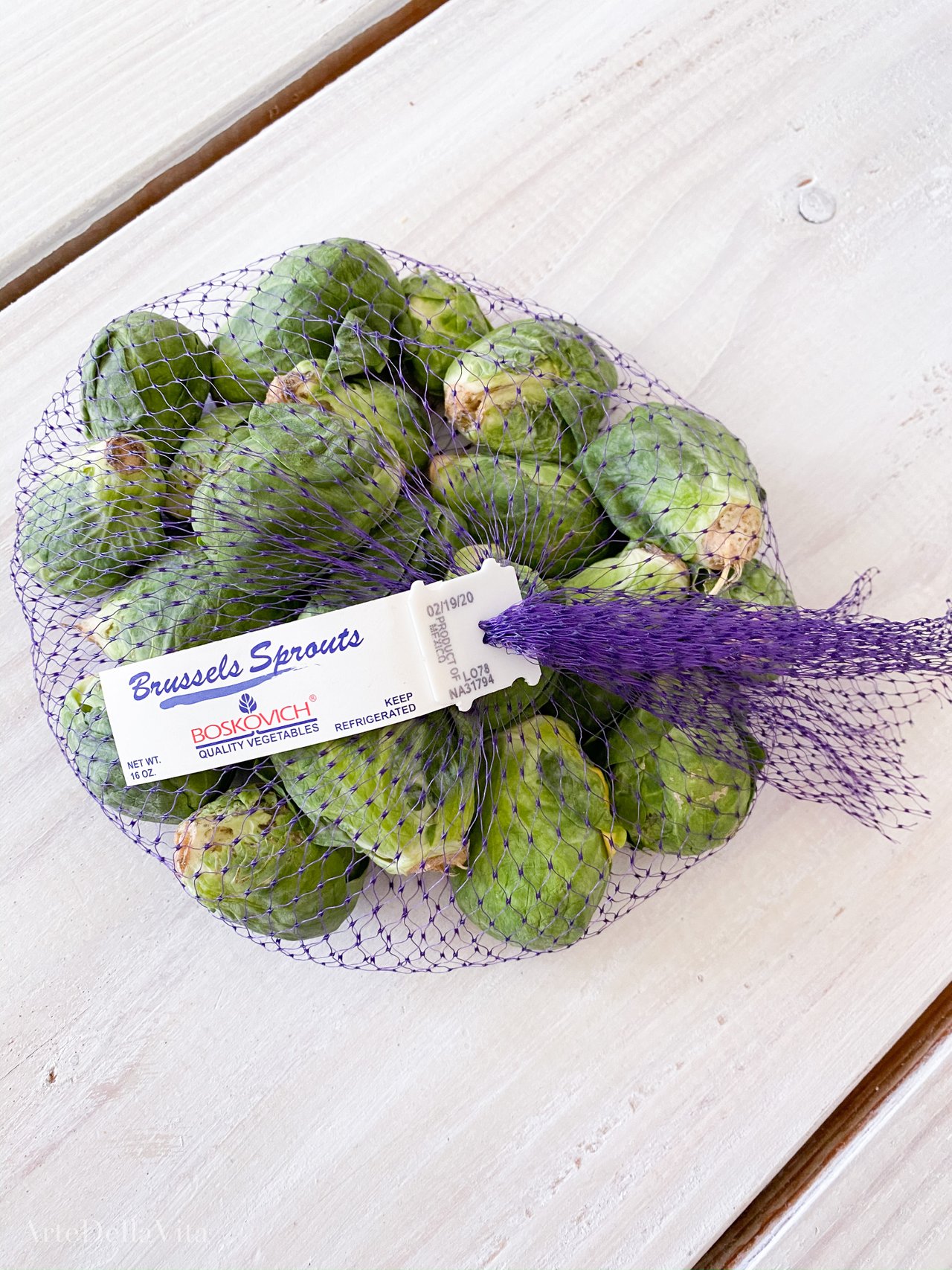 Ingredients
1 lb Brussel Sprouts (washed, stem removed, cut in fours)
Half a pack of thick cut bacon or 1/2 cup pancetta chopped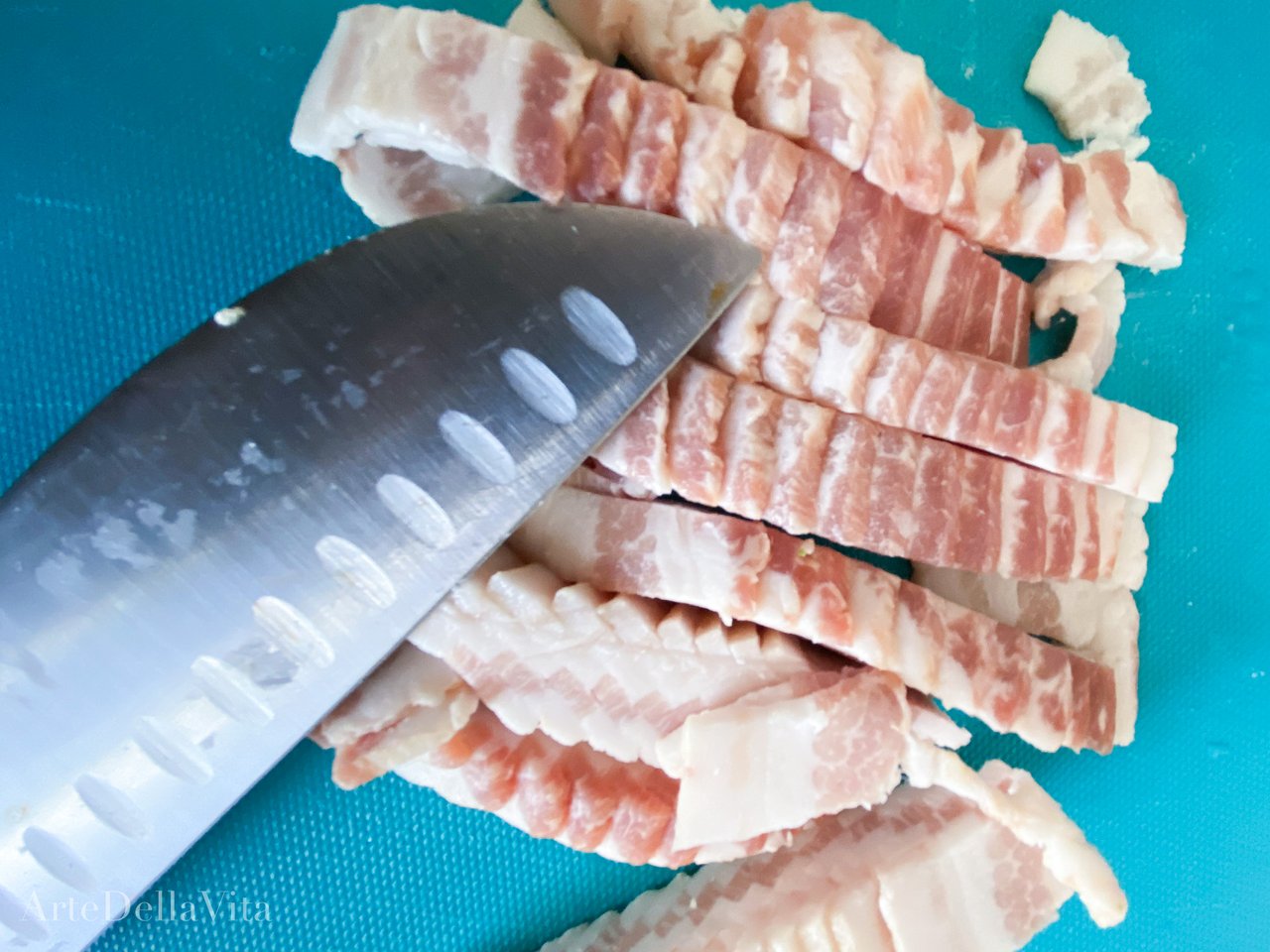 3 Cloves of garlic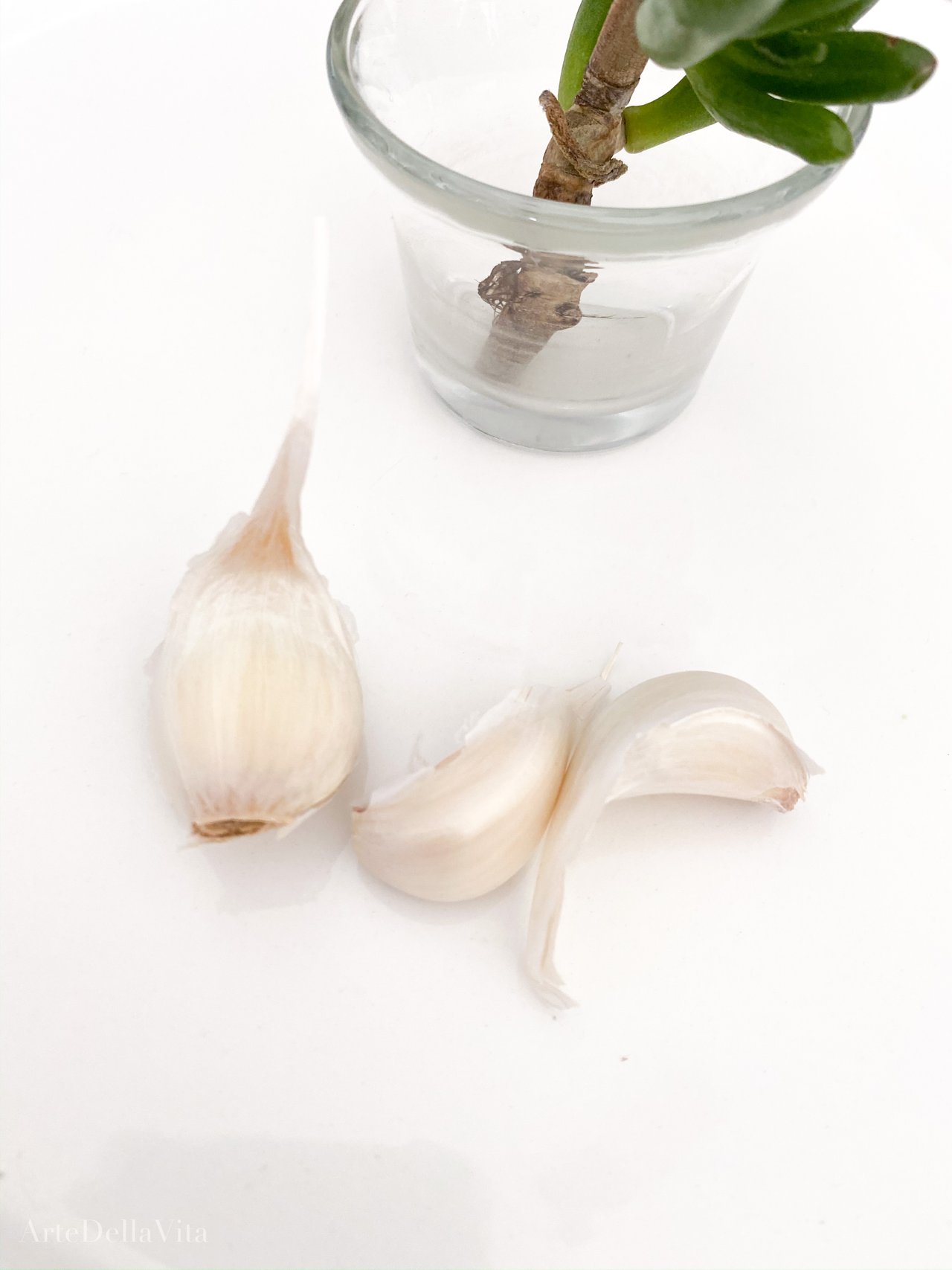 2 Tbsp brown sugar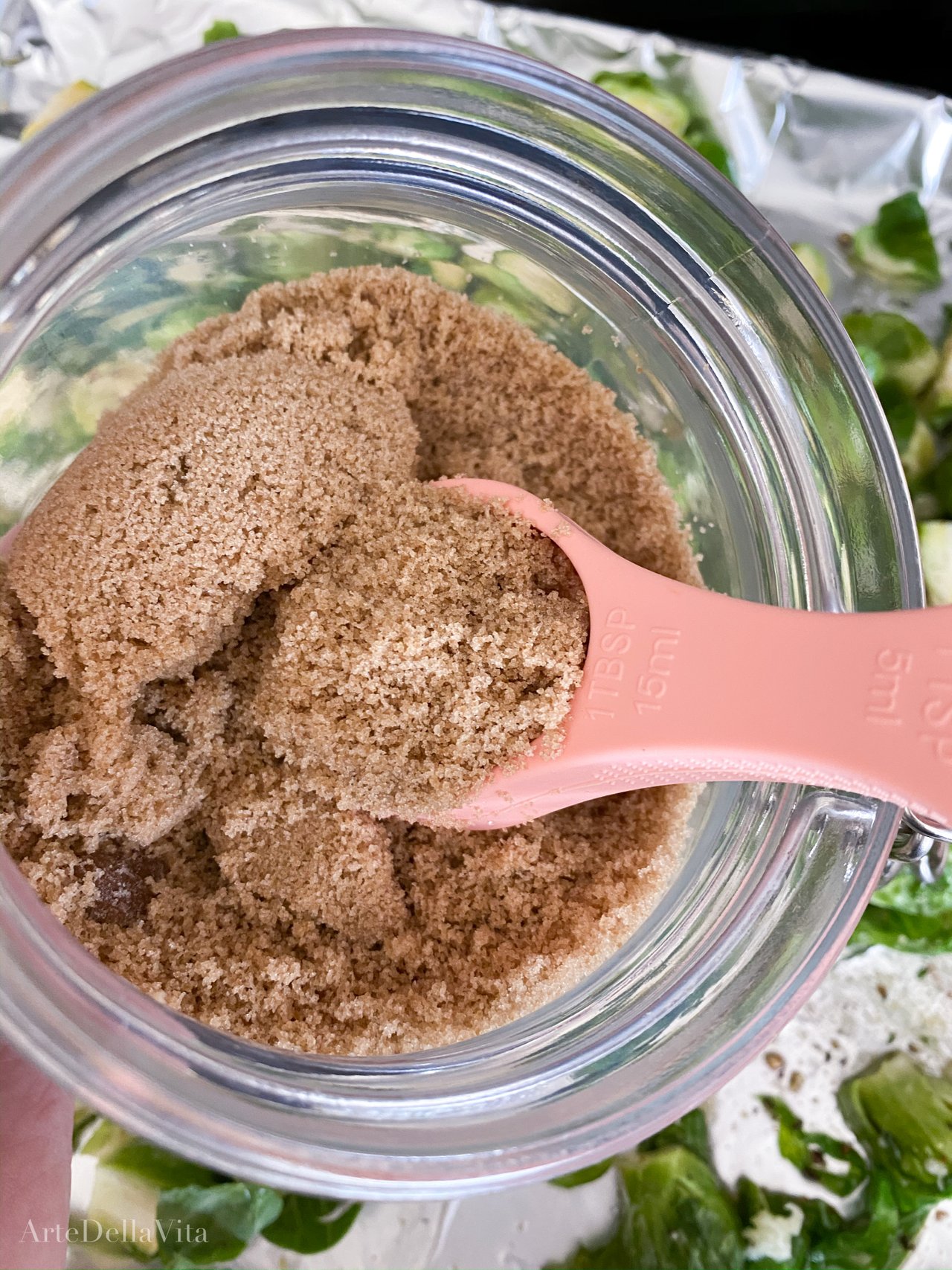 1/3 Cups caramelized walnuts
Salt & Pepper
1/3 Cup balsamic vinegar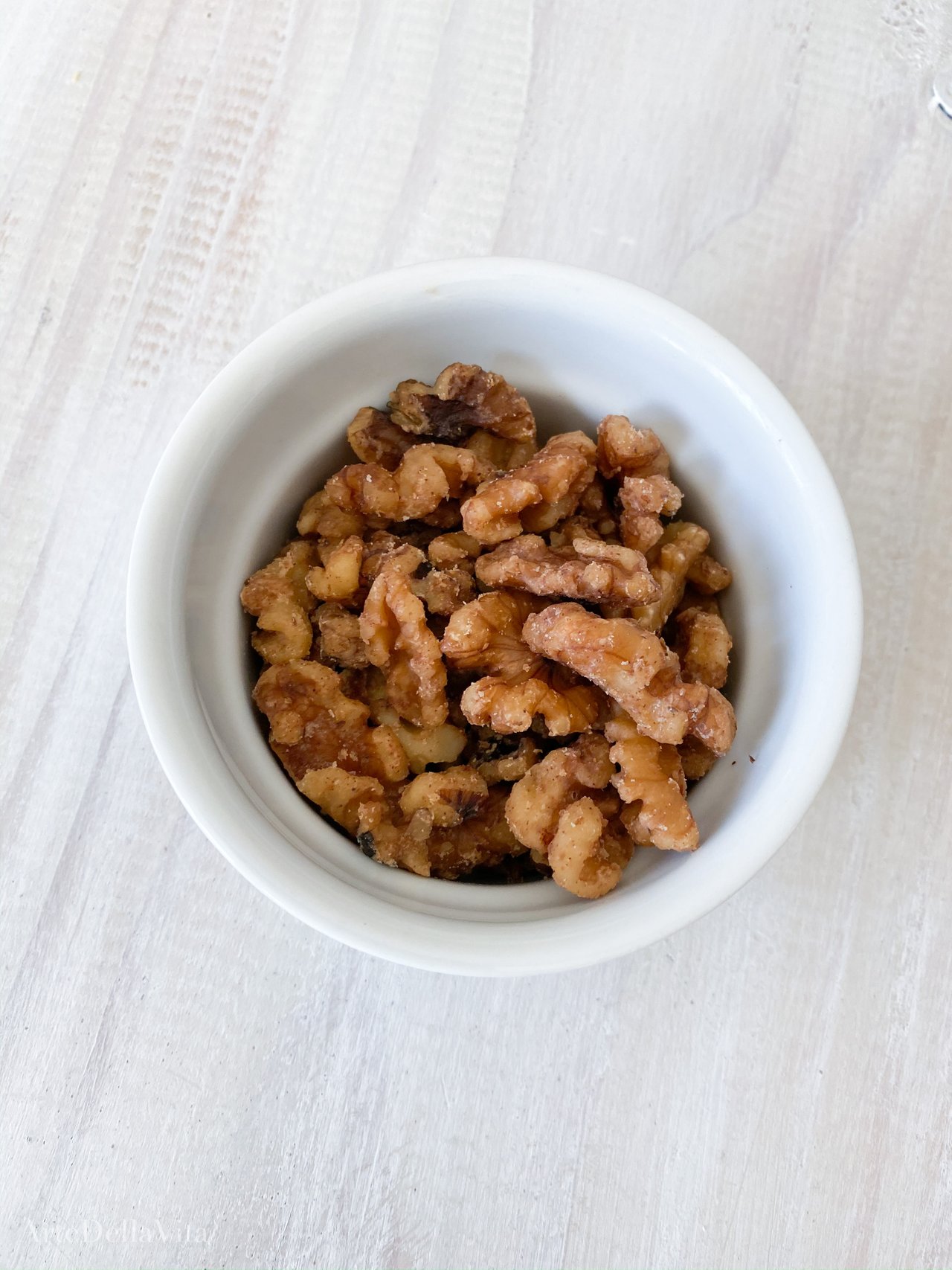 Directions
Preheat your oven to the broil setting and place your oven rack on the middle as to not be directly under the heat source (check your oven, all are different)

Place your Brussel Sprouts on a non stick foil lined cookie sheet. This makes cleanup a breeze!


Fry your bacon. Drain and save the drippings! Set bacon aside.


Pour all your drippings on your Brussel Sprouts and toss well. Nobody said this was a fat free dish eh?


Toss in your minced or pressed garlic. I like to use a press, it's so much easier!


Toss in your brown sugar, salt and pepper to taste. Make sure everything is coated well.

Broil for approximately 6 minutes checking the dish doesn't burn.

Remove from oven, toss in your balsamic vinegar, walnuts and bacon pieces.


Broil approximately another 4-6 minutes checking and mixing in between. Make sure it doesn't burn as you have to be careful when broiling veggies.


Enjoy!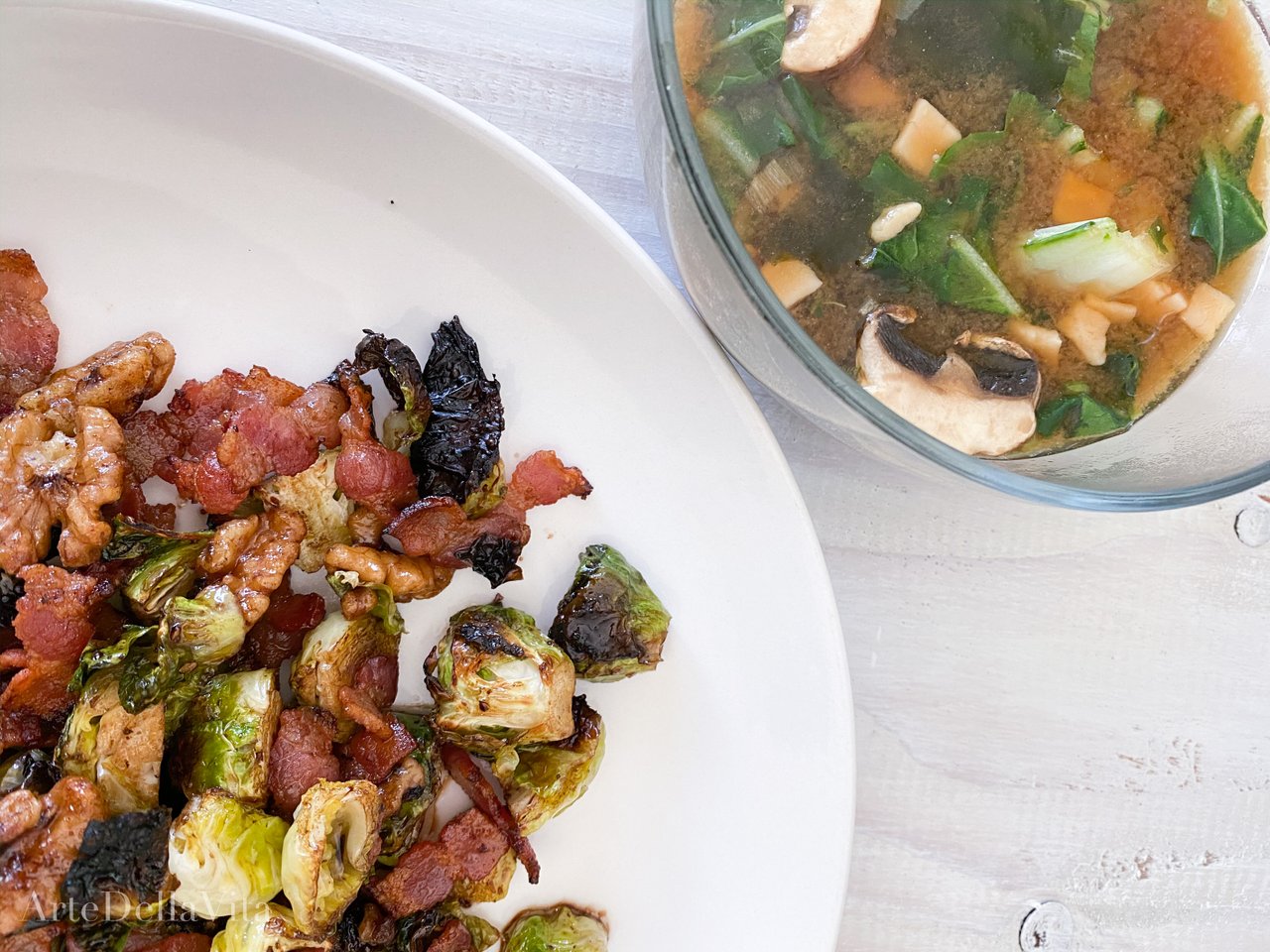 I served ours with a side of miso based soup for lunch. Everyone enjoyed it and that made me happy!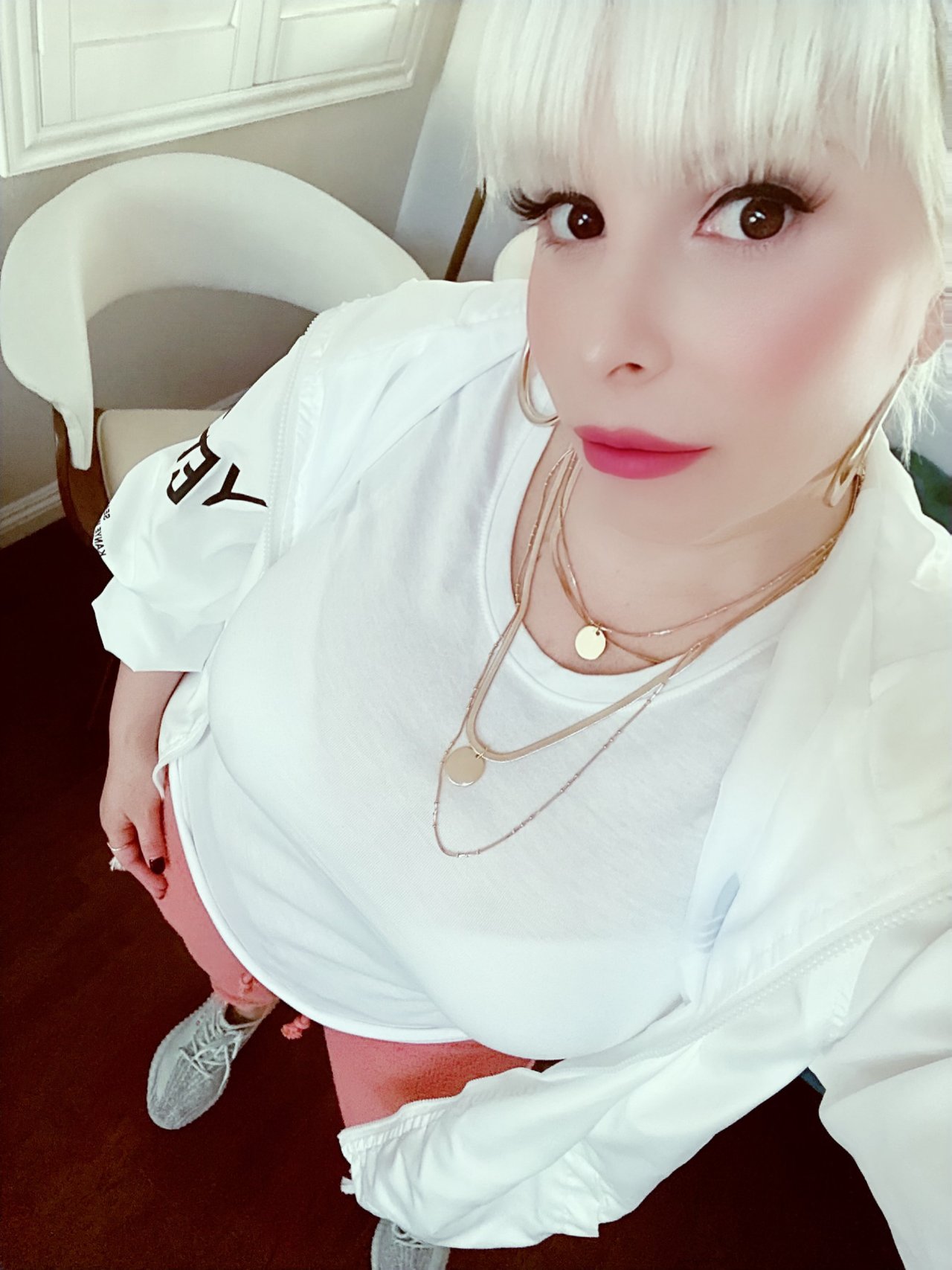 Please stay warm, safe and happy and don't forget to wash your hands!
Xo,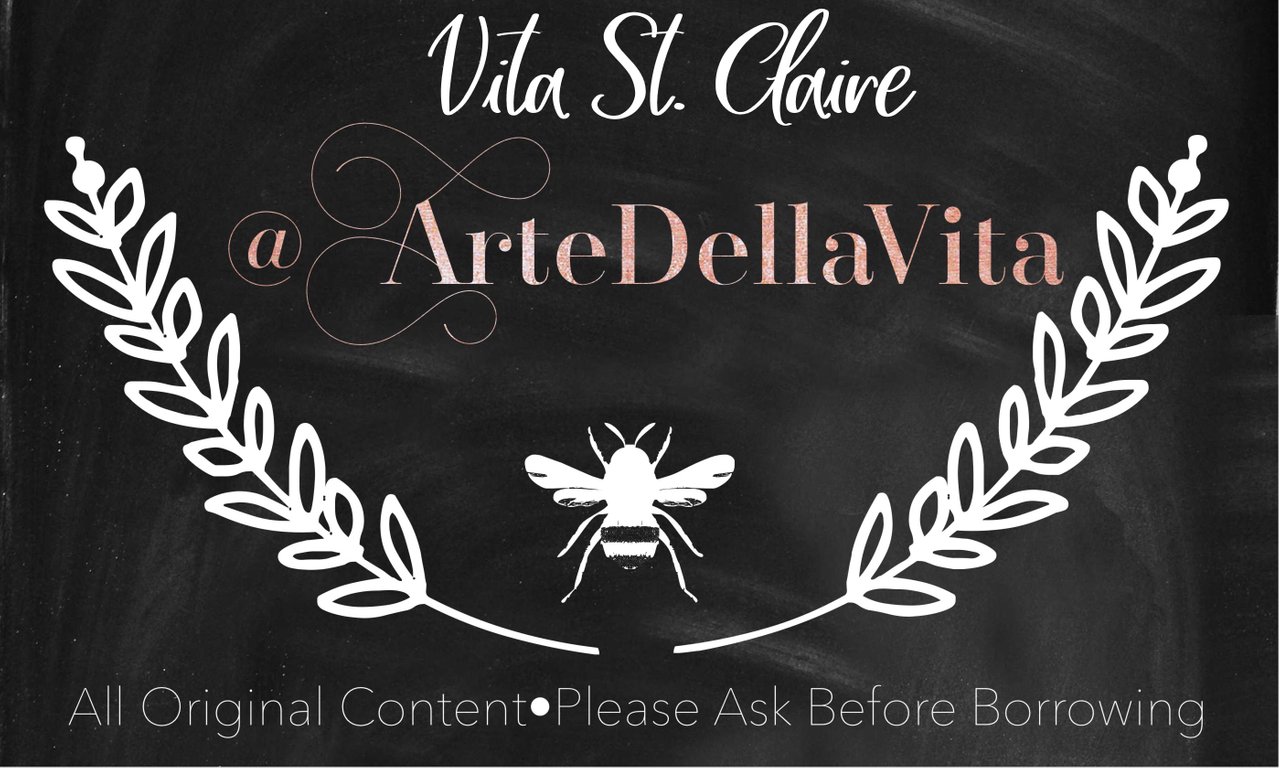 Upvotes, resteems & Donations are loved! Grazie 💕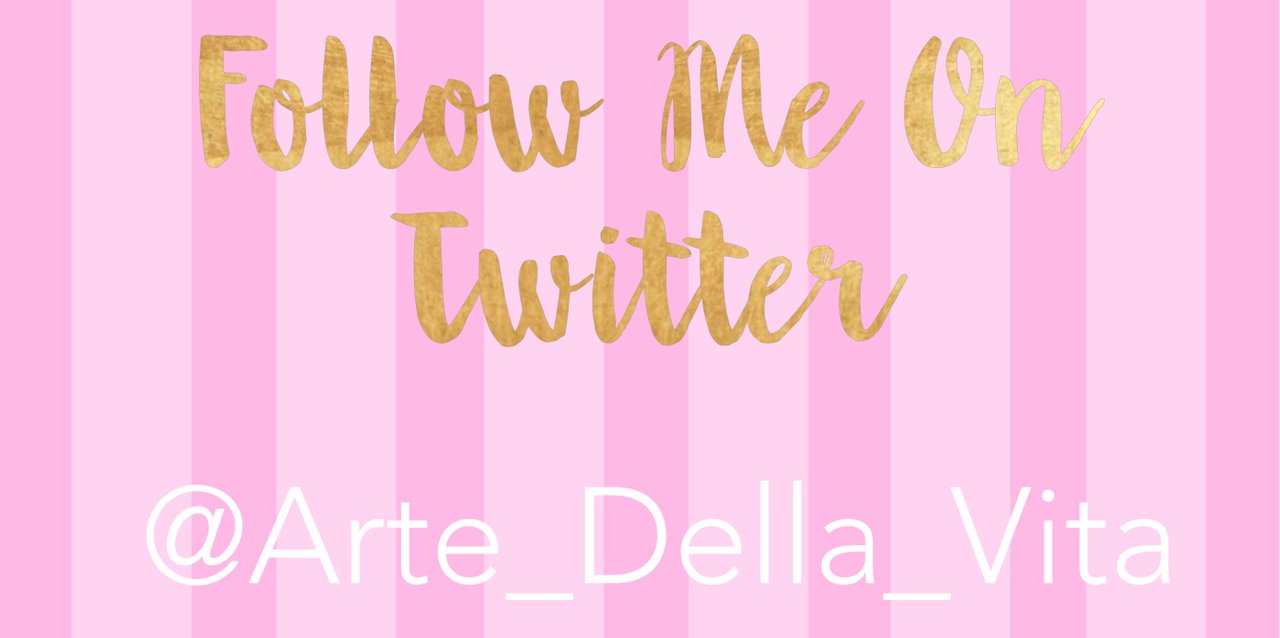 BTC
3EnChez6mqJGzsLtFzrXiuAcwy26QcE4YS
ETC
0x2D7Af3A929caFF0408B7b876BF6Be84A656e9668
LTC
LhTXkbJF7m4BrK2HFrF96xrKvoozRAy3w9