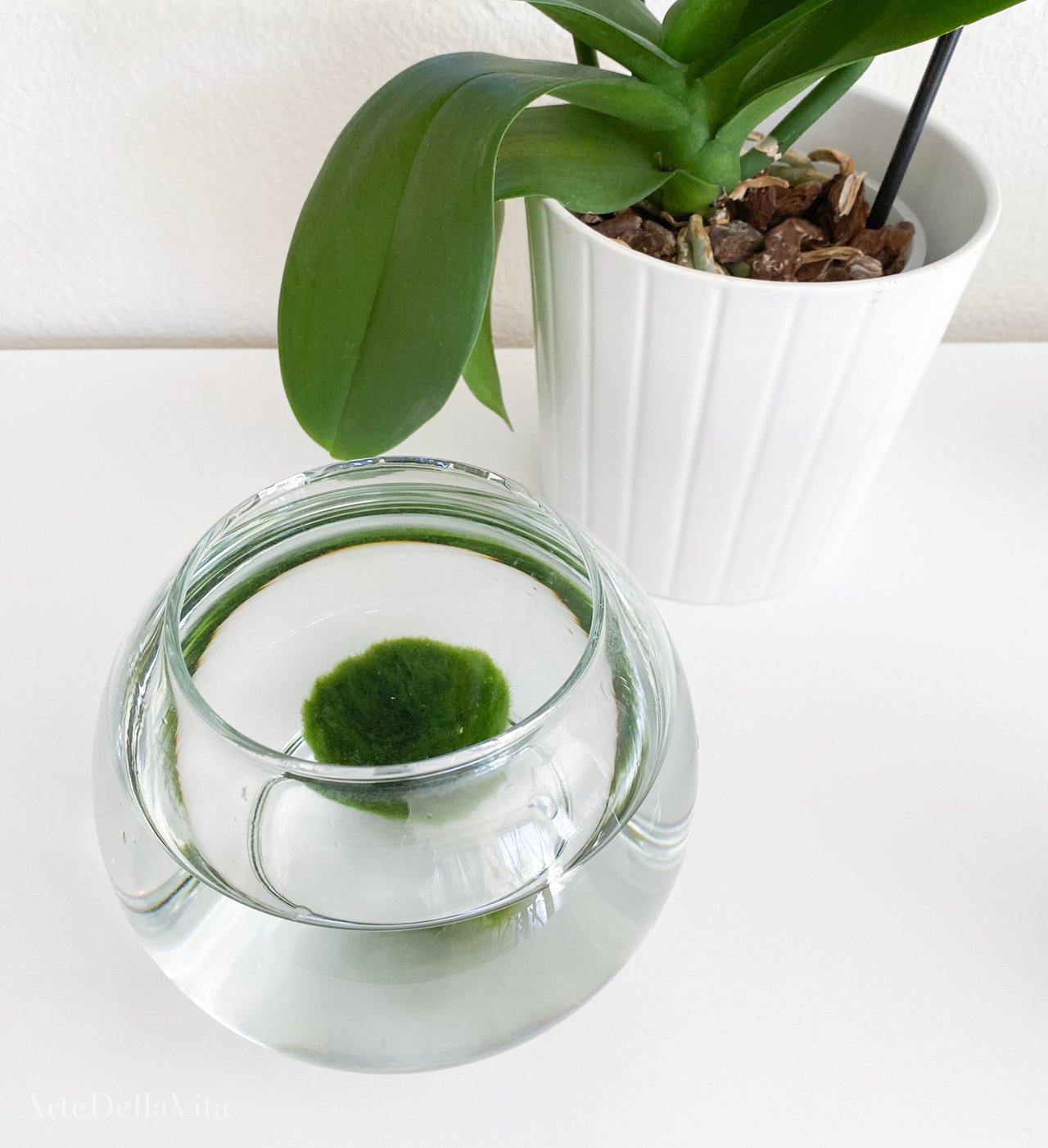 I love plants! But most of all I love aquatic plants! However, most aquatic plants require a lot of care and an aquarium so I prefer to root plants in gorgeous clear vases in water and get my fix that way.
Well..... that was until I discovered Marimo Moss Balls!!!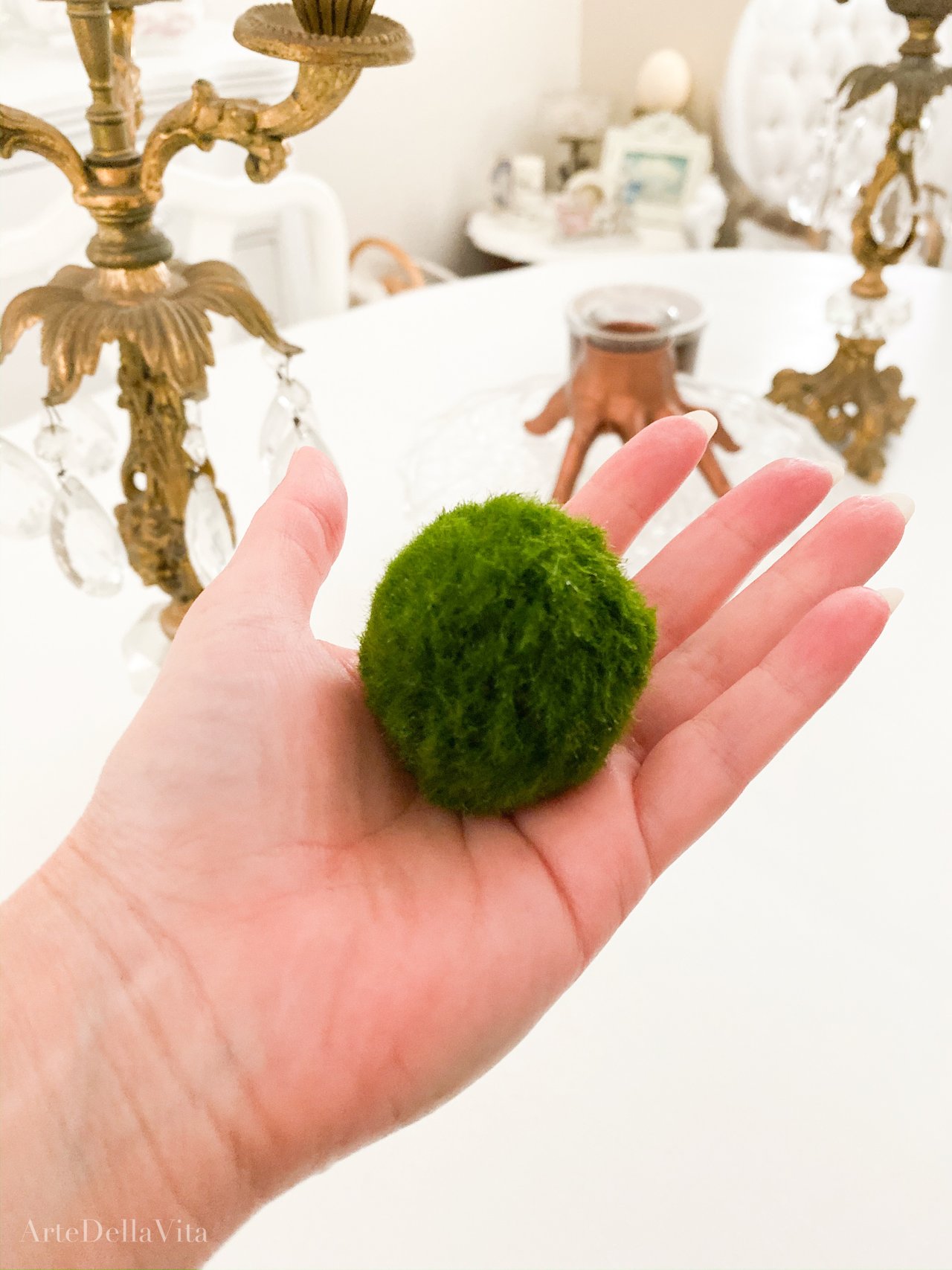 These peculiar little balls of moss are only found in two parts of the world, Lake Akan in Japan and Lake Myvatn in Iceland. They are extremely easy to maintain on their own and I have seen them as part of aquariums where fish and brine shrimp use them to nibble on and play with!
When your Marimo Moss Ball arrives or when changing its water, first squeeze out as much water as you can from it with a gentle squeeze.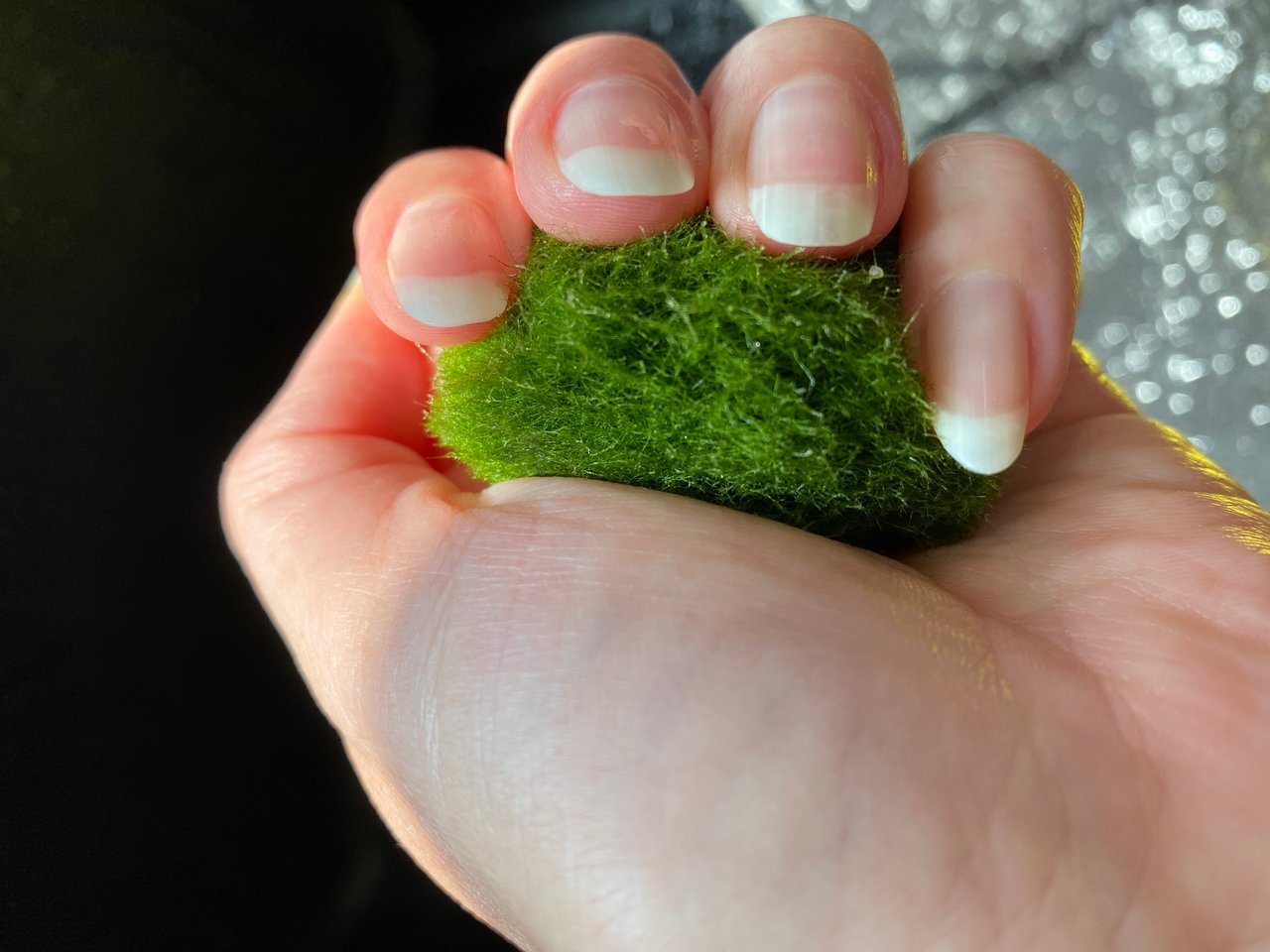 Run it under cool tap water....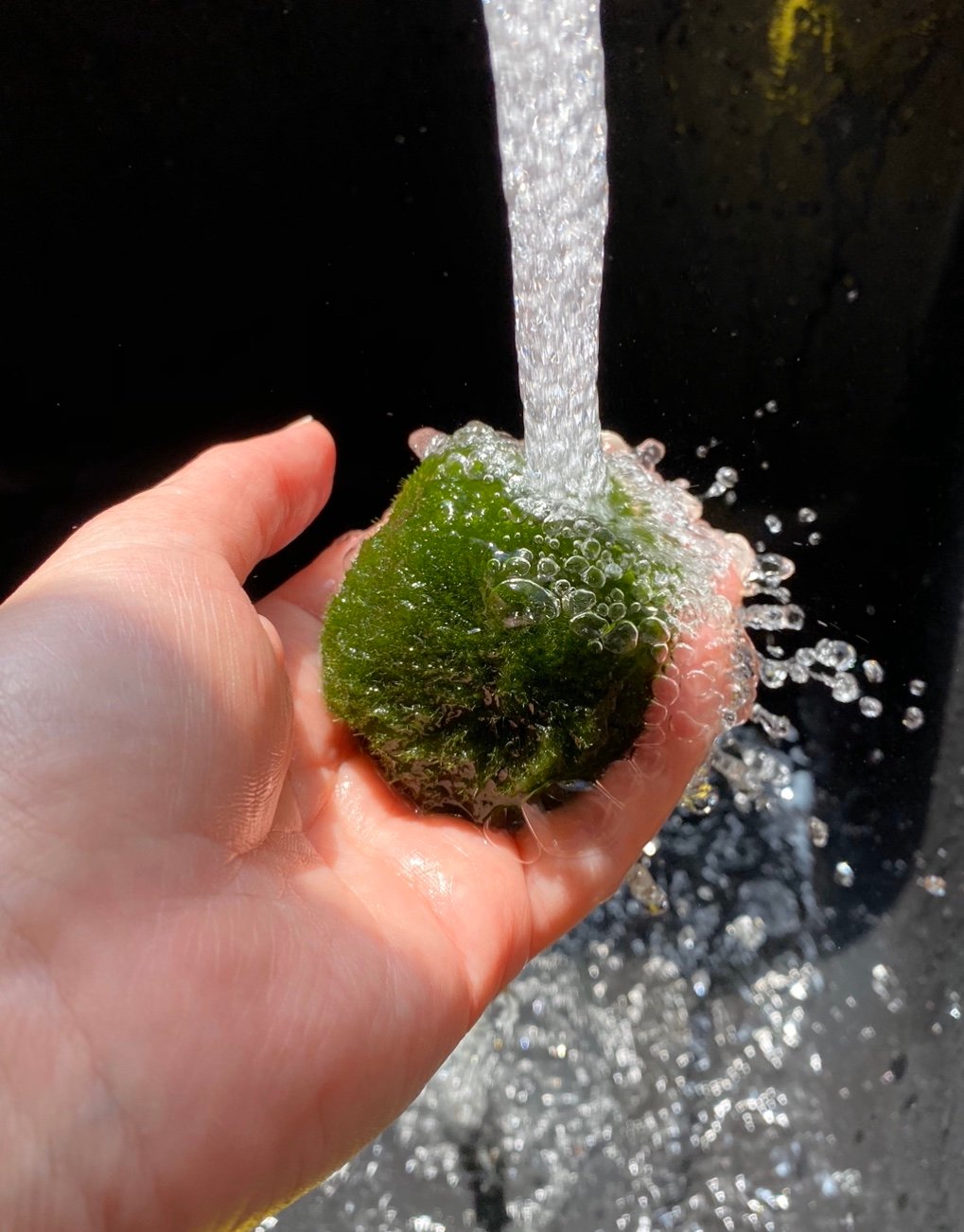 And give it another squeeze. This makes sure any loose particles and debris won't make your container water cloudy.
Now fill a clear glass container with water, I have been using half spring water and half cold tap water for the 2 years I've had mine, until you know your Marimo will be submerged. Proceed to place it in the water and to make sure it sinks, squeeze it under the water gently until it reabsorbs enough water to sink it!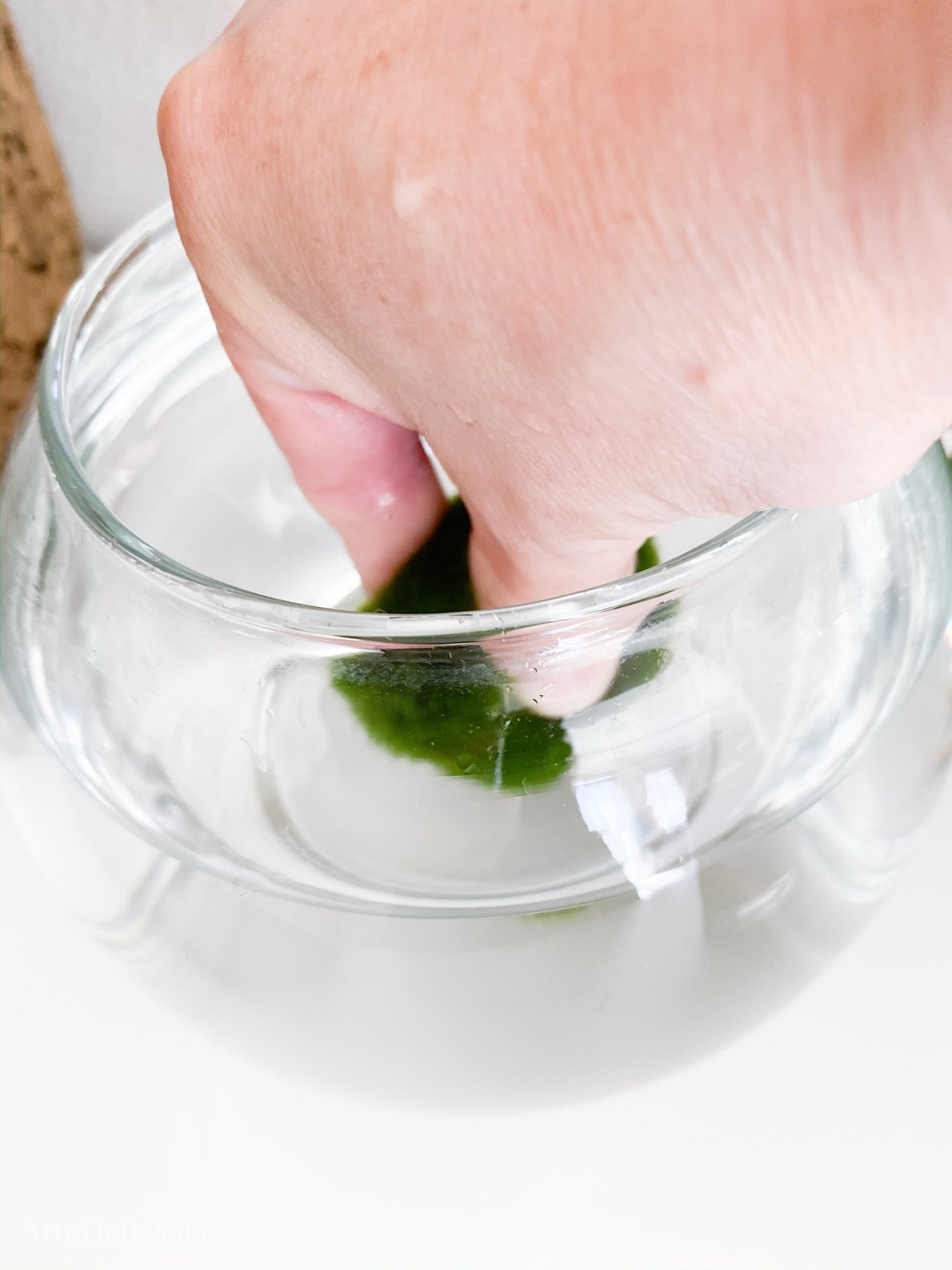 Wasn't that easy! And as long as you keep the water clean and in filtered light your Marimo Moss Ball will look gorgeous and flourish in your home or office!
Have you ever seen a Marimo Moss Ball?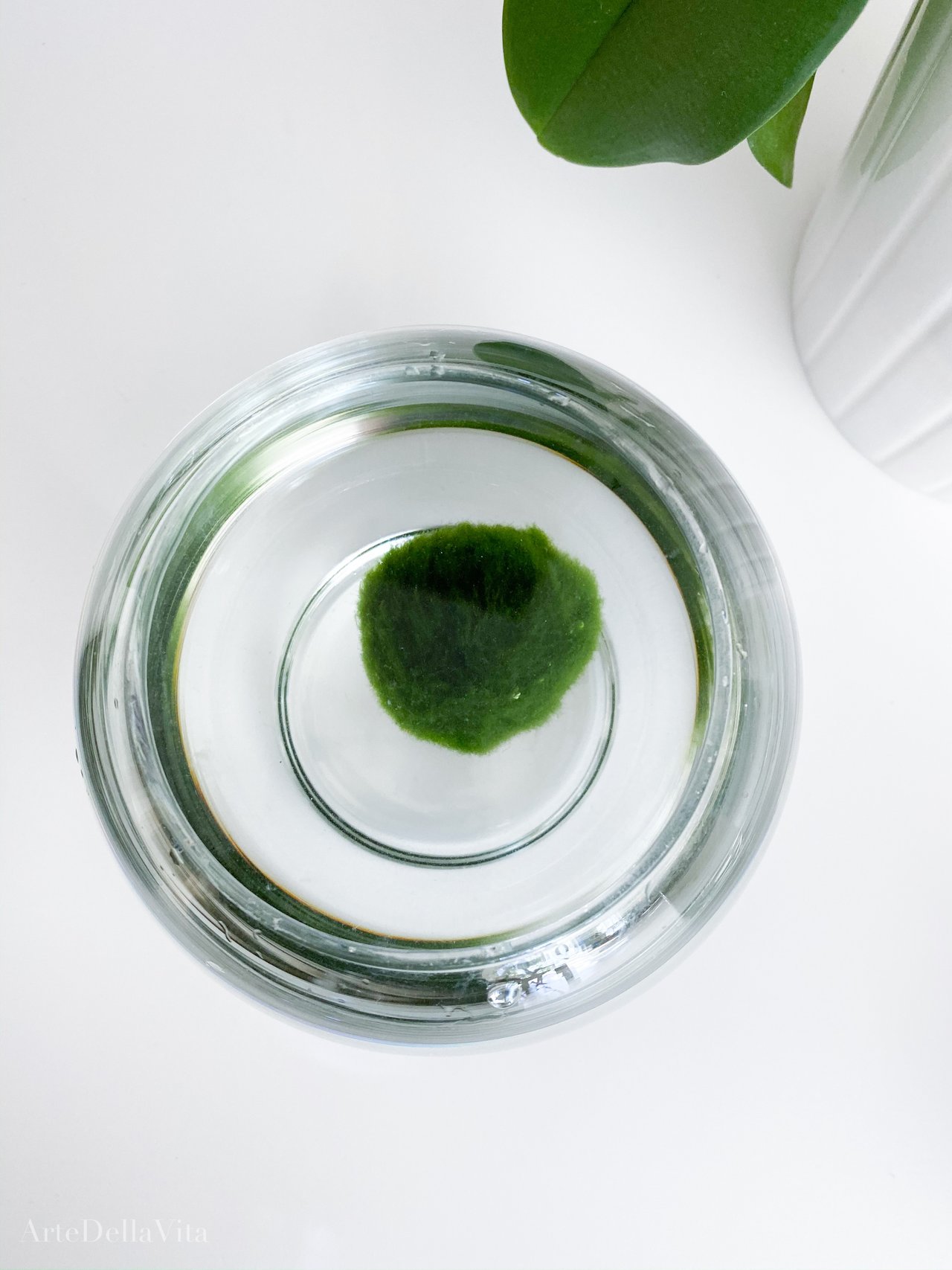 Xo,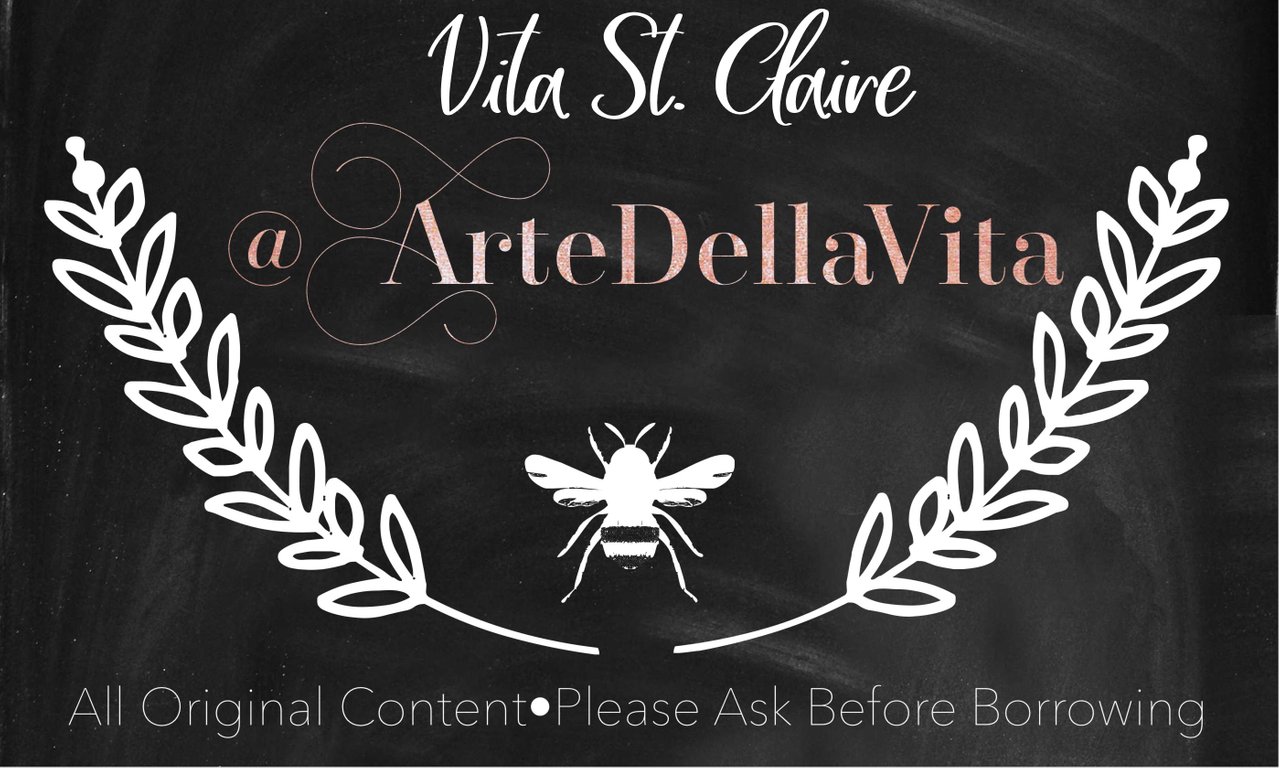 Upvotes, resteems & Donations are loved! Merci 💕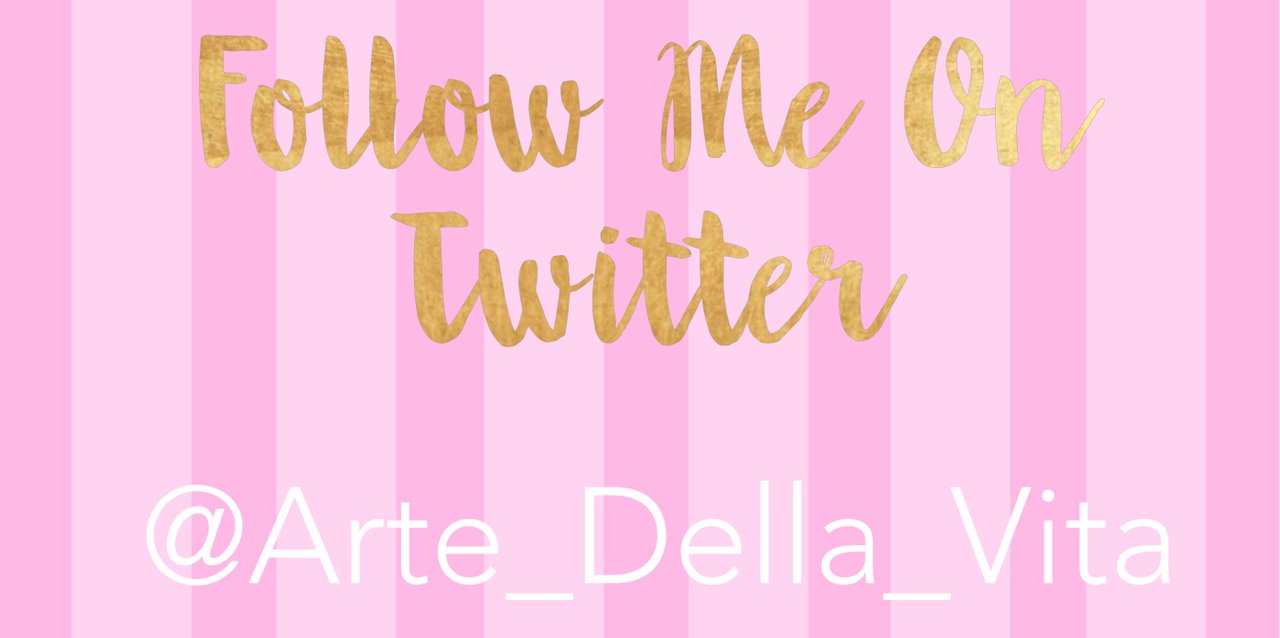 BTC
3EnChez6mqJGzsLtFzrXiuAcwy26QcE4YS
ETC
0x2D7Af3A929caFF0408B7b876BF6Be84A656e9668
LTC
LhTXkbJF7m4BrK2HFrF96xrKvoozRAy3w9