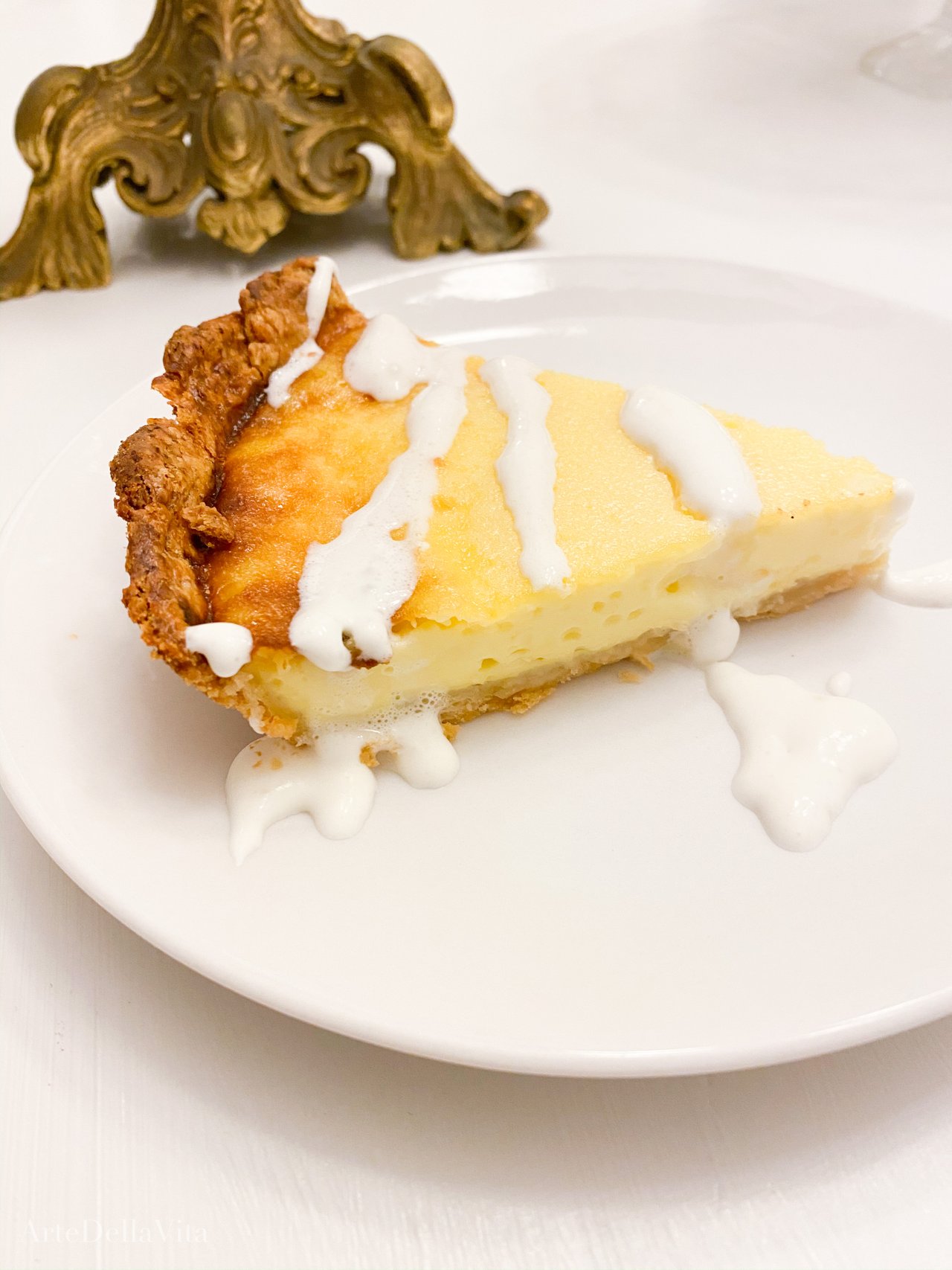 I hope you are all safe! Last night my sweet tooth kept whispering to my ear that I had been neglecting her so into the kitchen I went to make this delicious custard pie and buttery crust!
I have rheumatoid arthritis, I have had it since I was 19. Although I am an esthetician and work with my hands all the time I like to find ways to make my life easier such as making the process of rolling out pie dough. You'll see here !
Ingredients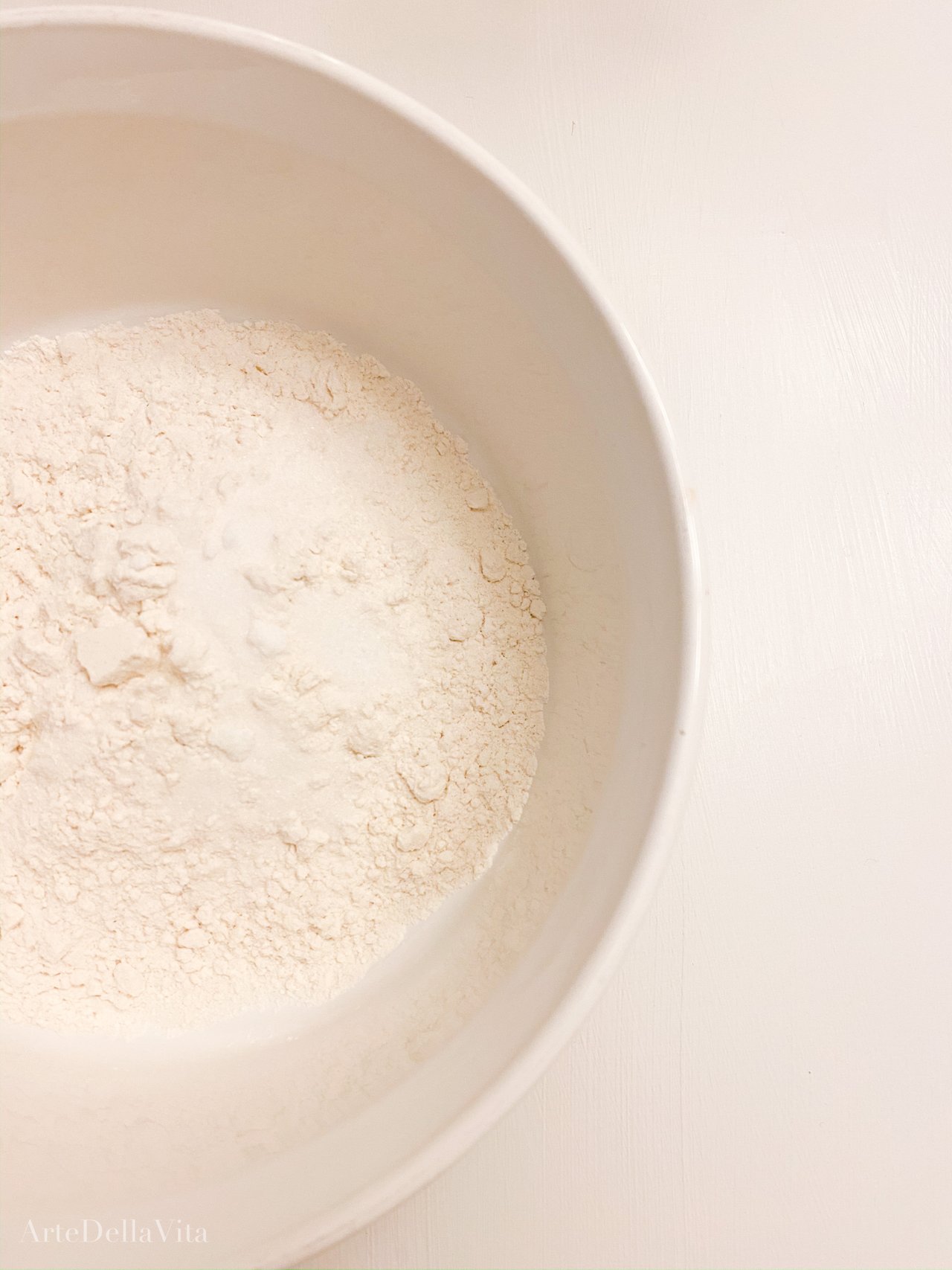 ~Crust~
400 Preheated oven
1 egg (separated)
1 1/4 Cups all purpose flour
1/4 Tbsp granulated sugar
1/4 Tsp sea salt
1 Stick cold unsalted butter (cubed)*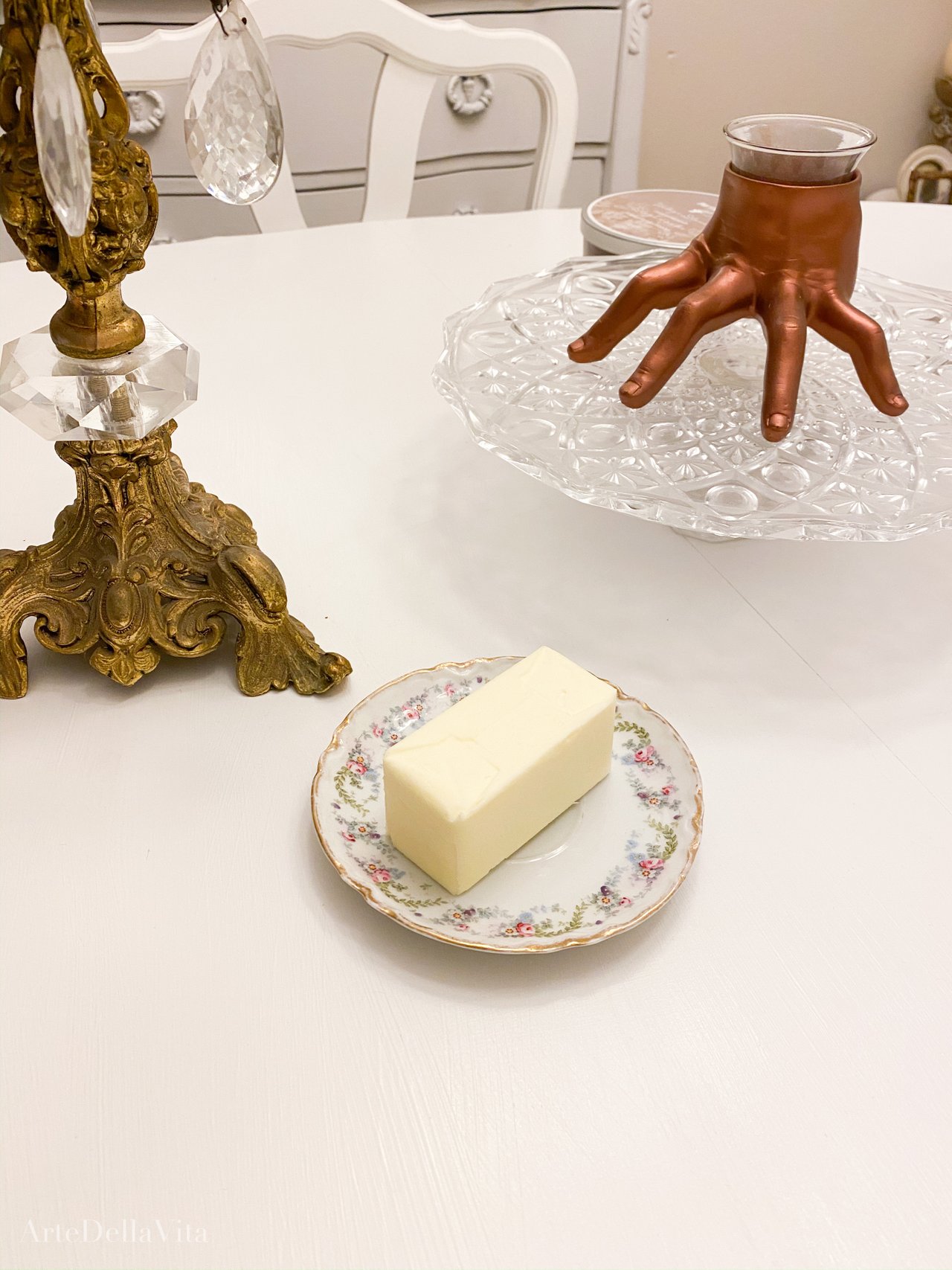 3 Tbsp ice water
Place all dry ingredients in a chilled bowl and using a pastry cutter mix in the cold butter until you have a dry clumpy mixture.

Mix in water using your cutter until small clumps/balls form.

Gather dough together into a ball. Do not knead it!

This is the part I told you I like to do to make it easier for me!
Place your ball into the middle of a gallon ziplock bag.
Roll out until the dough is thinner and completely flattened inside the closed ziplock bag.

Refrigerate for an hour.
Cut out one side of the bag and press bag down on an 8 inch pie pan.

Carefully peel off bag. Cut off excess dough.

Brush with egg white completely.
Bake for 7 minutes then let cool for 10 minutes.
Now for the custard filling!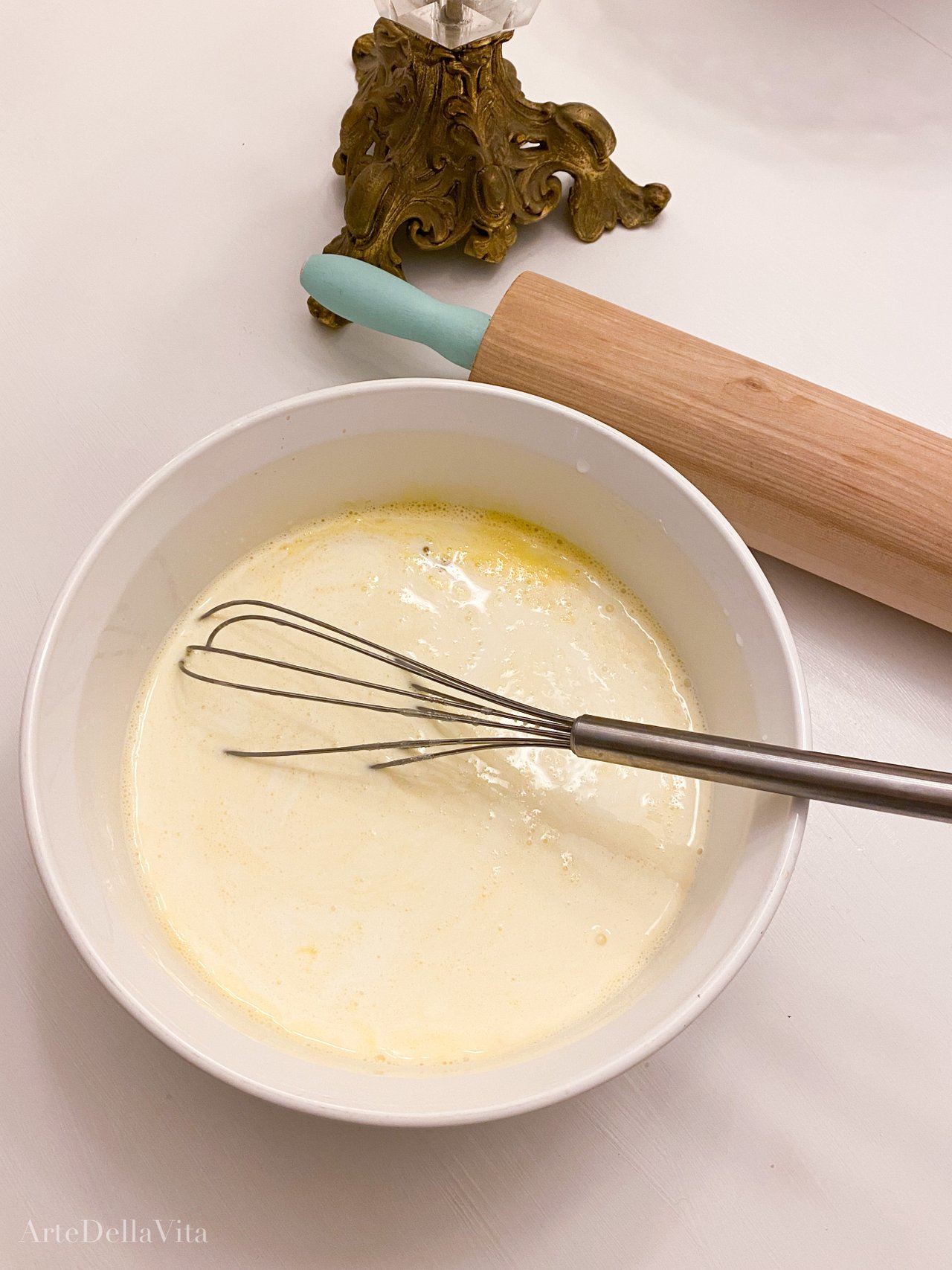 Ingredients
Pie crust
4 Eggs
3/4 Cups white sugar
1/4 Tsp salt
1 1/2 Tsp vanilla
1 Cup heavy cream
1 1/2 Cups milk
Directions
In a bowl whisk together 3 eggs and your leftover yolk and whatever was left of the whites you used to brush you pie.
Add all your ingredients and mix thoroughly.
Pour mixture into pie crust and bake for 40 minutes on your middle oven rack.
Pie is ready when knife inserted in center comes clean.
Cool on wire rack then refrigerate for at least 1 hour.

Enjoy!

Here in So Cal we are waiting for the lockdown order as it seems like a huge possibility. Board games are out, pantries have been stocked for months and although I can admit I am frightened everything is well here in my little homestead.
We are going to start our summer garden any day now so I am looking forward to that!
Stay safe, wash your hands and love your family extra tonight!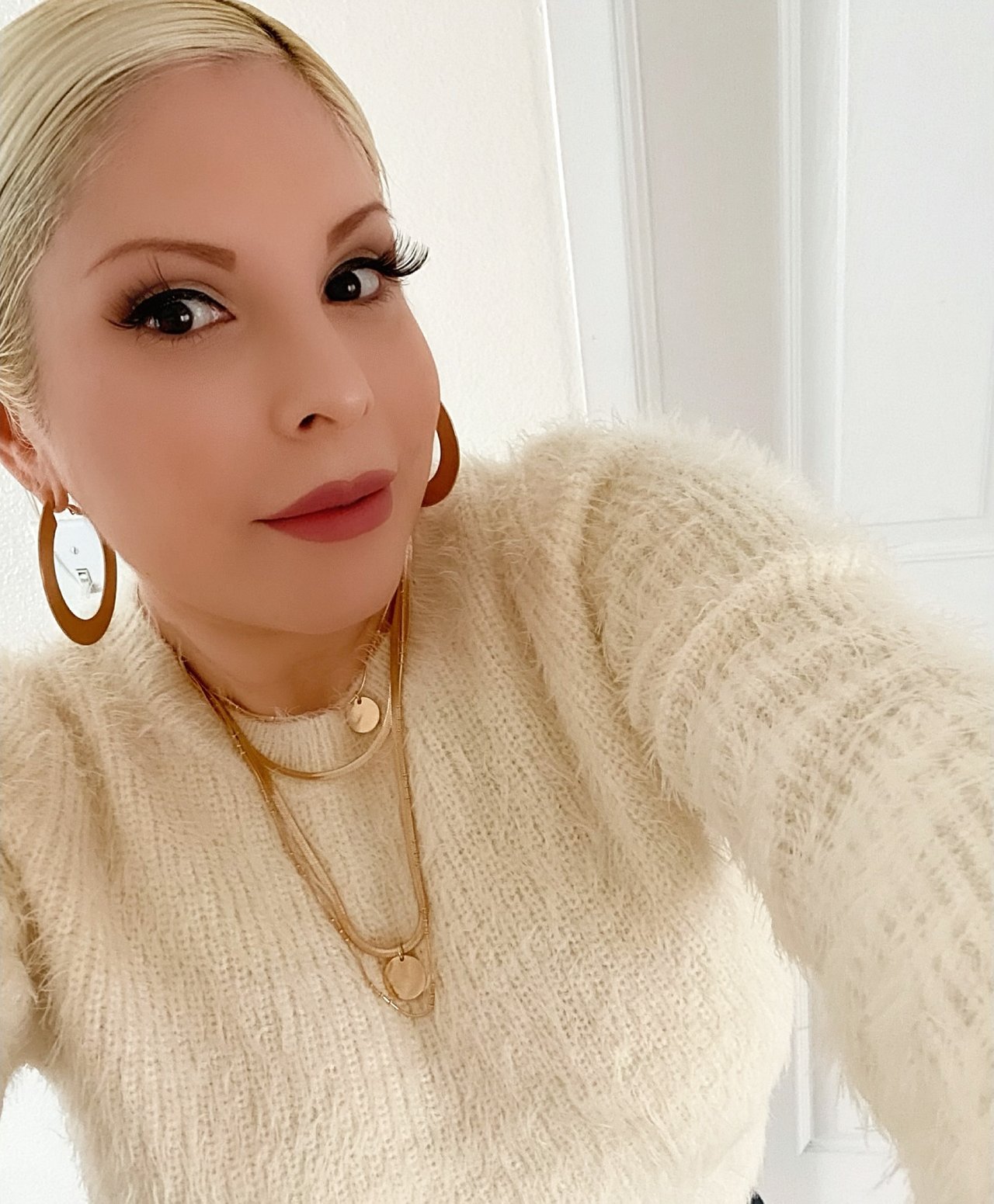 Xo,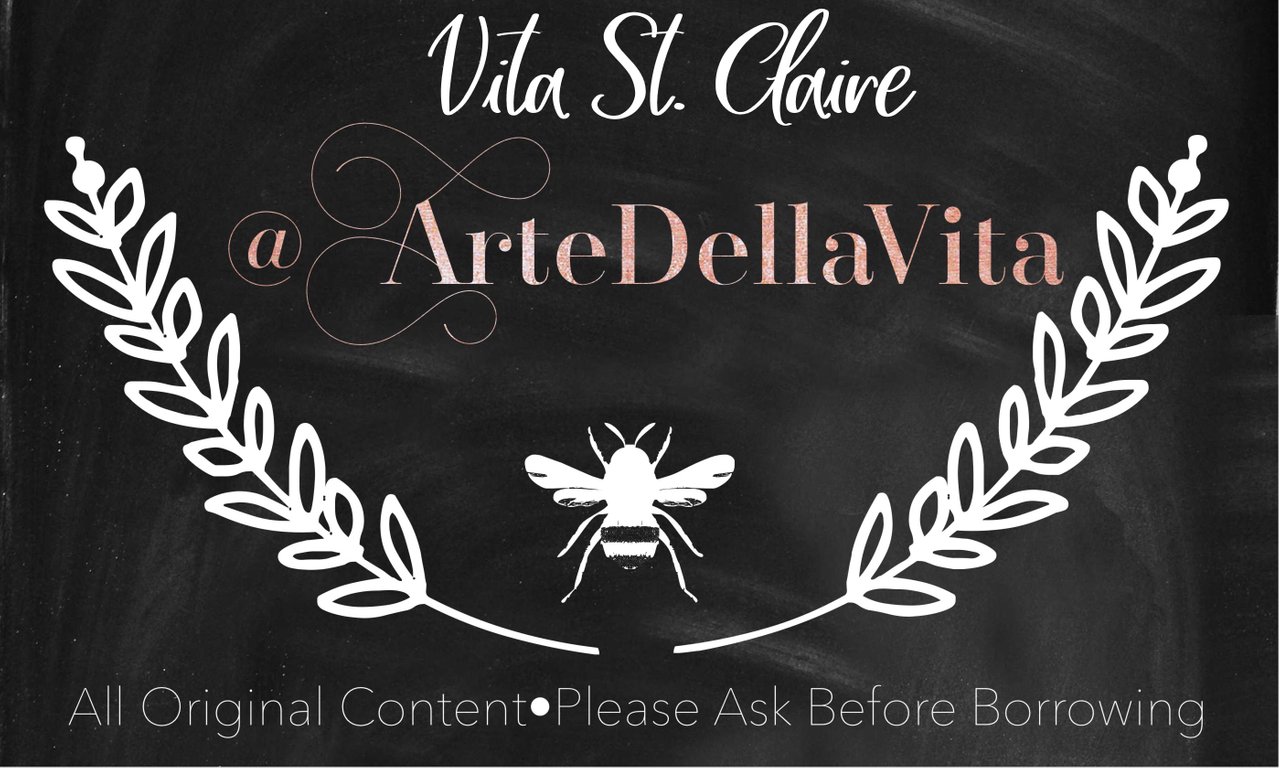 Upvotes, resteems & Donations are loved! Grazie 💕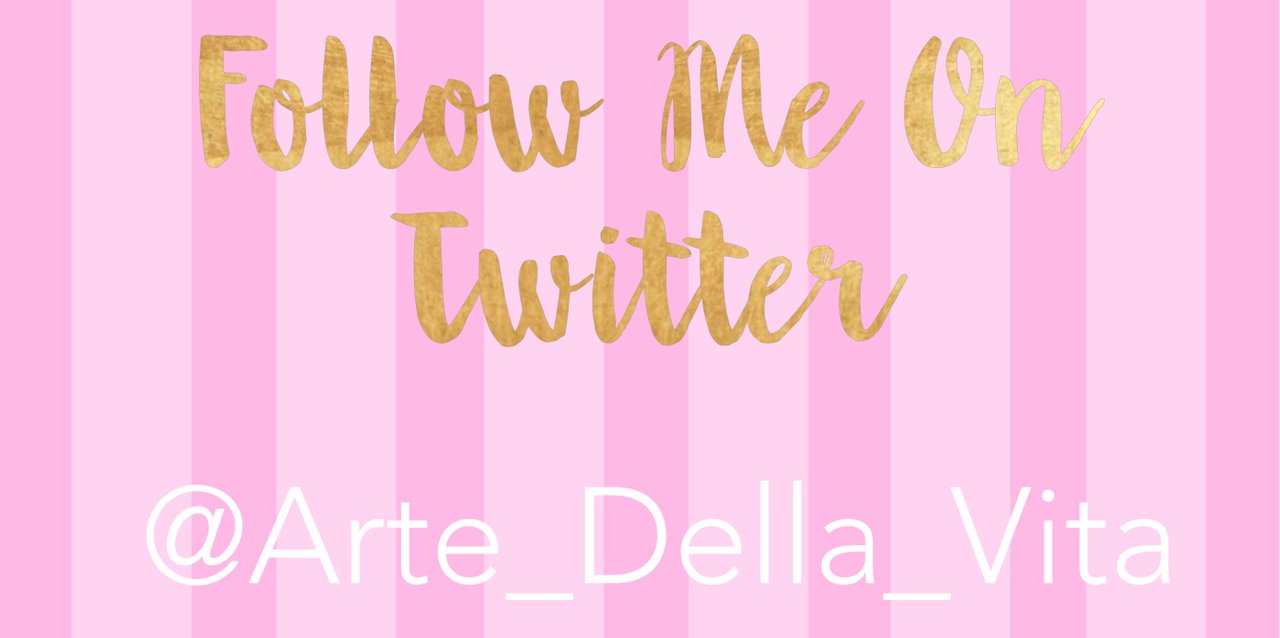 BTC
3EnChez6mqJGzsLtFzrXiuAcwy26QcE4YS
ETC
0x2D7Af3A929caFF0408B7b876BF6Be84A656e9668
LTC
LhTXkbJF7m4BrK2HFrF96xrKvoozRAy3w9