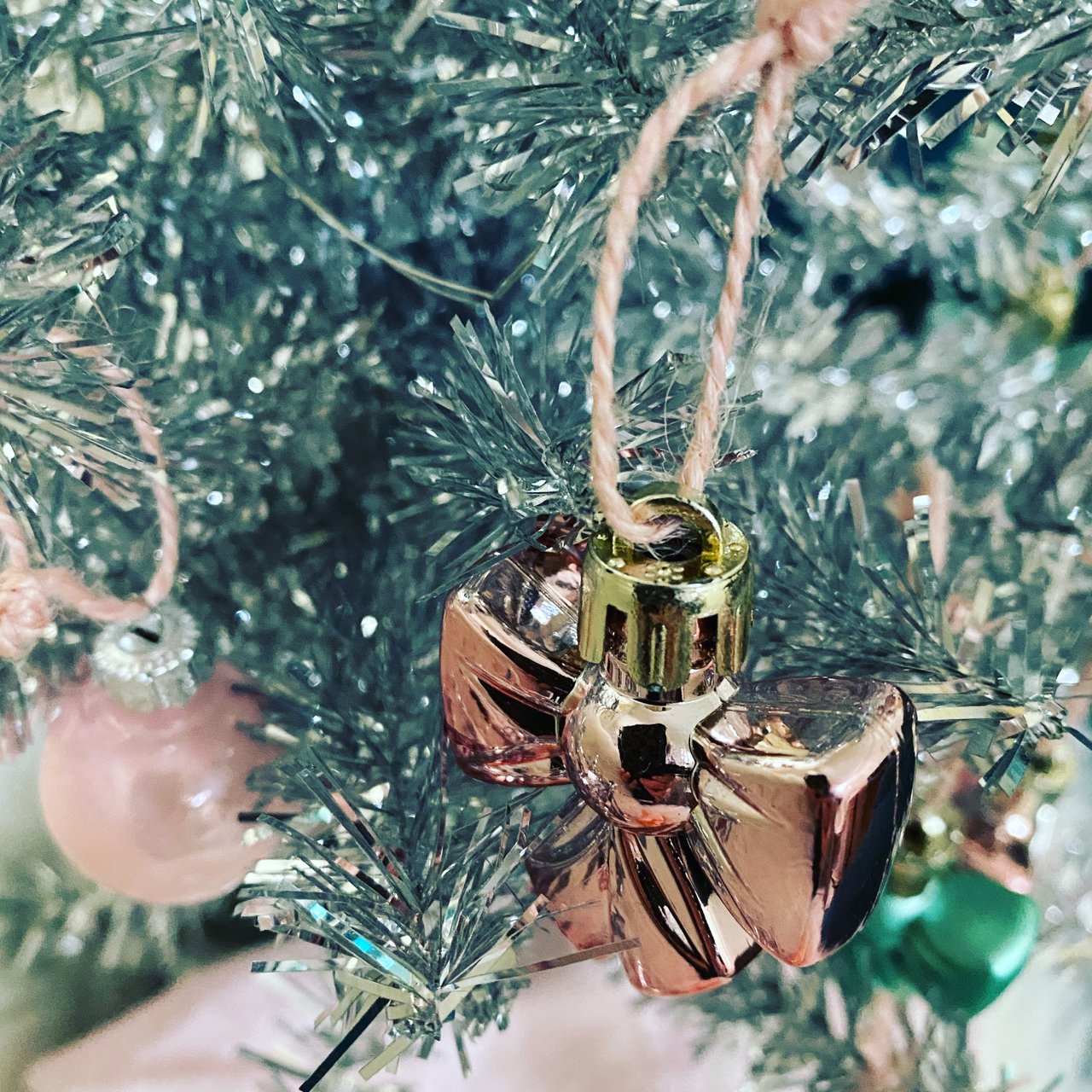 I want to wish everyone on Steemit a most loveliest of Christmas Eves. I am extremely grateful to all the friends I have made on here and to all of my fellow bloggers who upvote and take the time to read my posts.
I know I always talk about being grateful, perhaps a little too much. But I sincerely think if we concentrate on the good we bring more about it into our lives. My life wasn't always easy but I never stopped giving thanks to whatever little or lot I had. And when I started doing more of this instead of being sad or worried doors started opening for me. One of them was this amazing platform I was introduced to. Steemit has been a great way for me to write and share with all of you recipes, ideas and tidbits about my life. And I love you sharing things with me as well on your blog posts!
Cheers to everything good headed all our ways and the happiest of Christmas Eves to you and yours!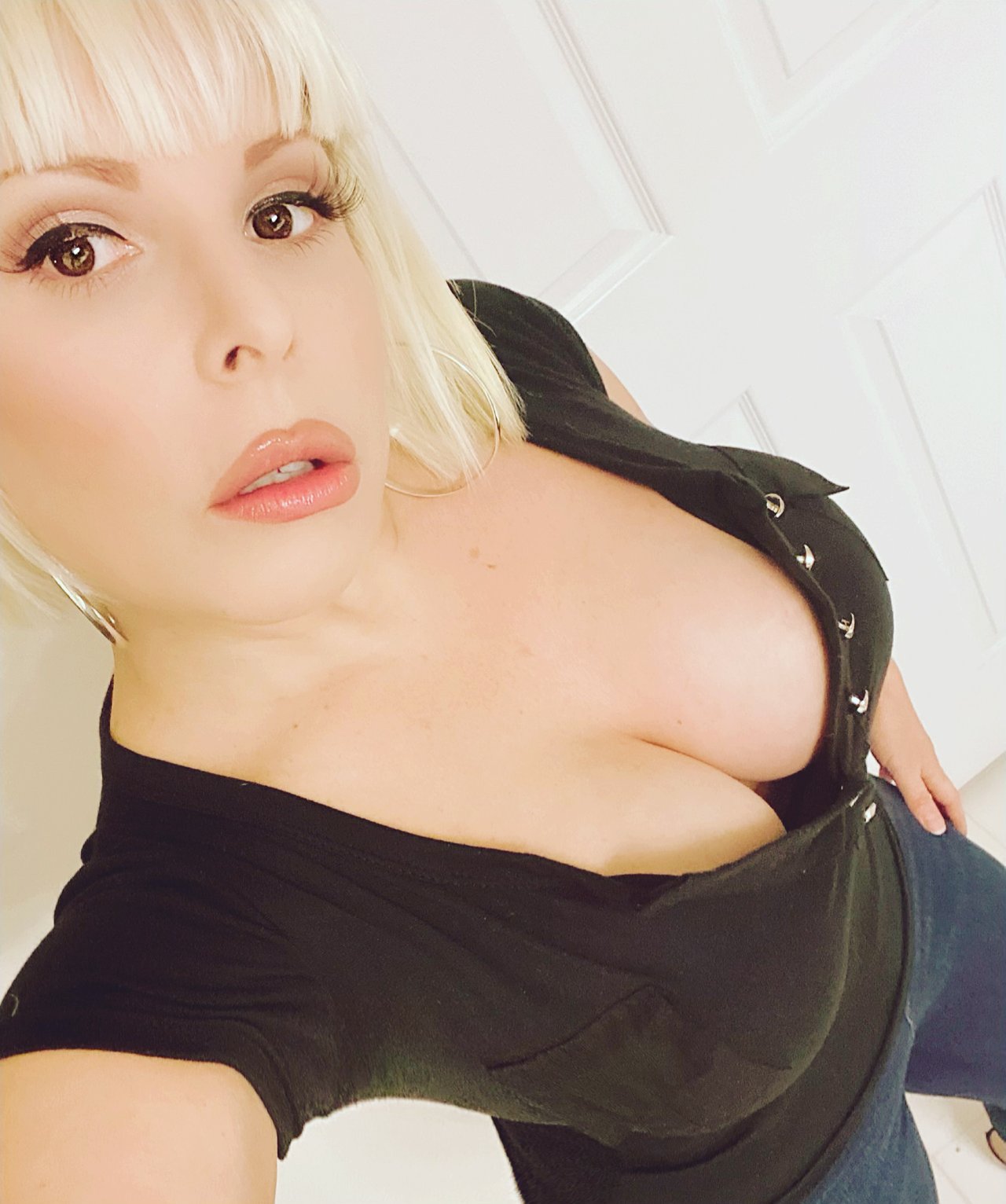 Xo,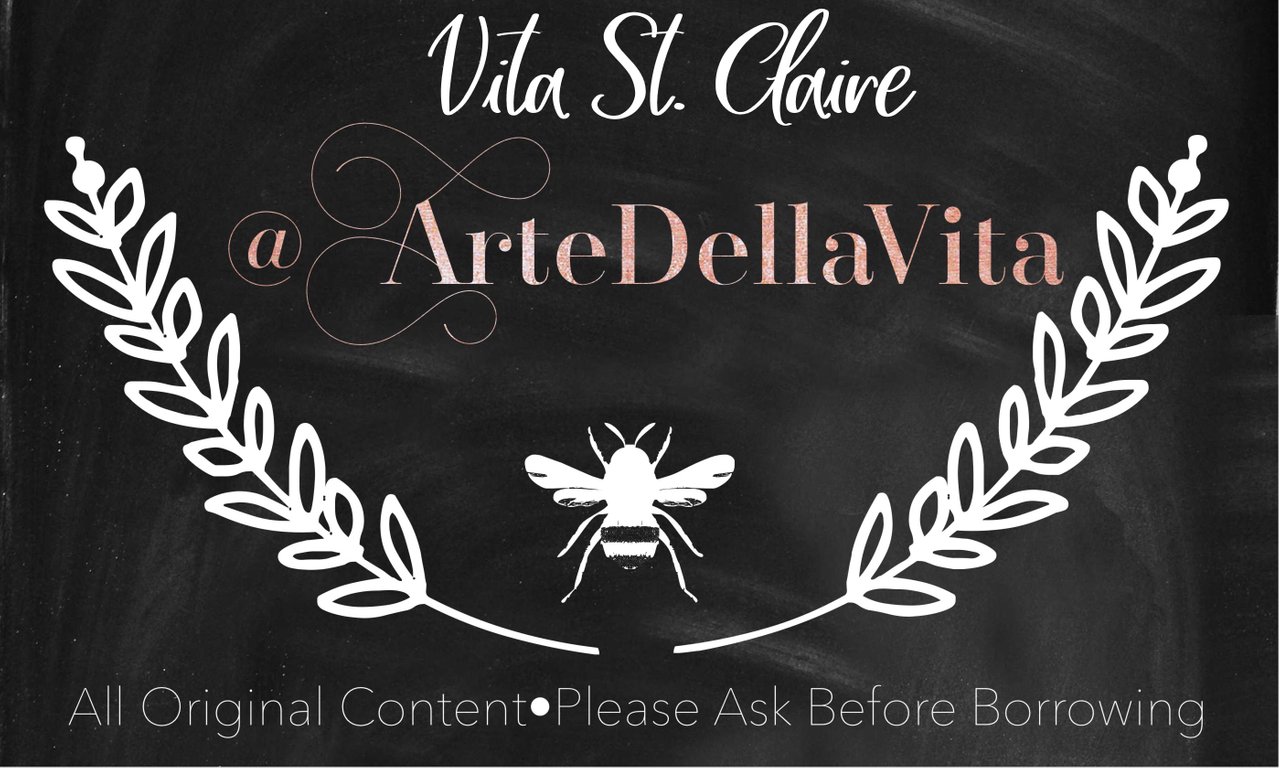 Upvotes, resteems & Donations are loved! Grazie 💕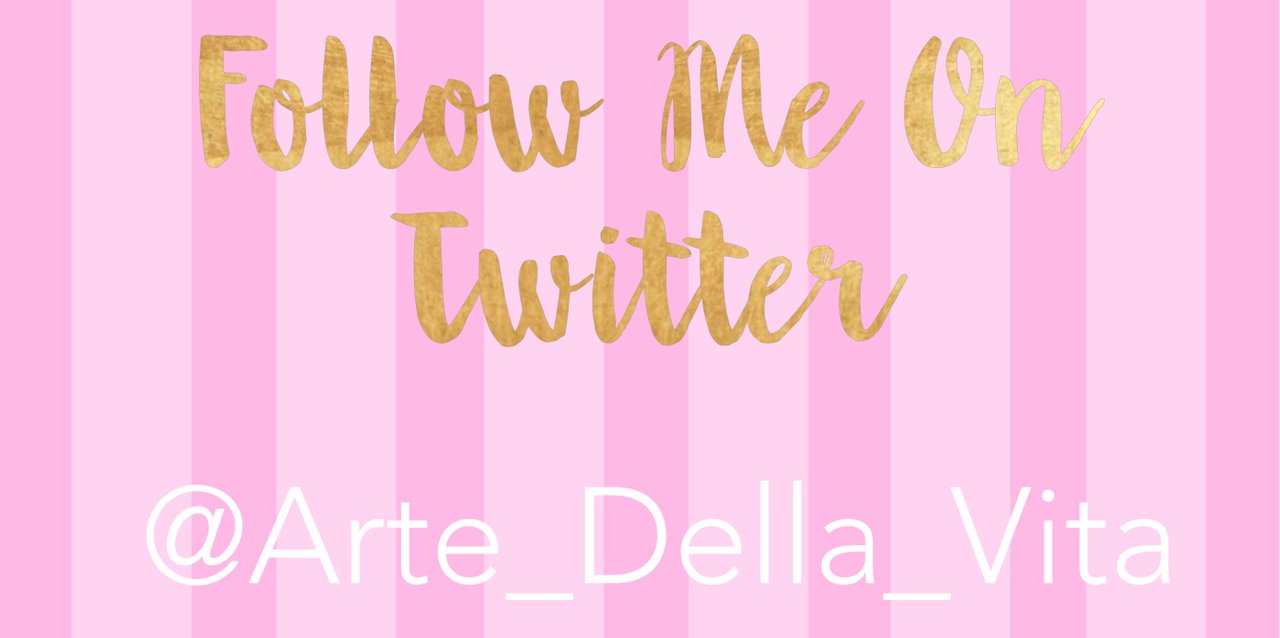 BTC
3EnChez6mqJGzsLtFzrXiuAcwy26QcE4YS
ETC
0x2D7Af3A929caFF0408B7b876BF6Be84A656e9668
LTC
LhTXkbJF7m4BrK2HFrF96xrKvoozRAy3w9