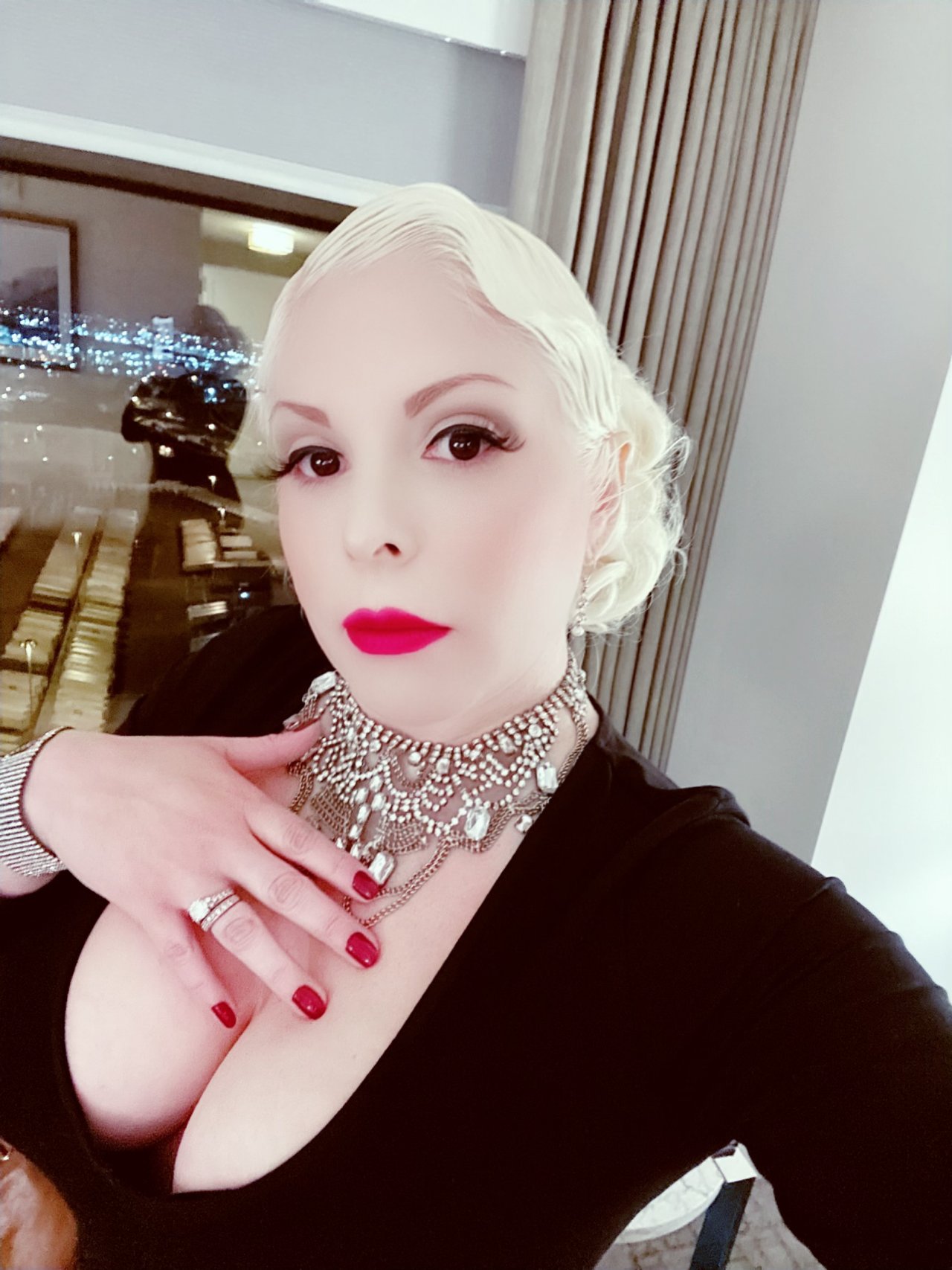 Happy 2020 my dear Steemit family💕 I wish you all the great things you all deserve, please be safe tonight and don't drink and drive. Today started off as a very sad day as one of my pet chickens passed away.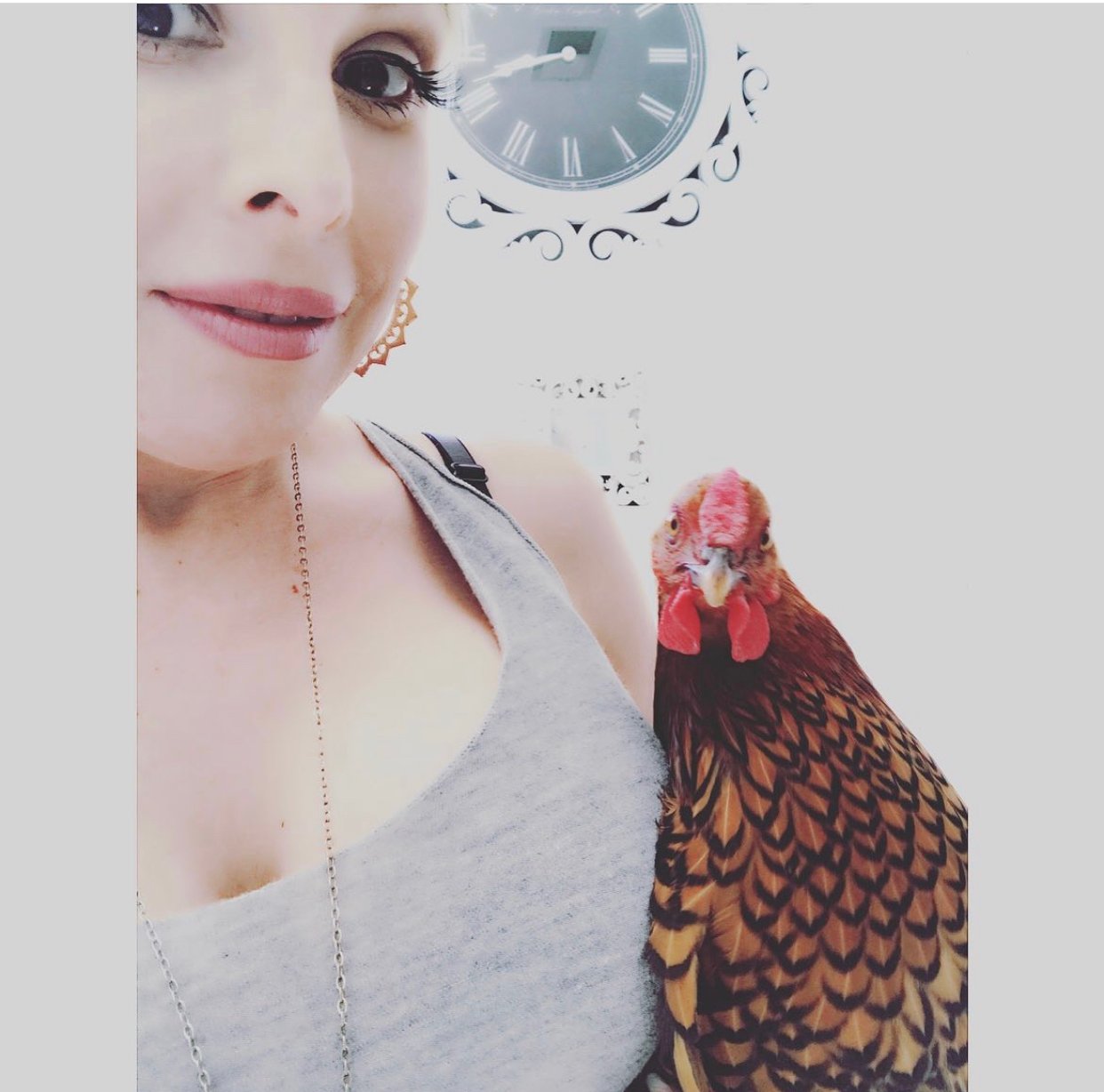 When I started blogging on this platform I introduced you to my hens, so they are a definitely a part of the Steemit tribe 💜
I'm glad I'll be surrounded by friends and family tonight because I was feeling a little forlorn. May this coming year brings us all crypto prosperity, lots of love, magic, Stardust and all that is good! Love you all and I'll be back to blogging consistently soon!
🍾🥂💕⭐️
Xo,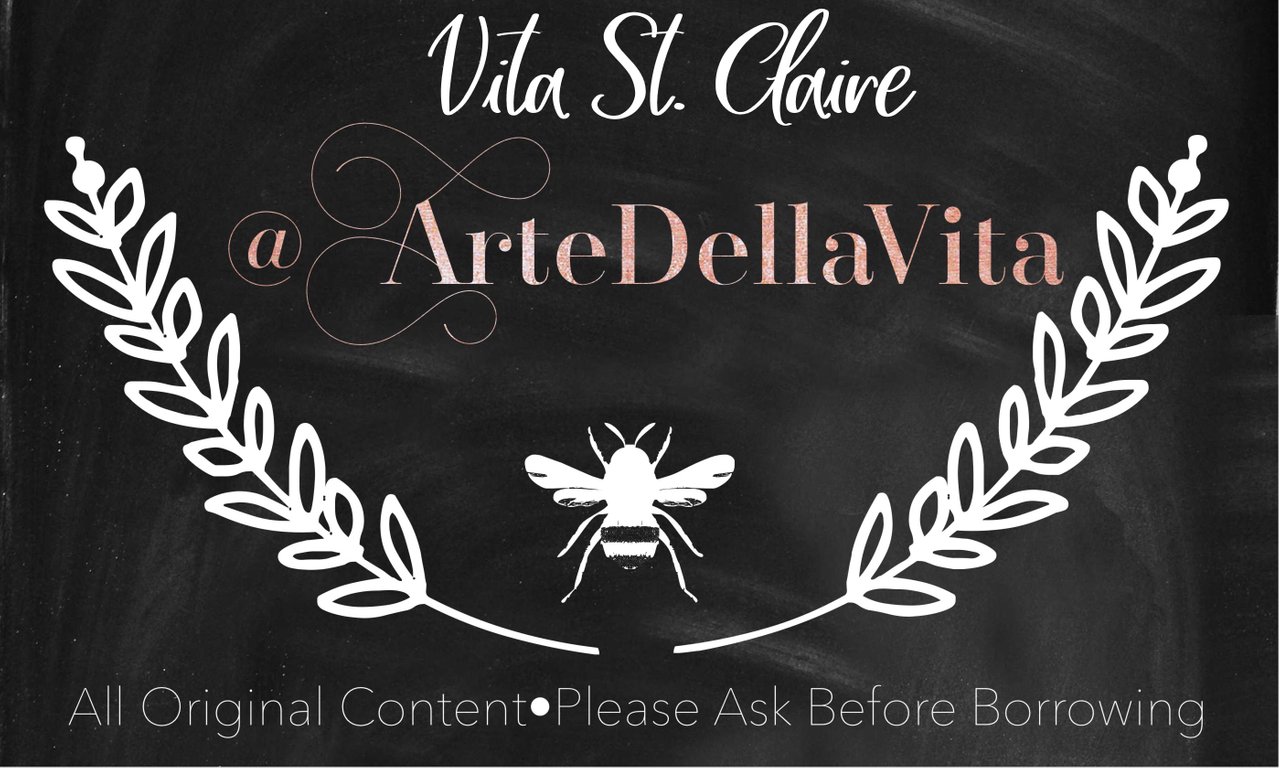 Upvotes, resteems & Donations are loved! Grazie 💕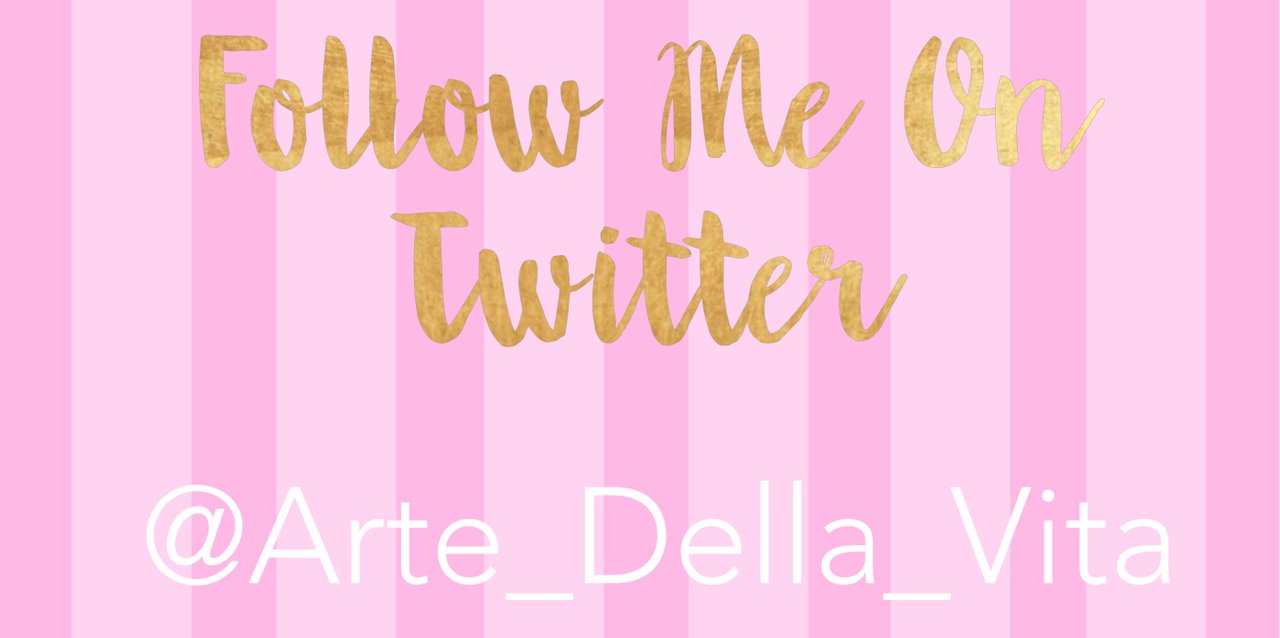 BTC
3EnChez6mqJGzsLtFzrXiuAcwy26QcE4YS
ETC
0x2D7Af3A929caFF0408B7b876BF6Be84A656e9668
LTC
LhTXkbJF7m4BrK2HFrF96xrKvoozRAy3w9