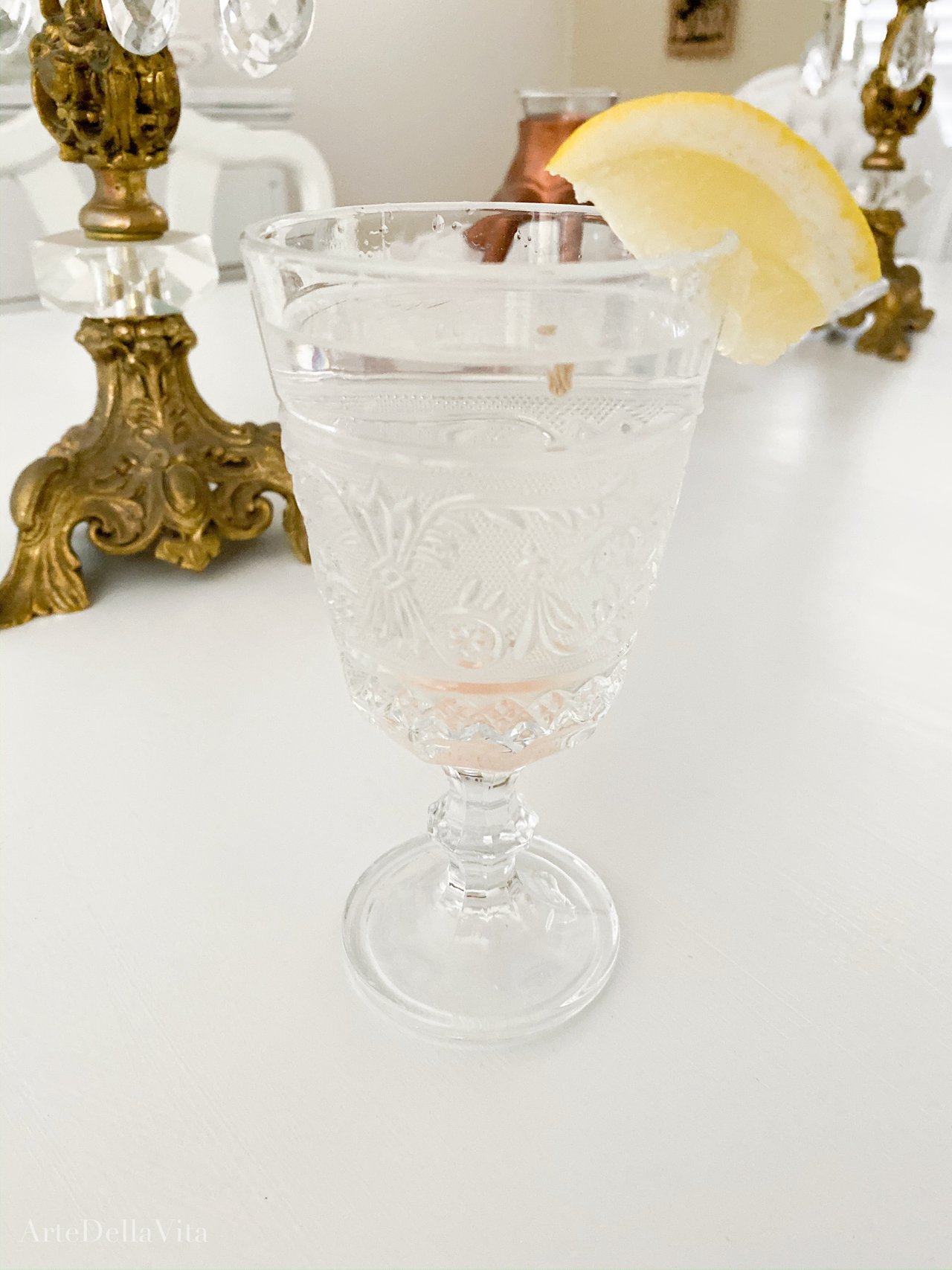 It's been hot, the flames are unfortunately being fed by the Santa Ana winds and the dry bush that covers California due to lack of rainfall. The hot wind and sun have been beating down on us tremendously and so feeling dehydrated is not uncommon. However, I try to keep myself and my family hydrated by reminding everyone to drink up and by drinking this electrolyte balancing drink at least twice a day!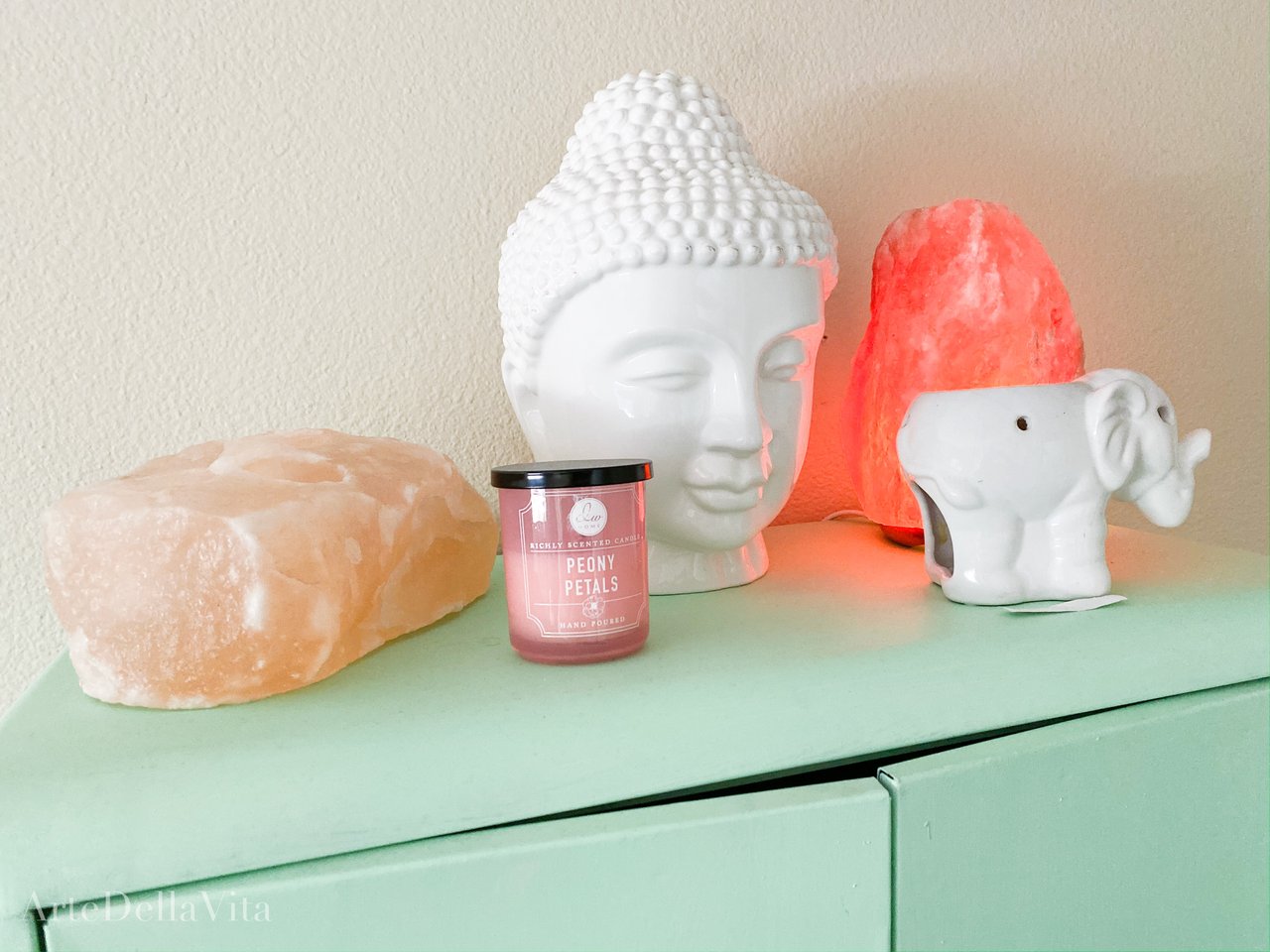 We are all familiar with salt lamps, they are said to purify the environment by releasing ions that cleanse the air. I'm not too sure how accurate that is but one thing I do know is that the salt they are carved from, Himalayan Rock Salt, but this magical pink salt is filled with 80+ minerals!
Due to the minerals contained in this salt you get the benefits of balancing the ph of your body, creating an electrolyte balance, increase hydration, prevent cramping, detoxify and lower your blood pressure!
Amazing right?
This is how I make my hydrating drink:
Ingredients:
1 Cup spring or alkaline water
1/2 to 1 Tbsp Himalayan Rock Salt
Juice of 1 Lemon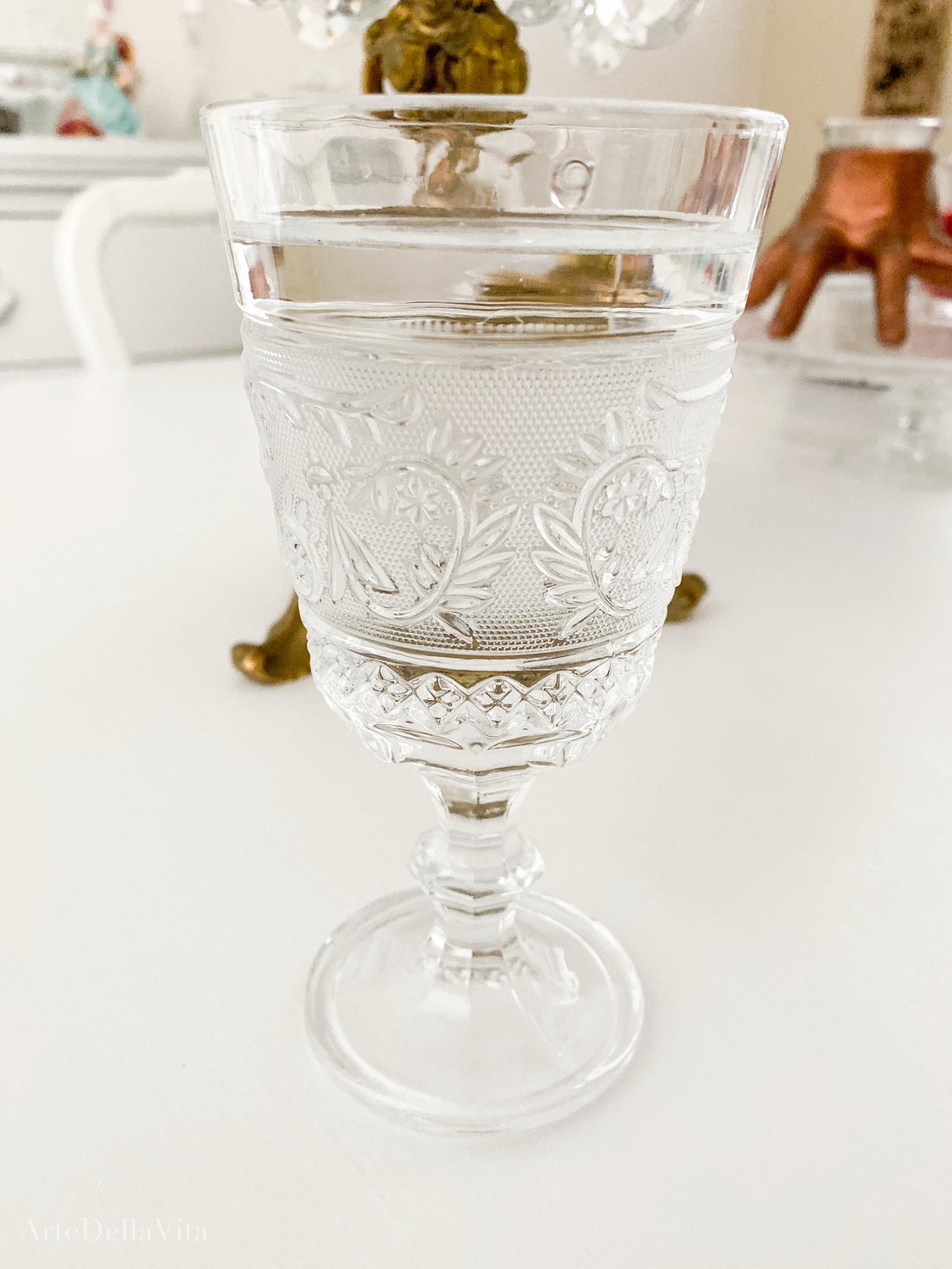 Directions:
*1. To your water add the juice of 1 lemon.
Add 1/2 tsp of your Himalayan Rock Saltand taste, if it's not too salty for you add up to 1 tbsp.
Get hydrated!*

Obviously drinking salted lemon water is not for everyones palate, but now when I drink it I actually enjoy it! And served over ice it's very refreshing! Plus the benefits are great!
Have you ever had this salty health drink?
Hoping everyone is safe from the fires <3
Xo,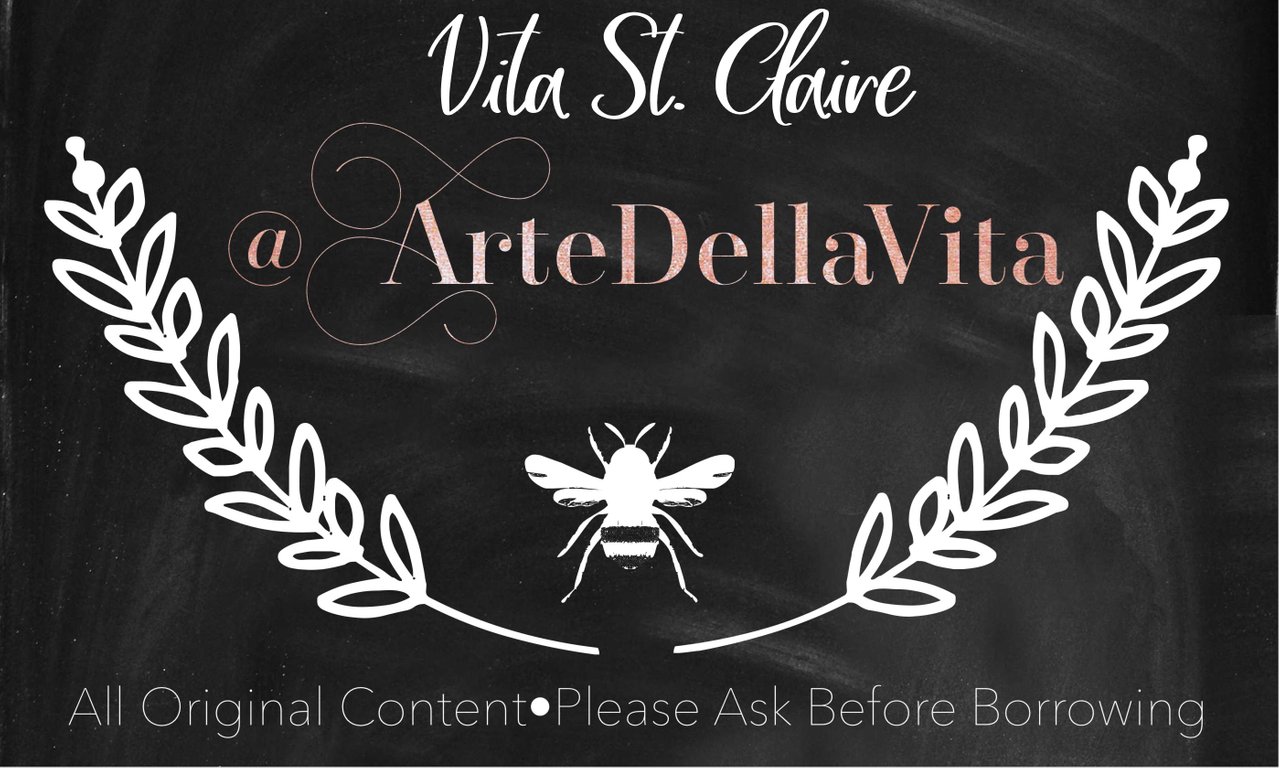 Upvotes, resteems & Donations are loved! Merci 💕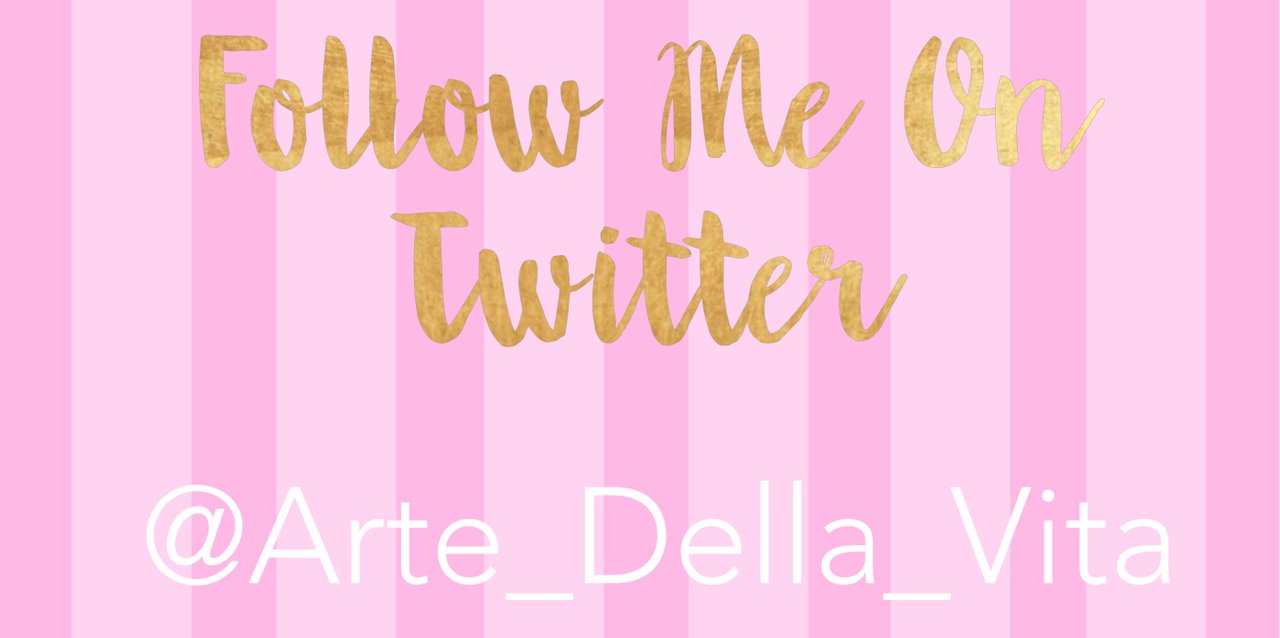 BTC
3EnChez6mqJGzsLtFzrXiuAcwy26QcE4YS
ETC
0x2D7Af3A929caFF0408B7b876BF6Be84A656e9668
LTC
LhTXkbJF7m4BrK2HFrF96xrKvoozRAy3w9