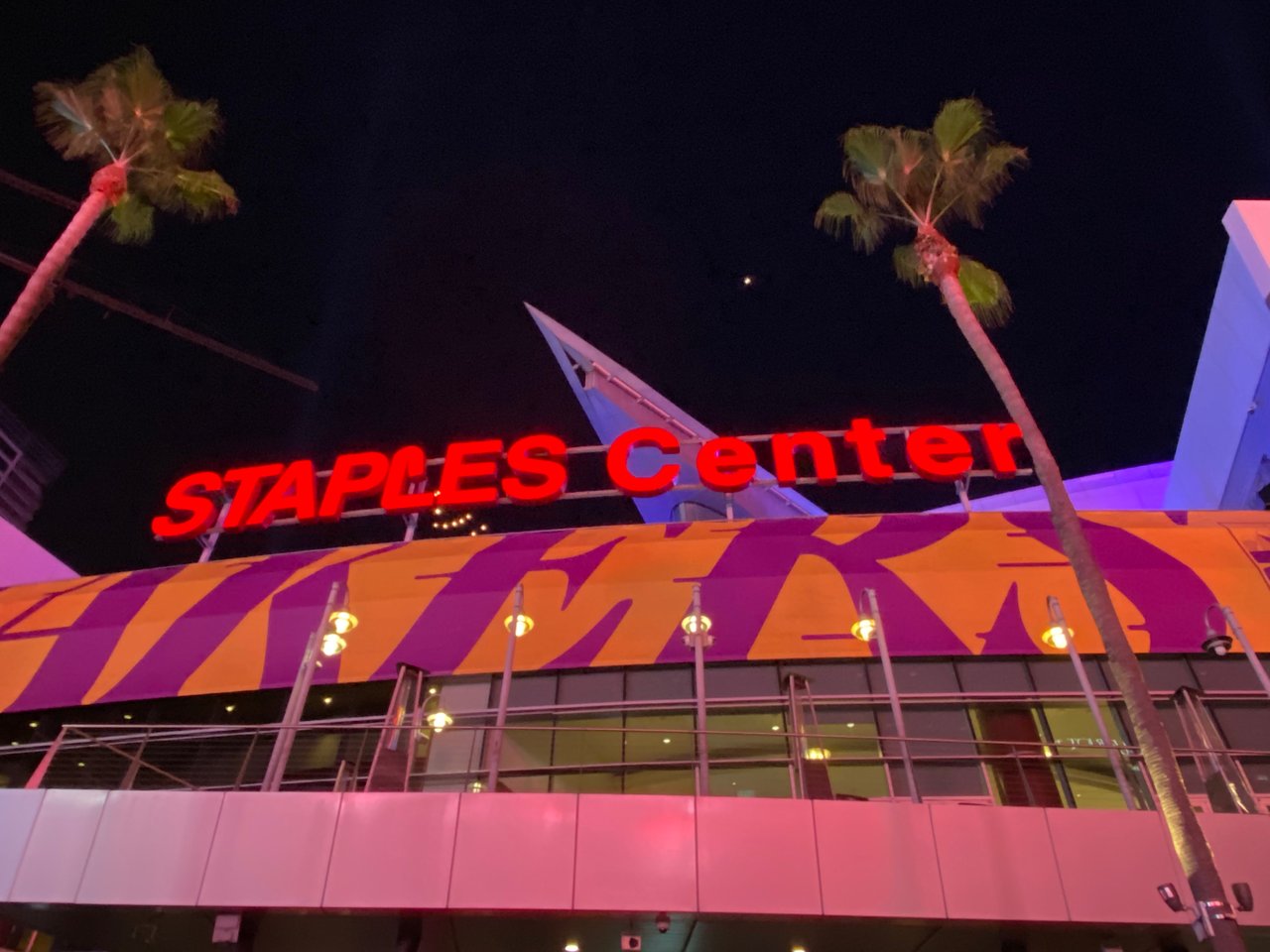 Just two weeks ago I was sitting Courtside watching my favorite basketball team play.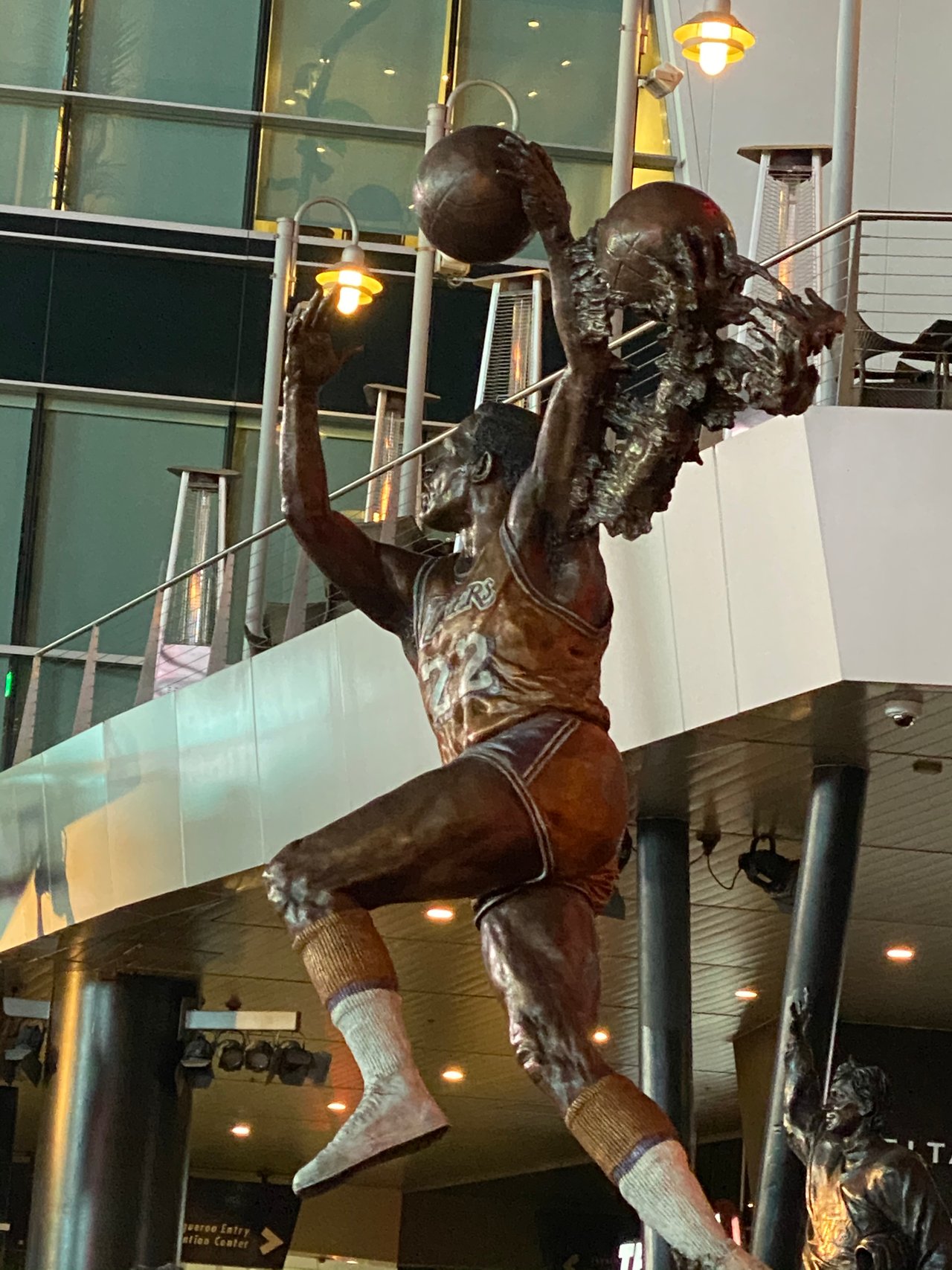 I've been a Lakers fan for a very long time and getting courtside seats and yelling my heart out during a game is what I do every season.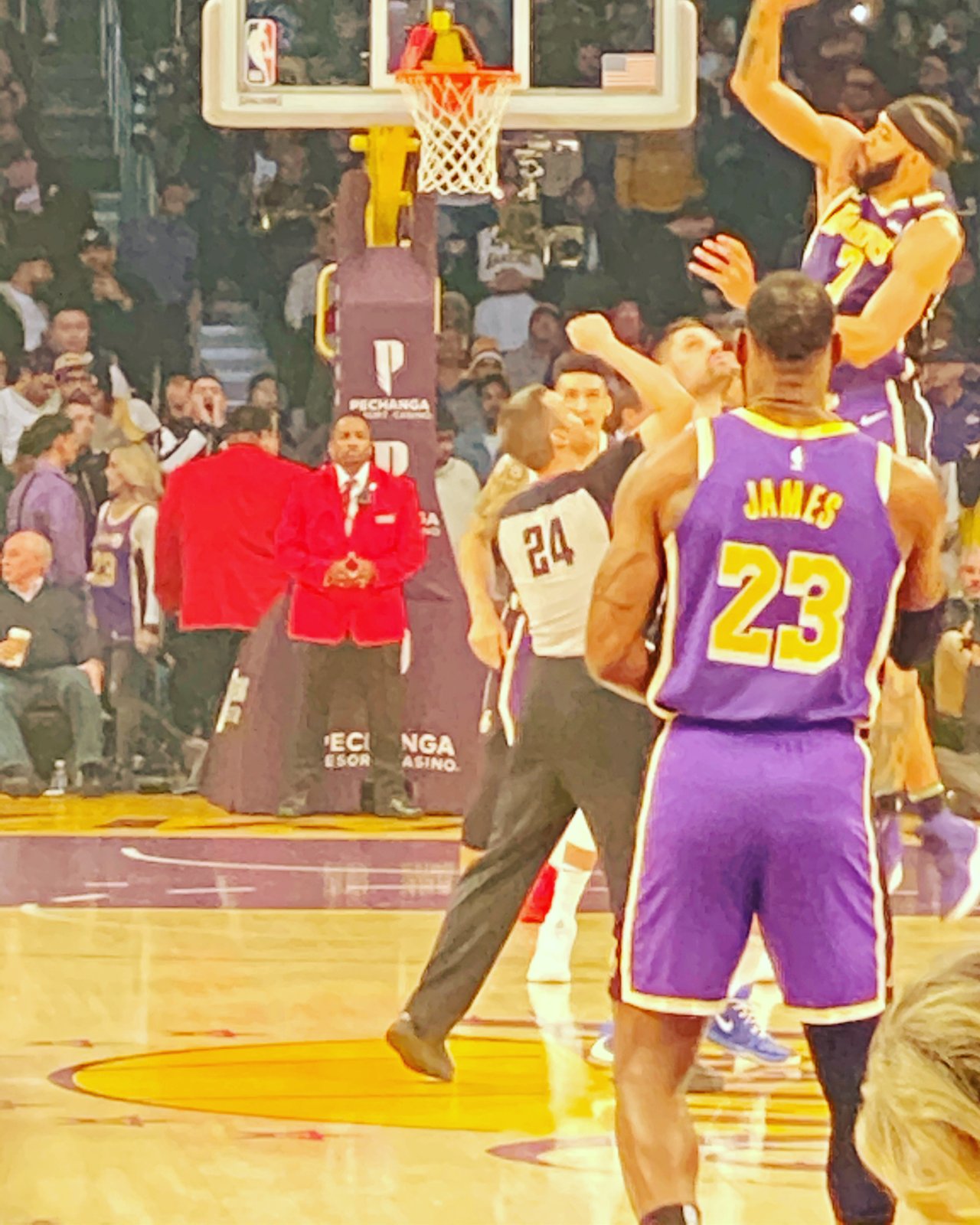 The last game I attended was the Lakers vs Orlando Magic and it was a great game! And even though my team lost it was fun nonetheless. Including a Bieber and Kelly Osborne sighting...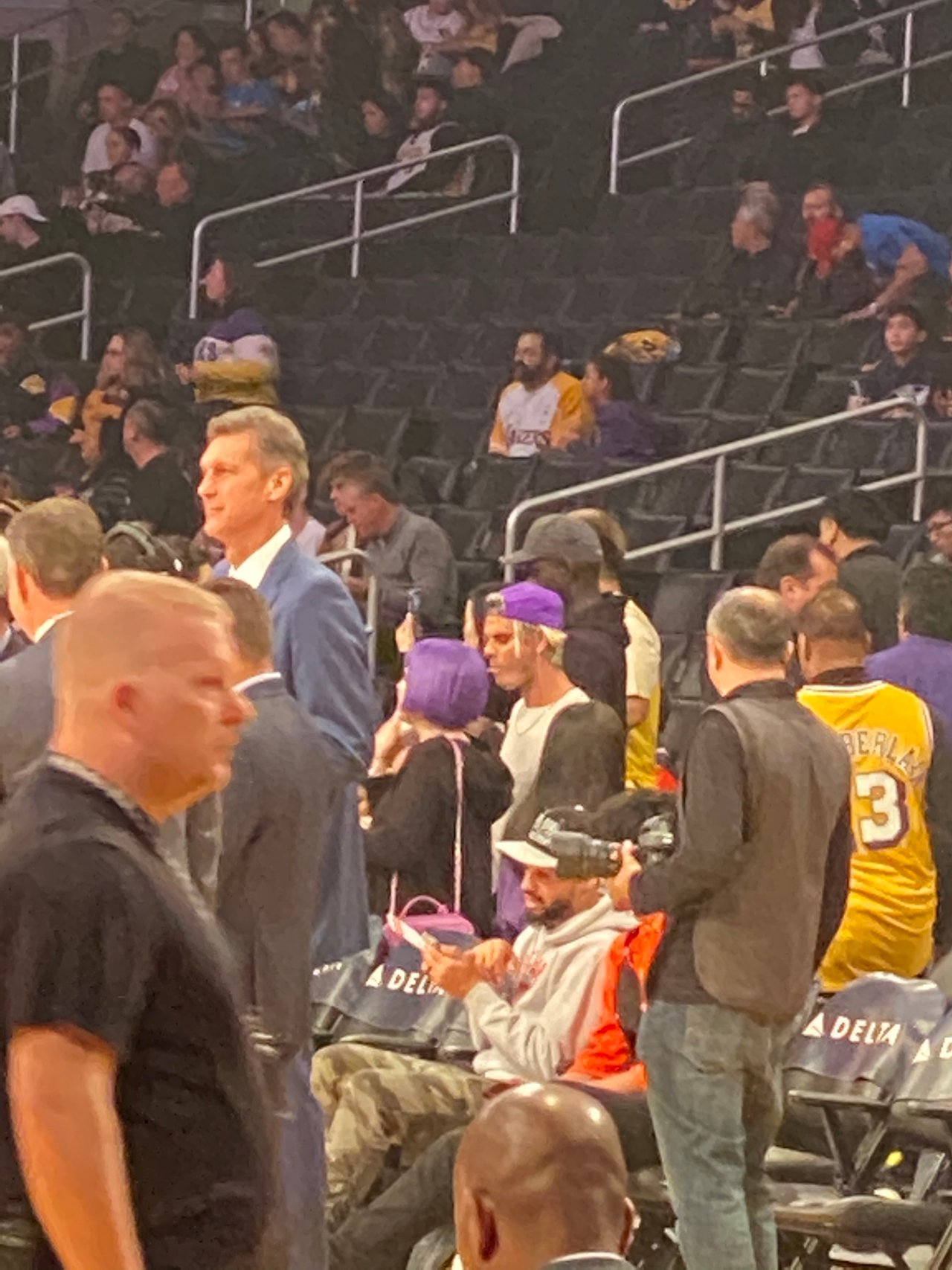 As well as the ever present and eccentric Mr. James Goldstein.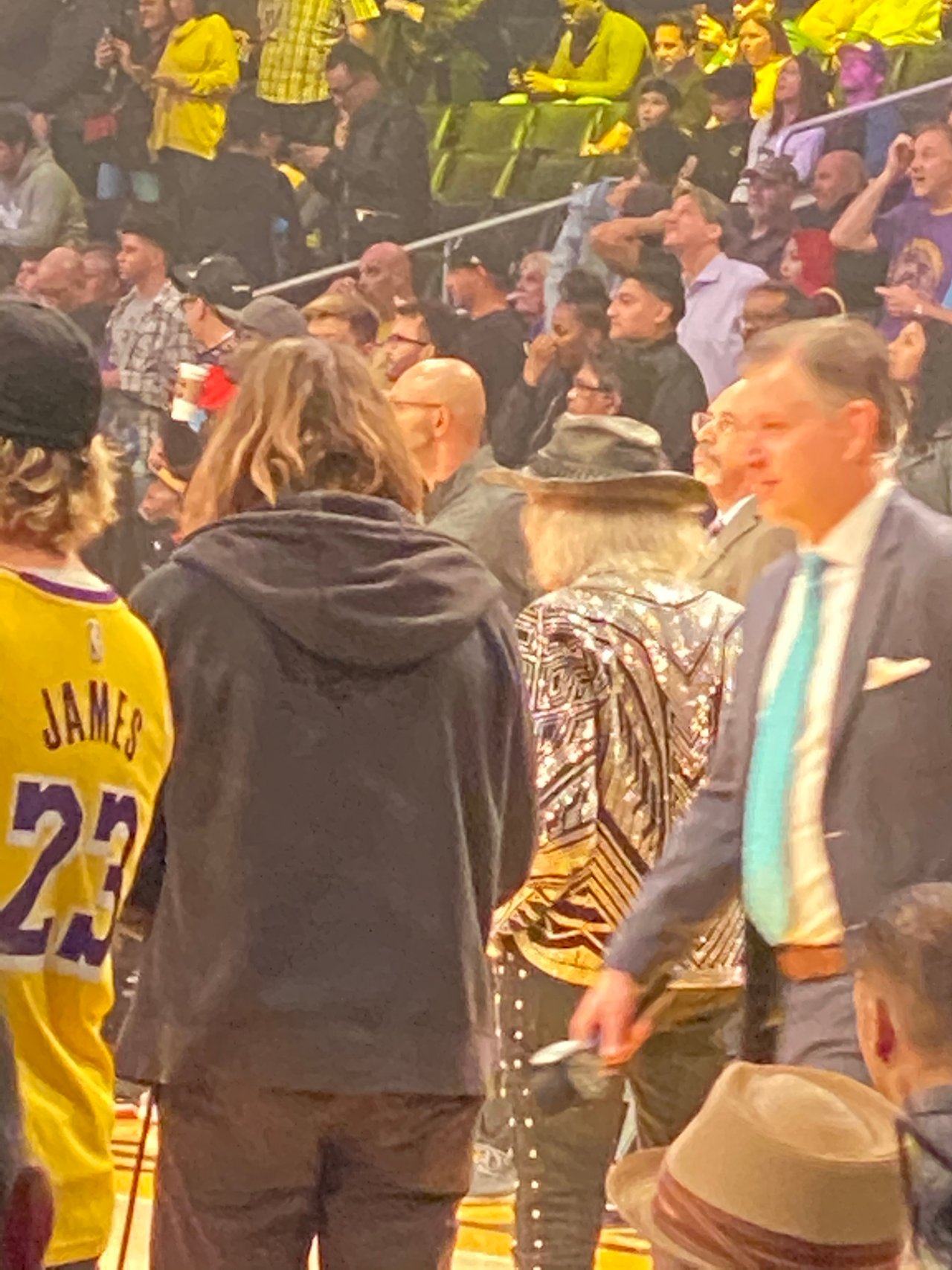 If you've never been to a basketball game and are a fan, what are you waiting for? Everything about a game is amazing.
From watching the players warm up....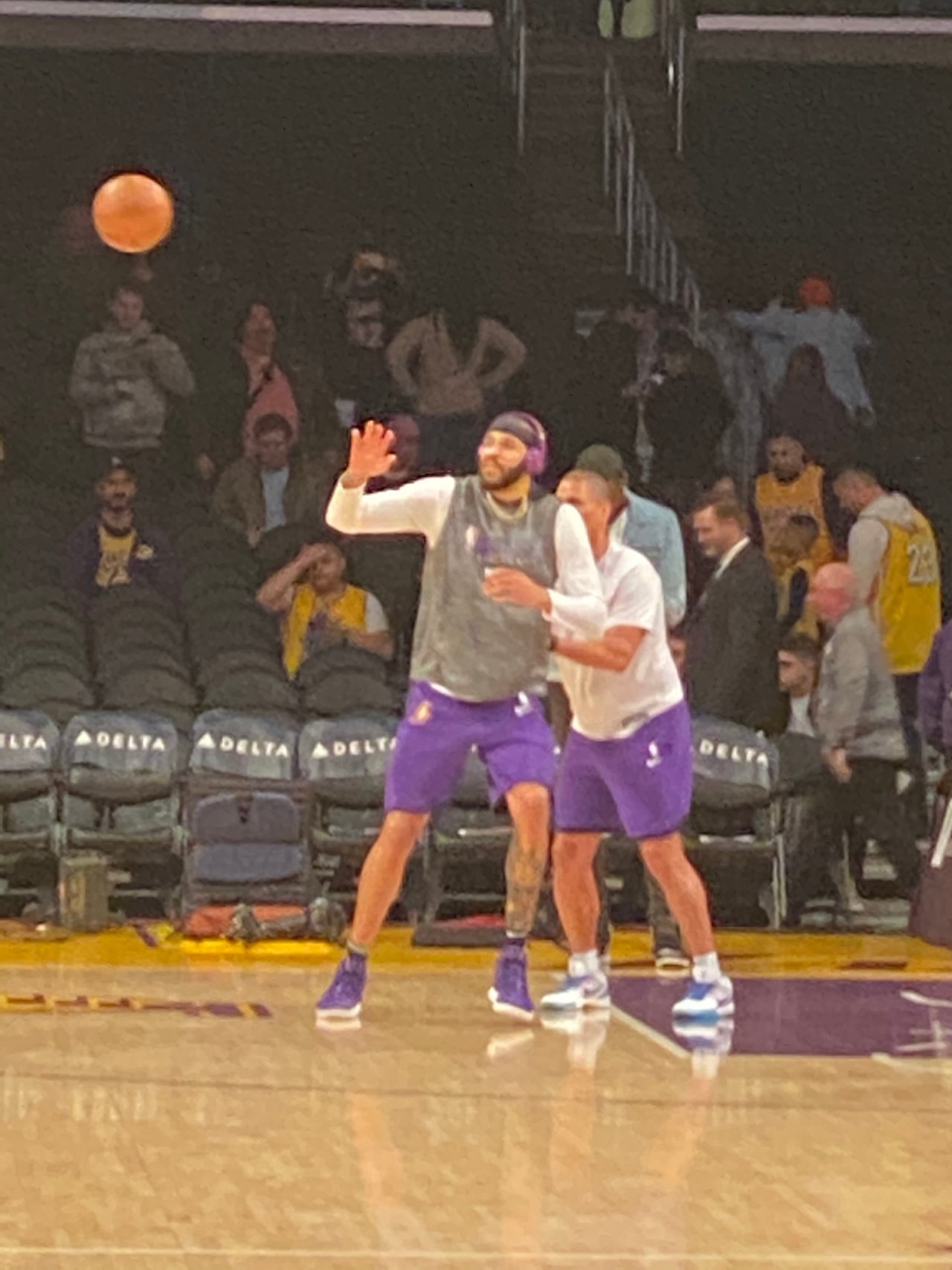 To the opening theatrics!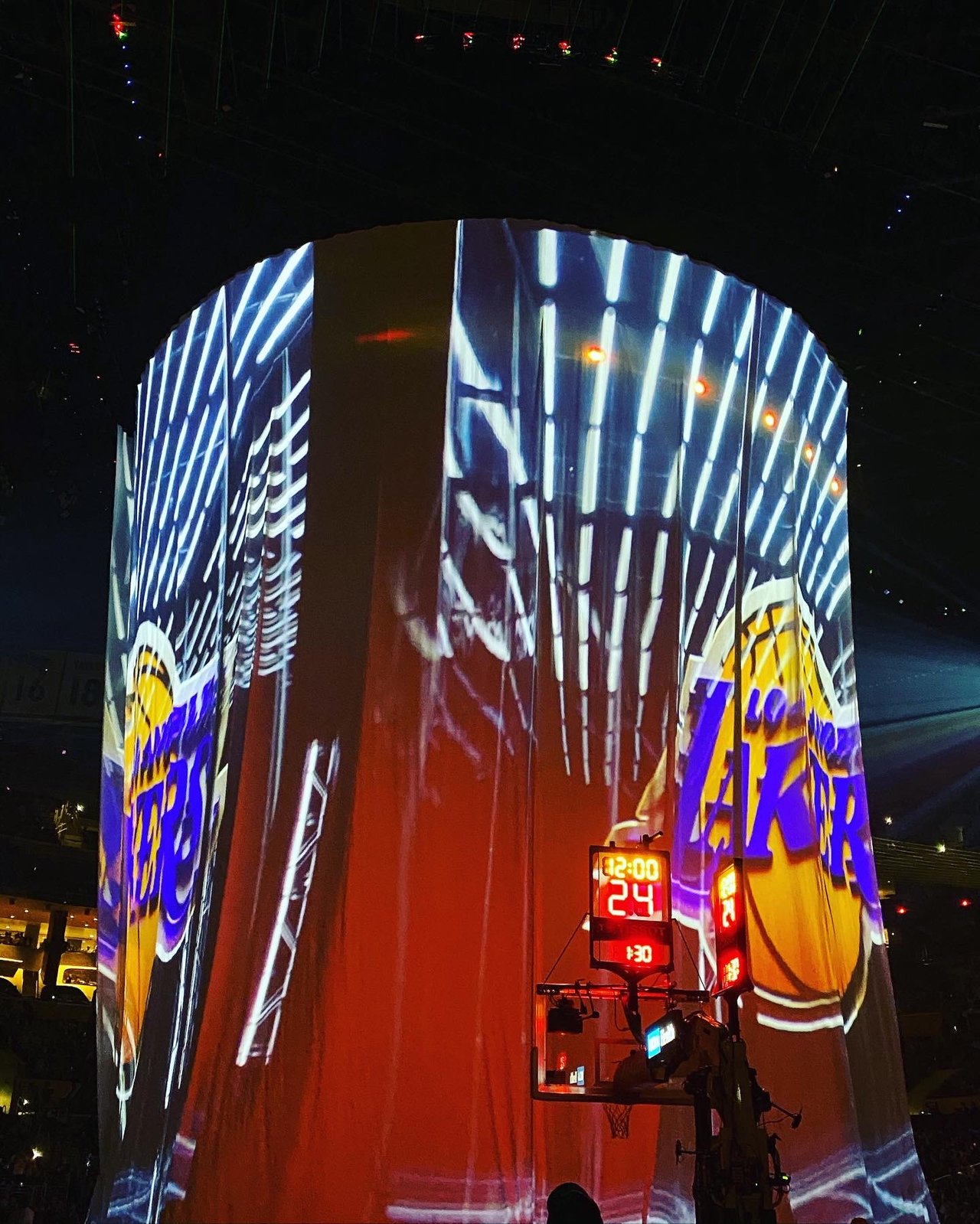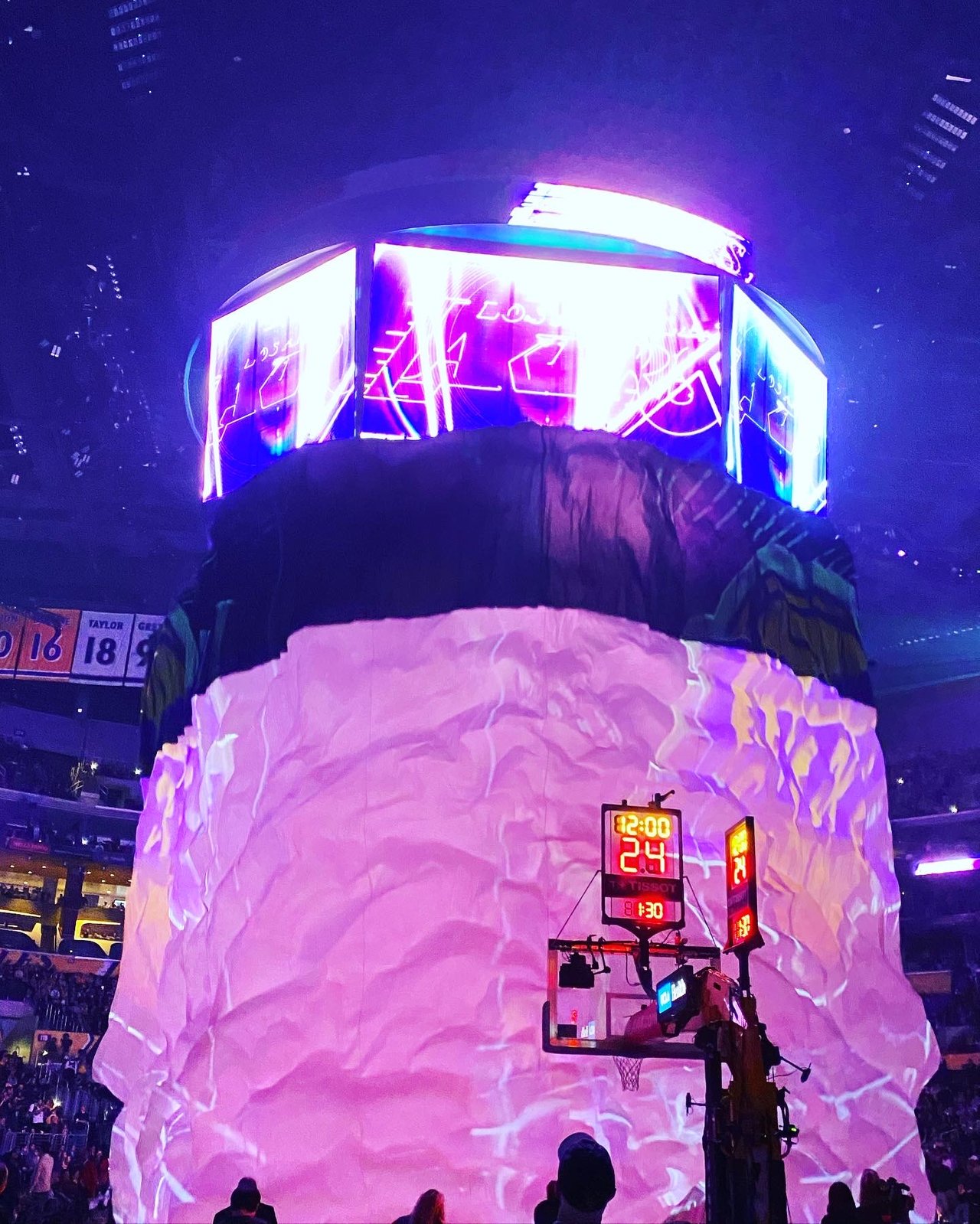 Everything is pretty amazing!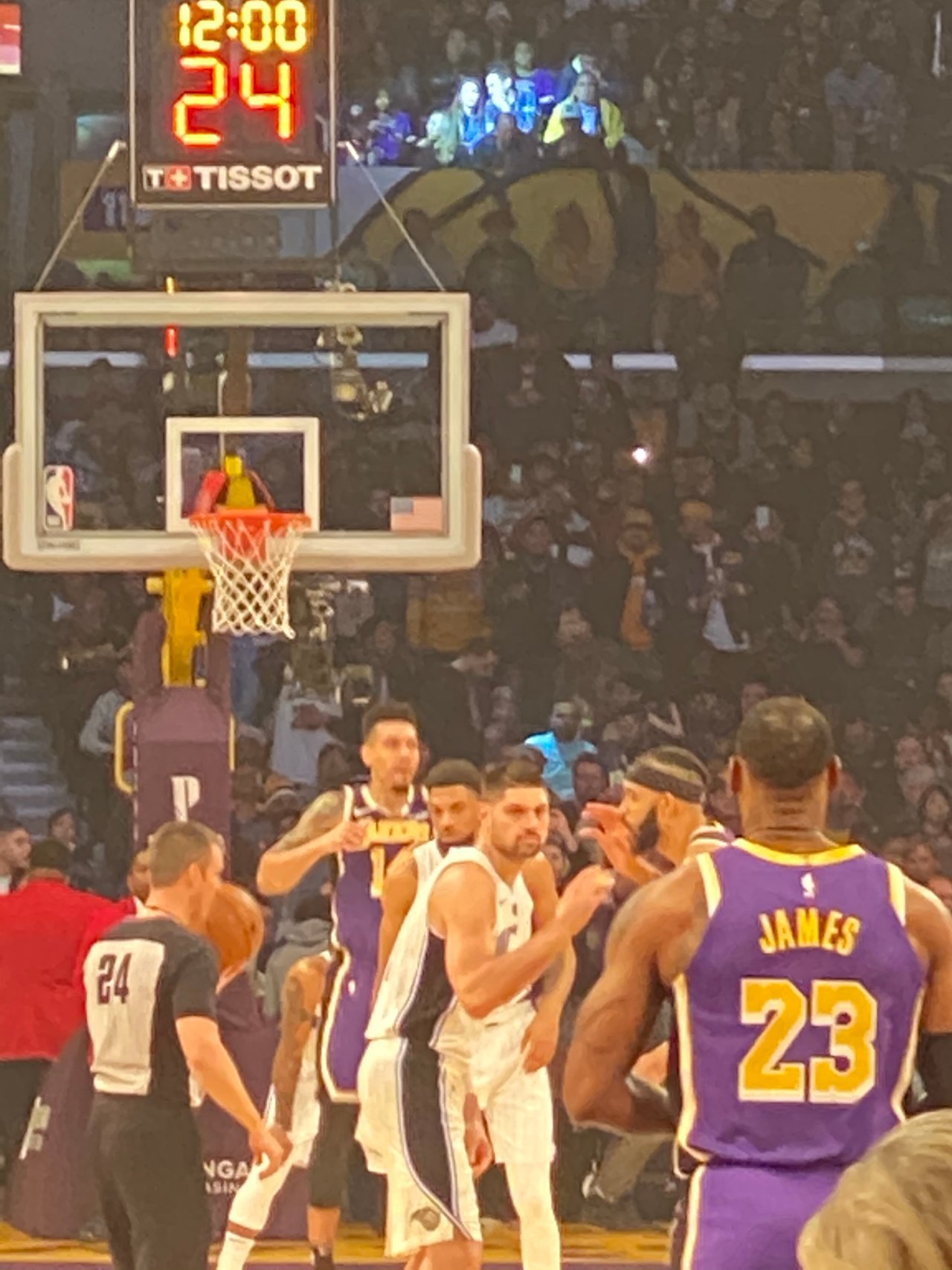 So now you know why it hit pretty close to home when I heard about Kobe Bryant and his daughter passing in that horrible helicopter accident yesterday.
Kobe is a legend, Kobe was always one of my favorite players to watch on the court. So many of us grew up alongside him. And I can even say I cried during his last game when he retired.
At first I thought the news of his death was a mistake or a joke but when it was confirmed, and his daughters passing was included, it was a punch in the throat to all of us fans.
I can't believe someone recorded the cries of his wife when she received the news. That has been the most painful thing I have heard in a long time. I can't imagine the pain of all the families upon hearing their loved ones were gone.
I had tickets for tomorrow's game which was canceled, somehow I don't think I could've gone anyways.
It's funny, I've never been one to cry at the passing of a celebrity but there I was yesterday.
Requiescat in pace Kobe and all others who lost their lives yesterday.
Xo,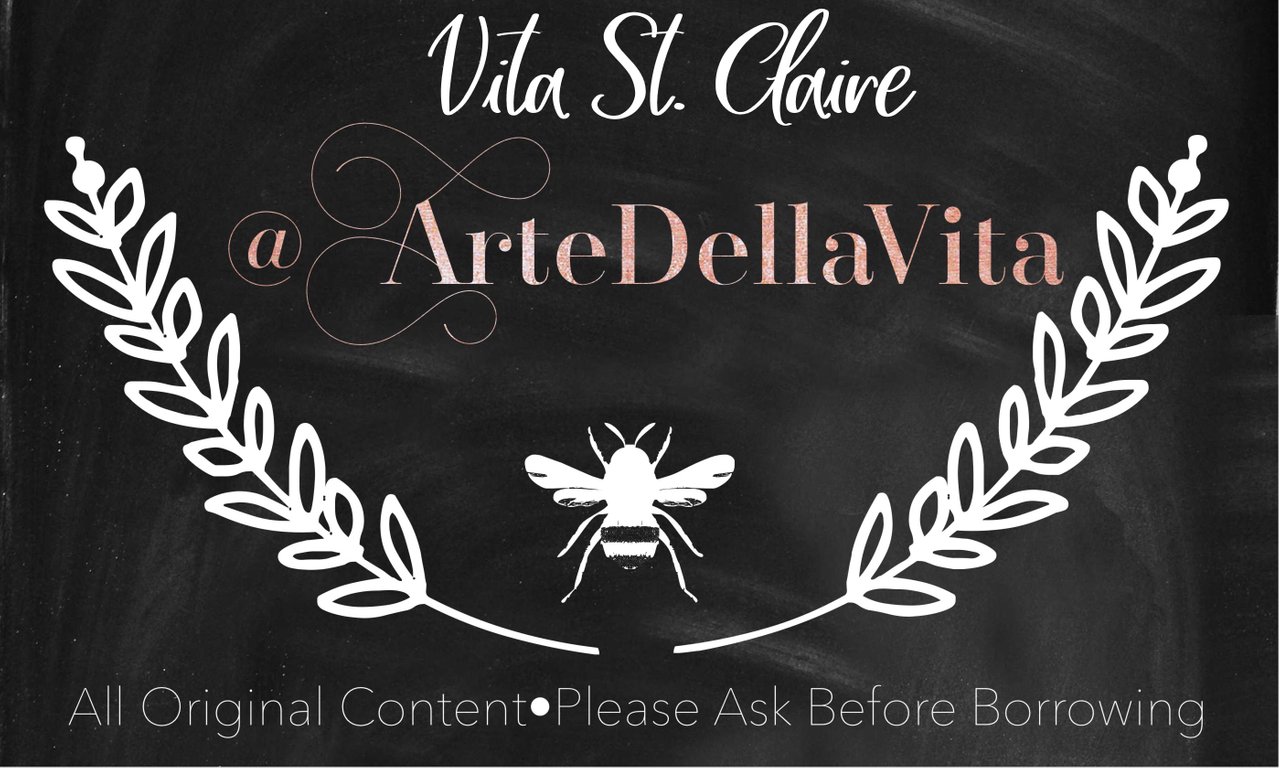 Upvotes, resteems & Donations are loved! Grazie 💕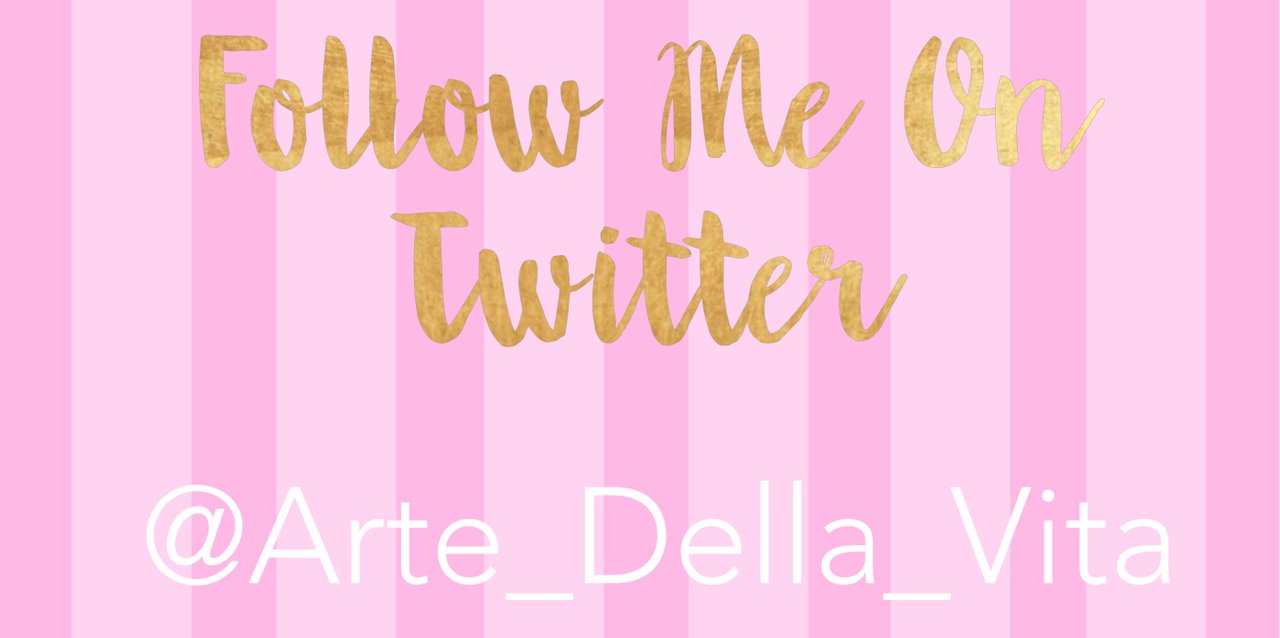 BTC
3EnChez6mqJGzsLtFzrXiuAcwy26QcE4YS
ETC
0x2D7Af3A929caFF0408B7b876BF6Be84A656e9668
LTC
LhTXkbJF7m4BrK2HFrF96xrKvoozRAy3w9