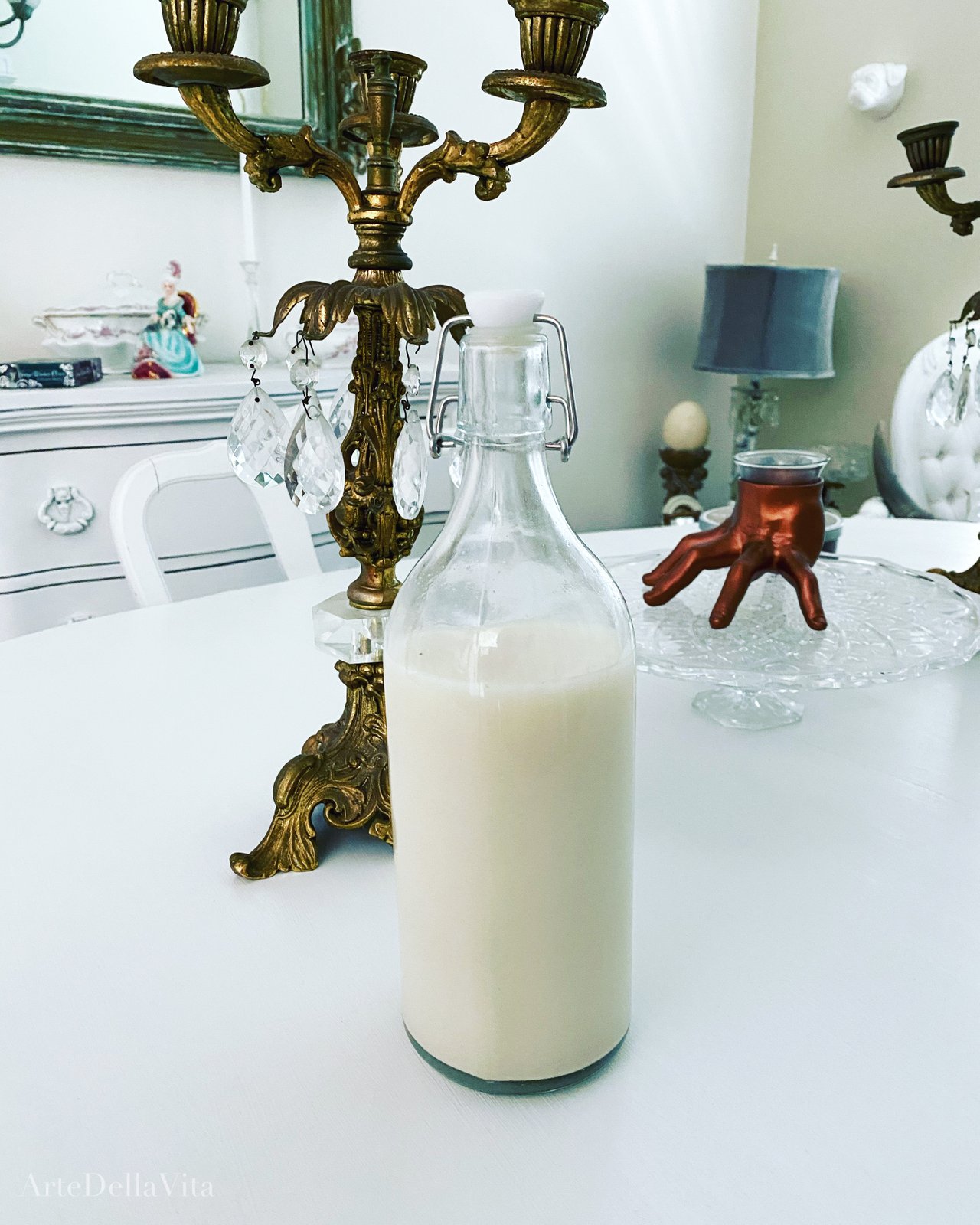 I am not too fond of the slimy/thick textures of the non dairy milk alternatives out there nor do I want the side effects of carrageenan which is often added to such products. For just a couple of pennies you can make this tasty and nutritious oatmeal mylk!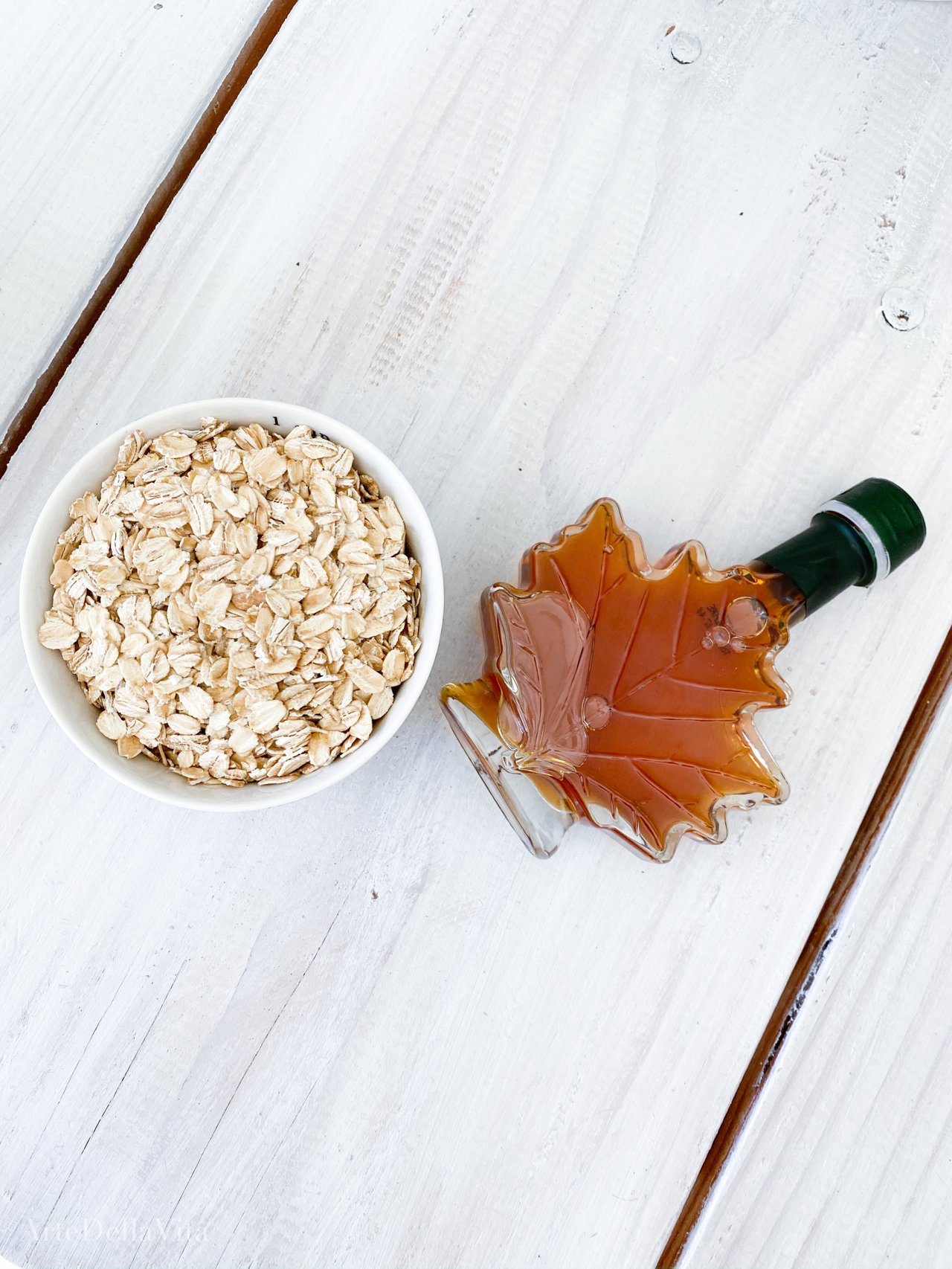 Ingredients
1 Cup rolled oats
4 Cups water
1/4 Tsp salt
2 Tbsp maple syrup
1 1/2 Tsp vanilla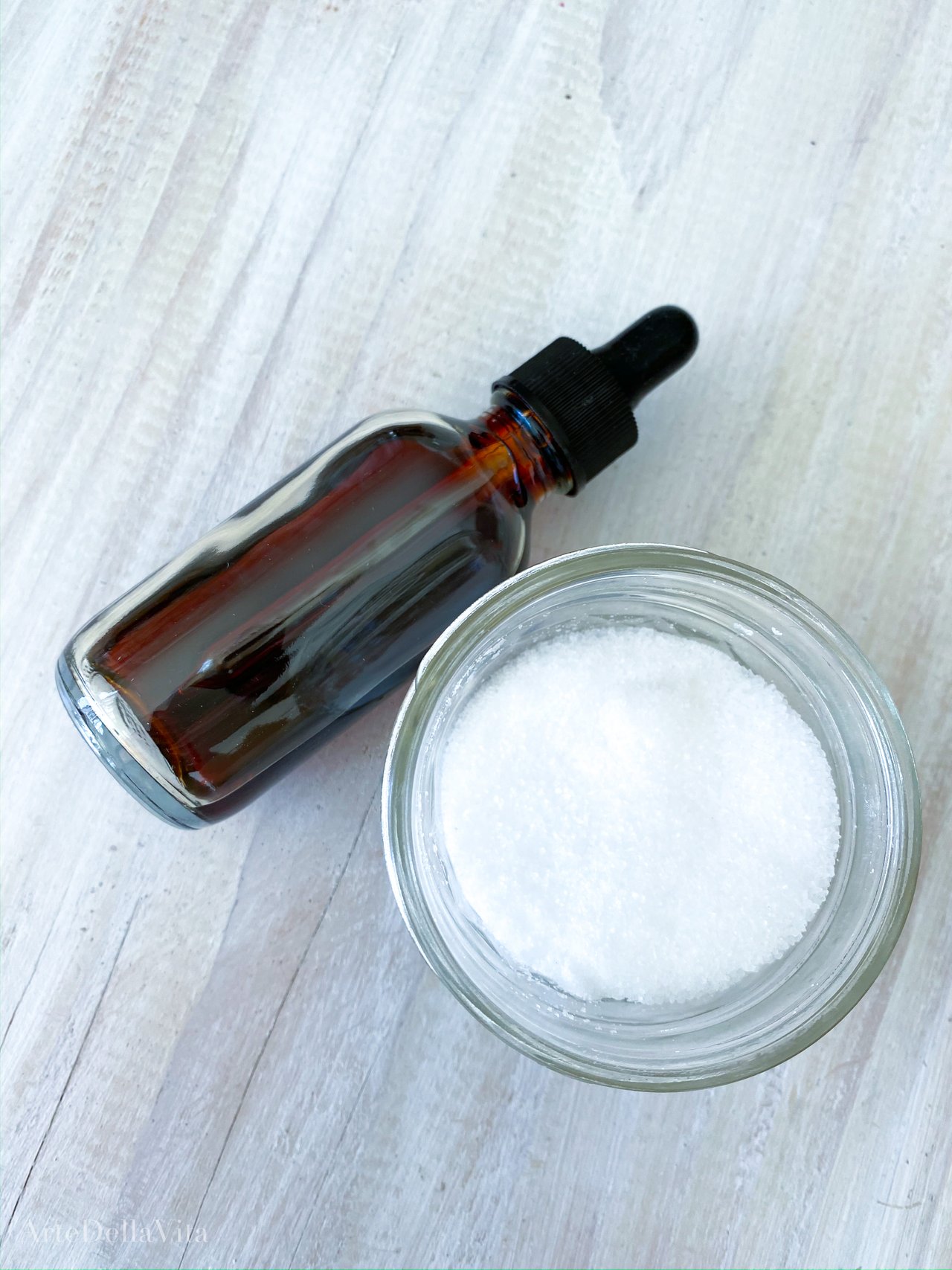 Directions
Add all your ingredients to the blender and liquify for approximately 2 minutes on high.

Make sure everything is completely blended/liquified.

Place a fine sieve or cheesecloth over a bowl. I personally prefer to use a cheesecloth.

Now pour your mixture through the cloth or sieve straining it well into a bowl. I prefer to use a cheese cloth as I can squeeze out all the "Mylk". Discard the pulp or feed it to your chickens as I do ☺️
Decant into a glass container!
Enjoy!
Oatmeal mylk keeps approximately for 5-6 days refrigerated. Remember to shake prior to using and you can always adjust the maple syrup to your sweetness preference.
Let me know if you try this recipe out!
Stay safe and warm!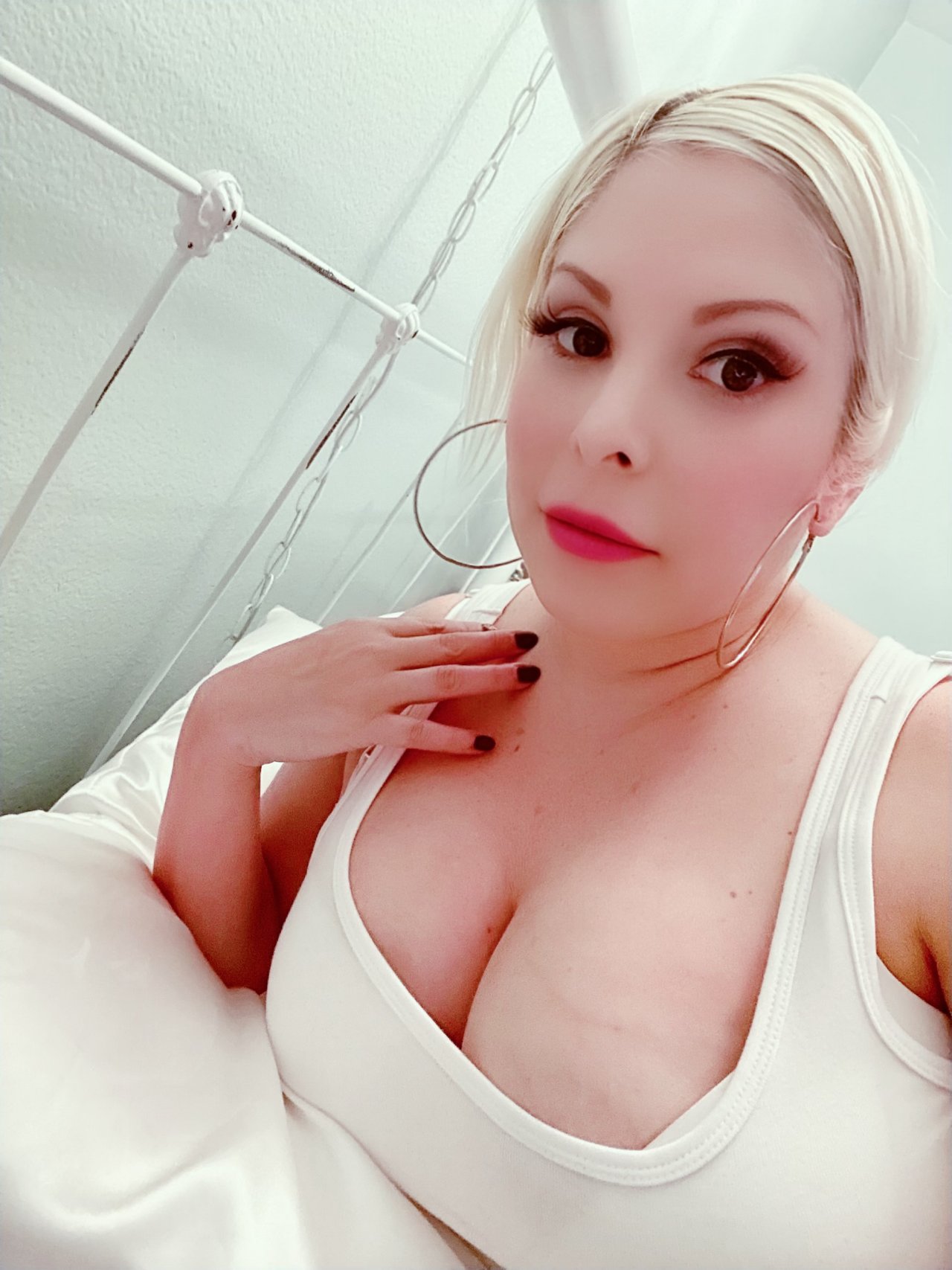 Xo,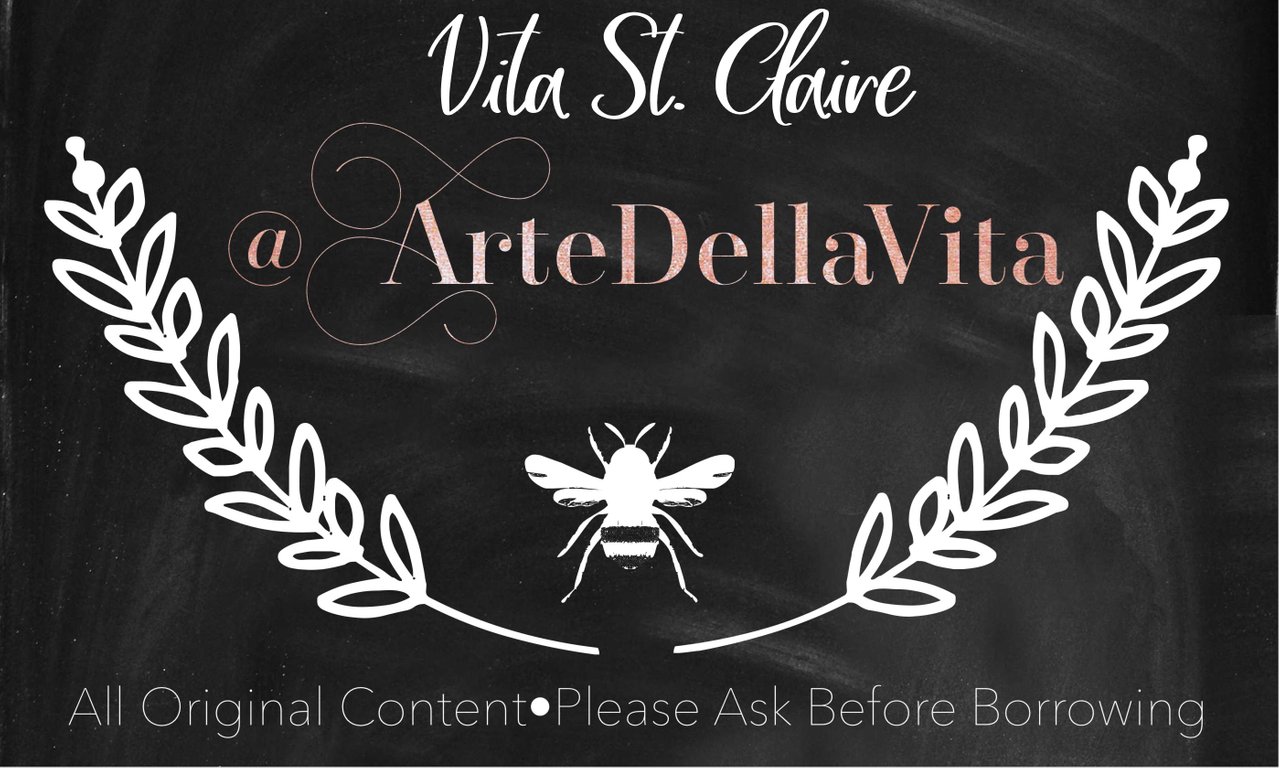 Upvotes, resteems & Donations are loved! Grazie 💕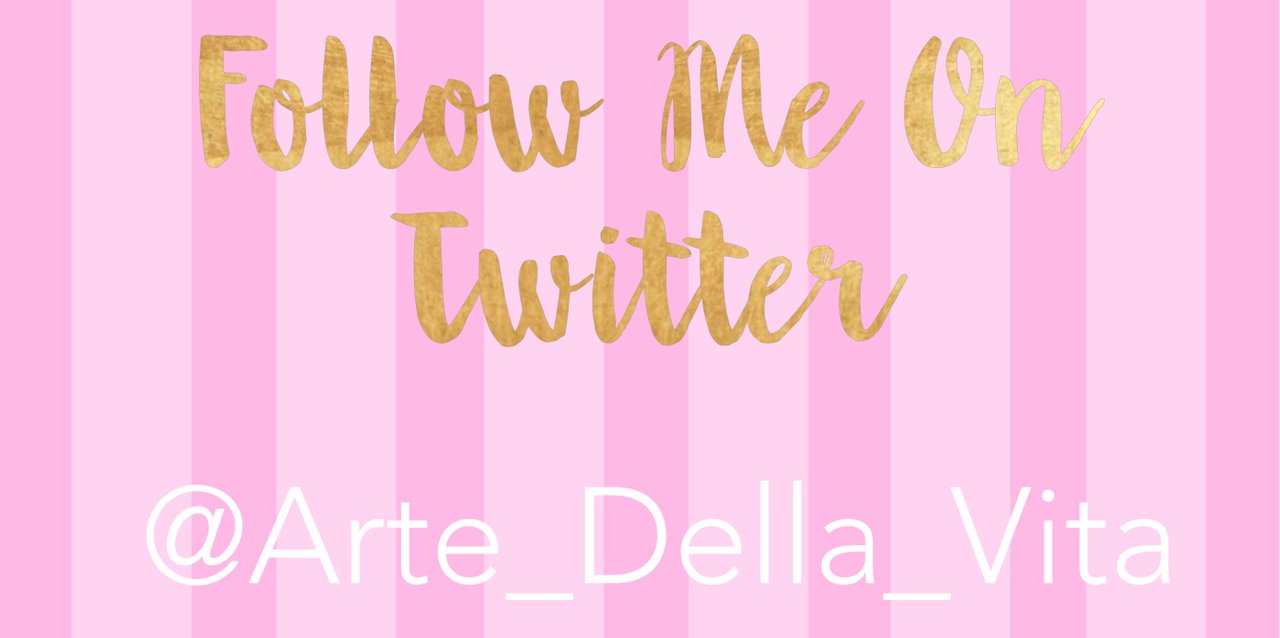 BTC
3EnChez6mqJGzsLtFzrXiuAcwy26QcE4YS
ETC
0x2D7Af3A929caFF0408B7b876BF6Be84A656e9668
LTC
LhTXkbJF7m4BrK2HFrF96xrKvoozRAy3w9