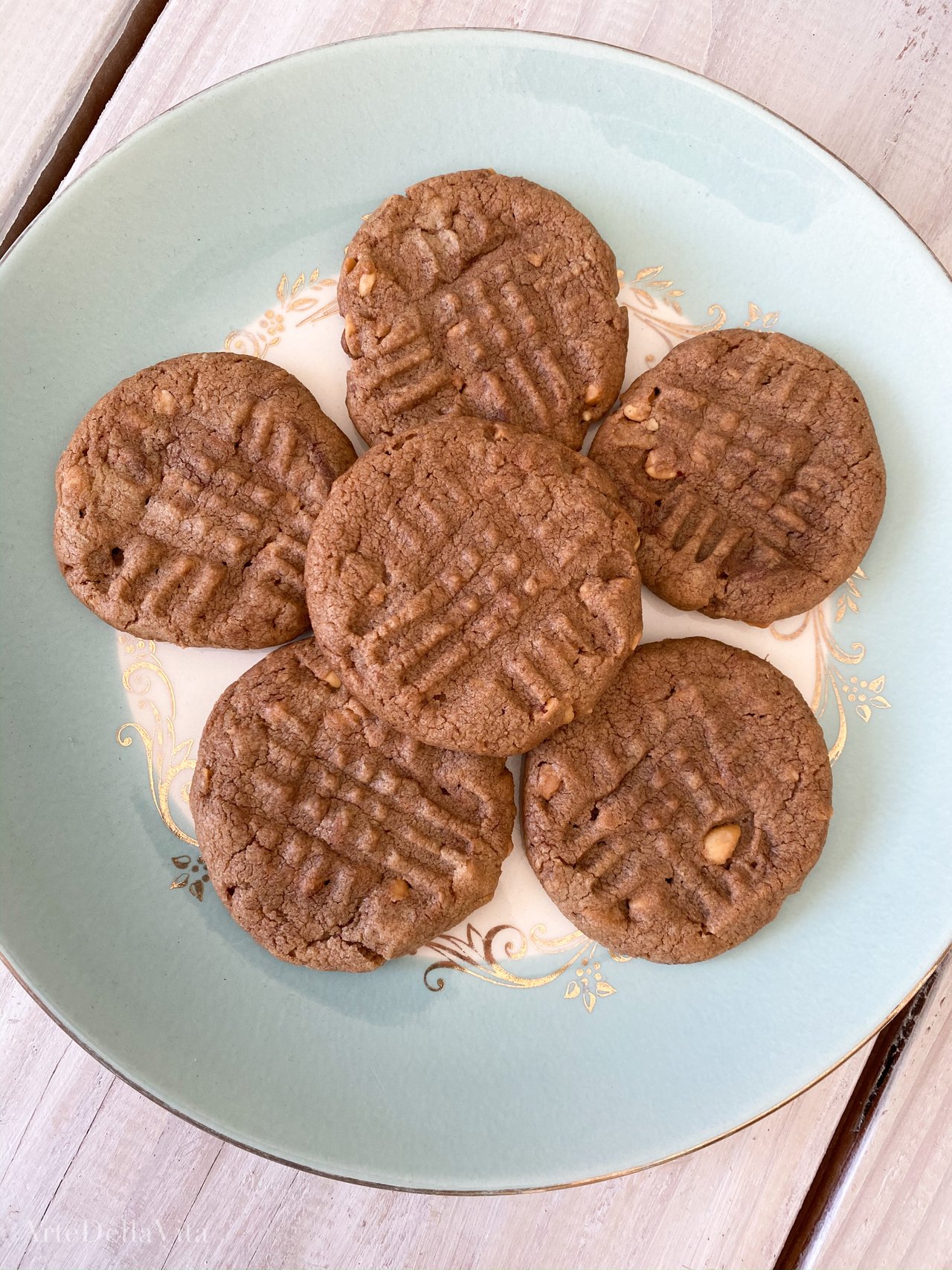 I'm back! I've been super busy in my garden and doing DIY projects around the house. Plus with the closing of many factories in China (this affected many drop shipping shops) I totally am in the process of changing my shop LA to Topanga to a complete sustainable pre-loved boho style lifestyle shop. Same style but with me being solely responsible for what goes into it and gets shipped out.
On to the cookies....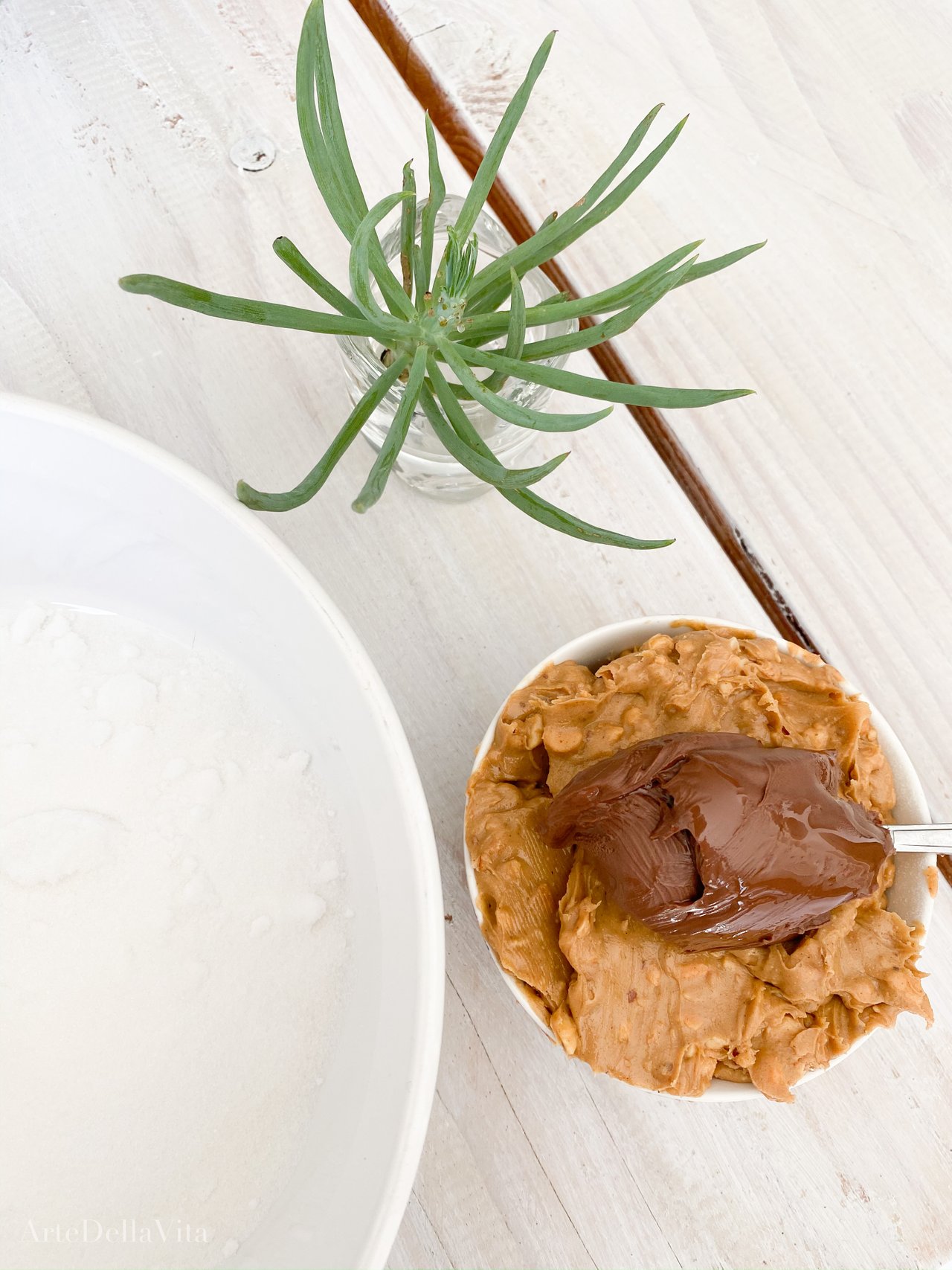 With this cold weather upon us I know many of us have felt the effects around our waistlines. Dropping temperatures mean more comfort food and goodies in my home so I decided to try my hand at making flourless peanut butter cookies! Super easy and delicious!
*Ingredients
1 Cup chunky peanut butter
1 Cup white sugar*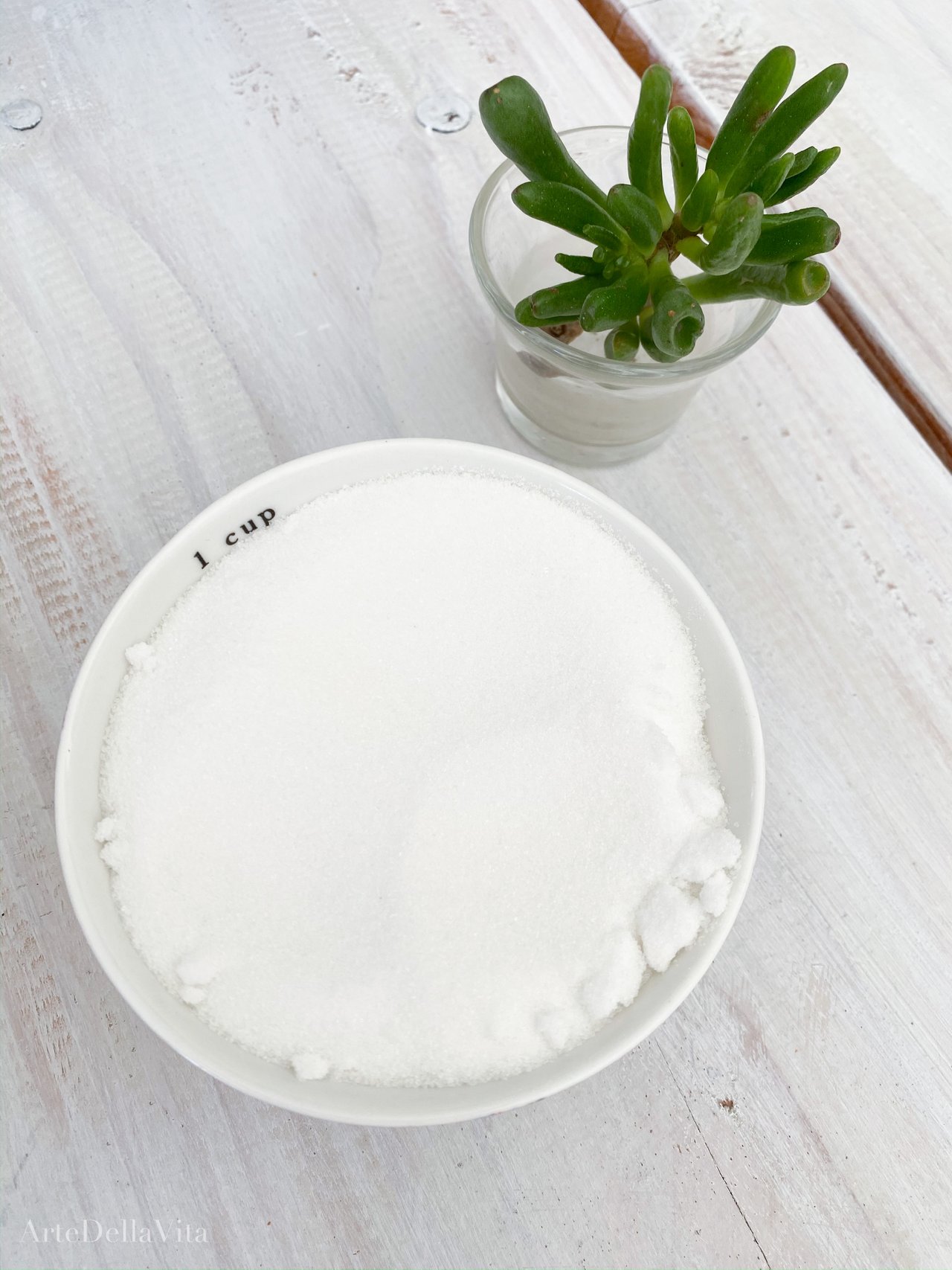 1 Egg
1 Heaping tablespoon Nutella (optional)
Directions
Preheat oven to 350.
Mix peanut butter, Nutella (optional), and sugar throughly.

Mix your egg in.

Mixture will not be as smooth as dough made with flour.

Roll out 1 inch dough balls and lay on ungreased cookie sheet.

Flatten your cookies with the bottom of a glass and with a fork, lightly press indentation on your dough like so.

Bake your cookies for 9 minutes, remove from oven, let cool and enjoy!

Let me know if you try this recipe!
I hope you are all staying warm, healthy and happy!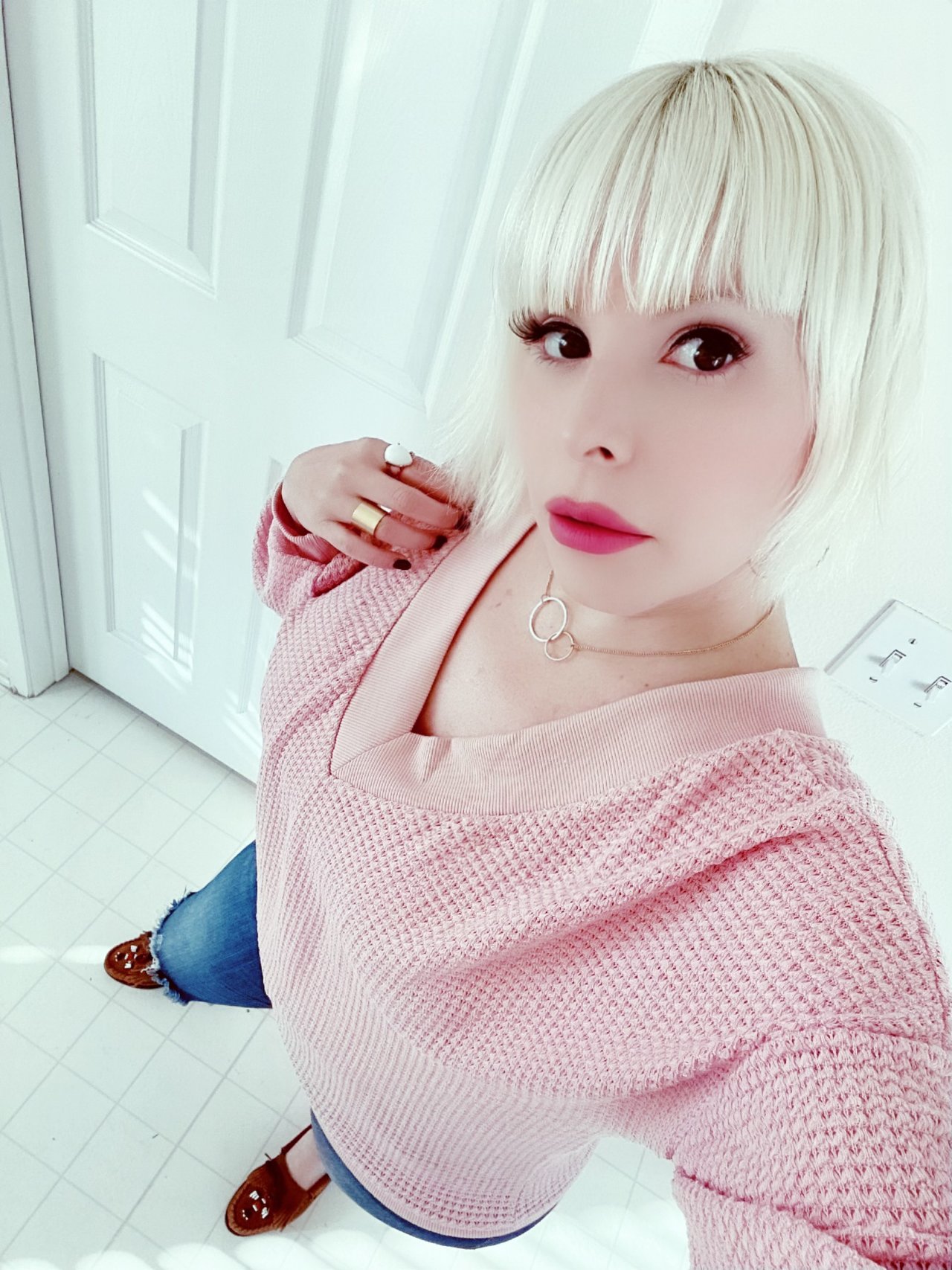 Xo,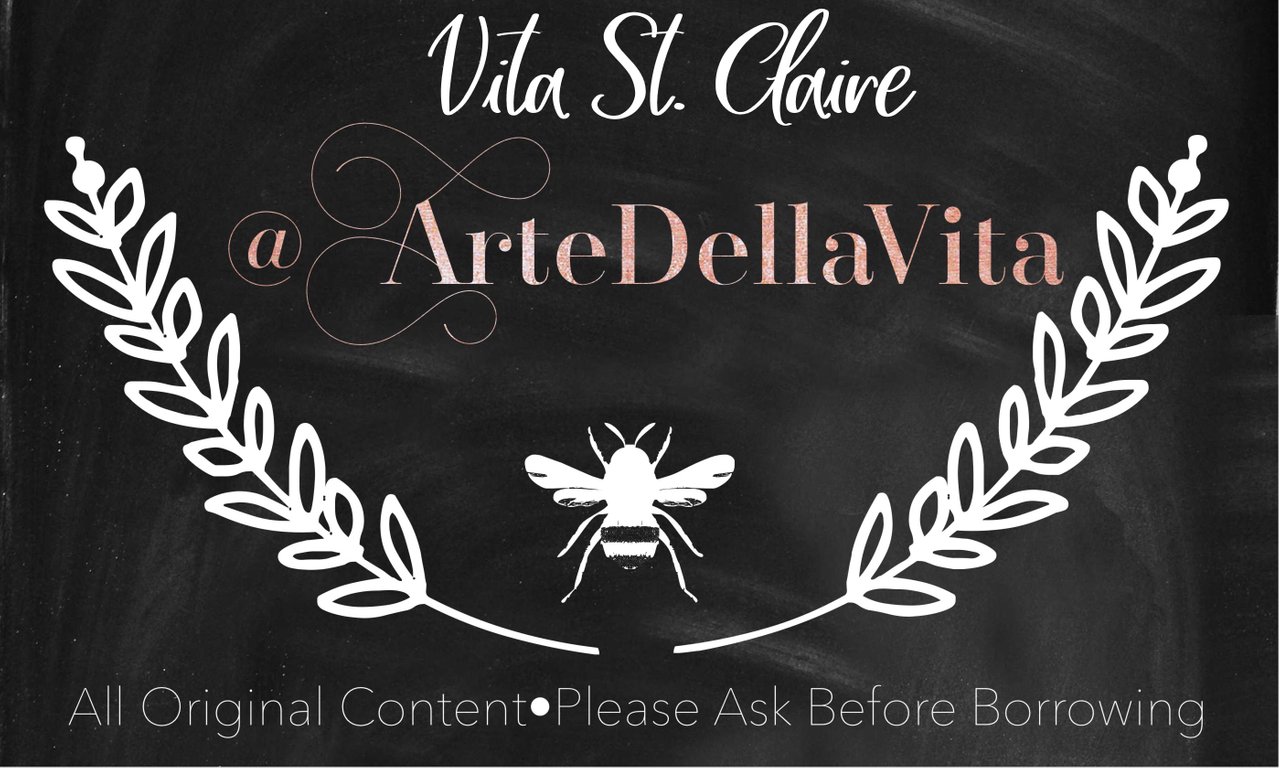 Upvotes, resteems & Donations are loved! Grazie 💕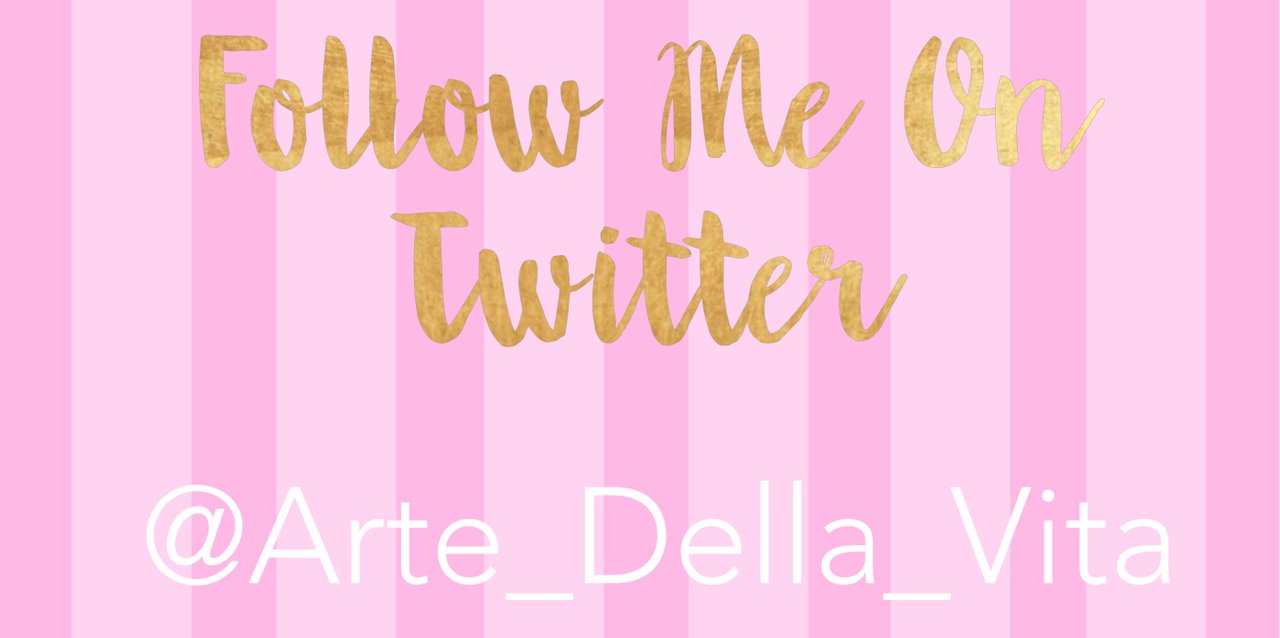 BTC
3EnChez6mqJGzsLtFzrXiuAcwy26QcE4YS
ETC
0x2D7Af3A929caFF0408B7b876BF6Be84A656e9668
LTC
LhTXkbJF7m4BrK2HFrF96xrKvoozRAy3w9