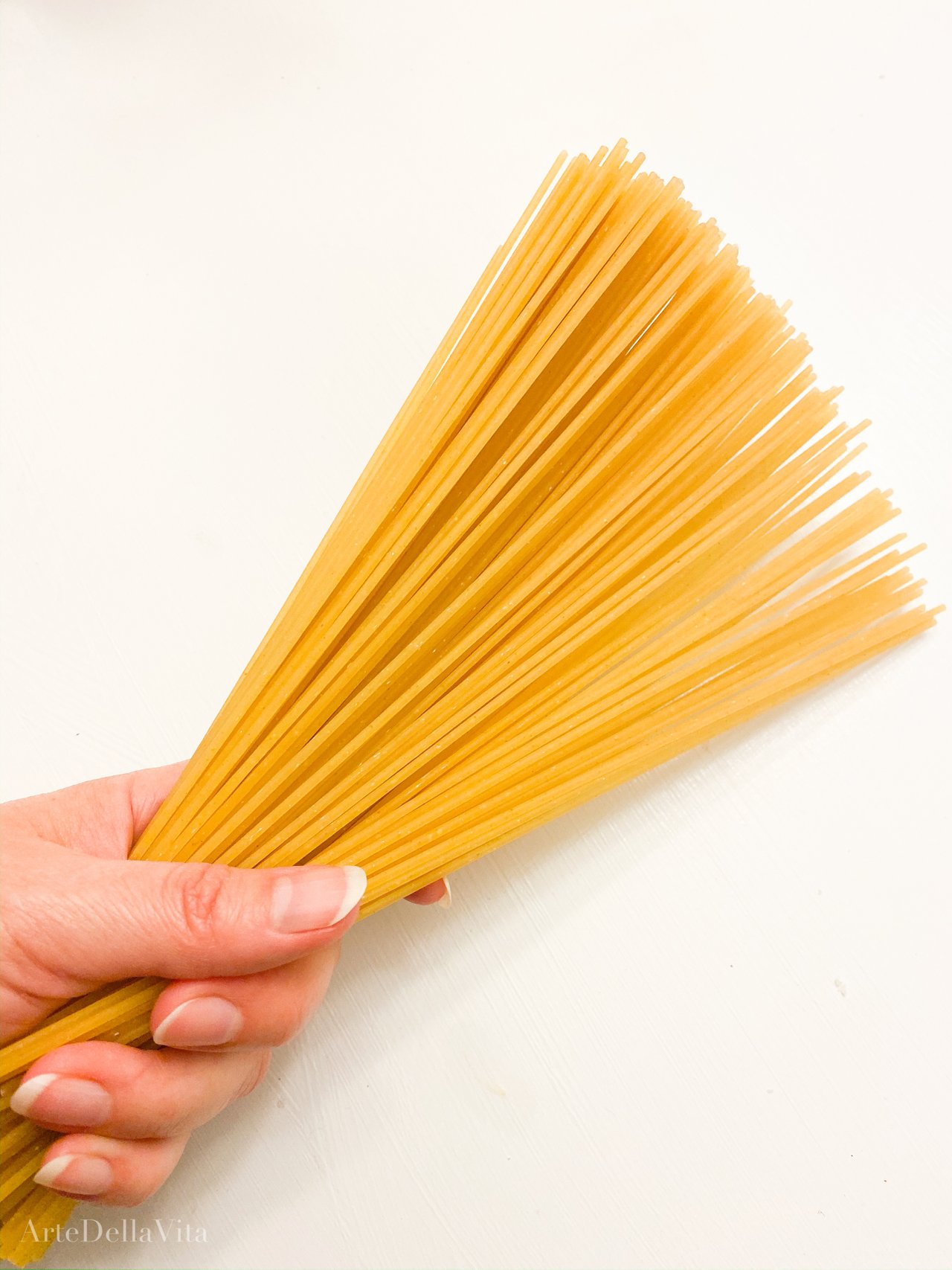 Whenever I'm short on time but still want to eat something warm, cheesy and filling I always chose the simplest pasta recipe in my arsenal~ Cacio E Pepe which loosely translates to cheese and pepper. Doesn't get easier than that! And everyone loves it!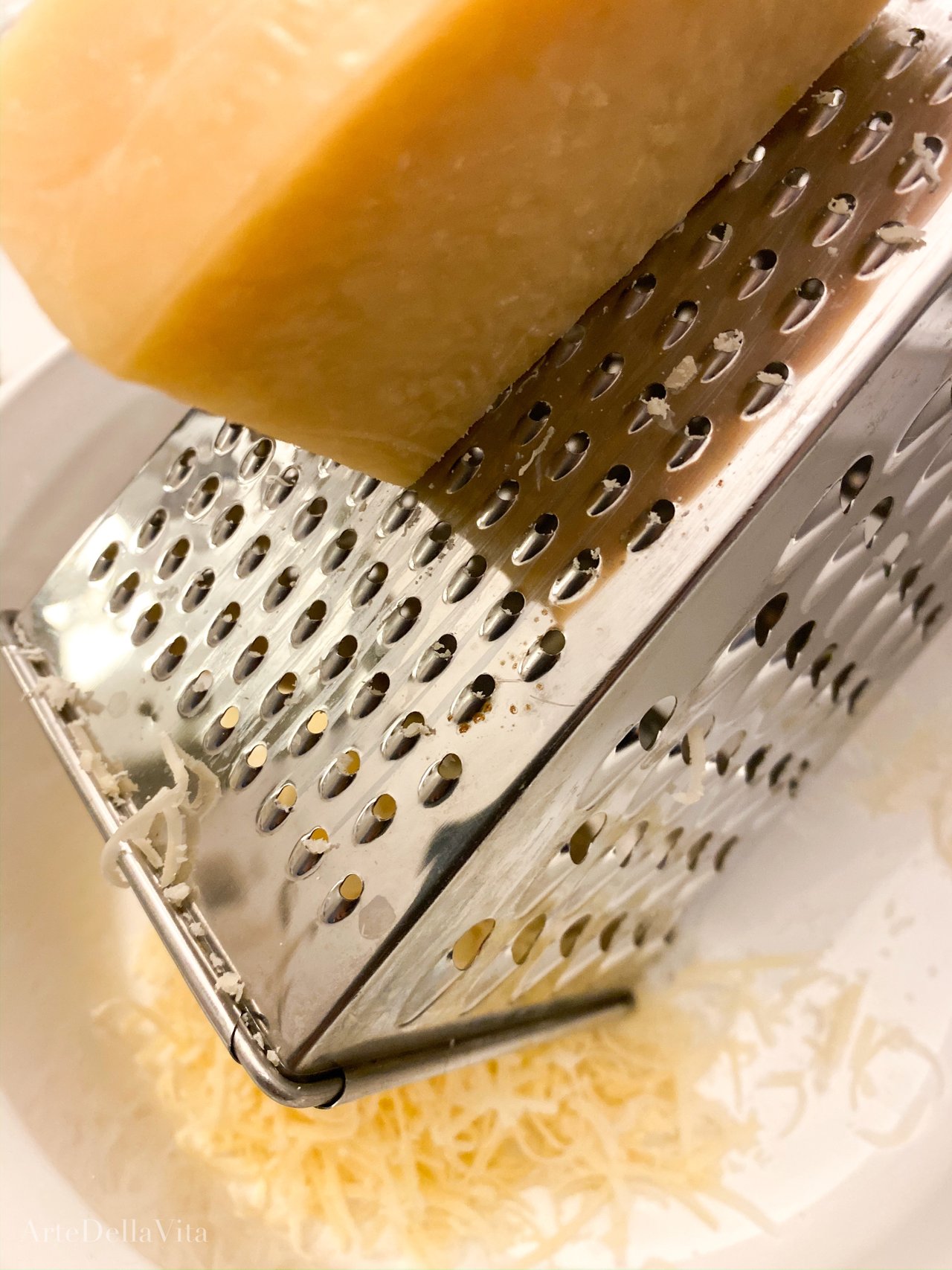 Ingredients
12 Oz bucatini or spaghetti
8 Tbsps unsalted butter divided in half
2 Tsp freshly ground pepper
1 Cup freshly grated parmigiano
1/4 Cup grated pecorino
Salt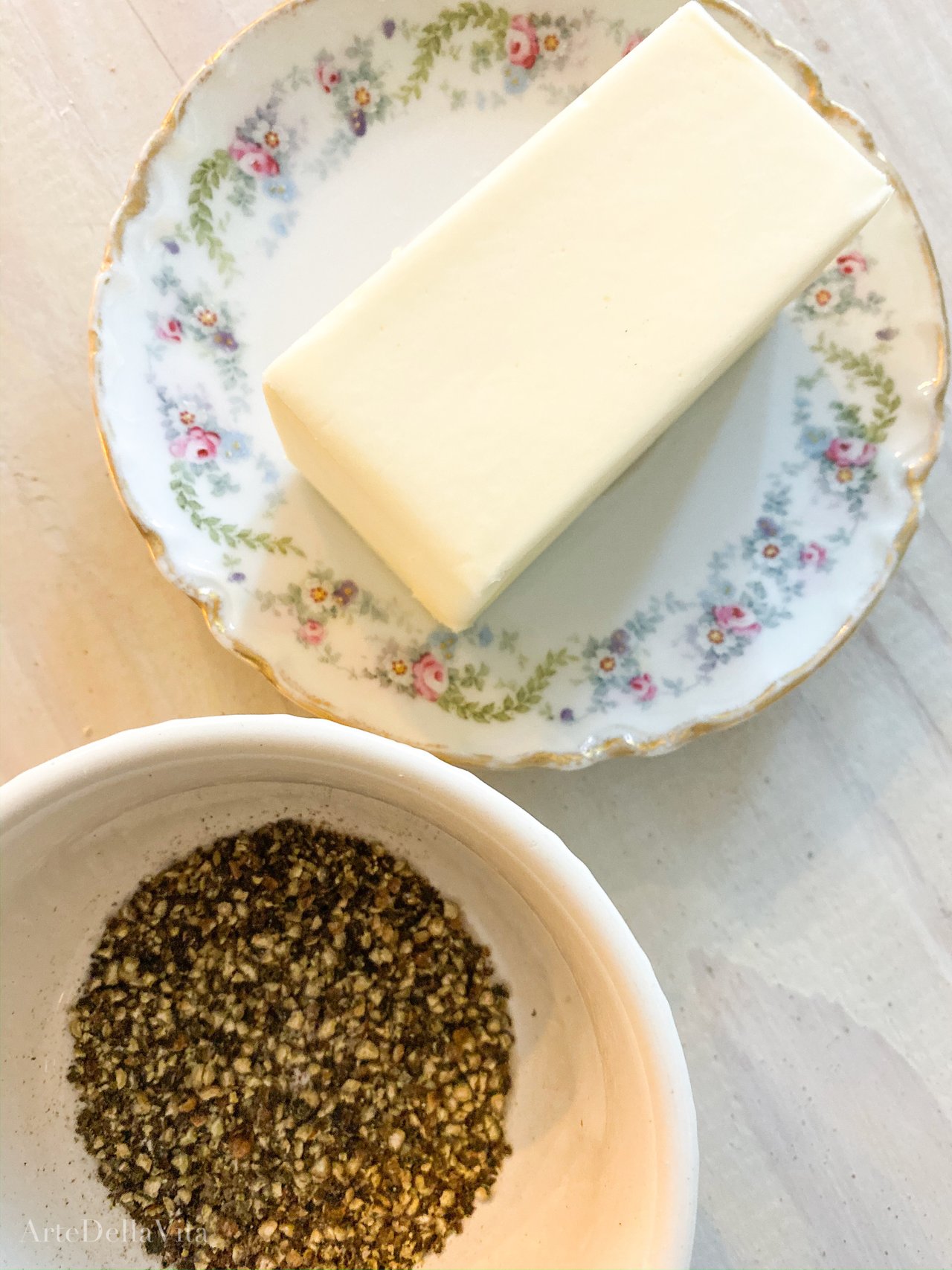 Directions
Cook pasta al dente according to package directions.

Drain and reserve 1 1/4 cups of pasta water.
Melt 1/2 of your butter and add the pepper. Swirl until pepper toasts and you can smell it. Be careful not to burn your butter.
Add pasta water and whisk it in until it simmers.

Toss in your cooked pasta, turn off the heat and add all your cheeses.
Salt to taste.

Enjoy!
As I mentioned, this is one of the humblest pasta dishes ever but it's simplicity gives it such a majestic flavor you'd think you spent hours in la cucina!
I wish you all a great weekend! The Mr. has a surprise planned for me so I can't wait for that! I'll tell you all about it in my next post.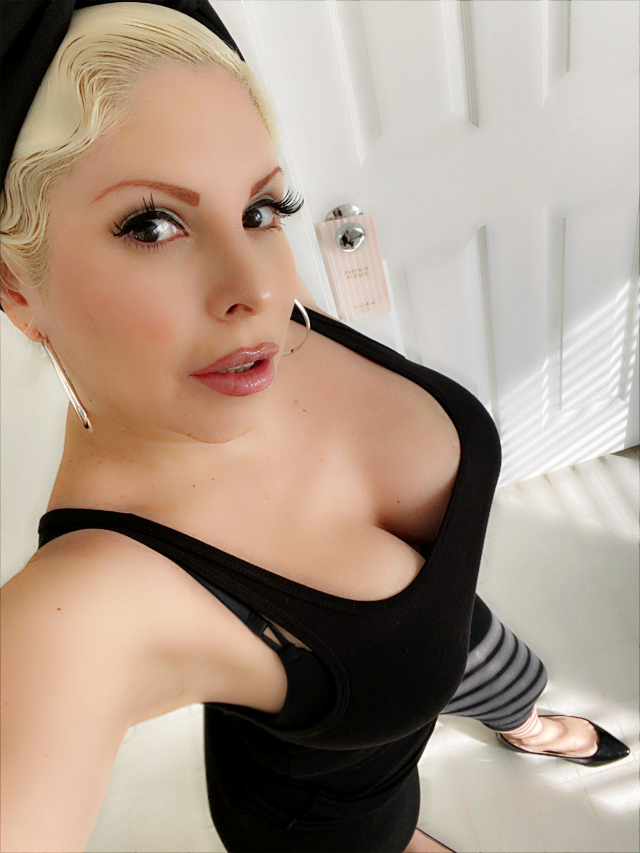 Xo,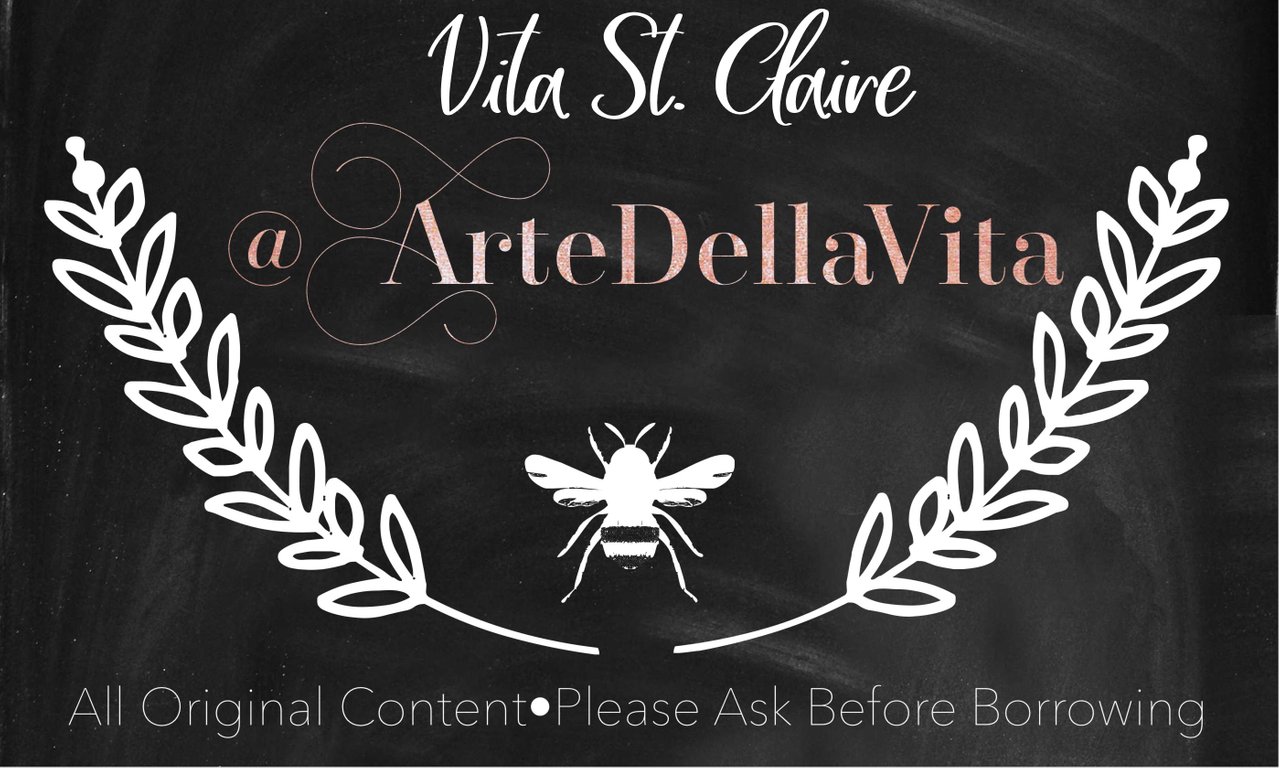 Upvotes, resteems & Donations are loved! Merci 💕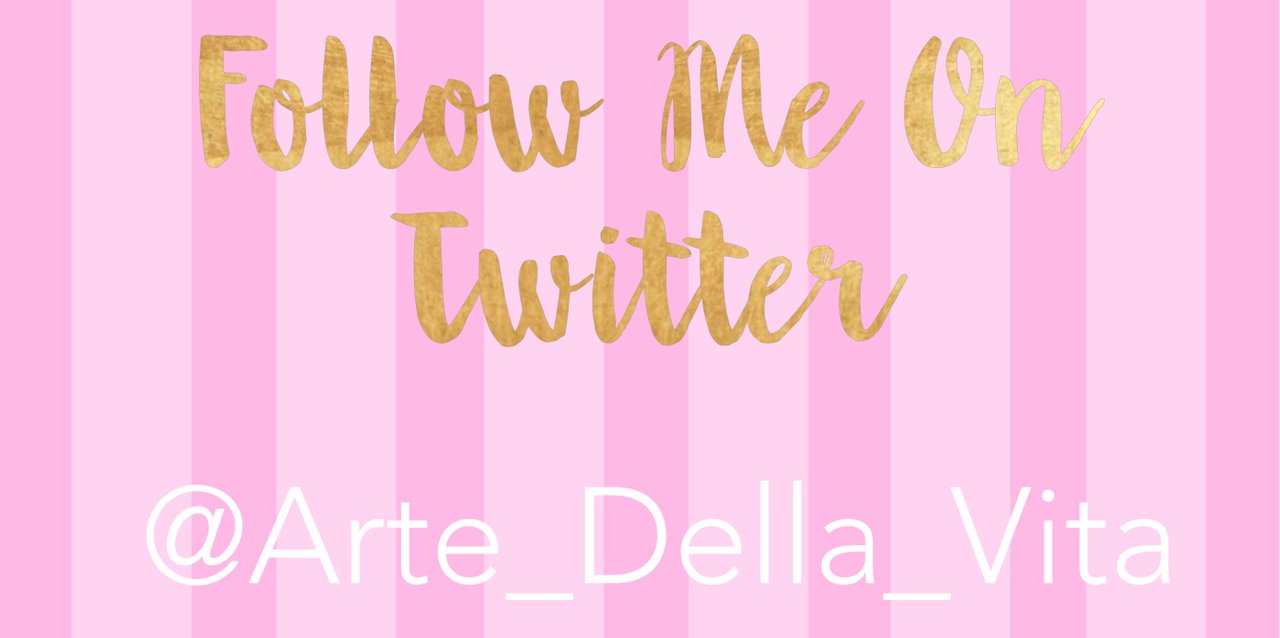 BTC
3EnChez6mqJGzsLtFzrXiuAcwy26QcE4YS
ETC
0x2D7Af3A929caFF0408B7b876BF6Be84A656e9668
LTC
LhTXkbJF7m4BrK2HFrF96xrKvoozRAy3w9