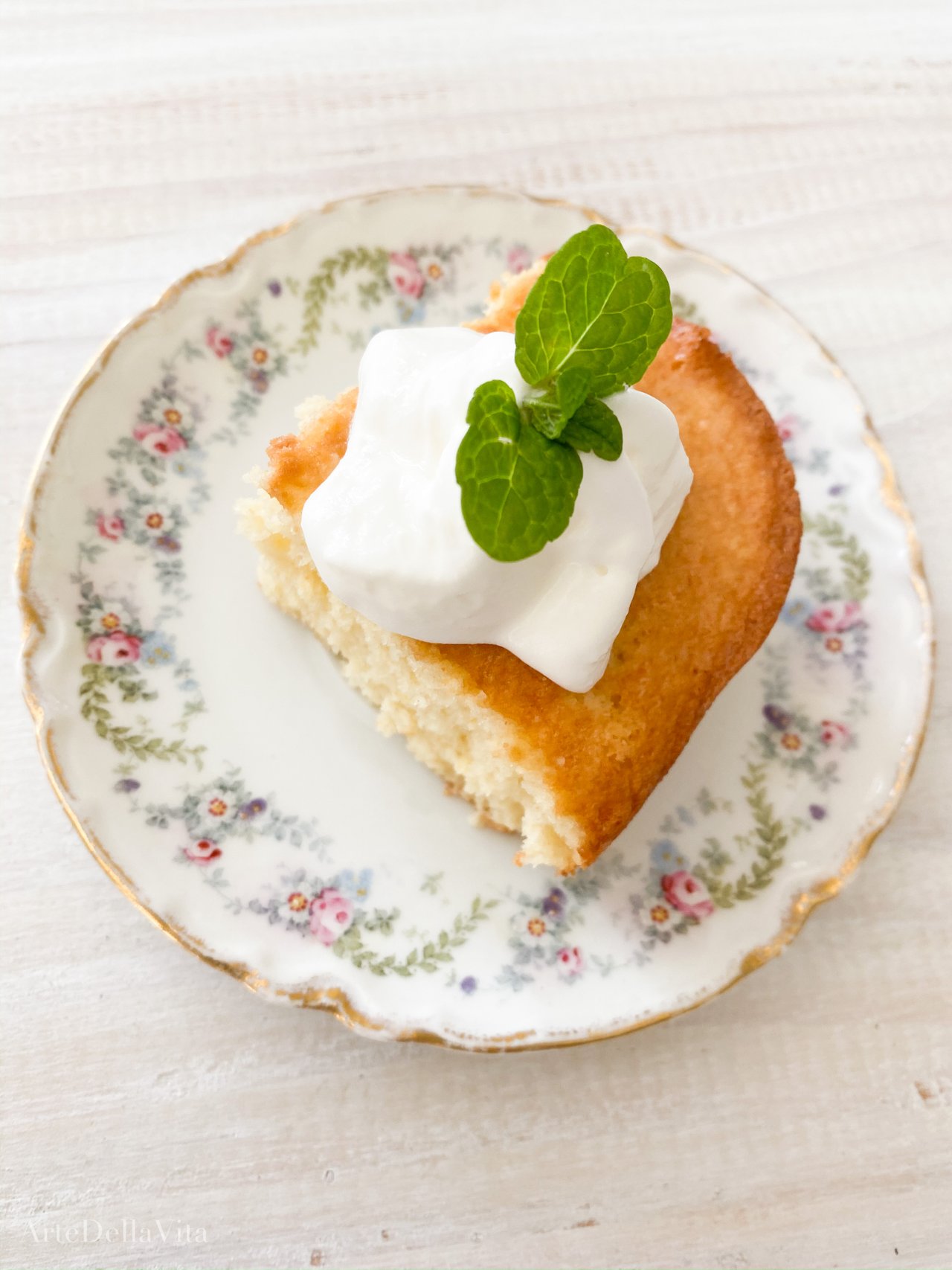 My days have been spent recently with work and sewing up Joey Pouches to donate to our fur babies suffering from the tragedy of the fires in Australia. If you'd like to sew up some marsupial pouches for the hurt and orphaned marsupials you may find the PDF file pattern HERE
However my kitchen still remains busy, and smelling of creamy and decadently moist Rum Cake! Are you ready for some really good stuff?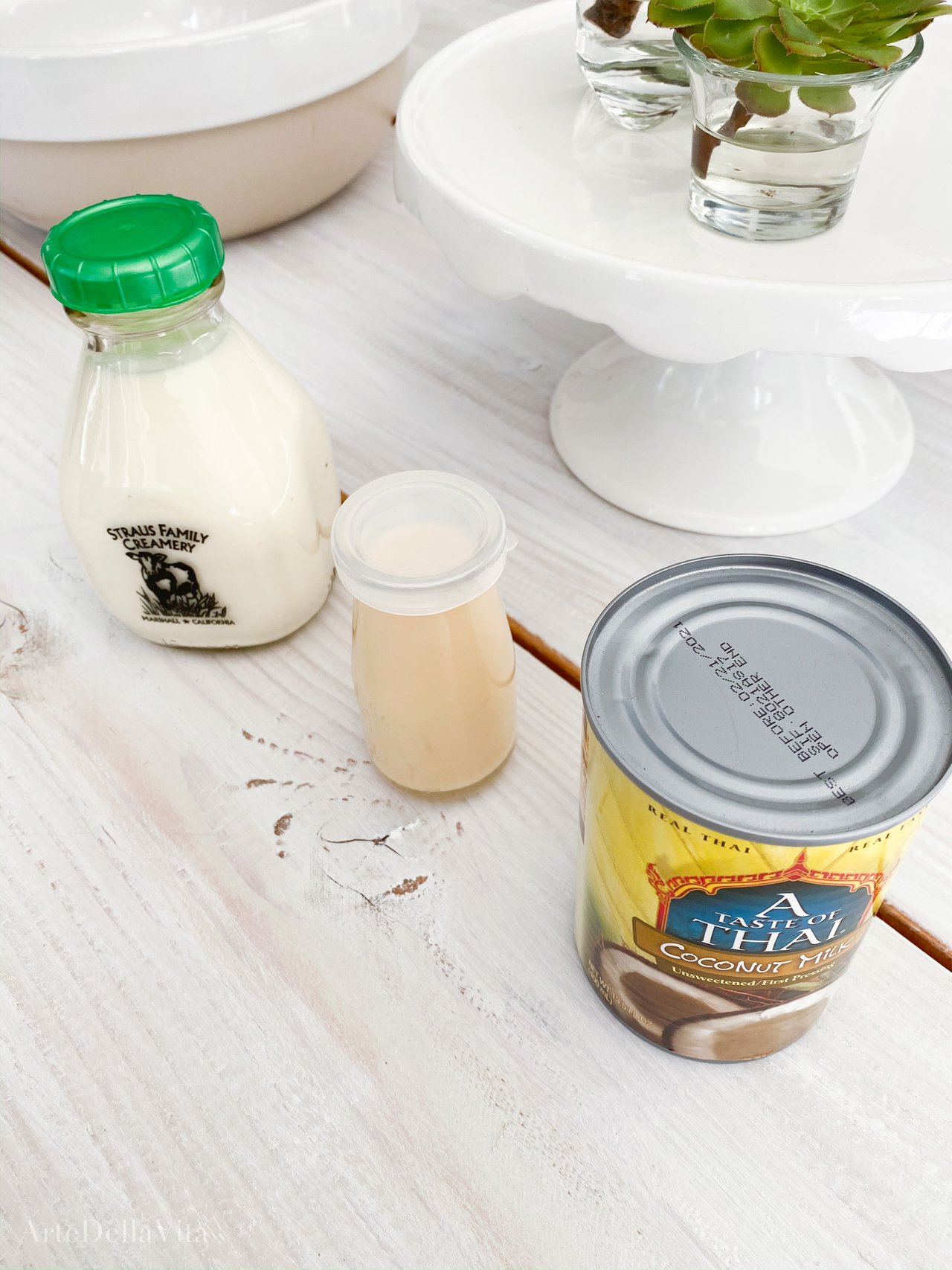 Ingredients
1 Cup flour
1 1/2 Tsp baking powder
1/4 Tsp salt
5 Eggs separated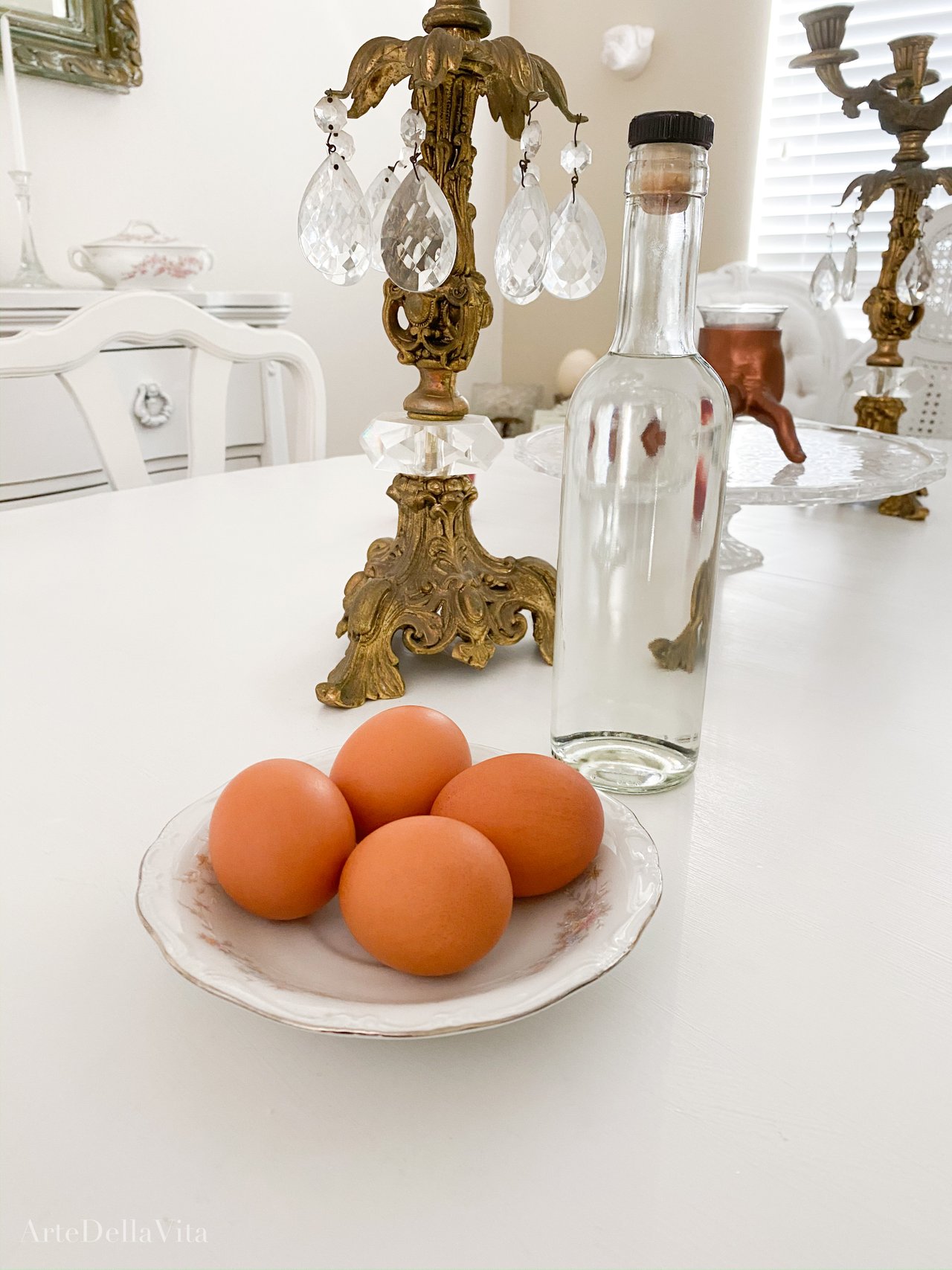 1 Cup sugar
1/3 Cup whole milk
1 1/2 Tsp vanilla extract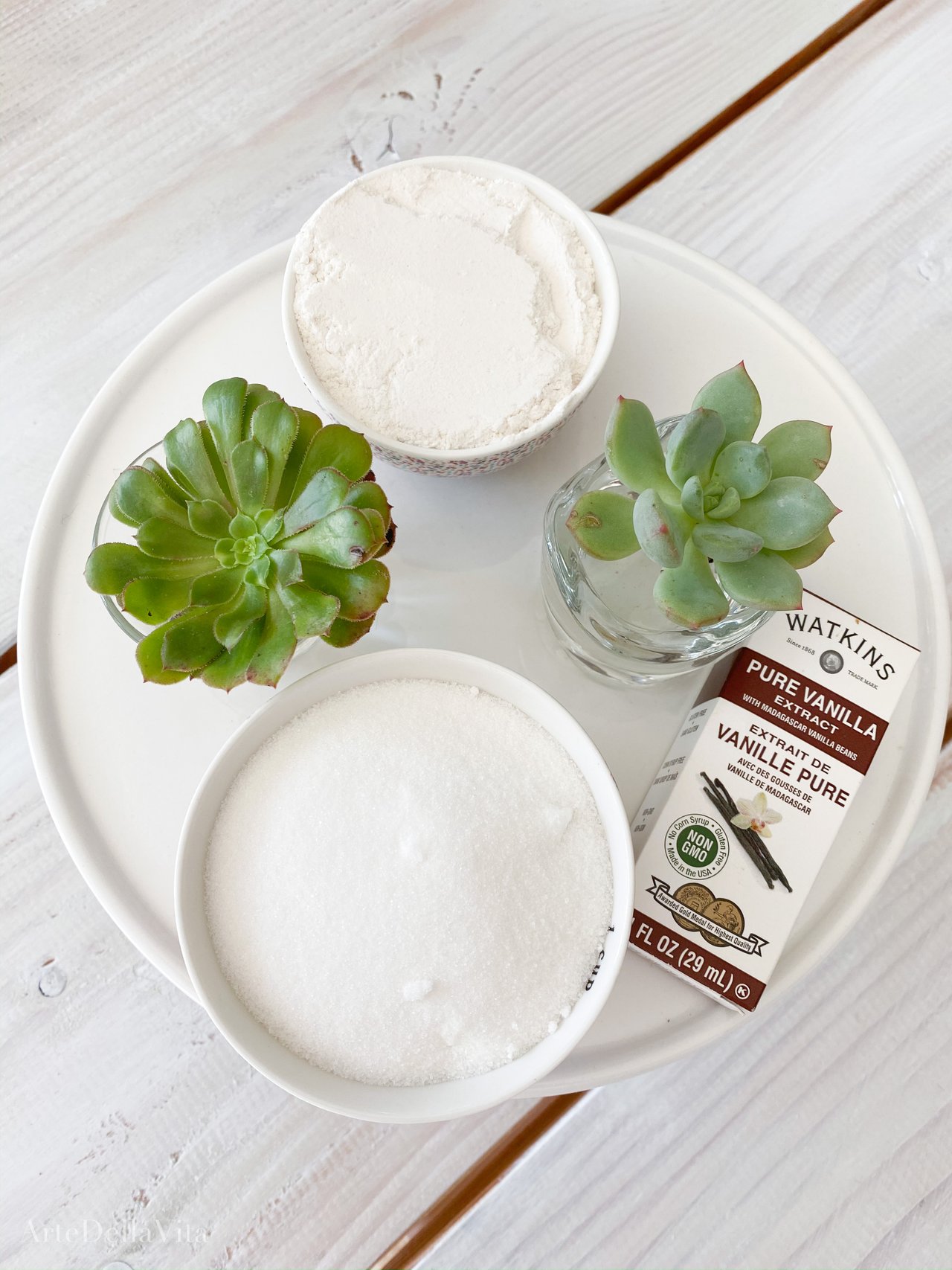 Rum Soak Mixture
1/4 Cup heavy cream
14 Oz can sweet condensed milk
12 Oz can evaporated milk
1/4 Cup good quality spiced rum
1/4 Cup coconut cream, optional
I really like this brand, just shake throughly as the cream and fat separate.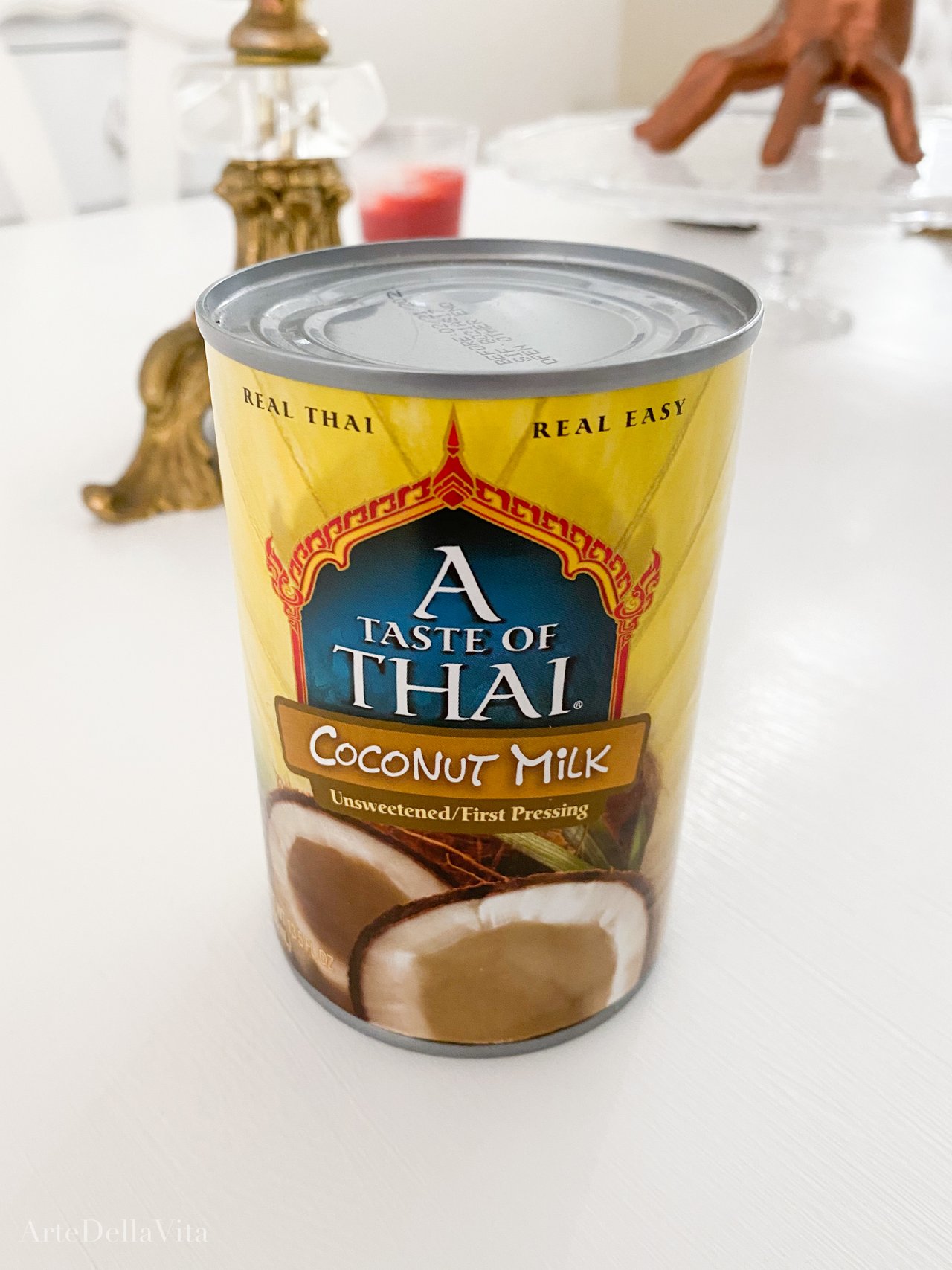 Directions
Cake
Preheat your oven to 350.
Grease (I used coconut oil) a 9x13 pan.

Separate the eggs. Beat only the yolks with 3/4 of your sugar until the mix turns a soft yellow.

4.Stir in your milk and 1 tsp of your vanilla onto this.
Sift the dry ingredients into a separate bowl.
Combine wet and dry ingredients by stirring gently. Preferably by hand or on low.
In a clean and dry bowl (very important it's both) beat the egg whites on high with your mixer until you get a soft peak.

Pour in your remaining sugar and beat until you you have stiff peaks.

Fold your egg white mixture gently by hand into your batter until it has combined.

So pretty right!

Pour batter into greased pan and bake for approximately 35-40 minutes. Allow to cool.


Now for the rum soak, combine the ingredients to your rum soak mixture including the remaining vanilla.
Poke evenly spaced holes into your cooled cake and pour rum soak evenly throughout cake. SOAK IT!


Let the cake cool and absorb the mixture in the fridge for approximately 1 hour.

Cut into squares and serve with freshly whipped cream.
Enjoy!
I hope you enjoy this little decadent treat and my love and prayers go out to Australia. My thoughts are with you always!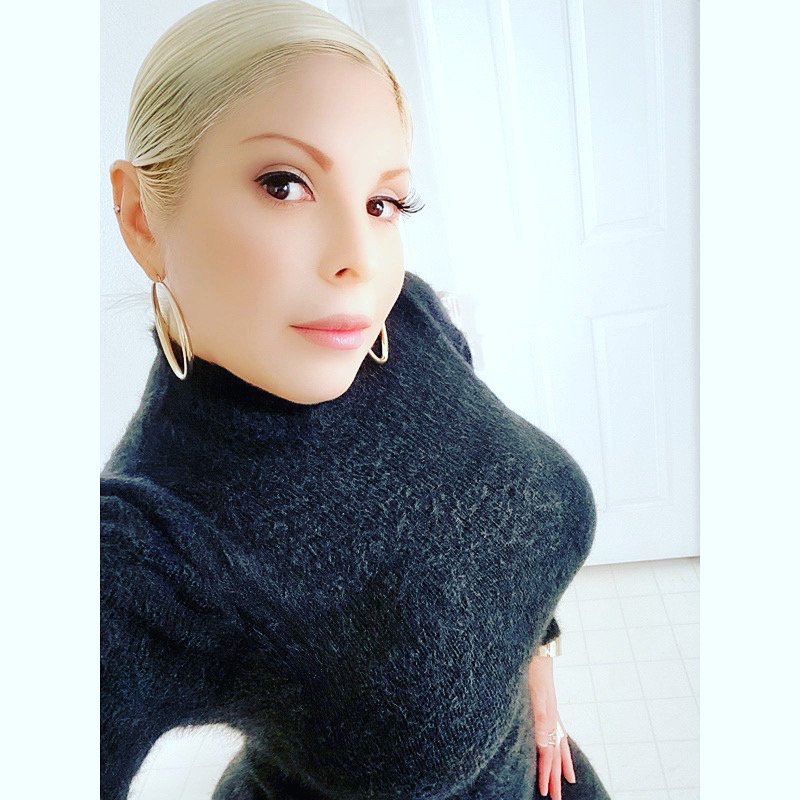 Xo,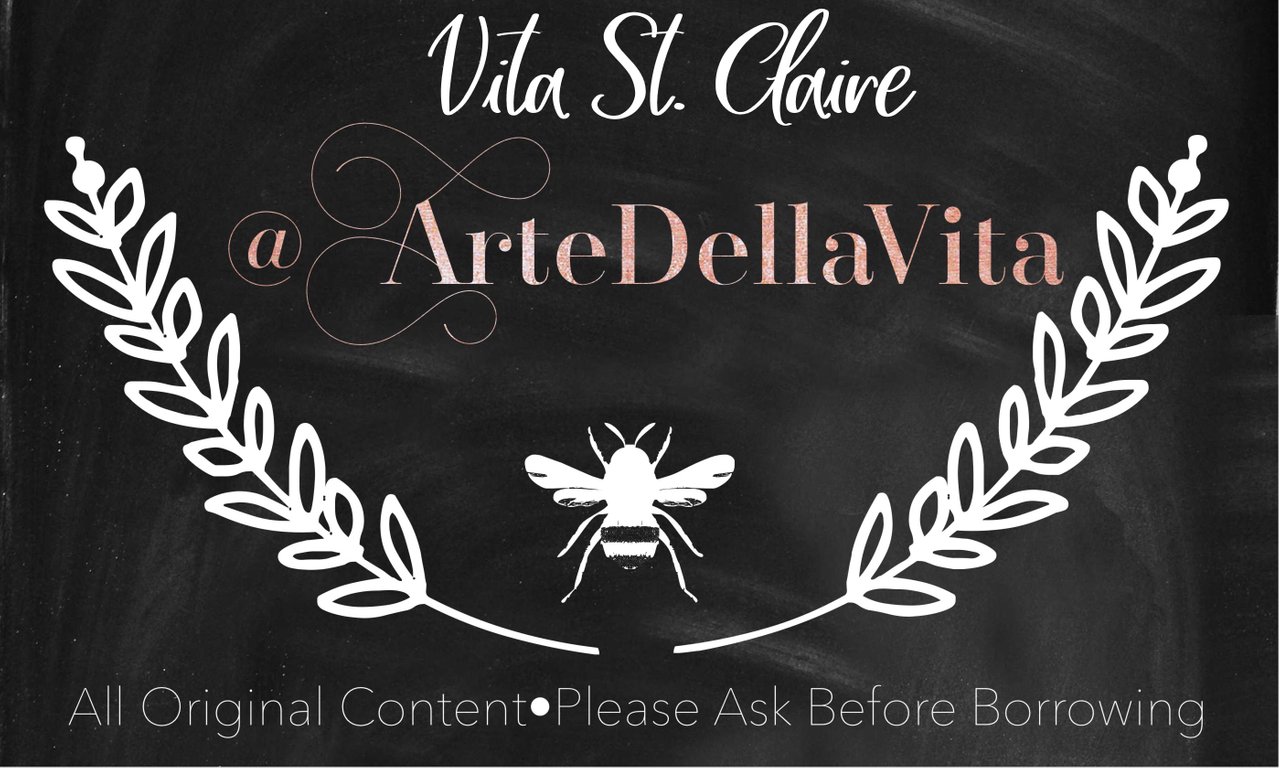 Upvotes, resteems & Donations are loved! Grazie 💕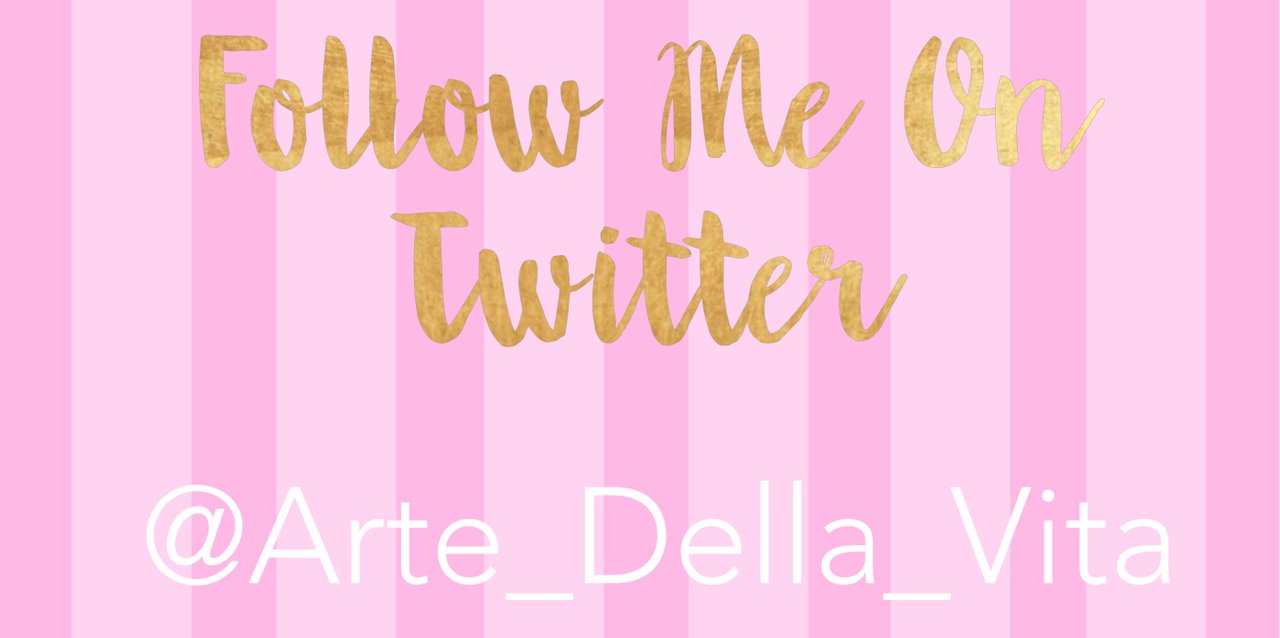 BTC
3EnChez6mqJGzsLtFzrXiuAcwy26QcE4YS
ETC
0x2D7Af3A929caFF0408B7b876BF6Be84A656e9668
LTC
LhTXkbJF7m4BrK2HFrF96xrKvoozRAy3w9