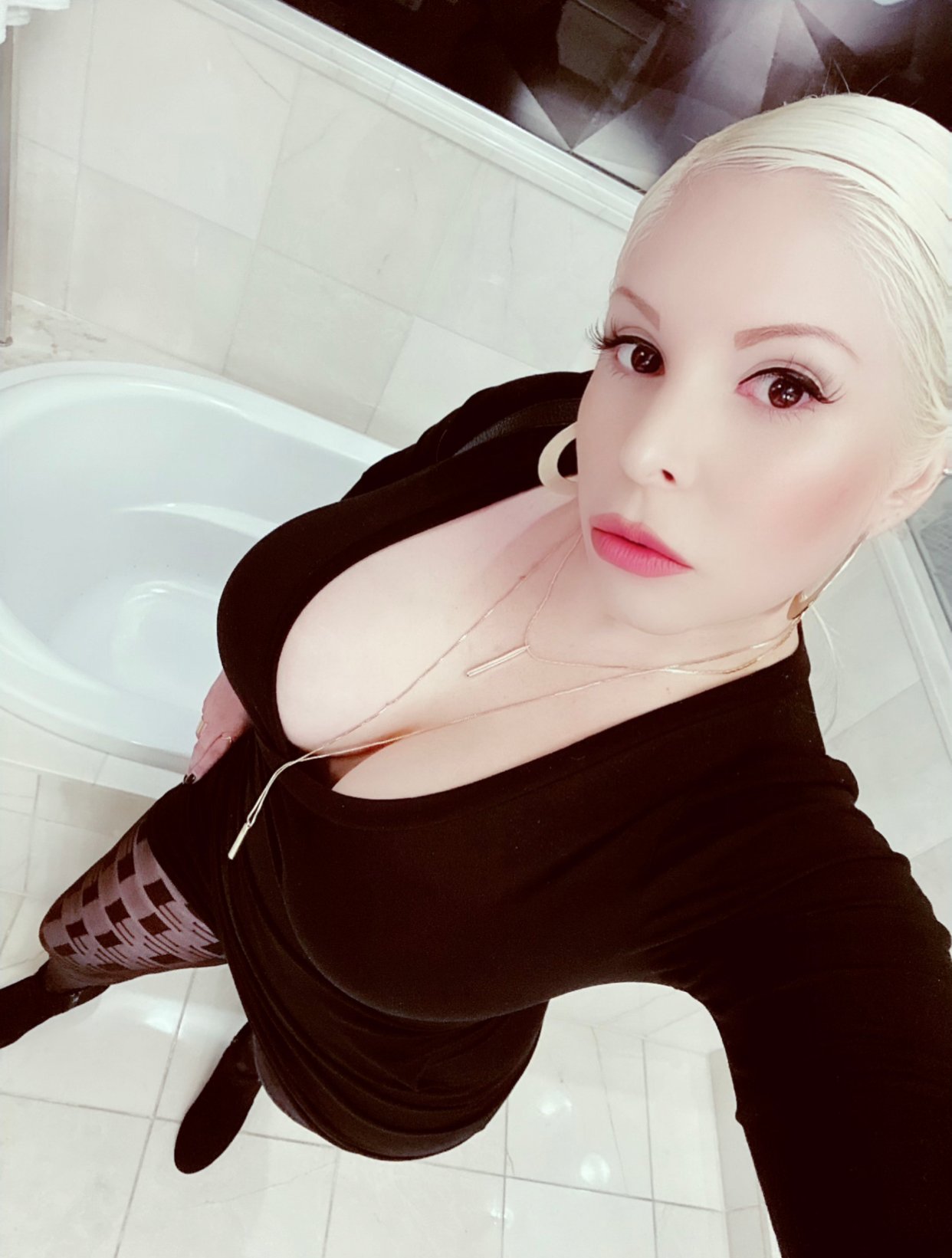 When people find out I'm a prepper, I either hear one of these two things, "But you're so girly!" or this, "Oh so you're preparing the zombie apocalypse?" This one makes me cringe but at the rate we are going a zombie apocalypse might not be out of the question really.
COVID-19 and the panic it has stirred has made me reflect about many things in my "prepping" lifestyle. I am relieved I do not have to go panic buying for supplies at the store. I feel a sense of calm and security knowing I have enough food, water and supplies to keep my family comfortable in case a quarantine was put in place. Being stress free has its advantages too as this keeps your immune system healthy.
I have noticed I am more conscious of the items I use. With the shortage of toilet paper and napkins I am glad we use cloth napkins at our dinner table and cotton flour sack towels in my kitchen as these can be reused and bleached! Points for reducing my carbon footprint!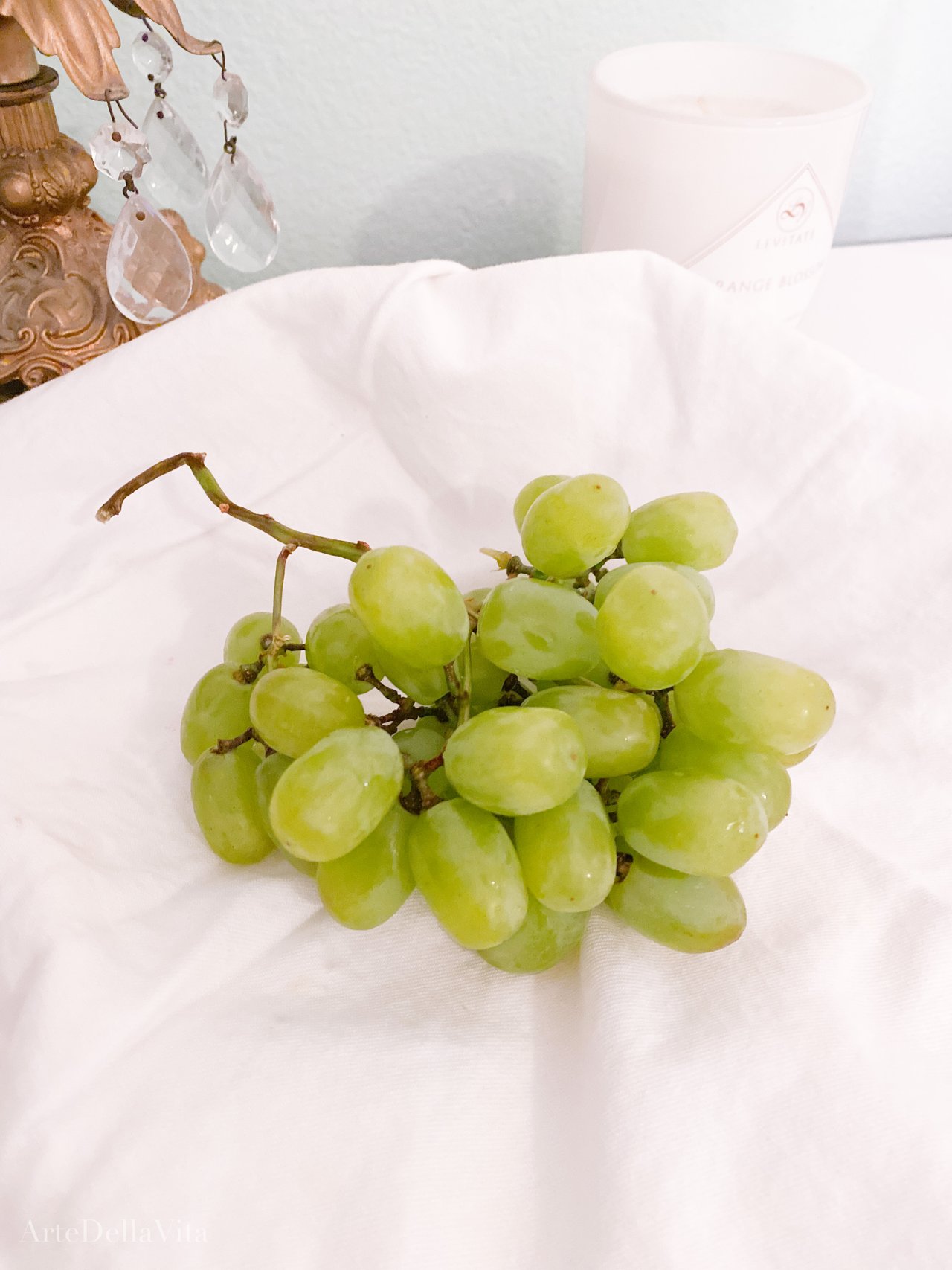 No toilet paper? Fine by me! I went euro on this one and installed a bidet in my restroom.
CRYPTO need I say more! Sure the prices are down but handling cash seems icky at the moment. Buy the dip people!
I'm in love with my canning pot and my dehydrator. Knowing I'm putting so much love and effort keeping my pantry stocked for my family makes me happy.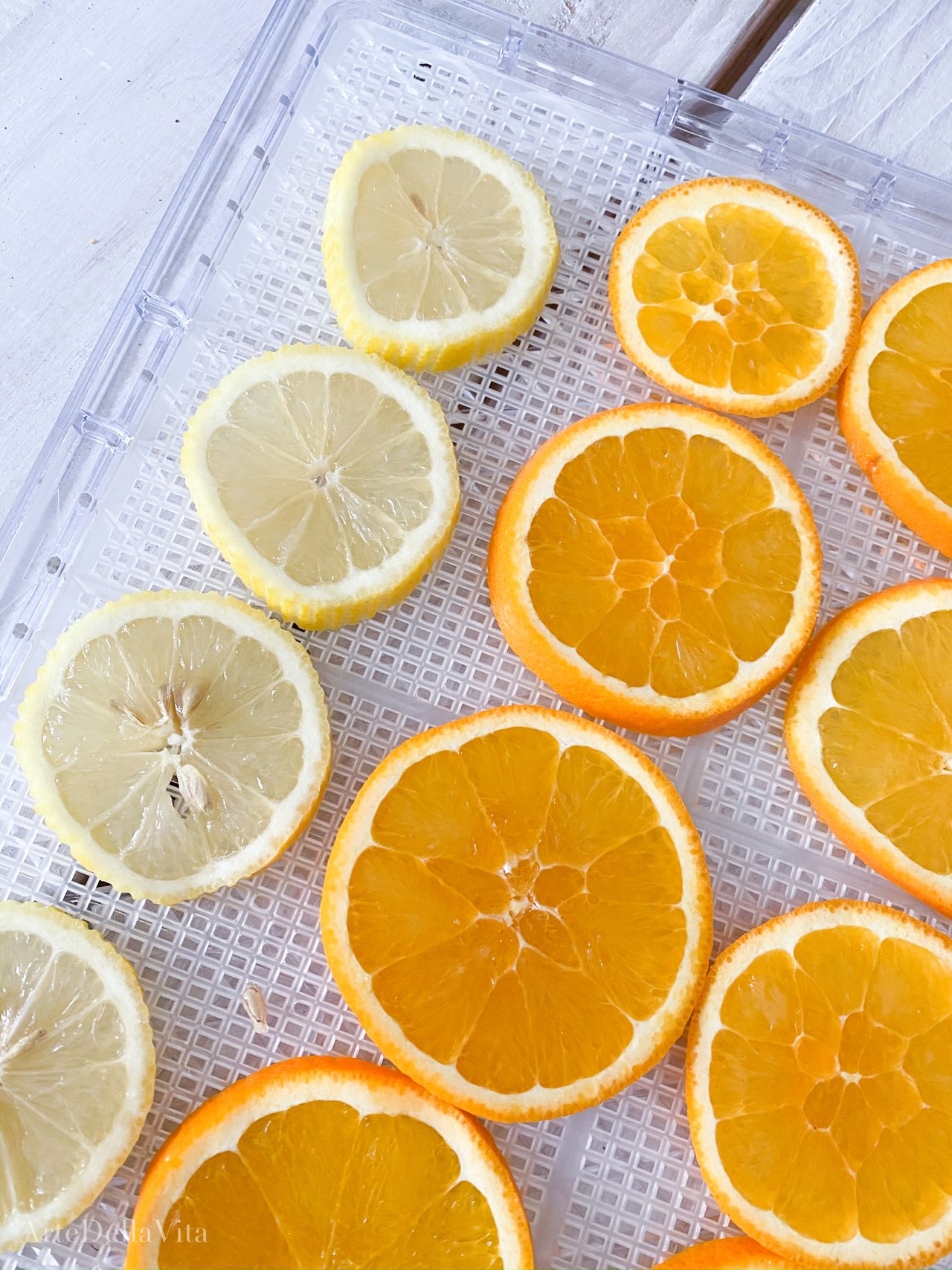 I've began to appreciate my garden more. No more complaining about broken nails or bug bites.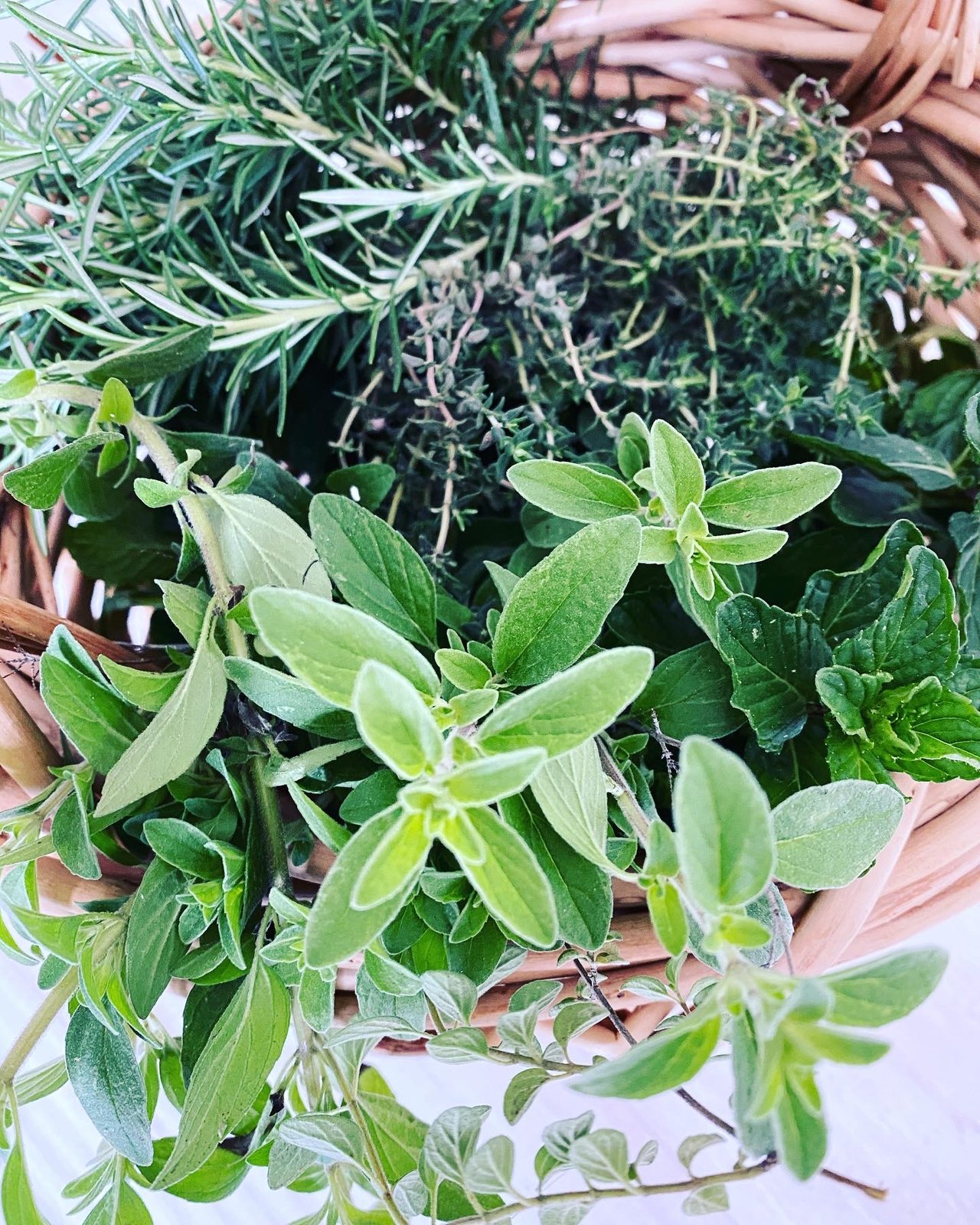 My garden has the ability to heal and feed me.
I am grateful for my chicken. Although she makes a fuss and a mess I am grateful for her eggs and yup, her company!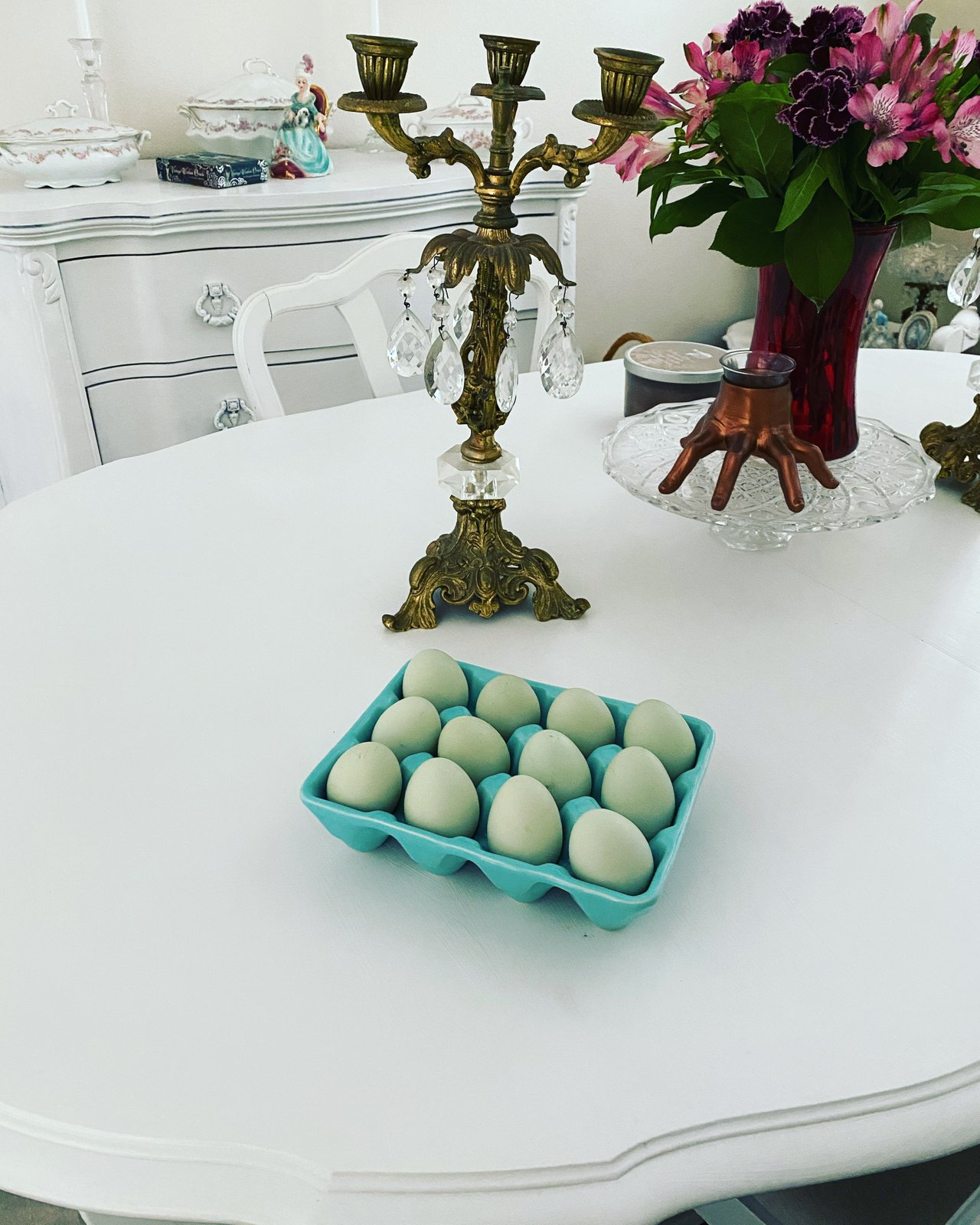 I am more aware now of the flora and fauna during my morning walks. I am more conscious of what plants are edible and/or healing plant allies.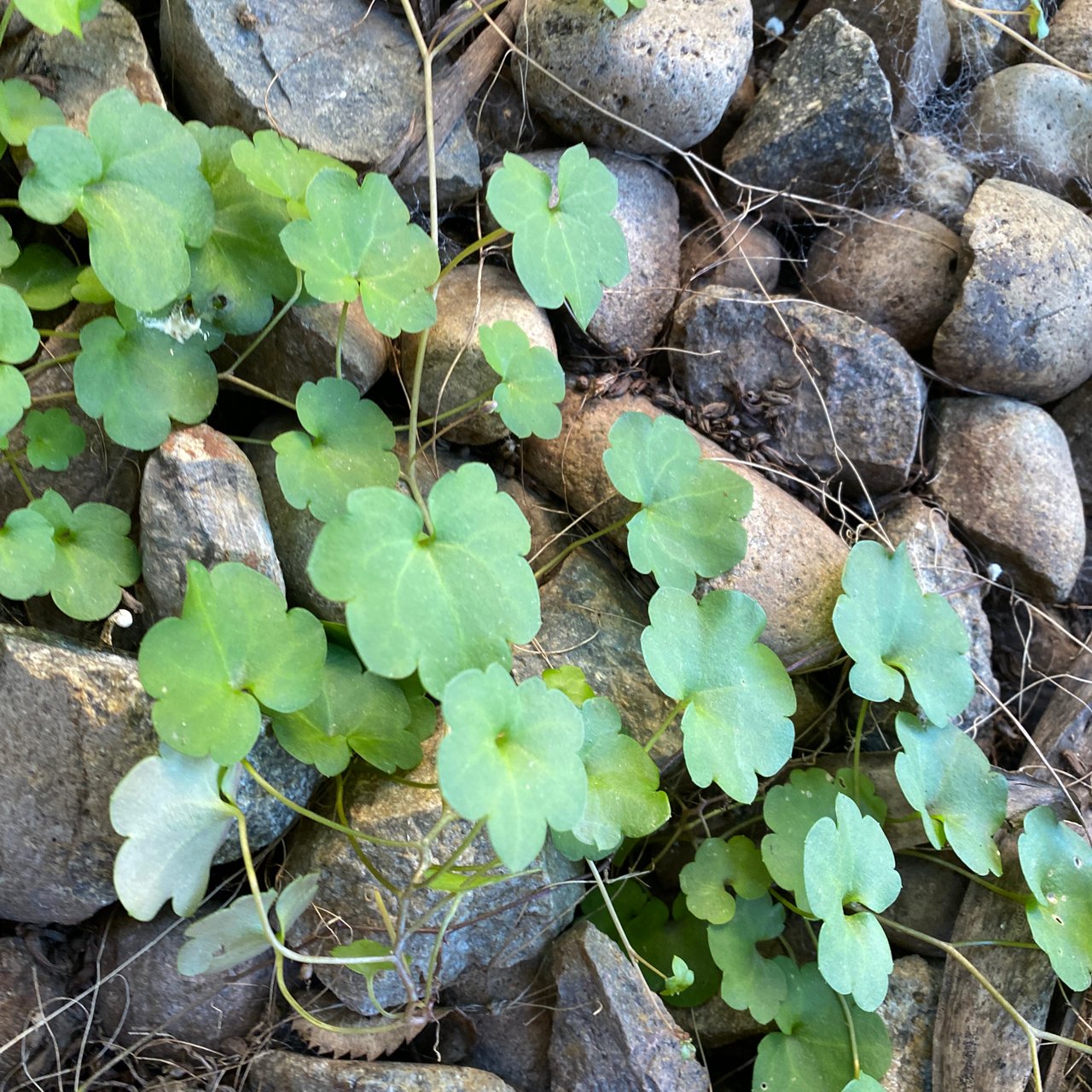 The survavilism and awareness skills my father taught us growing up I often thought were annoying, I am now so thankful for all that.
I get nostalgic and a tad melancholic too because for a while life as we know it may change. It's beginning to. As an Italian it's our custom to hug and kiss on both cheeks, and this is something I'm teaching myself not to do. Carrying sanitizer and an EDC kit in my purse aside from the ones we always have in our cars, has become the norm. Events we had tickets to are being cancelled, stores are depleted, people are dying. We can't just ignore this. This is our current reality. Don't panic, be prepared. Be grateful for the moment. Be aware. Love hard. And always remember~ this too shall pass.
Stay safe Steemit 🤍
Xo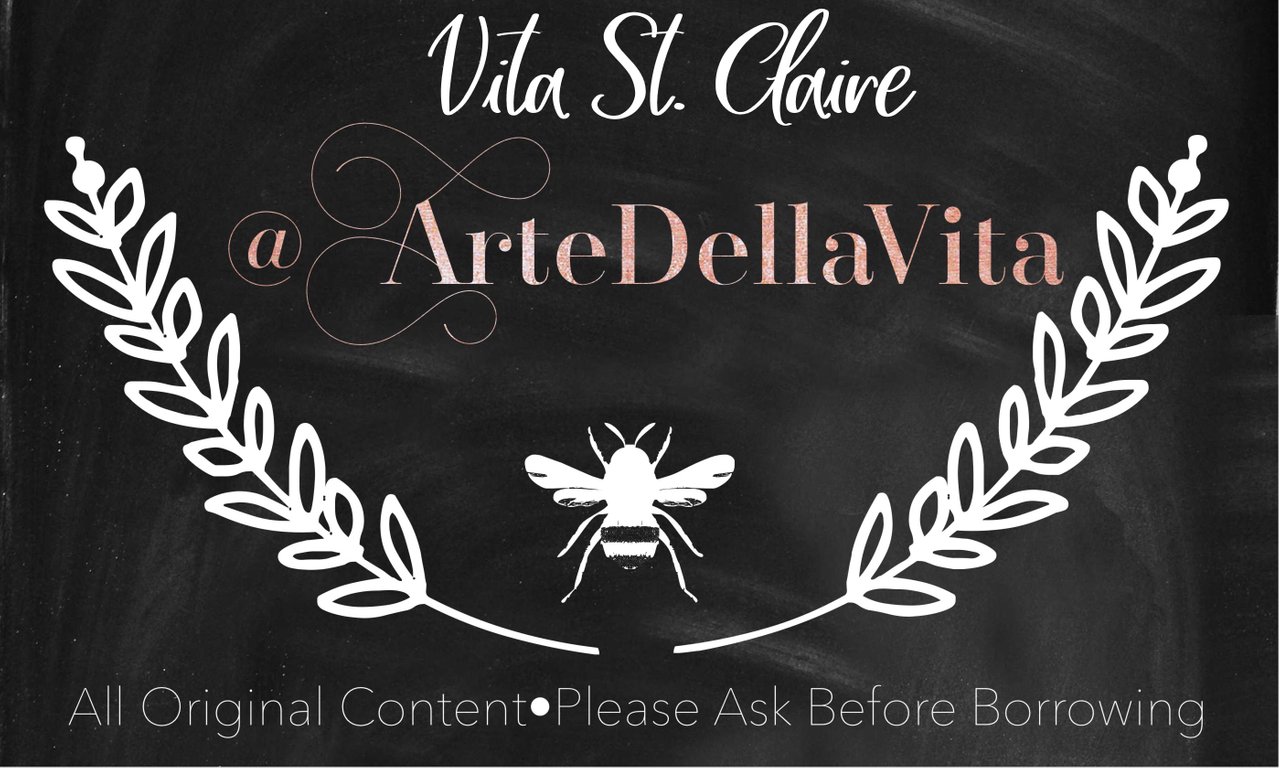 Upvotes, resteems & Donations are loved! Grazie 💕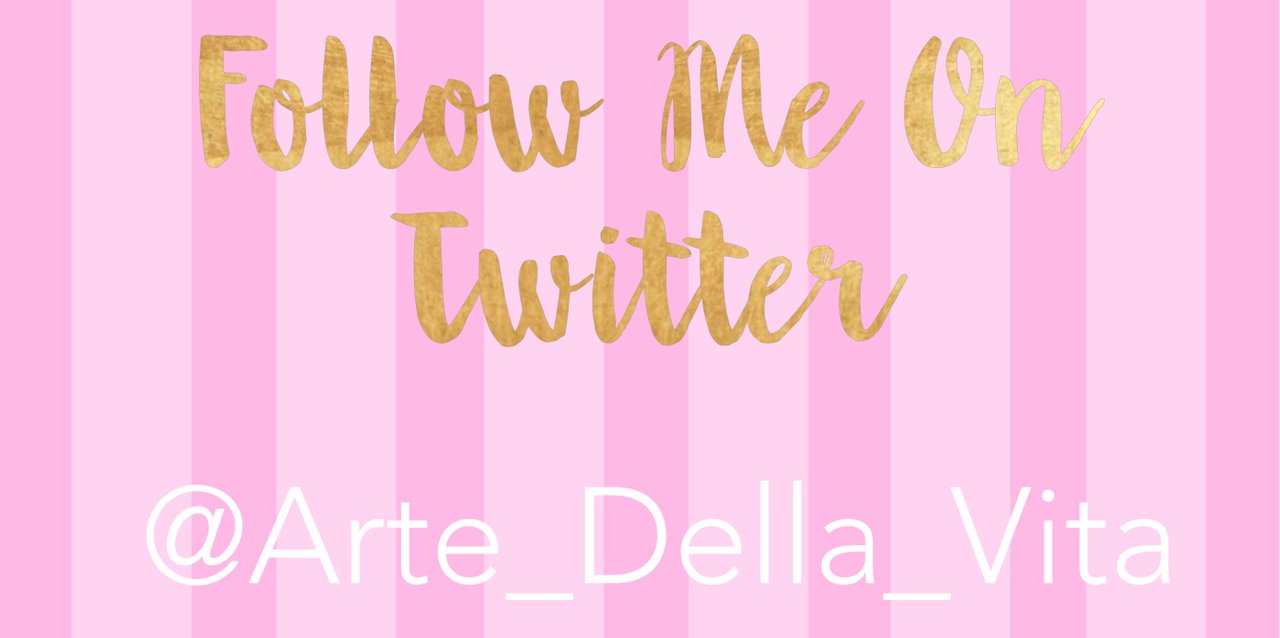 BTC
3EnChez6mqJGzsLtFzrXiuAcwy26QcE4YS
ETC
0x2D7Af3A929caFF0408B7b876BF6Be84A656e9668
LTC
LhTXkbJF7m4BrK2HFrF96xrKvoozRAy3w9