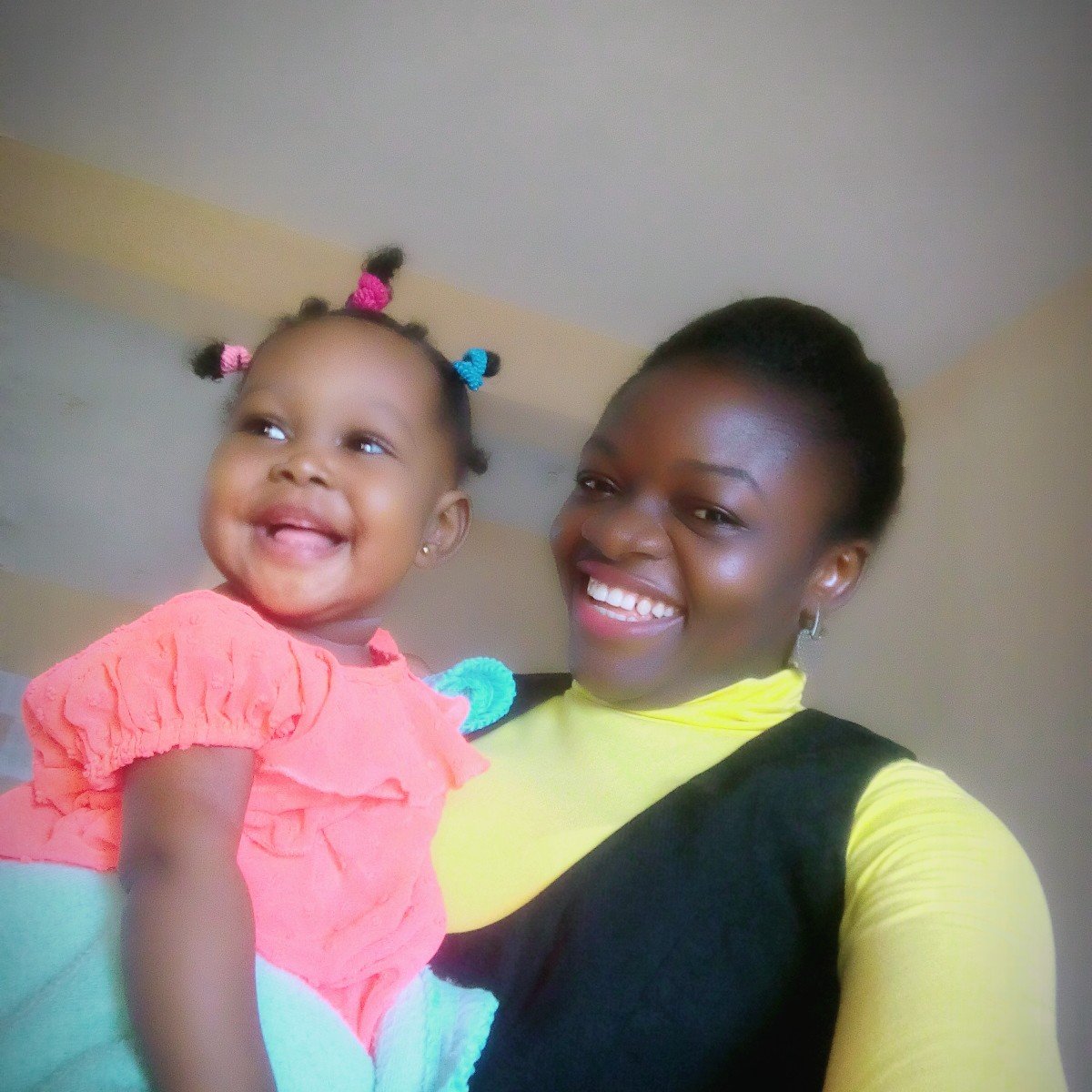 I've been away for too long this time around. ...
Working myself out trying to be the best employee...
Becoming an employee after national youth service wasn't part of my plans for my life after service... But then, life happened and I found myself working in a place I hardly get to breathe without worrying about what the owner of the organization would think about the way I positioned my nose bum while sucking in air..
I just wanna wake up and find out that I can get to pay people working for me without having to blow their heads off. ...
I crave to become a great employer of labour...