Something I have really had issues with in the past was not being open about the bad shit that happened in my past.
Situations that I created.
Experiences that I should have stopped way earlier than I did.
Having people around me that did not have the best intentions.
And man, something in me wouldn't be open and honest about it.
(And at one point, my controlling ex-boyfriend made me swear I wouldn't tell a soul)
And woah, that was such a heavy burden to carry.
It removed me from being fully myself.
I couldn't speak freely for I wasn't able to tell the whole truth.
I had a mask on that was all happiness and smiles but on the inside I was a crumbling mess of secrecy, lies and inauthenticity.
Ugh, just thinking about it makes me shiver.
And it's only when I had somewhat of an epiphany after I cut bonds with a certain toxic person in my life that I could breathe again.
And it made me realize that I could not live that way anymore.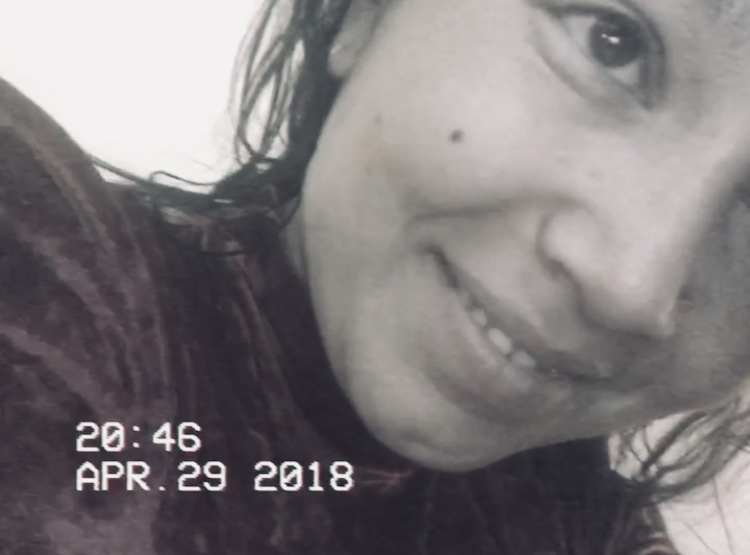 I vowed to always speak my truth, even if it mega ugly.
To voice my insecurities.
To shed light on the darkness.
And this spilled over to other people too.
I will not enable another person's inconvenient deceitful lifestyle make me into a liar.
I am writing this now because recently I was in that position and I just simply said 'No, I am not going to pretend I don't know anything about this situation. I am not someone who is going to keep secret someone else's lies'
FUCK THAT!
Of course there are secrets and stories that are told to me in private confidence that I will not share with the world.
I will always respect another's privacy and wish.
I guess what I want to say with this post is this.
The sooner I fessed up about all the bad shit, the better I felt about it all.
Extremely liberating!
Here's to lovingly looking at our negative past with eyes that recognise the growth in the story!
BIG love,
Ashley