This post is dedicated to @erodedthoughts
YOU GOOD DUDERINO YOU!
This question has been on my mind today.
Do we have the ability to really show up for other people when we are in pain and moving through a big emotional process ourselves?
I do wonder about this.
For me personally, I think it's a 'No'.
Like right now.
I am sleeping extremely bad.
I am in and on an emotional rollercoaster.
I am emotionally spent.
I have contradicting feelings throughout the whole day.
Basically, any moment of attention, quality time and energy I have, I spend on myself (and maybe a little bit on the boyfriend)
But in this state, can I show up for others? Nope. I don't think so.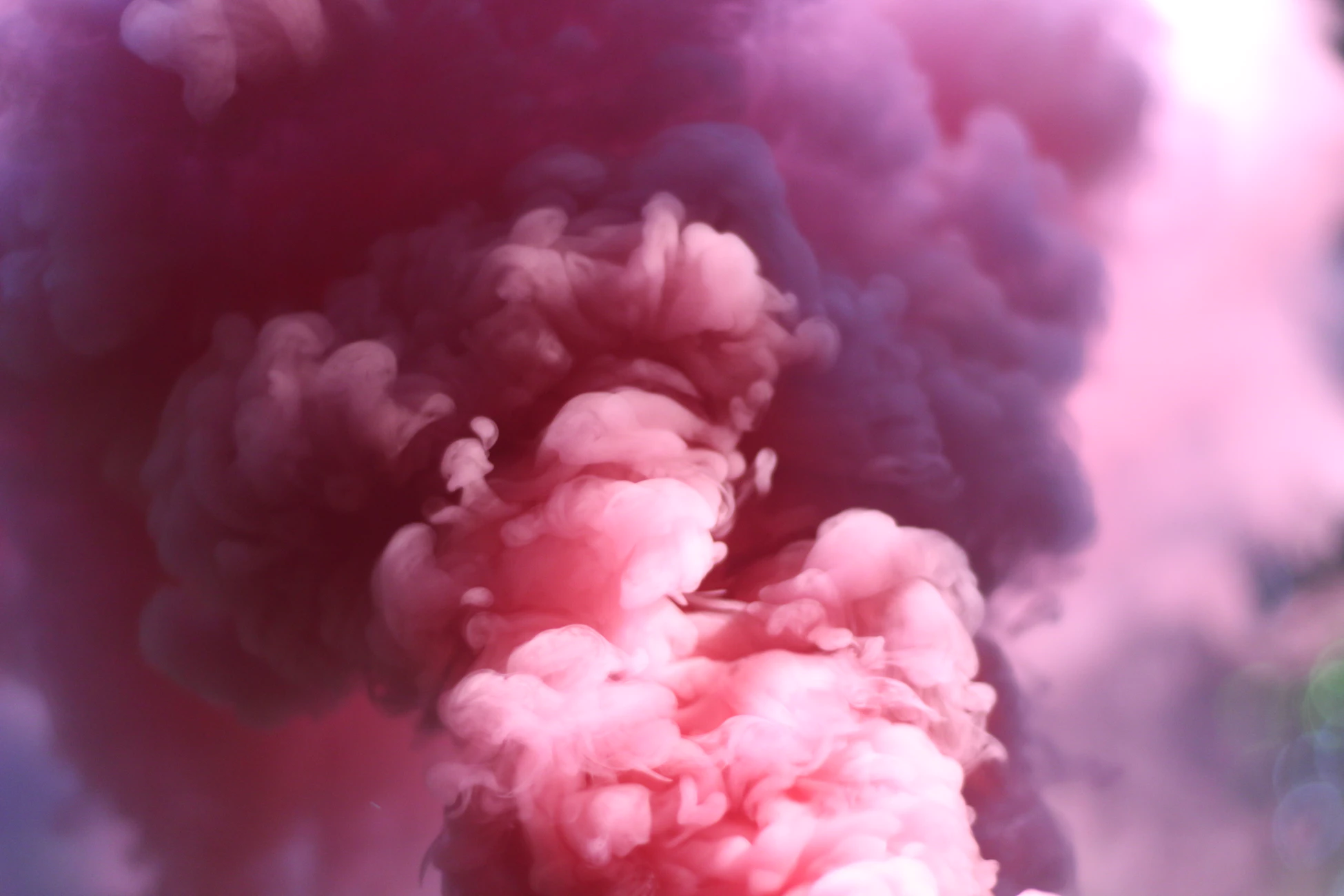 I notice it digitally too.
I see others doing massive amounts of good work in terms of helping communities and people.
And some of these people I know are going through these big problems and yet they show up and do their thing and do it well.
I AM IN AWE OF YOU.
SERIOUSLY.
And at the same time, TELL ME YOUR SECRETS. ;)
I could feel bad about this.
But I don't.
Because I know that for each person this process is different.
And this is mine.
I can be the most engaged, online and interested person but only if I am in a good place, space and energy.
And that takes work.
A daily thing.
A so-called upkeep of my emotional, physical, spiritual and mental wellbeing.
I NEED THIS IN ORDER TO BE A GOOD HUMAN BEING.
You honestly don't want to meet me when I am knackered and am cranky.
I can be pretty horrible really.
And at the same time, I'd tell you why I am being a bit of a difficult witch. HAHA.
It's all about communication right? ;)
So what about you?
What do you think?
Can you show up for someone else fully when not being fully 'good' yourself?
Awaiting your answer and looking forward to the discussion,
Ash