Something I think we as a species are very good at is telling stories.
Especially telling stories to ourselves.
Stories that are doused in negativity and holds us back from doing what we actually really want to do.
Or maybe I shouldn't talk about us but specifically talk about myself.
Because that's what I've been doing.
And I only found out this week.
I was in the shower (I am sure that my best ideas and biggest epiphanies come when I am taking a shower) and it just sort of hit me.
I am holding myself back by telling myself that there are things I can't do.
HOLD UP.
WHAT?
Yea.
And these things thoughts are so tiny that I didn't even realize that they were there.
Best example is this.
The boyfriend and I got this little rack to hang our towels on and it had to be hung on the door.
And the thought didn't even come up in me to hang it up myself.
The story was immediately 'I can't do that. The boyfriend has to do that'
Which is RIDICULOUS.
Like really.
I mean it's not difficult to get a little Bob-The-Builder and hang that damn thing up.
But no, my mind told me 'I can't do that' so I automatically believed that I couldn't do that.
And afterwards, when I was hitting the shower, I just realized that my brain was tricking me.
I am telling myself a story that is actually holding me back.
FUCK.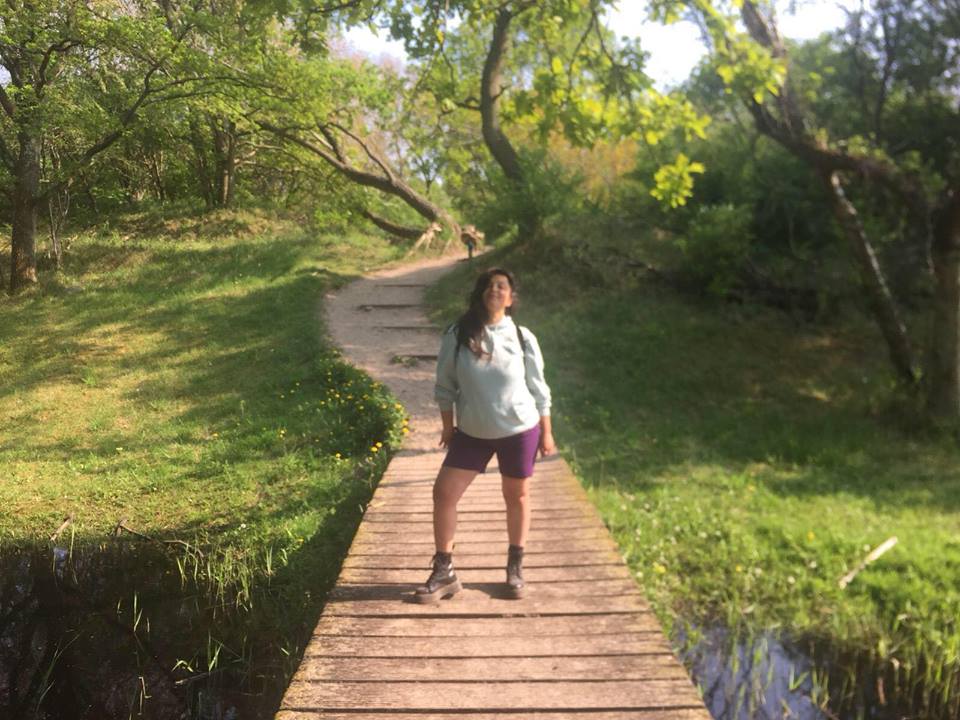 And this is just the tip of the iceberg.
If I dig deeper into this mental voice, I find that it just holds me back from a whole load of shit.
Especially making me believe that I am not worthy of a ton of good stuff in life.
I can't get my life together. I can't be a tidy person. I can't be a financially successful human being. I can't be disciplined
And on and on the dishonest stories go.
I have been creating my own prison in my head.
Well, that's it!
No more.
Now that I've seen this happening within myself so clearly, I pick up on it way faster than ever before and am able to change this tales into a more healthy and positive way of thinking.
I now know that this little mind-voice is there and when it does pop up, I tend to ignore it and change it's story.
And damn it's good.
I am feeling a lot happier already.
---
---
---
Do you recognise this too?
What stories are you telling yourself that are holding you back from doing things in life?
Please do share.
BIG love,
Ashley