I've got butterflies in my stomach.
Cos I got interviewed for Vice / Broadly.
Broadly is the female channel for Vice.
And I was interviewed on what it's like being a woman in crypto!
The article is in Dutch.
But I can translate it properly if enough people want to read it. HAHA.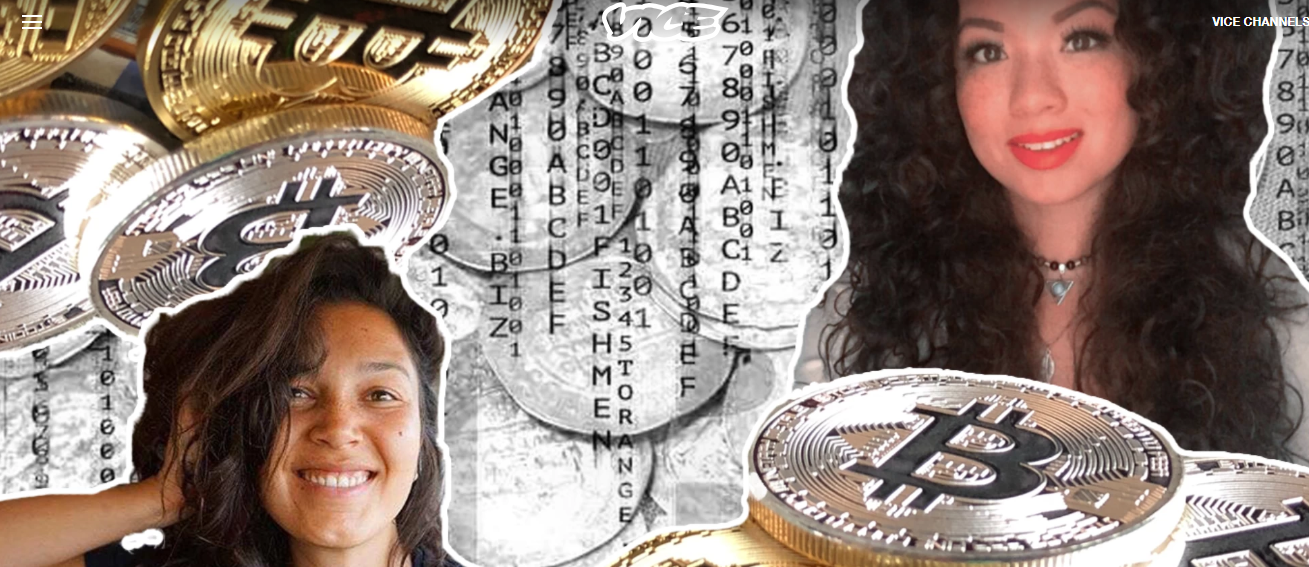 Photo taken from the article self! That's mah face!
Read it here :
https://www.vice.com/nl/article/bj3x9q/deze-vrouwen-verdienen-duizenden-euros-met-bitcoins-en-ander-cryptogeld
I am excited about this.
Because it is exposing more people (especially women) to the crypto world (and Steemit).
I specifically spoke about Steemit and Dtube so hopefully we will have an influx of new ladies coming to this space.
WOOHOO!
Can't believe my face is on Vice.
It's pretty surreal
Damnnnn
Here's to women in crypto.
Here's to freedom through crypto.
Here's to all your precious upvotes.
BIG BIG BIG love,
Ashley