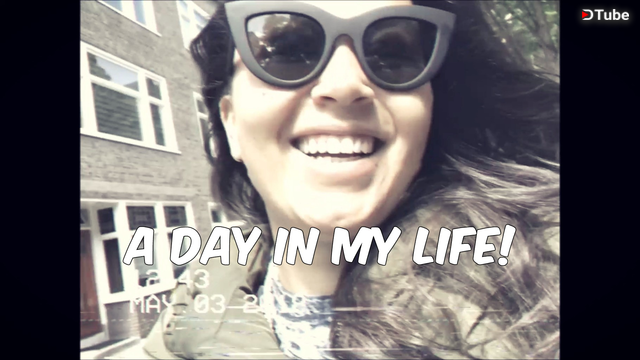 ---
Woaaah
Gals and Guys
Bots and Humanoids
How excited I am to share this with you!
I want to experiment more with video so I came up with this little nugget.
A Day In My Life!
💥💥💥
And tbh, not every day is like this because this was especially busy hanging out with peeps I love from the bottom of my heart!
I'd love to hear your feedback!
Do you like it?
What would you like to see more of?
Any vlogging or editings tips?
Tell me all!
BIG love,
Ashley
♫Music in video♫