Hey there, it's been awhile...
It's been 4 months since my last post. I submitted my thesis, defended my thesis, graduated and moved back to Malaysia. Too many things happened in the short course of 4 months, I remembered I was rushing against time with my thesis submission, I had a strict supervisor that pushed me through my academic research abilities in order to produce something "Graduate-worthy".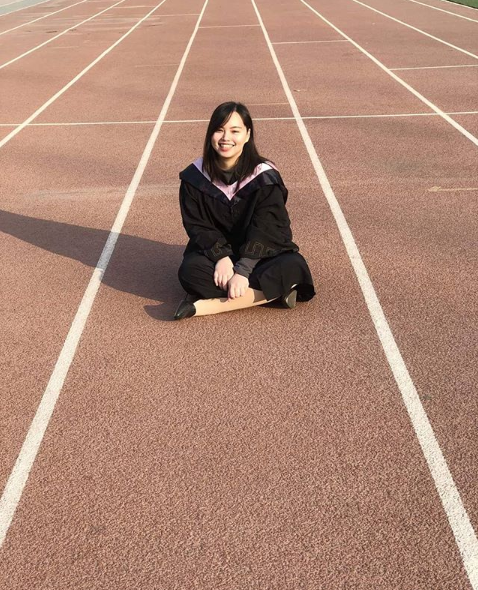 Graduating Bachelor Degree
How was the Graduating Dissertation
Well, too much can go into this post, so I'm going to keep the process short and simple. It's not easy. It's annoying because even when I was working in the company, the thought of "I still have a thesis to complete" is always at the back of my head, it's stressful and tiring because that paper has a series of different deadlines that can be long and agonizing. I had to juggle lots of things in my head; time, money and self-management was a big factor. But I'm glad to say, even after presenting to my lecturers with a bad cold and seconds of brain freeze. I did passed for this graduating paper and it was worth an A.
so much for academics...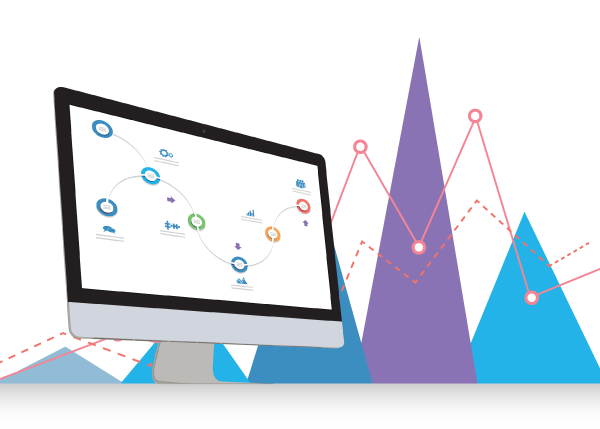 IBM SPSS was my good friend, and it took me 3 days to learn how to use it.
Not writing on Steemit
Right after my thesis submission , lots of events took place and one came after another. One of the incidents was, I felt ill for 2 weeks and looking at the computer is probably the last thing I had in mind. Being ill in the cold winter can be difficult, and I remember snoozing for 2 weeks because I'm so glad that everything is over. My work, thesis, everything that I had been stressful for the entire year goes away with a bad cold.
Moving back
Moving back is probably one of the most tiring experience I ever have, I had to rush with my packing, putting everything I own into a few boxes and shipped them off. Some boxes went to Malaysia, some went to my sis(in another city in China) for safe keeping, and I have to sell or giveaway the rest of the stuff. I think the excitement of returning home keeps me packing and packing.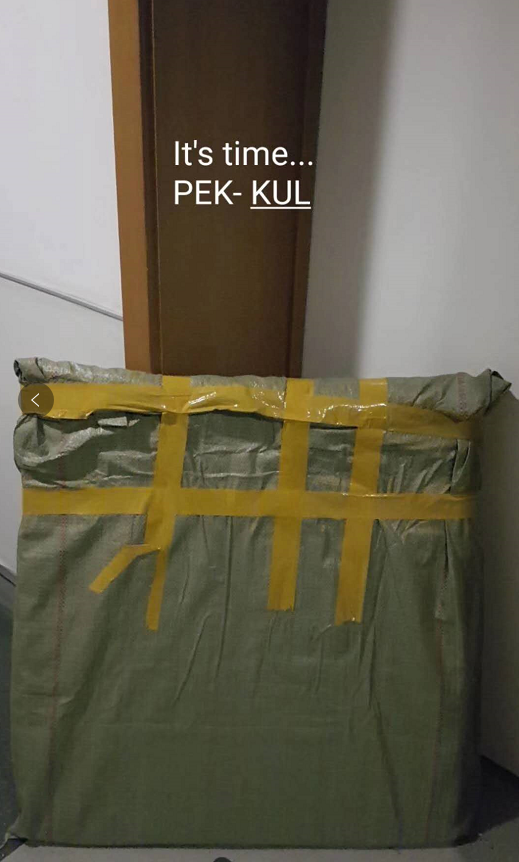 Getting the boxes ready for a massive packing
Coming home
Beijing to Kuala Lumpur is a 6 hour I came home just in time for the Lunar New Year (around early feb). I had a good time and it was all about bonding with my little family. We went to Penang for a 1 week vacation of just relaxing, eating, and discussing our future plans.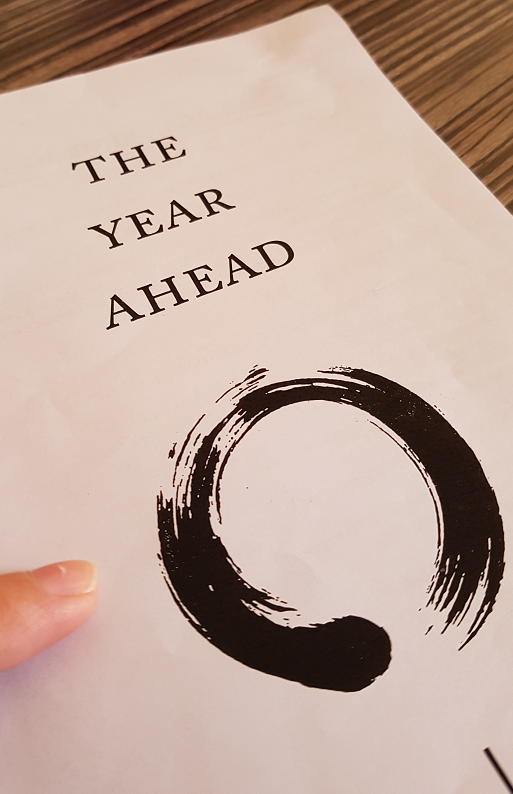 The Year Ahead is a pretty good guidebook to write down the things that you are thankful for.
What's latest?
I'm a freelance social media manager now, which probably explains my hiatus on Steemit. I've been analyzing SEOs, data and working on the writing part of my career. I'm currently helping my parents to build their e-commerce store up too. I'm working on a much slow and steady pace in contrary to my working pace in Beijing. I am up for new and fresh challenges, and I might be heading to China again later this year for a masters degree. But for now, I'm just glad to be home.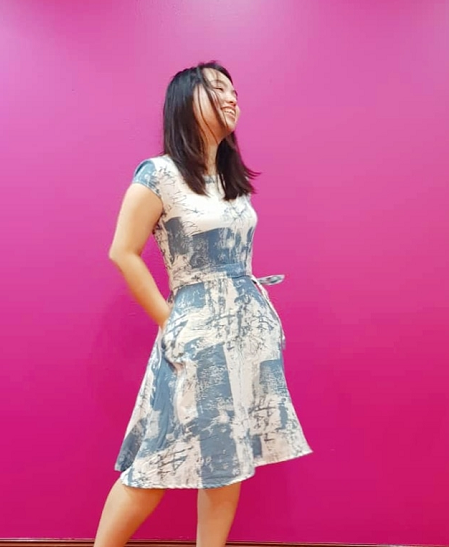 Share love to Reena.K on social media : Instagram
Follow me on steemit