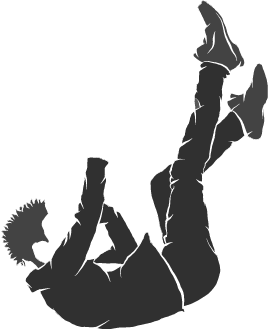 Well, it's 2019 finally, I know a lot of people have been anticipating the end of 2018. I am one of those people. The past 2 years have been the worst 2 years of my life. Some good things happen no doubt. I guess you could say it all started when one of my closest friends Nes passed away. It was during the weekend of Bowl Bash which is the big annual party at Skatopia. Funny thing is that I almost convinced him to come to Skatopia with us. Not long after, my pig Grand Puba passed away. Both losses were unexpected and untimely. Things sort of began to tumble from then. I never really felt like I could get a footing anywhere. Everything began falling apart. It was just more comfortable to retreat into my darkest places than deal with the problems at hand. When I would find myself in those darkest places I would always get a call or a message from Nes telling me that everything was ok and we had so much to look forward to. It was intensely difficult to comprehend that those messages would never come again and I would never get to lay down and cuddle with my big piggy. It's been about a year and half since and I am finally starting to come to terms with this. So much has happened since, I moved back to Columbus Ohio which is my true home, I got a life changing job and I am about to release more art than I have ever put out in my life. So as Nes always stated, we have so much to look forward to.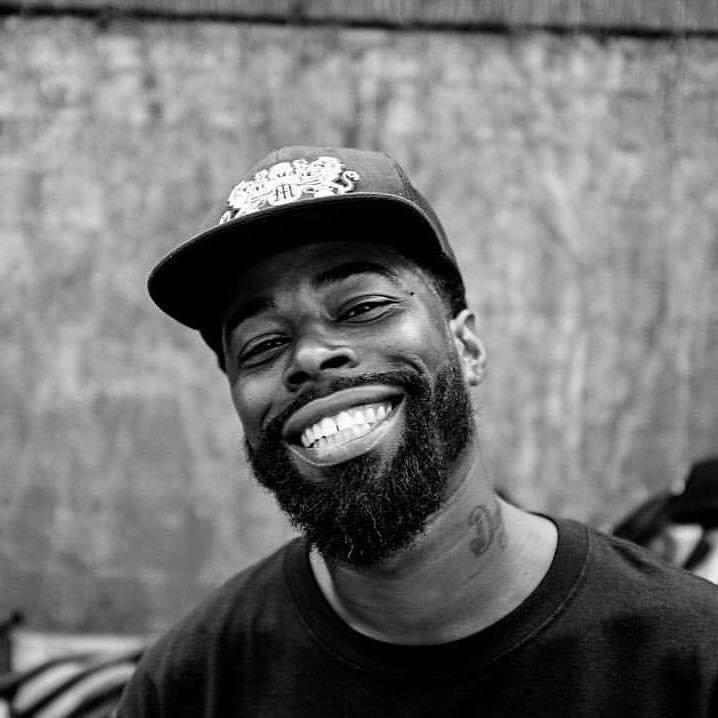 What Depression Can Truly Be
Most people who don't suffer with depression tend to think that there is a reason for your depression. If you try to talk about it you tend to get responses like "Well what happened?" or "Why do you feel this way?" I know they don't usually attempt to be dismissive or mean, their questions come from a place of care. Depending on the person I am talking to I will begin to talk about some things that are making the situation more difficult because I know they actually care. Because I really wish I knew. It's really hard to feel like anyone is listening when you can't explain the unexplainable. What is worse is that the people closest to you get offended that they couldn't be the reason you aren't depressed. But with most people the only answer I can ever think of is "I wish I knew." I wish I could understand why I feel this way all of the time. That doesn't mean I cant have a happy life and I don't have fun, in fact that couldn't be further from the truth. But to understand true depression is to understand that you will never stop feeling this way. There is never a day where your anxiety isn't going to cripple most of your decisions. There is never a day where you won't reconsider leaving the house. I could go on with examples but what matters is that true depression is consistent. It is with you every moment of every day. The best you can do is learn to live with it and find your meaning in life. For me this has always been art. Sometimes my depression can certainly affect my artistic progress but for the most part I can always create something. There is never a day where I am not creating some sort of art. This is my medication.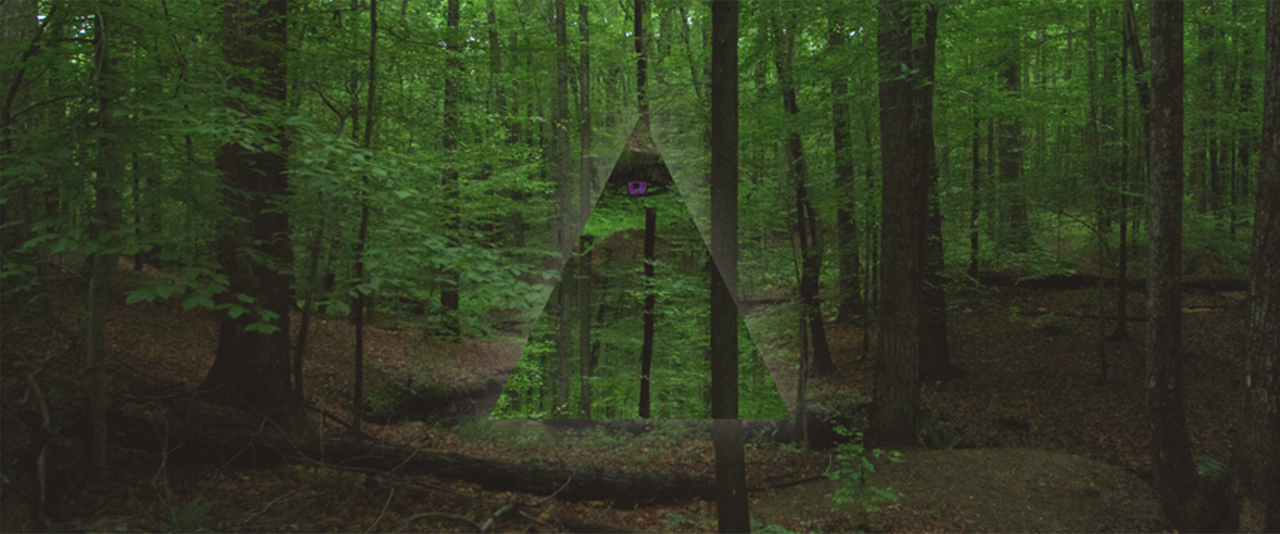 Art As Medication
There has never been a point where I even considered taking medication for my depression. I will always refuse. What I know is that I don't suffer as severely as some people. Which I am deeply thankful for. I realized at a very young age that I wanted to make art all my life and do it for a living. I received every warning along the way about how difficult this would be. There was even a 6 year period in my adulthood where I listened to that too much and stopped creating art. I tried working a jobby job and it wrecked me. I was in no way happier and I felt like every day was a loop of unexciting things. I figured that I would rather live the excitement of a challenging career than live with the a slow mundane stability. I knew that if I worked hard enough I could achieve both stability and excitement with an art career. I have finally, after almost a decade of dedication to video production, achieved this goal. Everything from my video/film to my music is no longer a question of if I can do my projects. But a matter of when do we schedule them. That is everything to someone like myself. It means that no matter what I know that everything is going to be ok. I will always finish what I start even if it takes a really long time. Which, sometimes it does, Poster Grrl took my team 5 years to make. Finishing it came with this unexplainable love. It feels amazing to have something new finished. These are the things that help me wake up and keep going.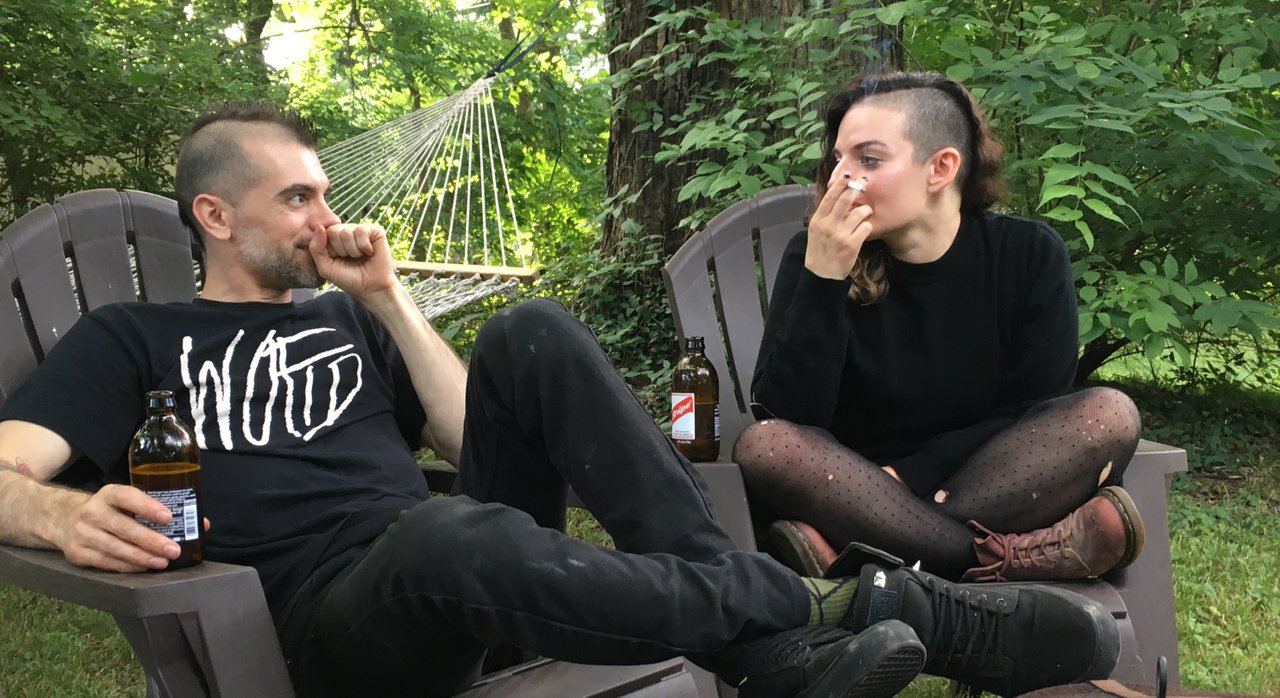 Friendship As Medication
Alongside art being the best medication for depression I also have some of the most amazing friends. We adventure hard, we make great art together, and we share some of the most tender times together. This is my favorite part about Ohio, people tend to have a pre-disposition of being kind. When you make a friend here they wind up being a friend for life. My friends probably know how much they help me through a day to day but I like to remind them. I am really looking forward to uninhibited adventures this year and piles of art. I am also looking forward to building and bonding with the amazing people I have met here on Steem. I haven't been staying away from posting due to the market. I could care less about that for sure. I just needed a break from everything in general due to the aforementioned reasons. But I do plan on stepping up my online presence again which means firing up the blog again.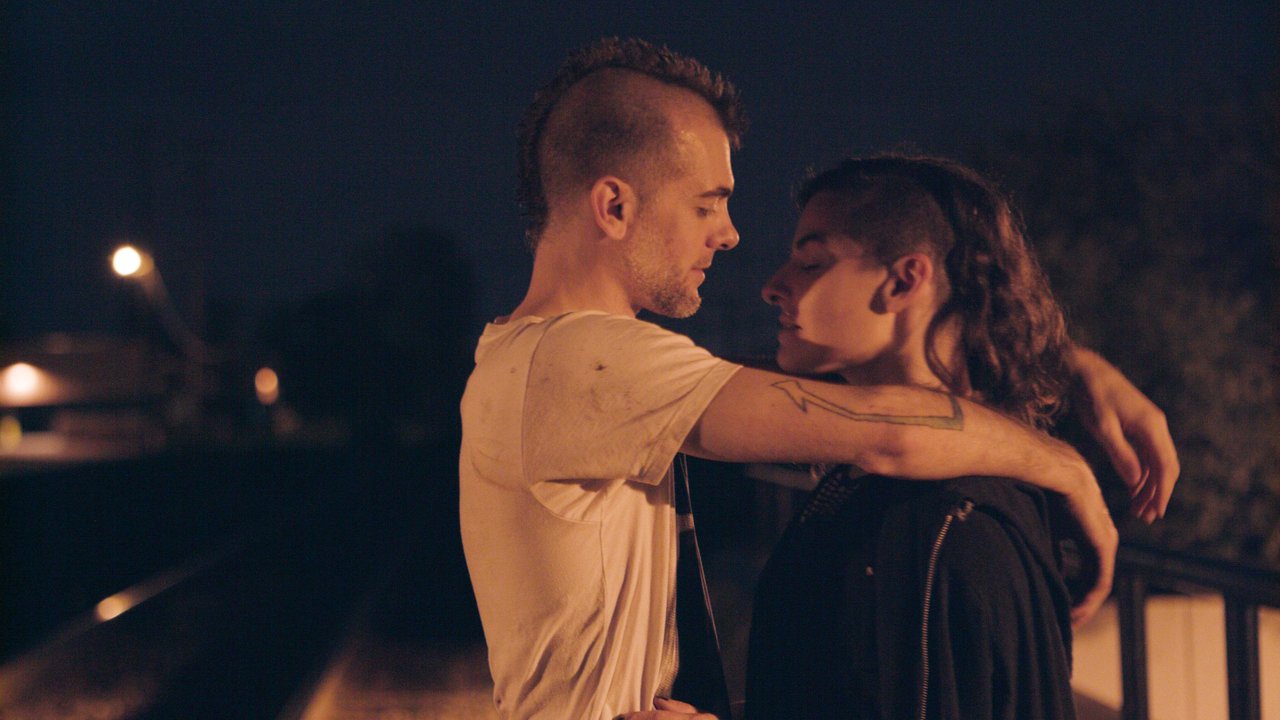 Ultimately I am always trying to look at the most optimistic side of life. You have to be if you want to make films at all. Filmmaking is by far the most complicated thing I have ever done in my life. You are making make-believe out of thin air with real money and the time of people around you. Most of the time even the easiest shoots go terribly wrong. It is easy to just fall in giving up and frustration. But over time you gain a callousness to the fear of what wont happen or what will fall apart. You just accept that is a part of the process and learn to be amorphous in your approach. Our next film doesn't even have a real script so we don't get distracted with details that will most likely not be possible when we finally shoot. Through this I still feel confident that my team is ready to make our best work so I honestly can't wait to get started. This year does finally feel like a year of executing art and being financially stable. Through the year I am going to try chronicling my thoughts on depression. It is part cathartic for me and part hoping someone else can feel less alone in their struggles. I don't have solutions for you, I wont ever. But all I can say is do anything that makes you happy. If it art do that, if it is anything else do that, just don't do what you always do.
Ok, happy new year,
XD