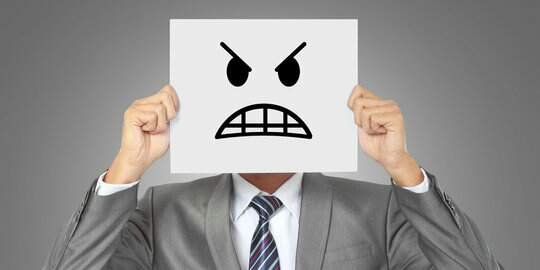 image source
today is a day that really annoys me. I'm very stressful today. today I have to replace Rp. 600,000 to replace the tissue items that I deliver to the store. Which annoyed me because the incident had passed 2 months ago. but they just said it now. I certainly don't remember anymore.
This incident is really unnatural. they say that I haven't given the purchase invoice from the store. if it does, why don't they say that day. why they say it now. it's been 5 months. while the month 3.
I'm really depressed today. maybe I will make a decision to leave the job. sorry if I devote my heart to you. everything here is like my family. if there is an opinion from you, let me know. I'm really confused right now.
Posted using Partiko Android