Hello Steemians,
I wish each and everyone of us a very beautiful day today.
It gladens my heart to notify my fellow steemians that this new month of May is my Birth Month and am gonna rock it like never before, so let the countdown begin.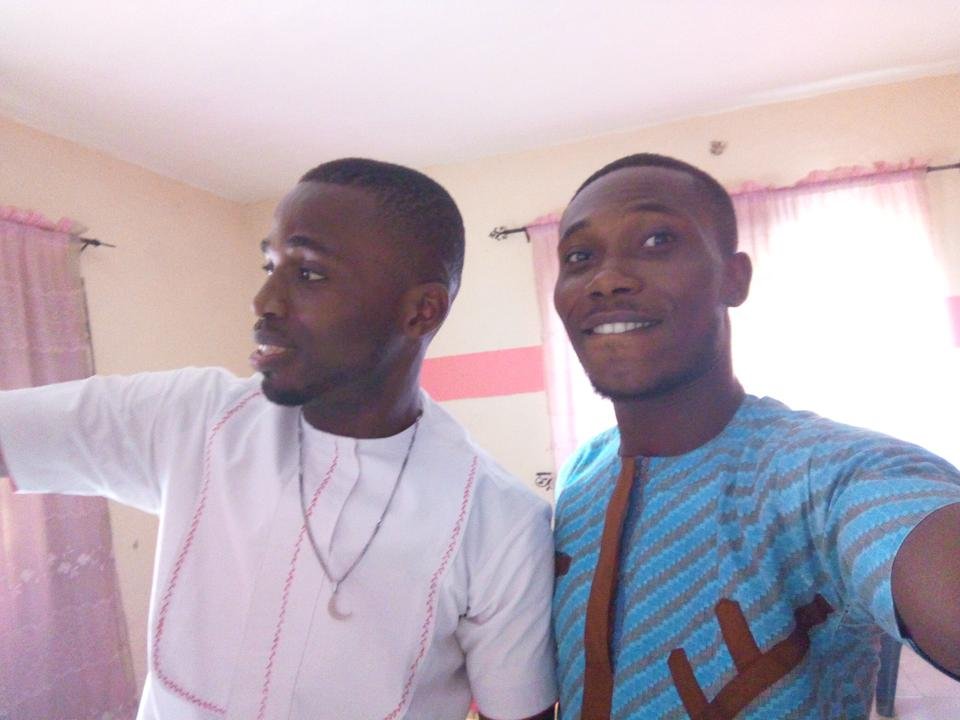 I will be adding another year to my years on Tuesday 8th day of this new month of May, it's been my pleasure to make it a memorable one and i with be making a light celebration with friends and family, thanks to steemit, steem and sbd.
Actually, 8th is on a Tuesday so i will have to extend the celebration to Sunday so that i can have good number of friends in attendance. This is going to be the first time am celebrating a birthday as av always kept it on low key in the past but this time around, am having something different in mind. Turning it off low key to very high keys and i seek the support of all and sundry, friends and my followers of this great community towards making this years birthday of mine a memorable one.
My Steem Power is very low, on my own i can only achieve little but i believe in your generous support this time to achieve this.
I won't fail to mention these fellow great Nigeria community steemians @eurogee, @gloglo, @gee1, @ogoowinner, @theheralds, @nairadaddy, @tojukaka, @mickyscofield, @nancy007, @ejemai, @destinysaid, not forgetting the communities i follow up and belong to @abuja-steem, @euronation, @naijapidgin. I will never forget to mention you @oldtimer, @lenatramper, @mammassitta, @thefuture, @surpassinggoogle, @nanzo-scoop, @anomadsoul, am counting on the generous support of all of you to help me make my day a big deal and a memorable one.
Resteem, SP delegation, token transfer to my account @austinebizzy, high percentage upvotes or any mode of support will be greatly appreciated by me and will be honorably mentioned by me on my birthday post.
It is believed that a beggar has no choice but my own orientation is different, cos i believe in you counting you guys and every other kind hearted generous steemian that i failed to mention.
Thanks for being here for me always, may God enrich each and everyone of you richly like kings and queens.
Keep Steeming.
Keep Inspiring.
Happy New Month.

Yours Truly,
@austinebizzy