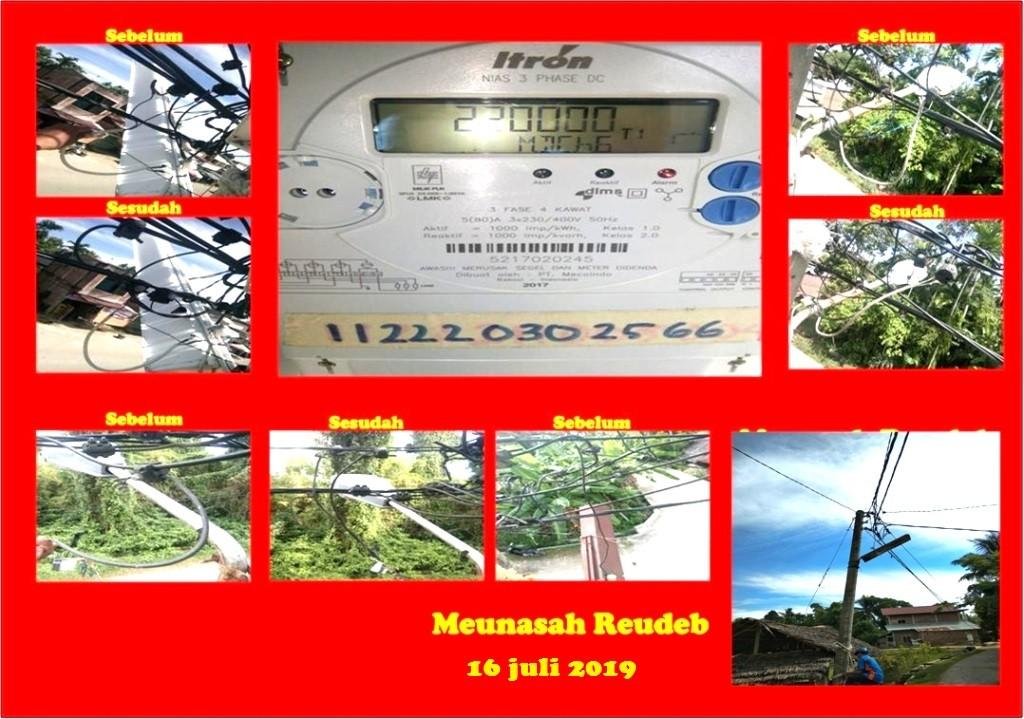 The Kwh Meter circuit that we see is very simple. But this is from a series of interconnected. The source of electrical energy that we can and illuminates us in our daily lives at home and even on the streets. all of them are interrelated stages of the process. So my advice. Let's keep each other connected.
Like maintaining the existing electricity network to be better.
Do not abuse the voltage.
Do not take action alone, if you are not a professional at it.
Electrical energy sources are sources that are very close to humans.
Keep in mind.
Electricity is not self-igniting.
Save energy to save the earth.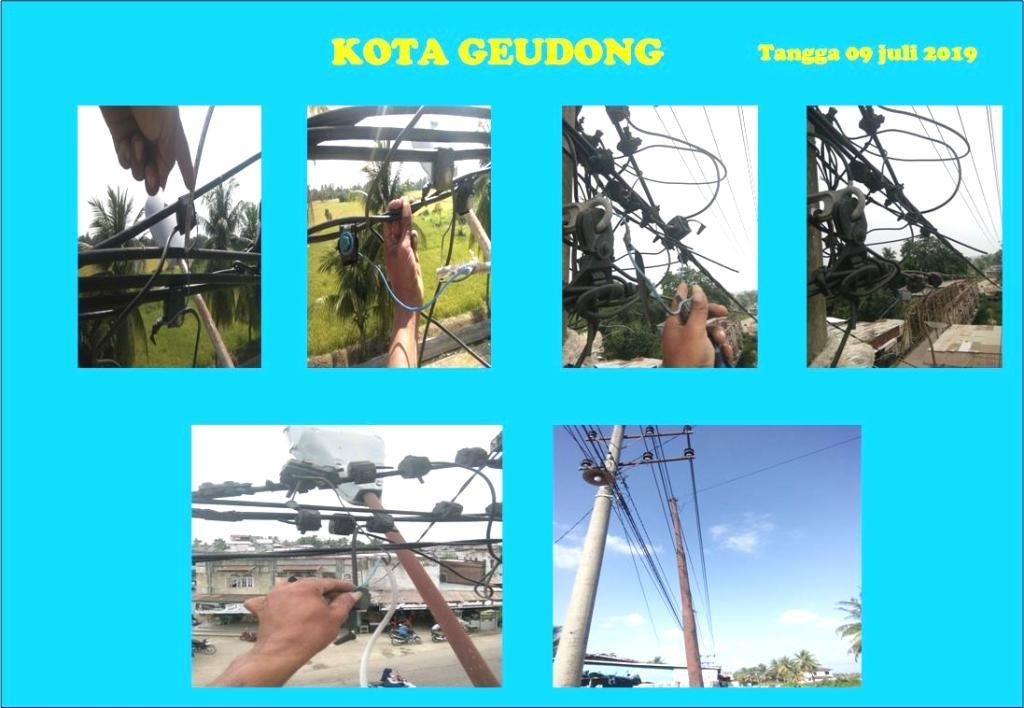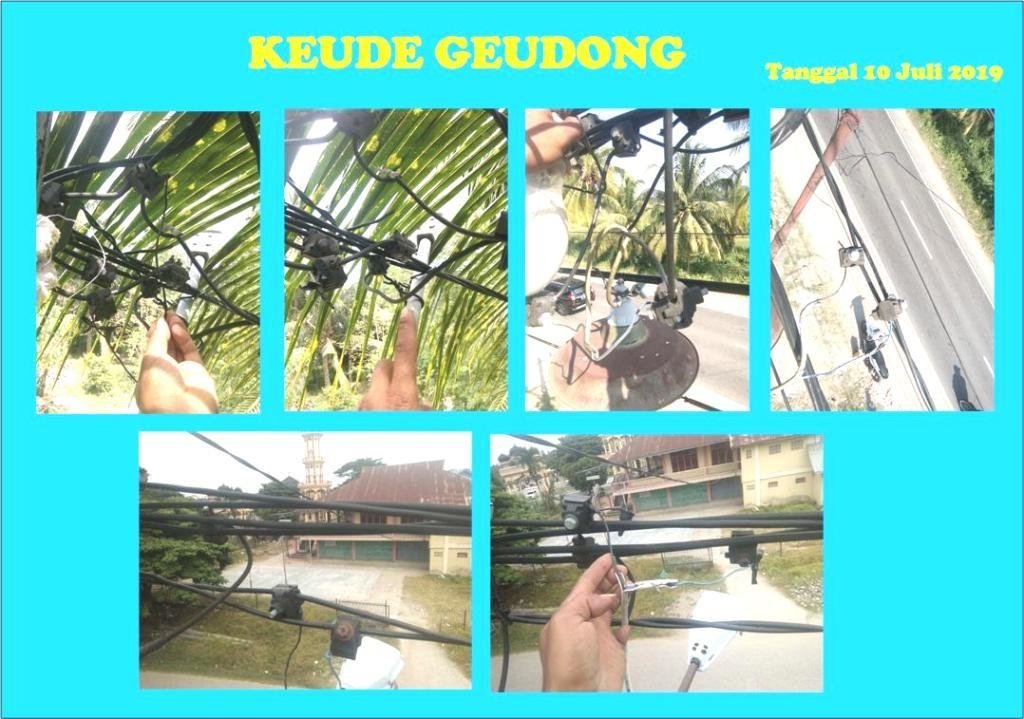 By
Badratulnafis